NEWS AND EVENTS

 This is a creative space where you will get to meet our fabulous clients and learn about their stories; hear about our upcoming local and international events; and celebrate with us the awards we collect throughout our journey.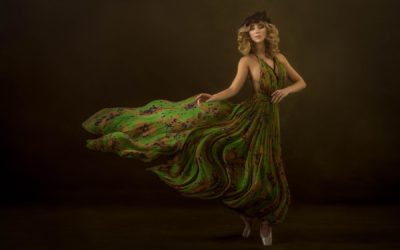 Taylor-Roman Photography routinely submits images to the Portrait Masters. After submission, a group of 13 portrait photography masters then judge the image and award merit points and accreditation. Of the many submissions, Taylor-Roman Photography has won 54 silver awards and 133.5 accreditation points over the course of 4 years.
MON – FRI
8:00 - 6:00pm
BY APPOINTMENT ONLY
Don't be shy. Let us know if you have any questions!