Every photographer's dream is for their work to be featured in some kind of show, publication, or competition. Putting in hard work and long hours and seeing it pay off is a unique feeling. Granted, the goal is not to be recognized but to be satisfied and impressed with the final image. No recognition is needed. However, it surely makes the hard work feel like it is not wasted.
Annually, the Portrait Masters hold competitions to award merit and accreditation to many images submitted for review. Taylor-Roman Photography submits images in multiple categories every year. We have received 54 silver awards and 133.5 accreditation points with new awards coming in November 2021.
There are ten categories available for submissions: contemporary, family & group, maternity, newborn, boudoir, teen & senior, children's, creative, movement, and pet portraits. An additional challenge category is offered as well. A group of 13 judges score these images from 70-79, 80-89, and 90-100 points. This earns the images a bronze, silver, or gold merit respectively. The images are of professional quality displaying exceptional technique, presentation, and creativity.
When it comes to accreditation, there are three levels: associate (25 points), master (50 points), and fellow (100 points). Submitting images earns photographers merits and points that accumulate and never expire. Bronze merit images earn half a point, silver earn one, and gold earn two. Points are permanently displayed on a photographer's profile. It takes associate status to have a posted profile on the Sue Bryce Education website. This means that anyone can go and click "Find an Accredited Photographer" to view accredited Portrait Masters close by. Taylor-Roman Photography is listed on this site and is well above fellow status at 133.5 points. We continue to add points with every submission.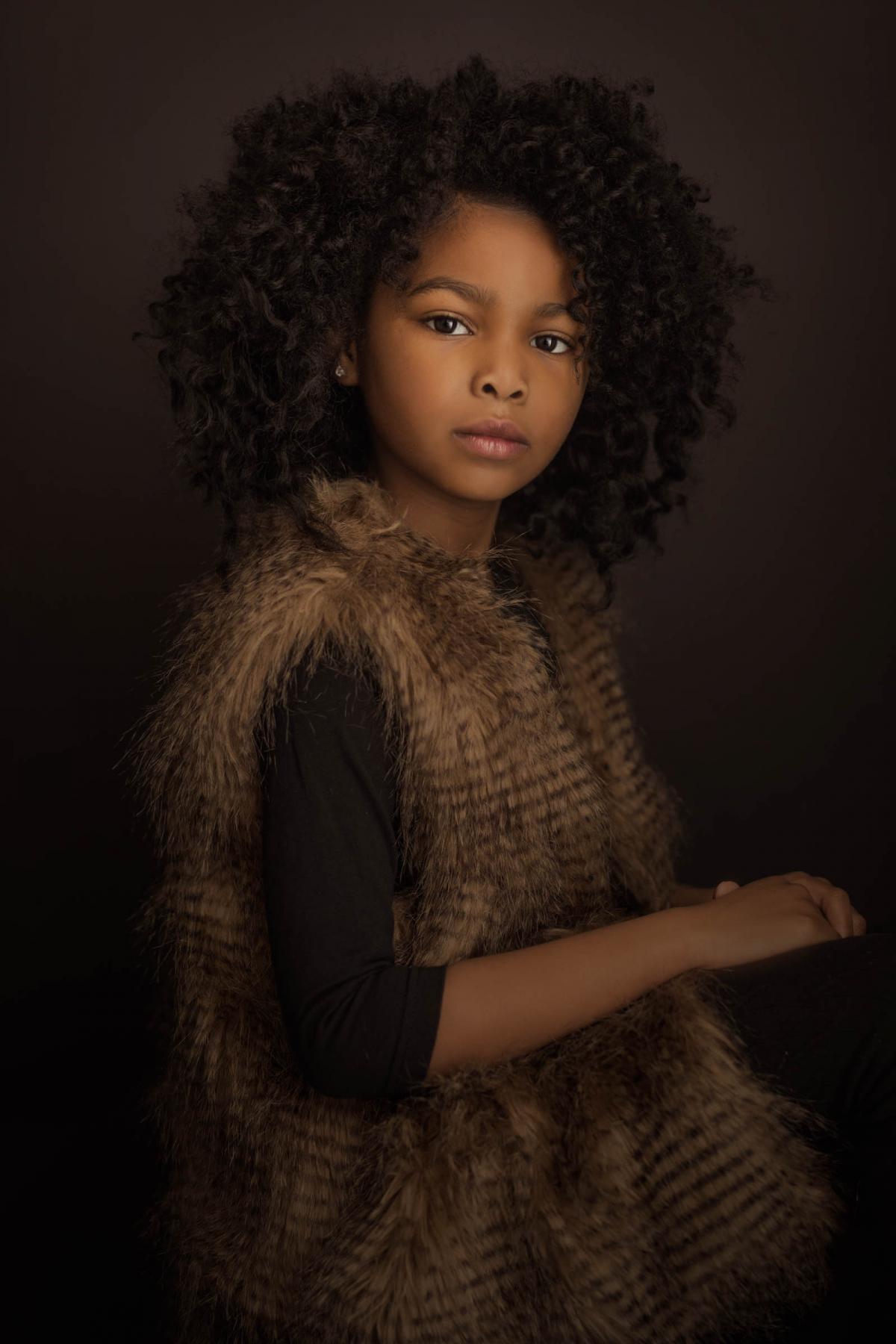 Fellow status is the highest a photographer can reach. Photographers have to have a minimum of 10 gold or silver images on their profiles. They display exemplary artistry in each photograph and consistently produce professional material. In 2018, Saray Taylor-Roman was one of three photographers in the world to have fellow status. She is currently one of nine.  
The judges return every image with feedback. Yes, the images are scored, but they are also returned with comments and constructive criticism. These judges have been in the photography industry for many years, and each have a unique style and technique. Their input is invaluable because of the experience they have. Then, photographers have the opportunity to grow with every image submission and continue to build on their skills. The Portrait Masters have created a unique opportunity to help the portrait photography community grow.
Quick fun facts:
 Only two percent or less of entries worldwide receive a silver award. 
Taylor-Roman Photography is the artist with the most silver awards in the world. 
Images with silver awards from October 2017 to January 2021
January 2021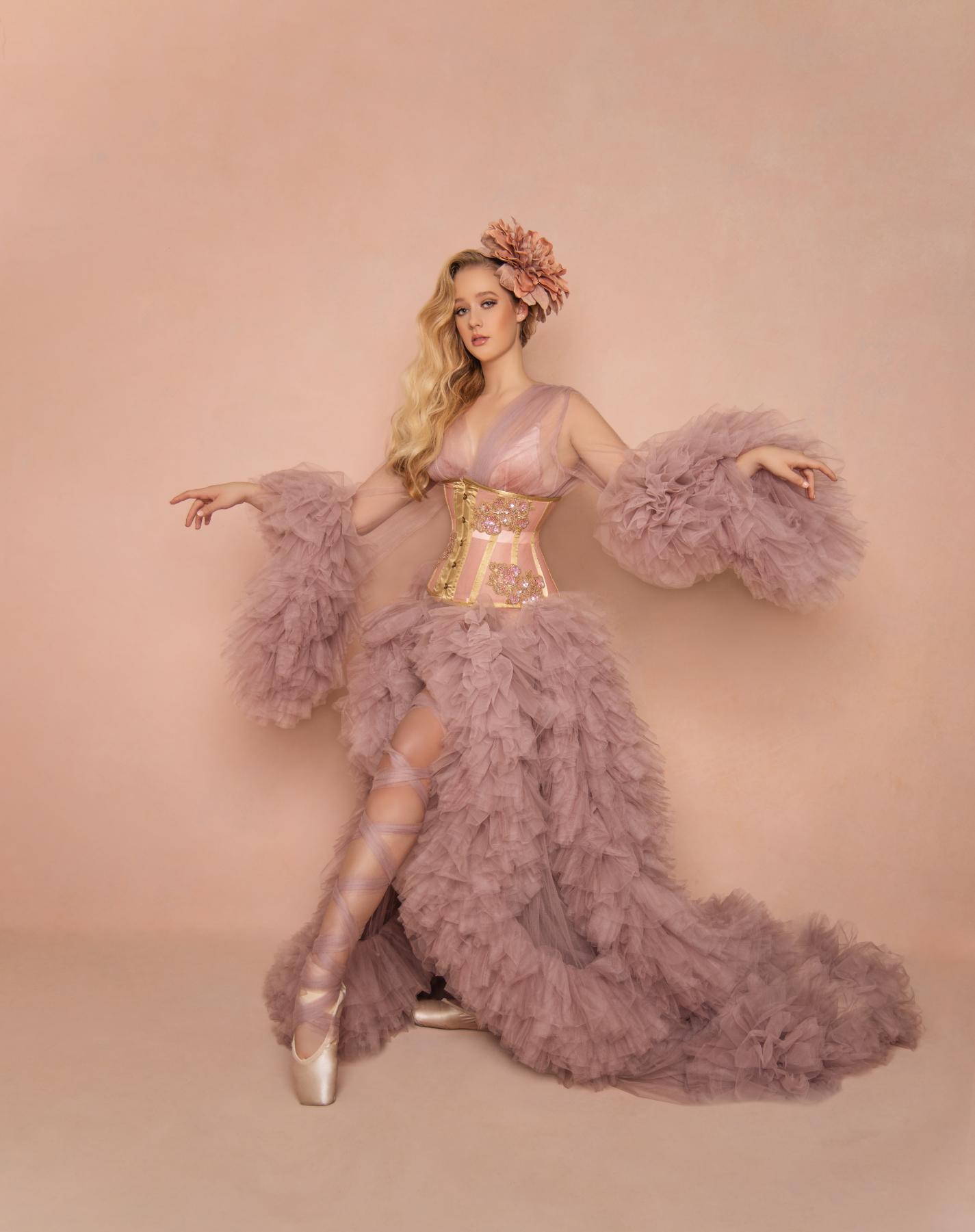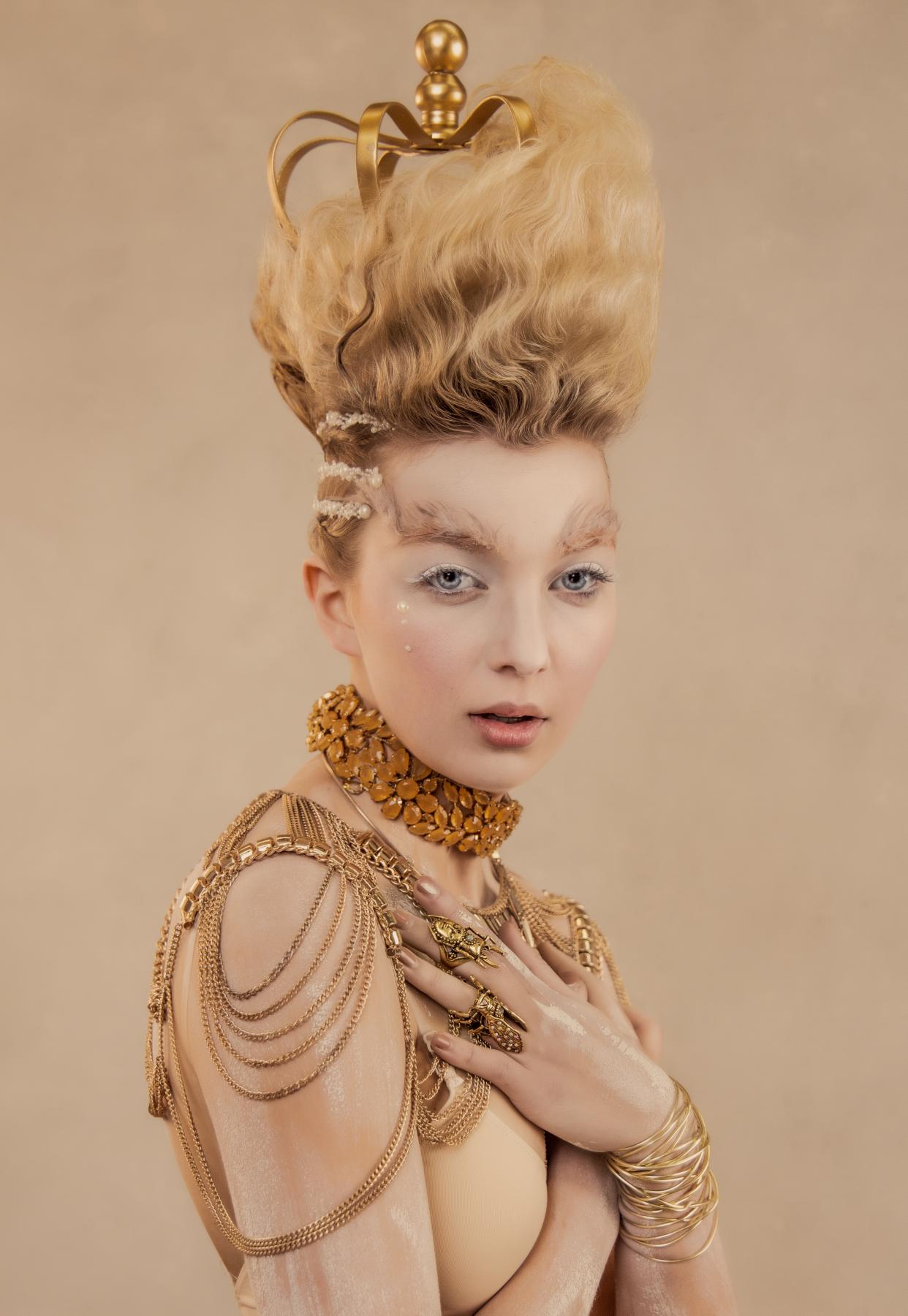 July 2020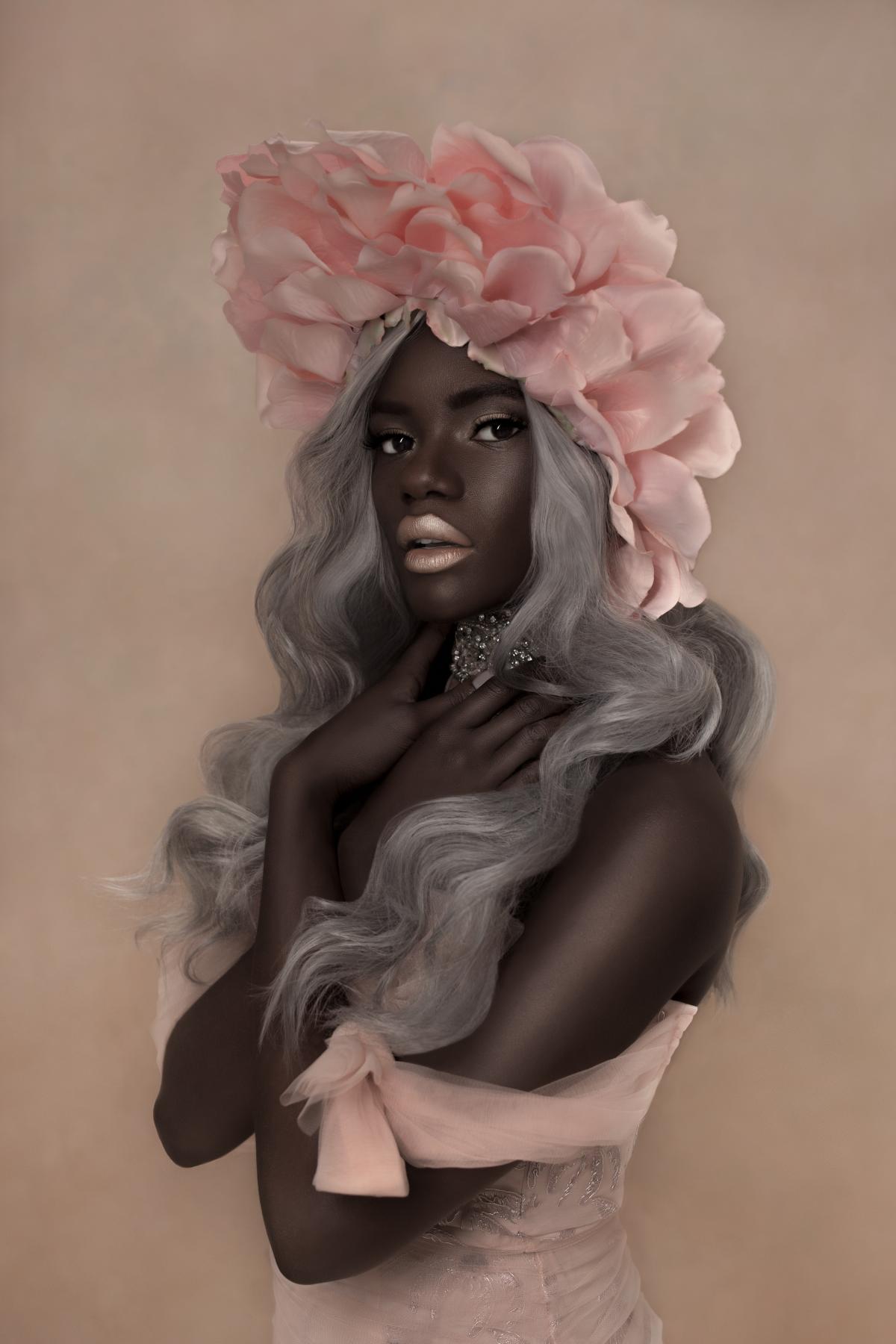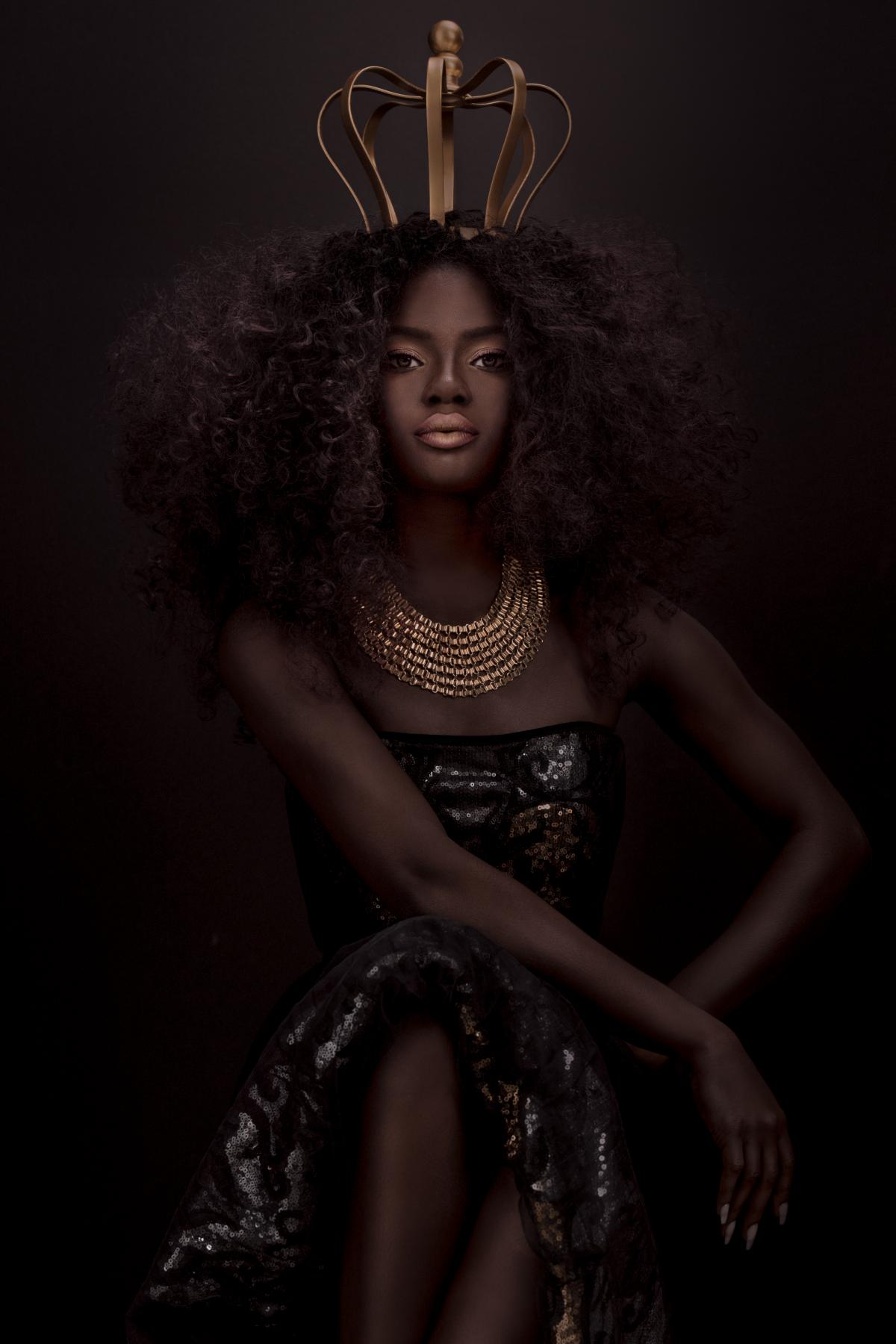 July 2019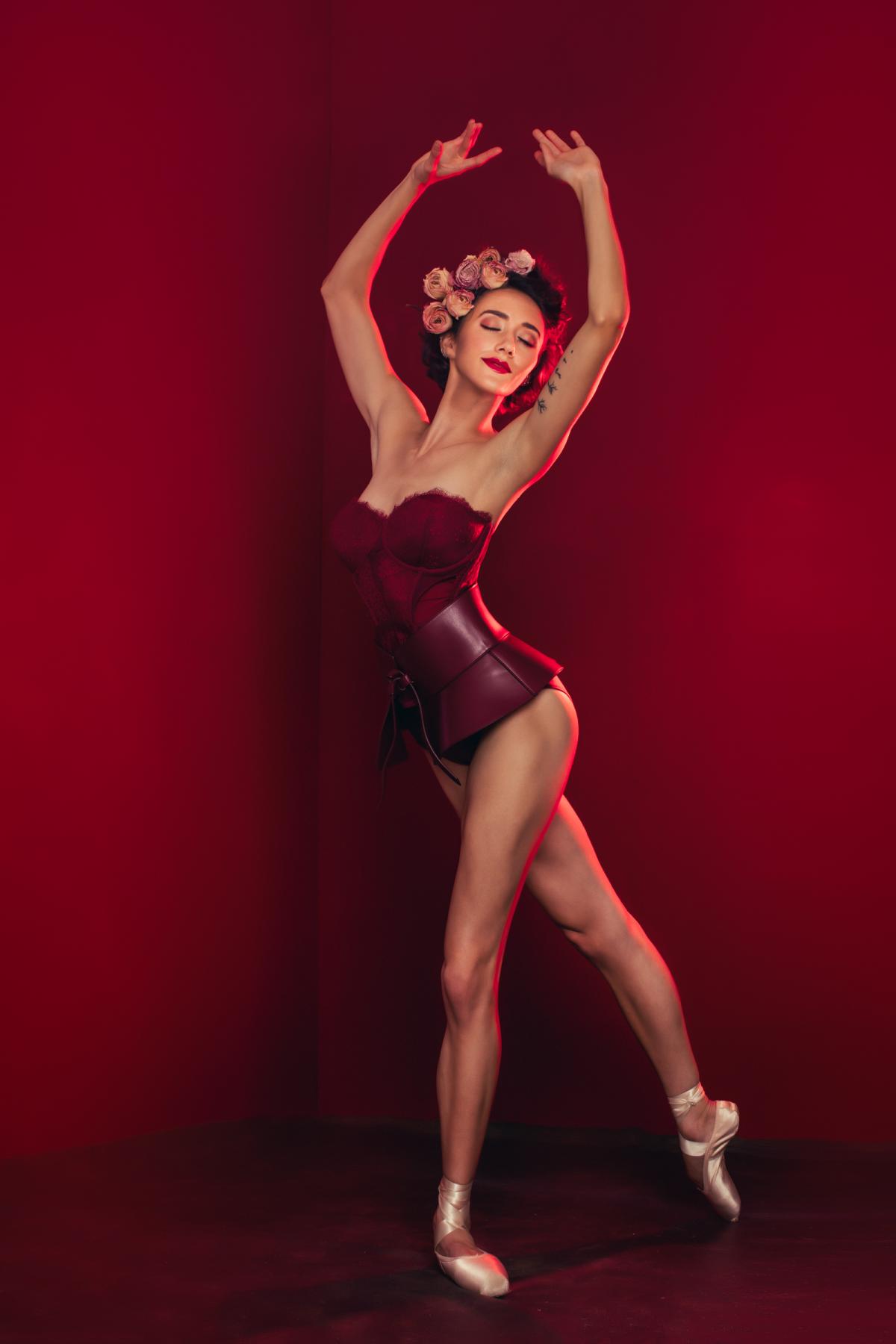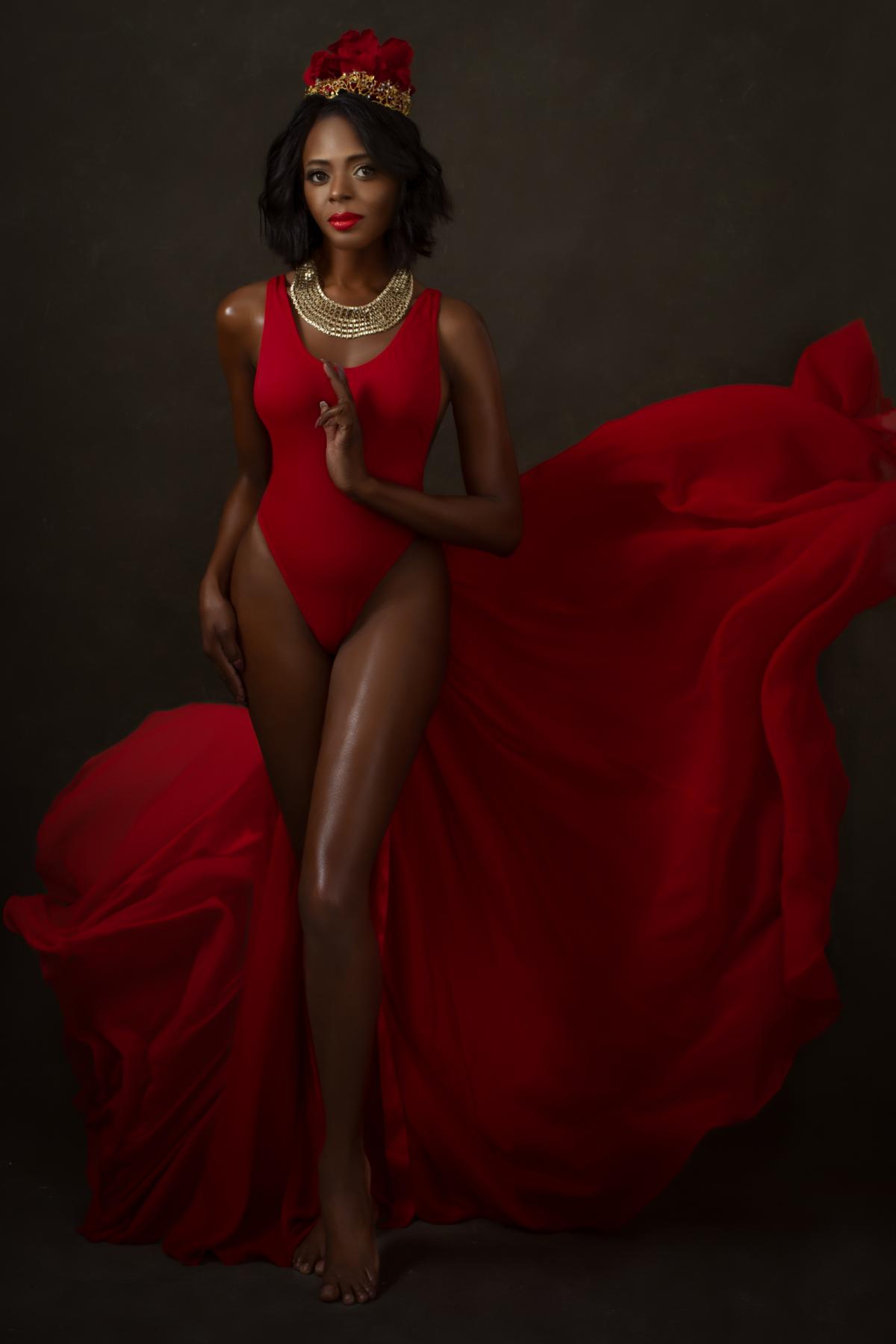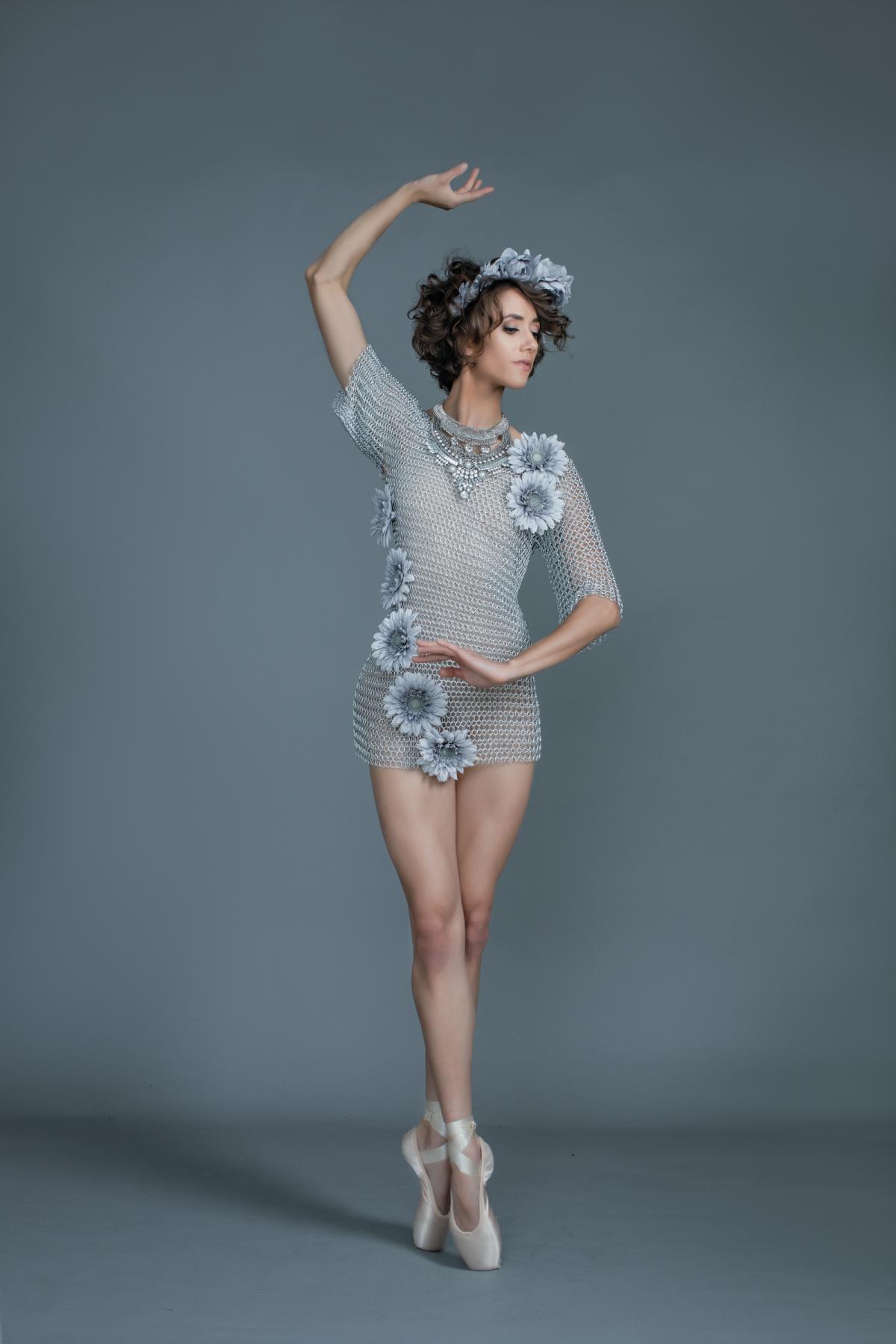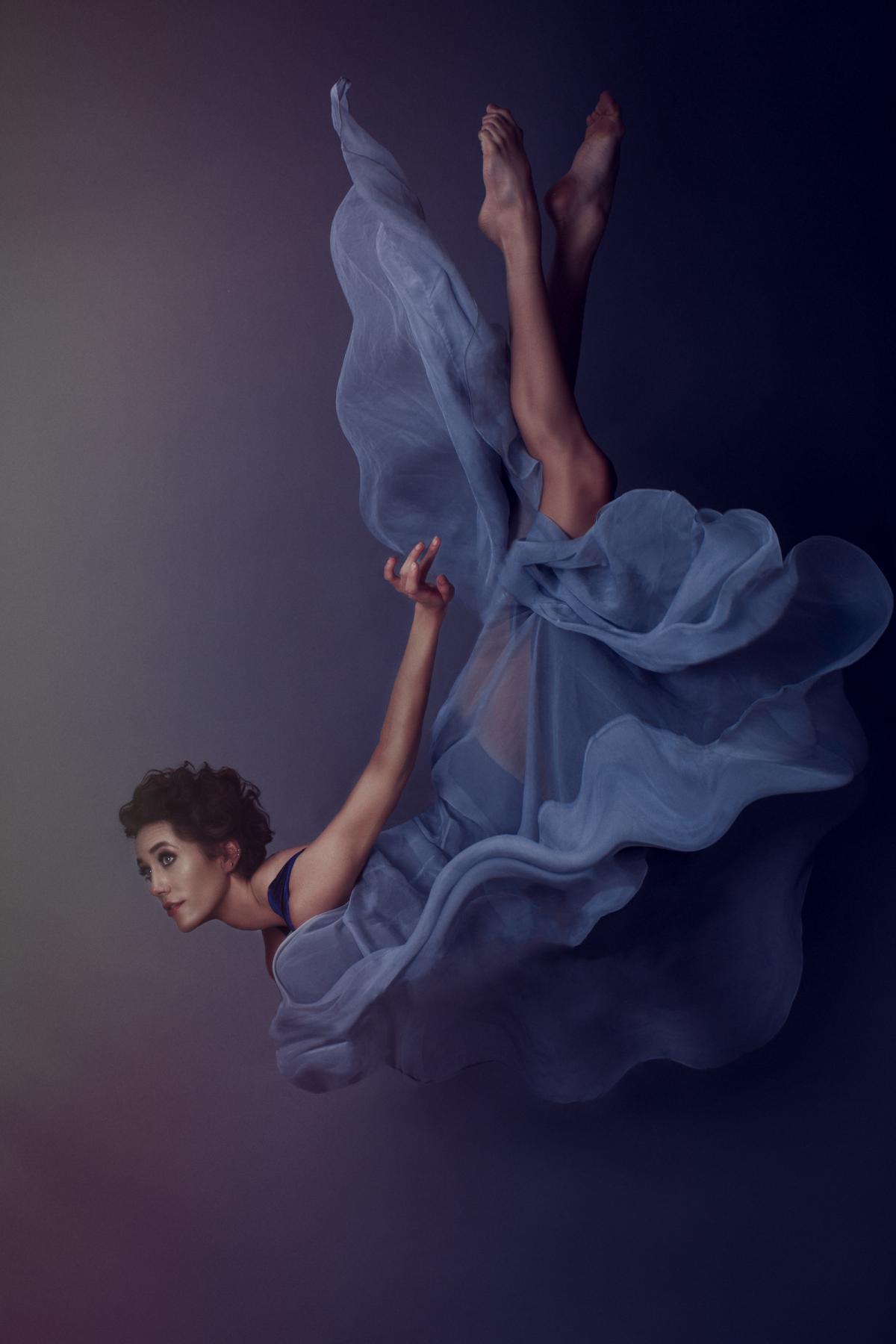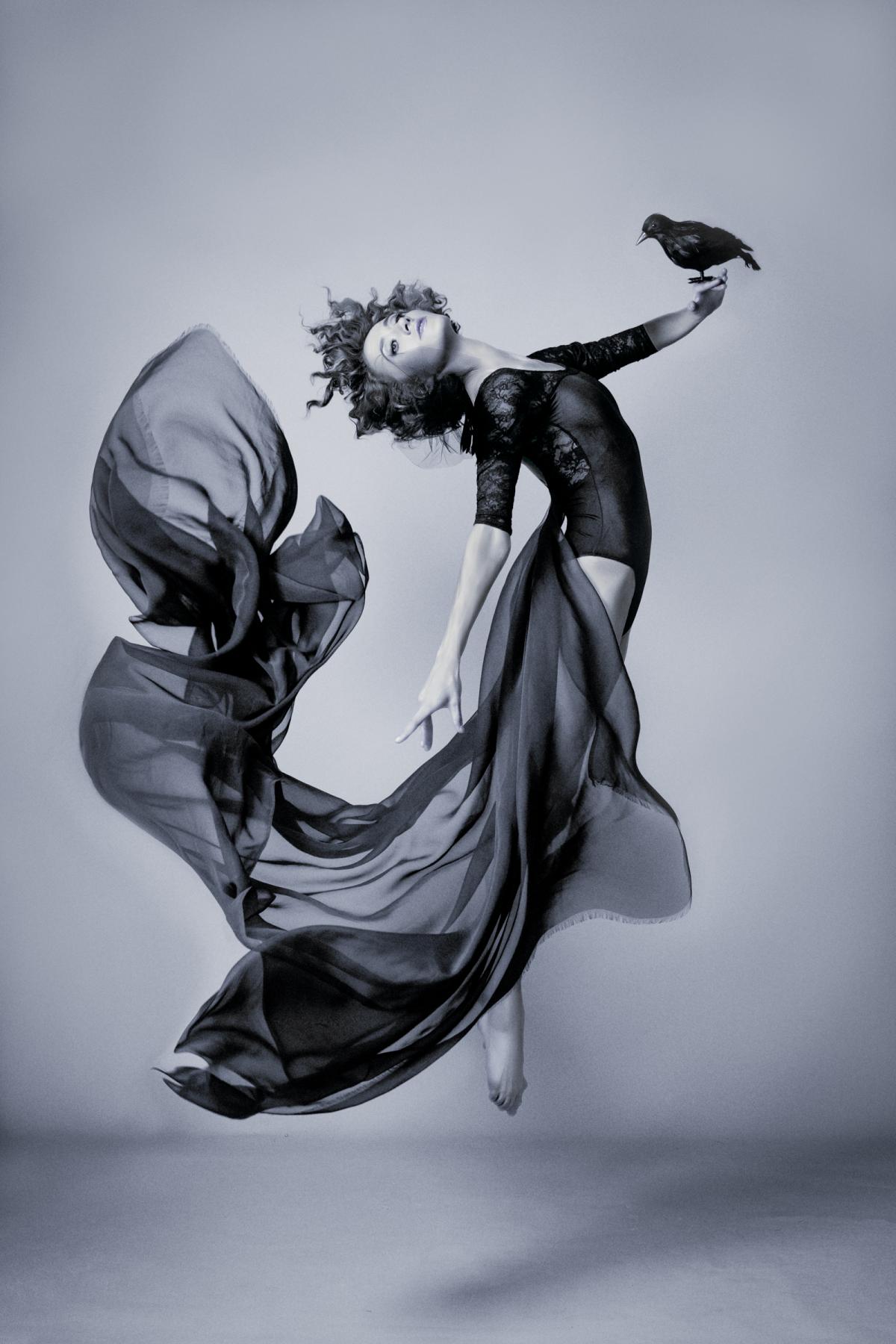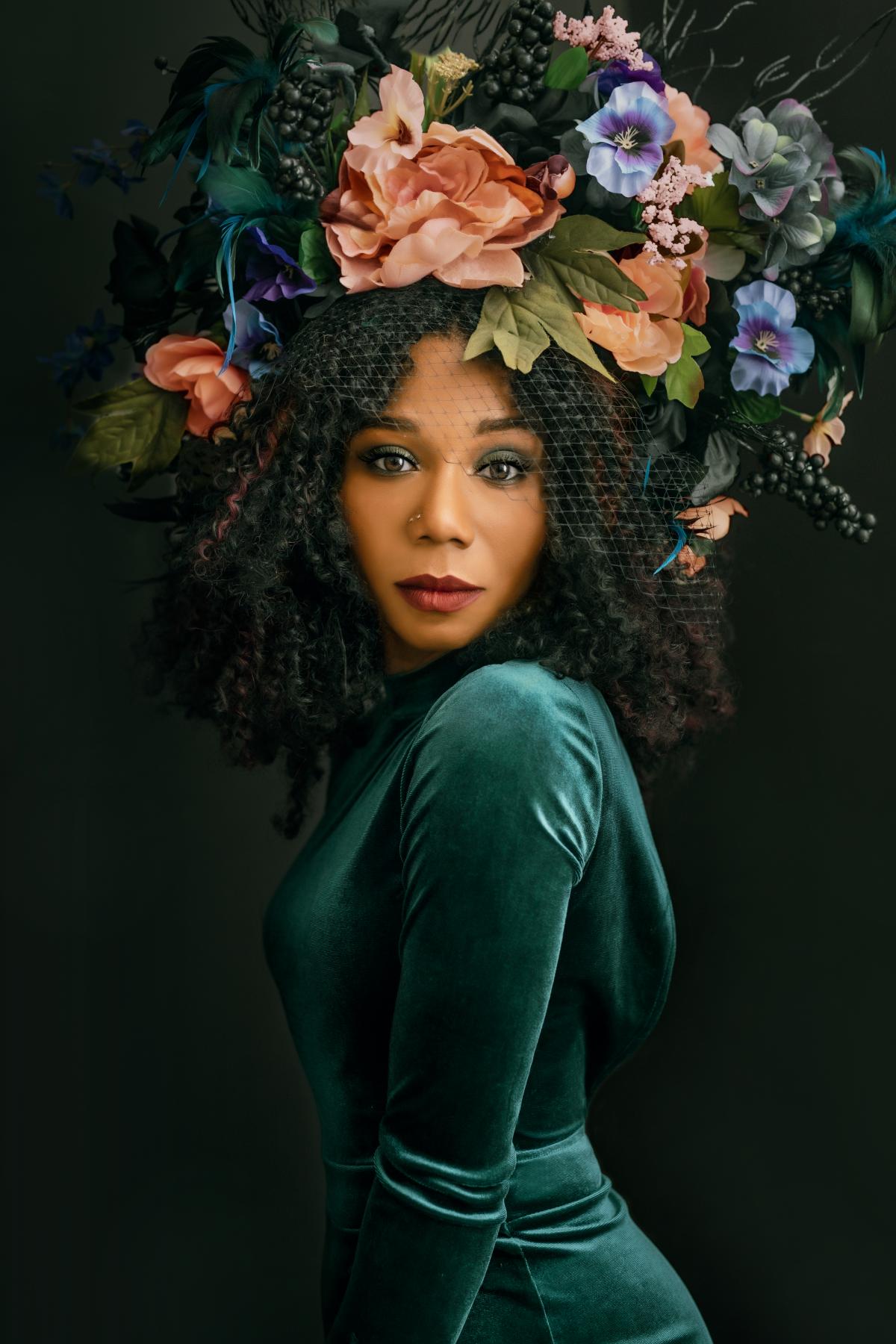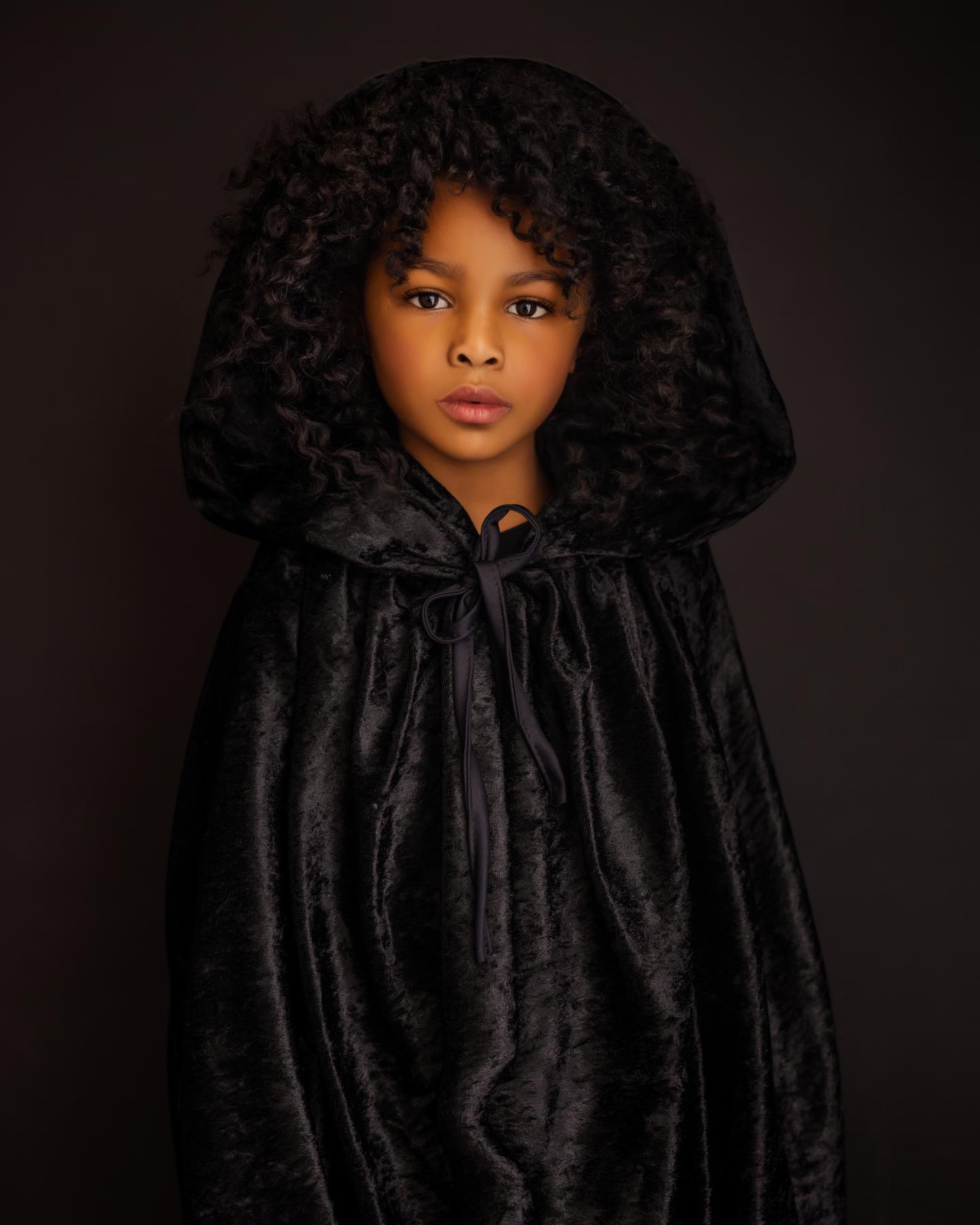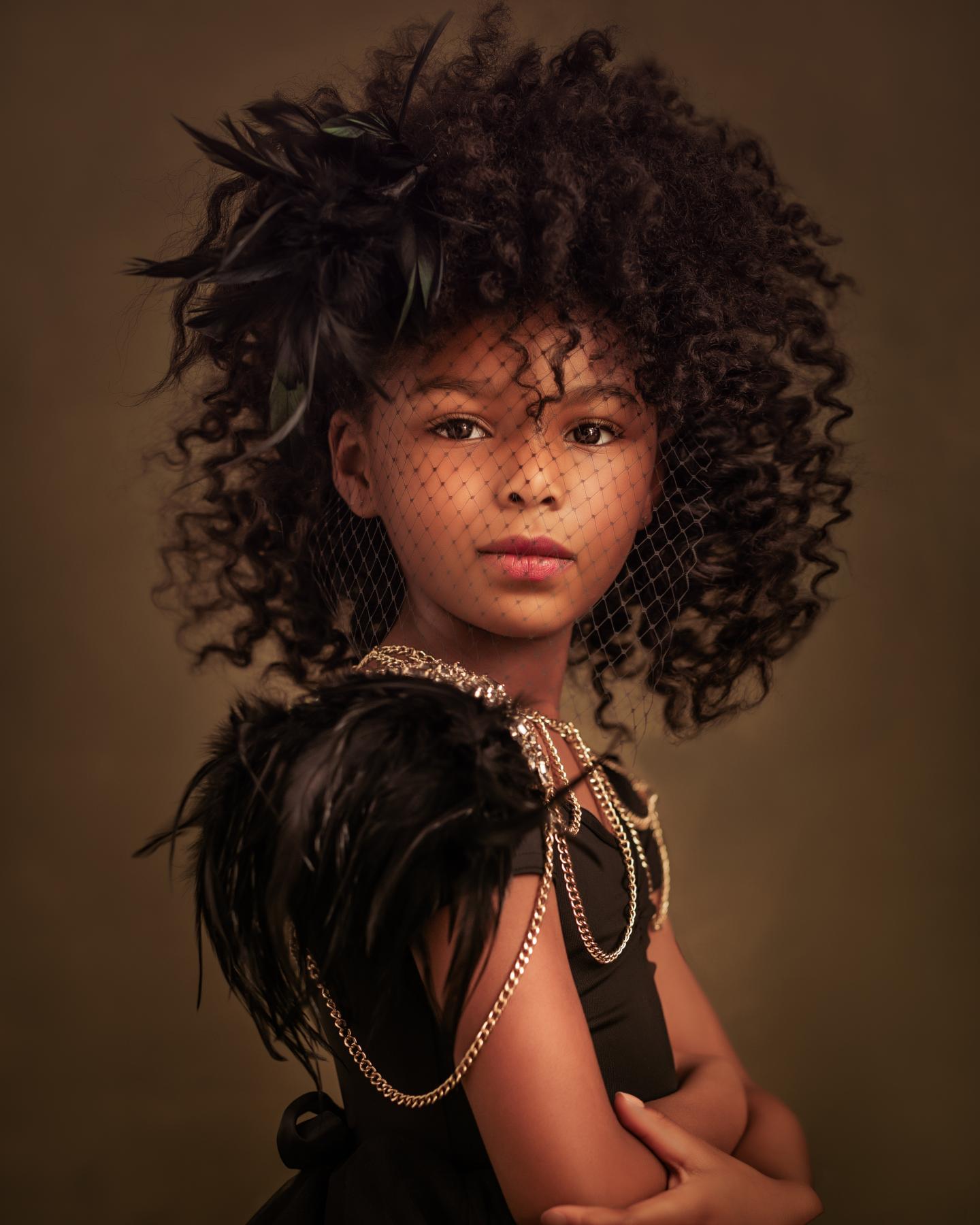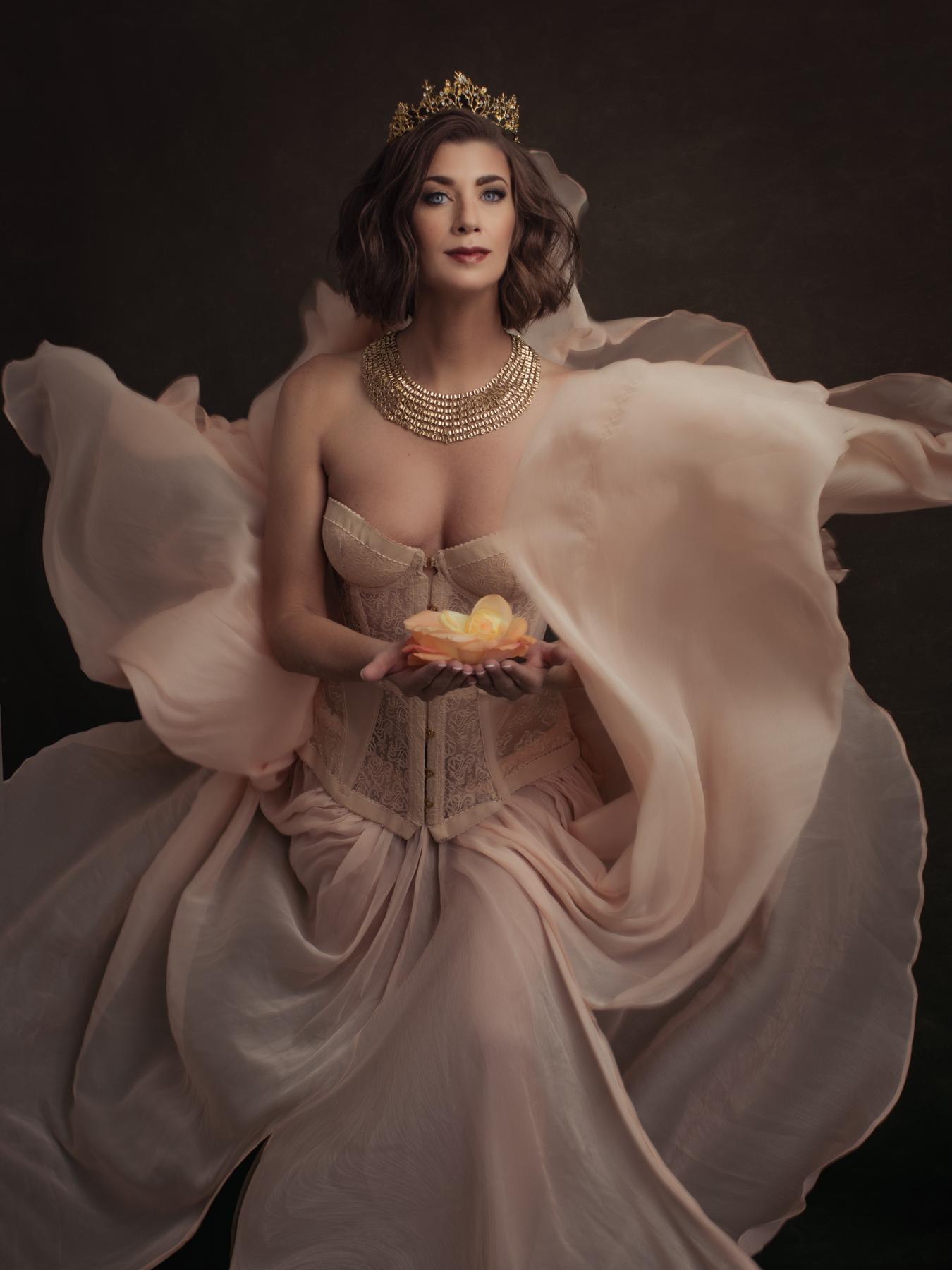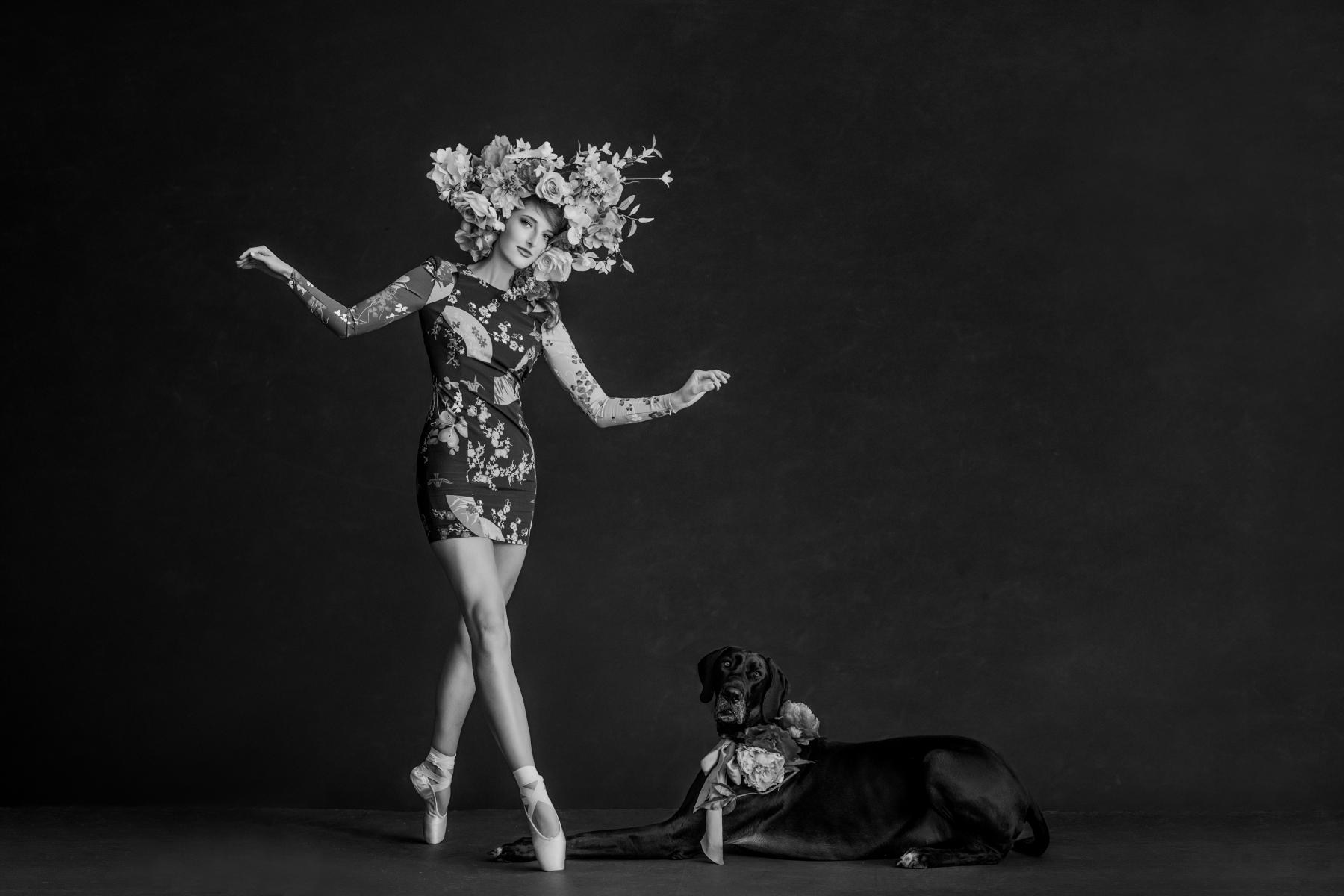 January 2019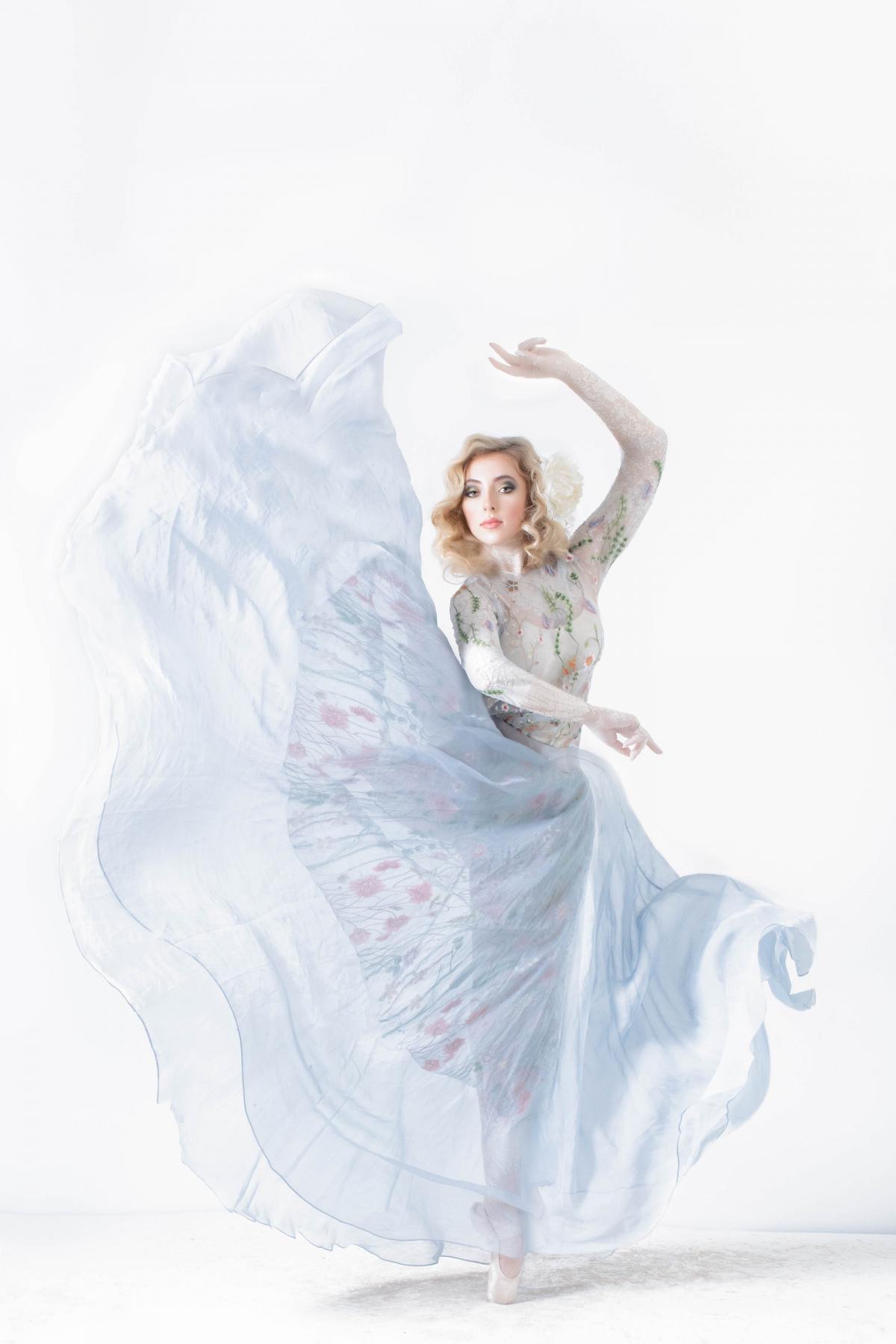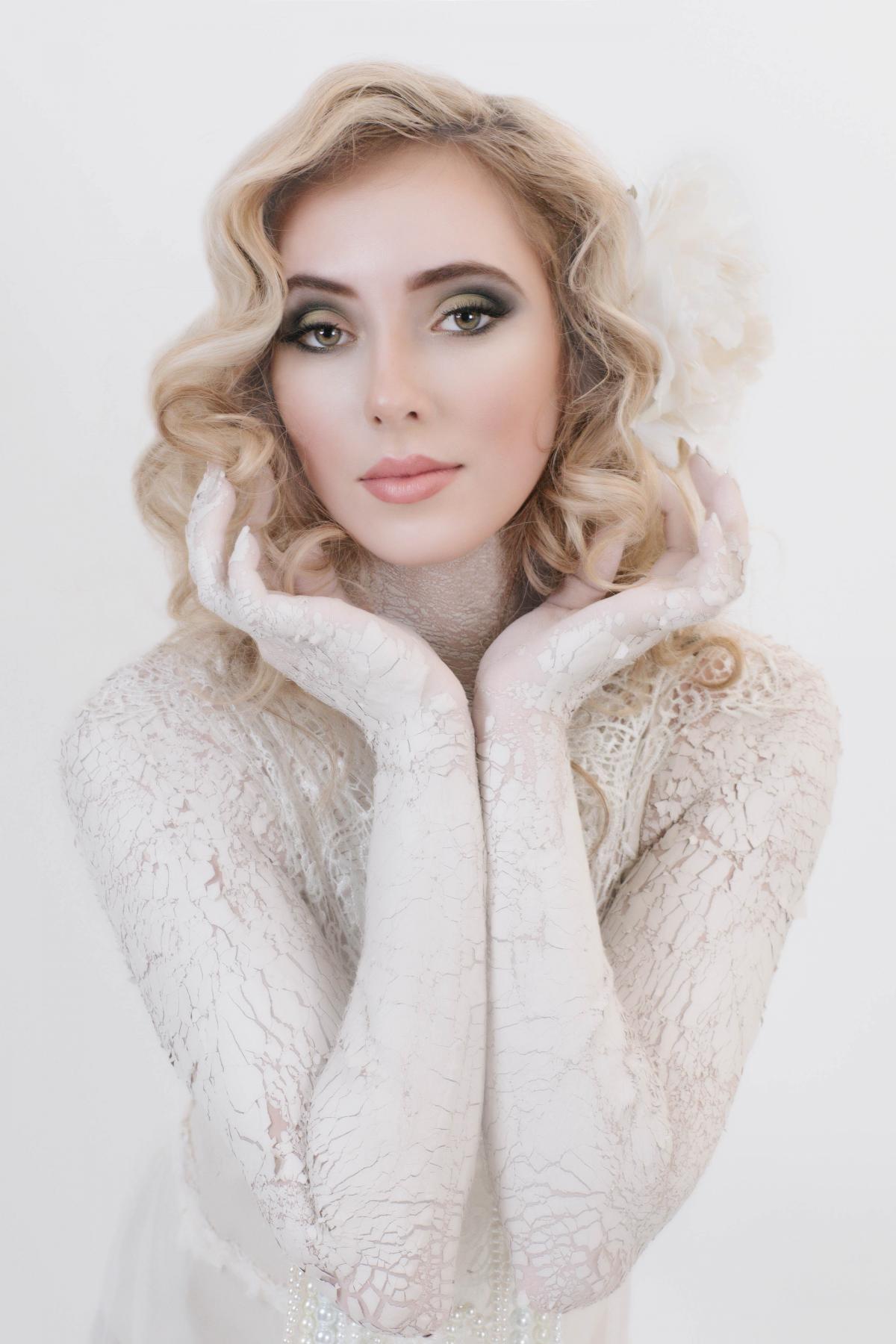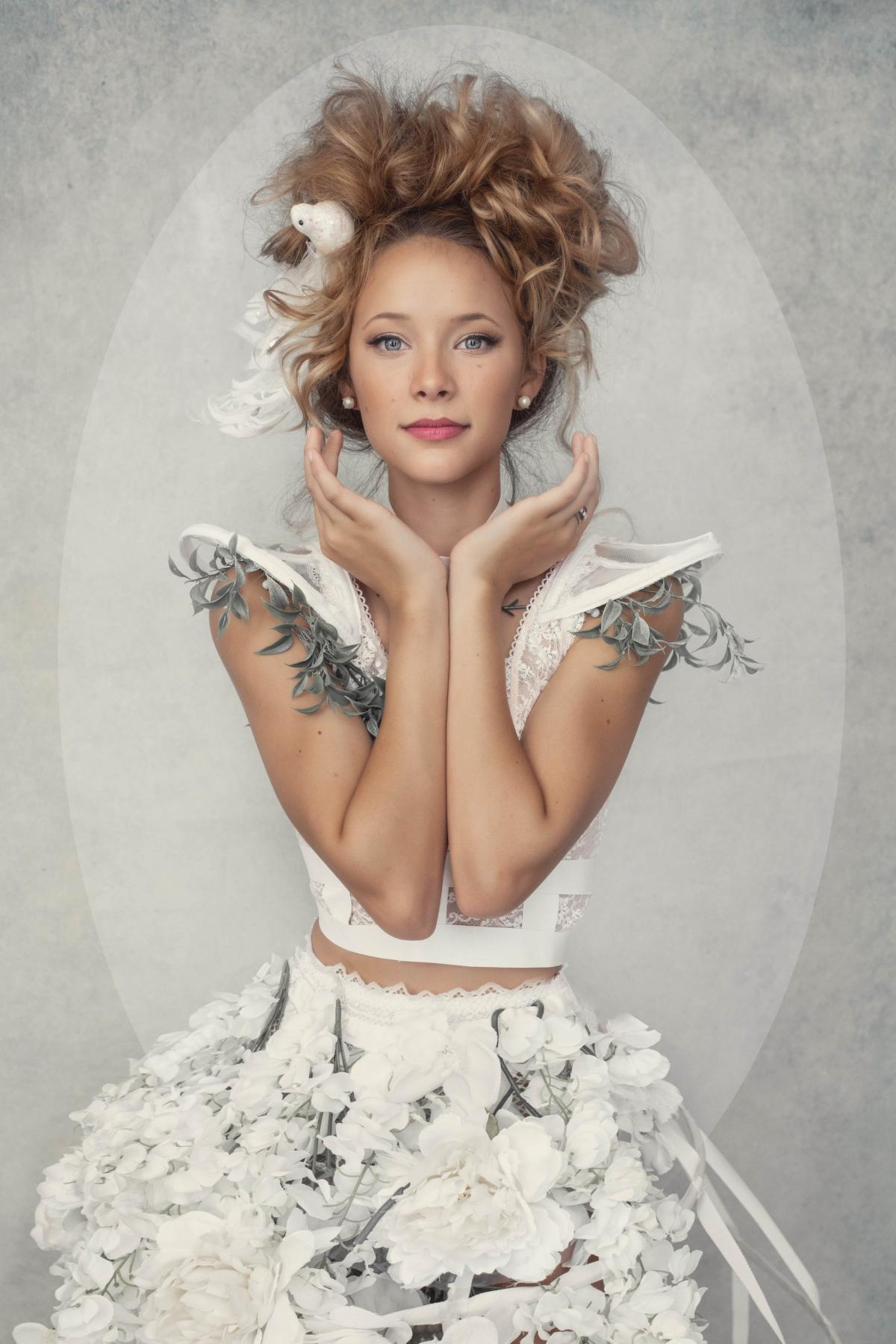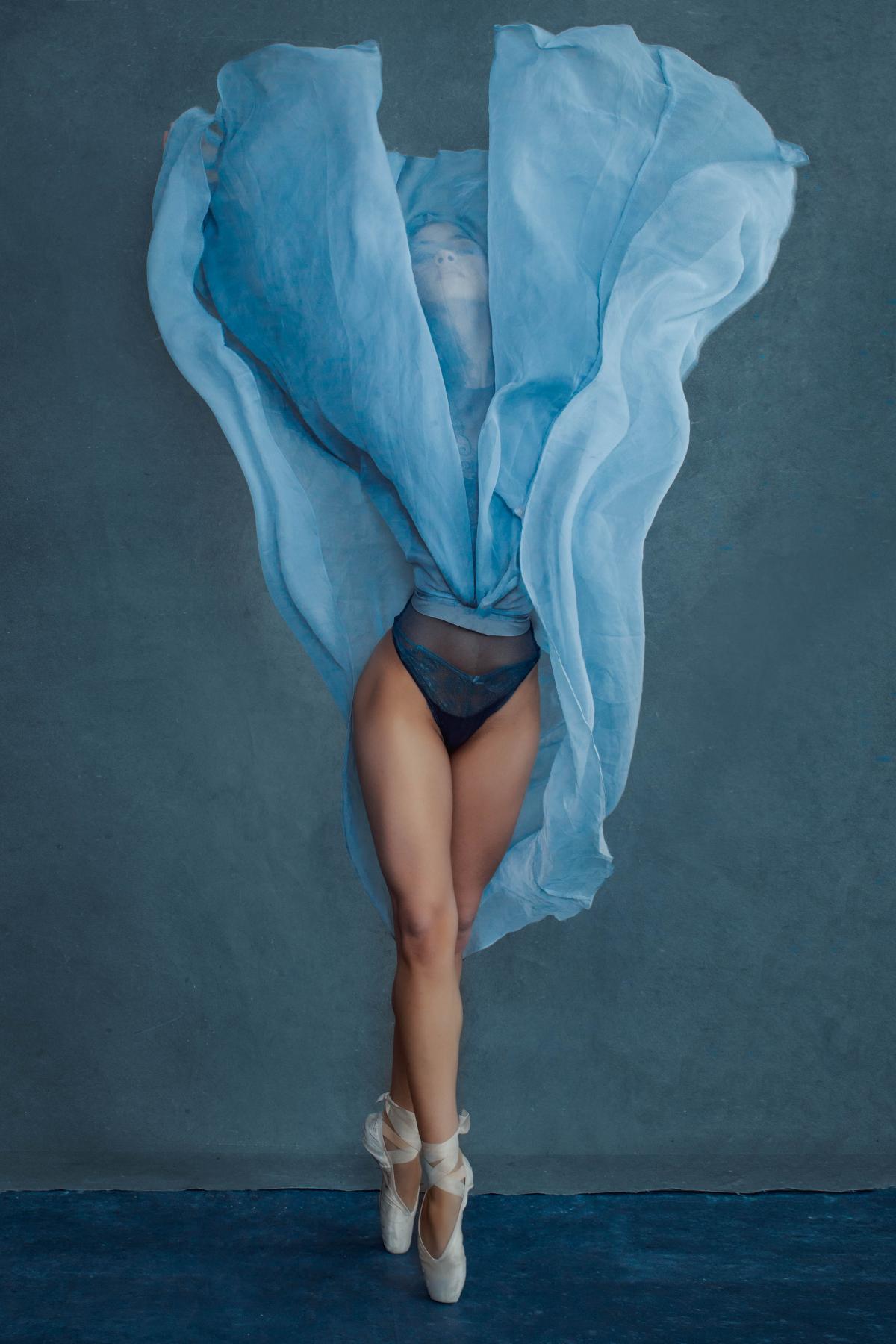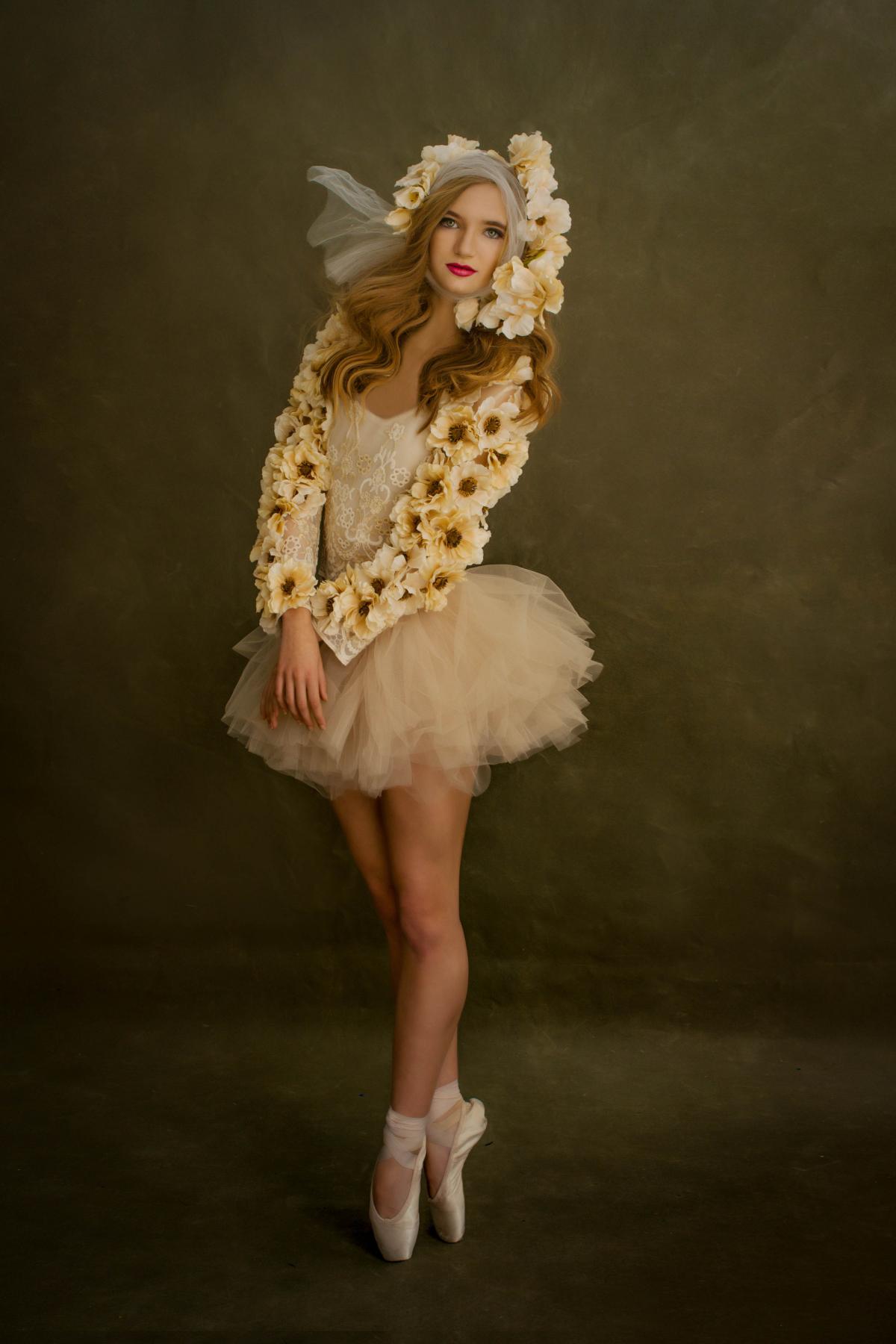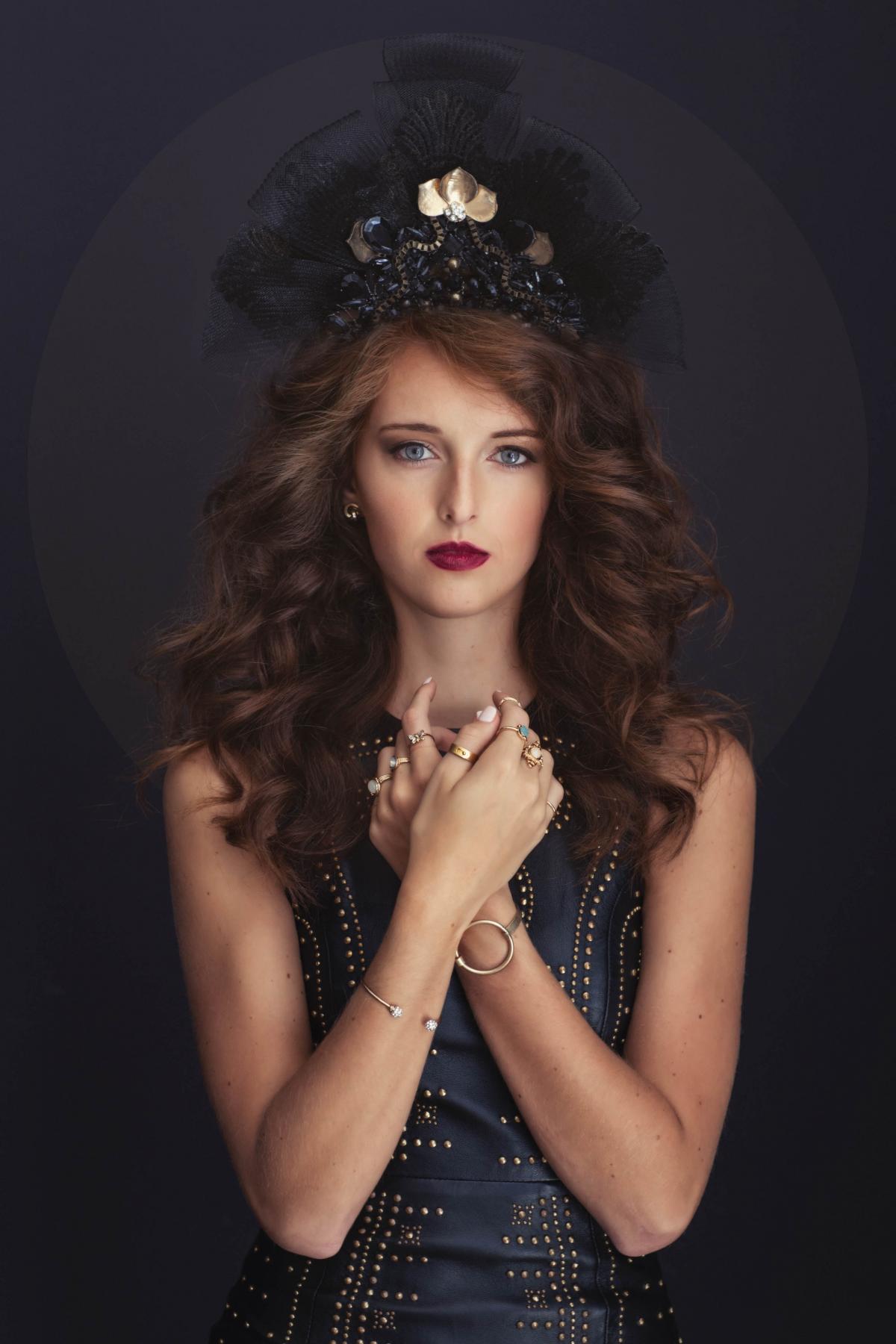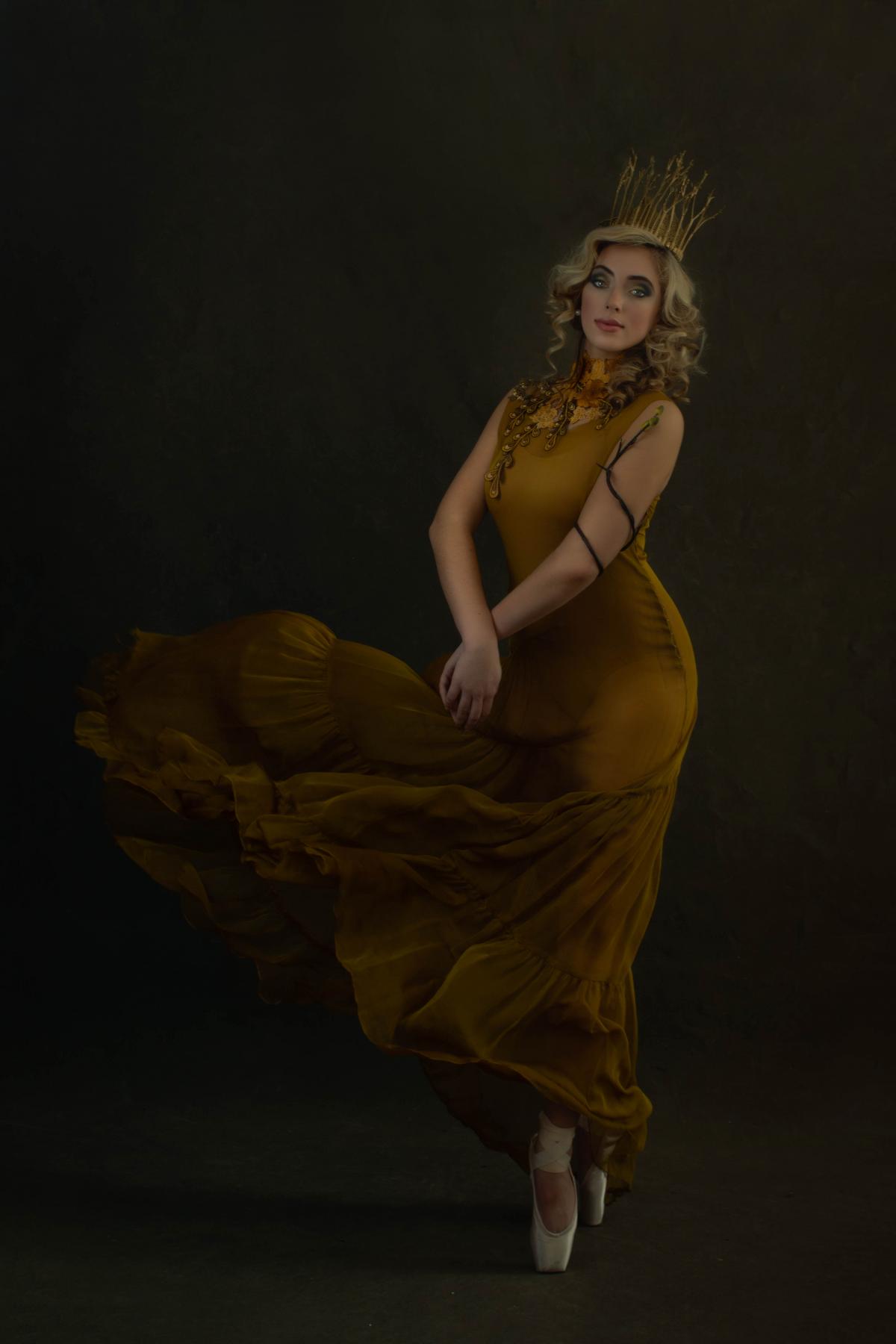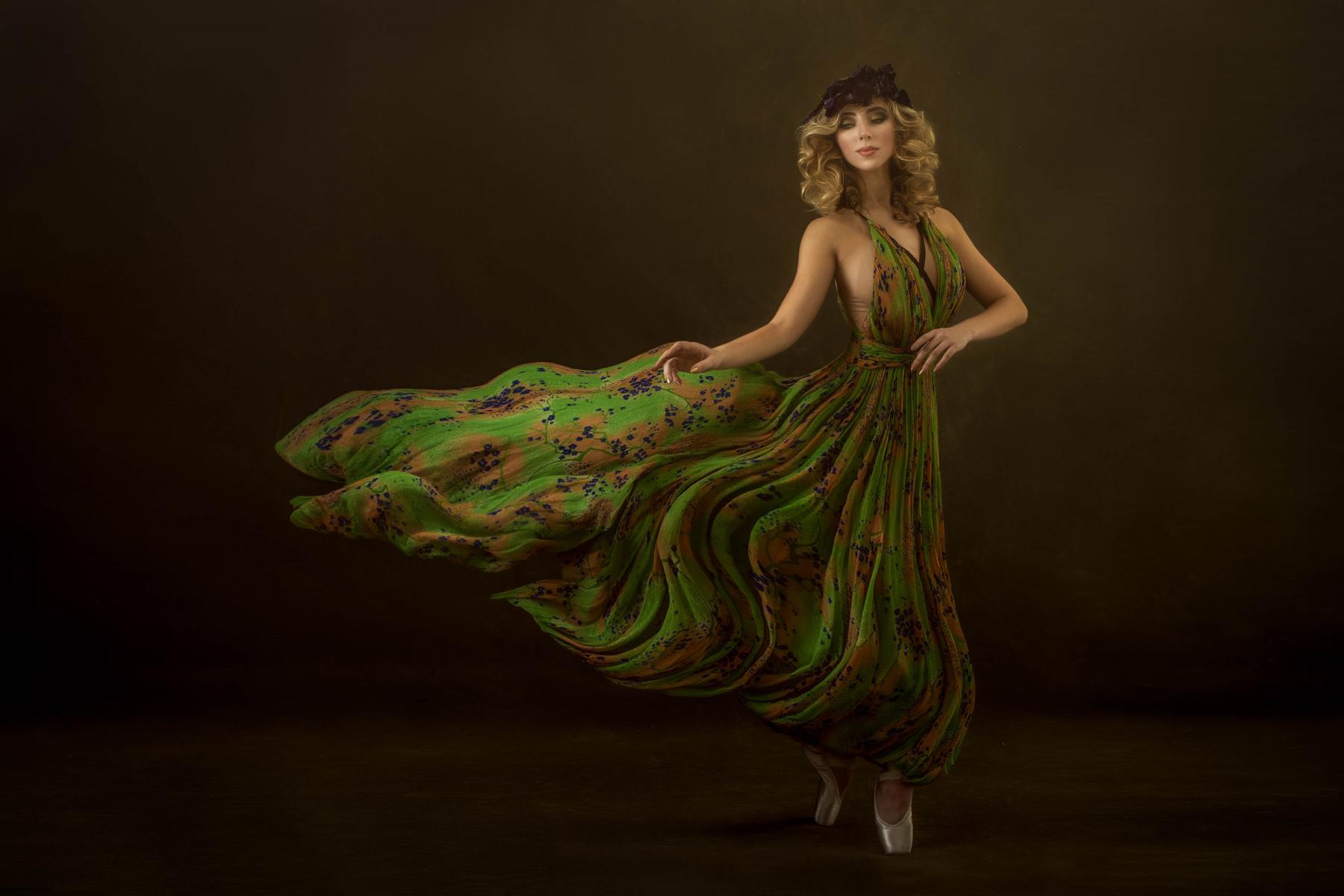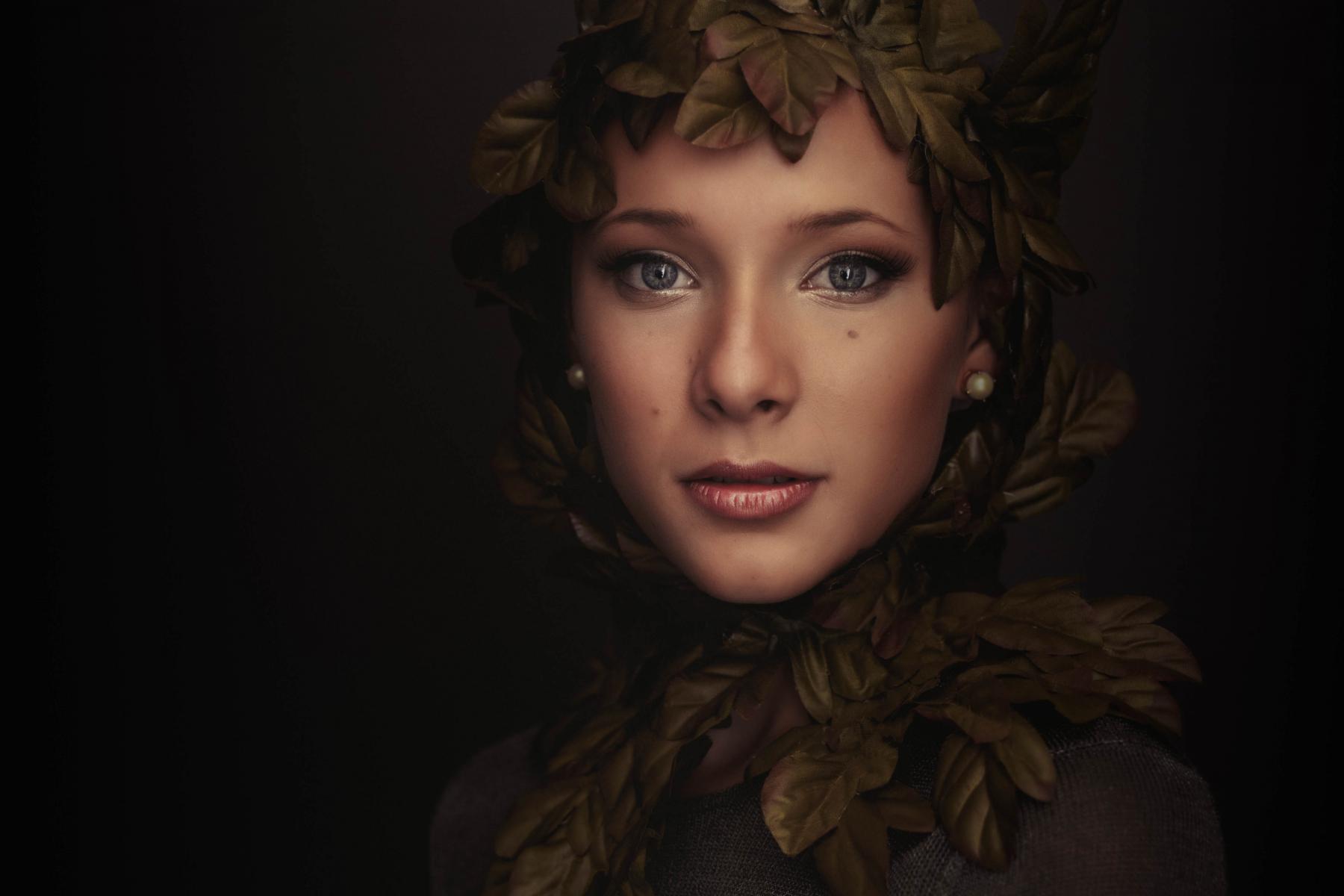 August 2018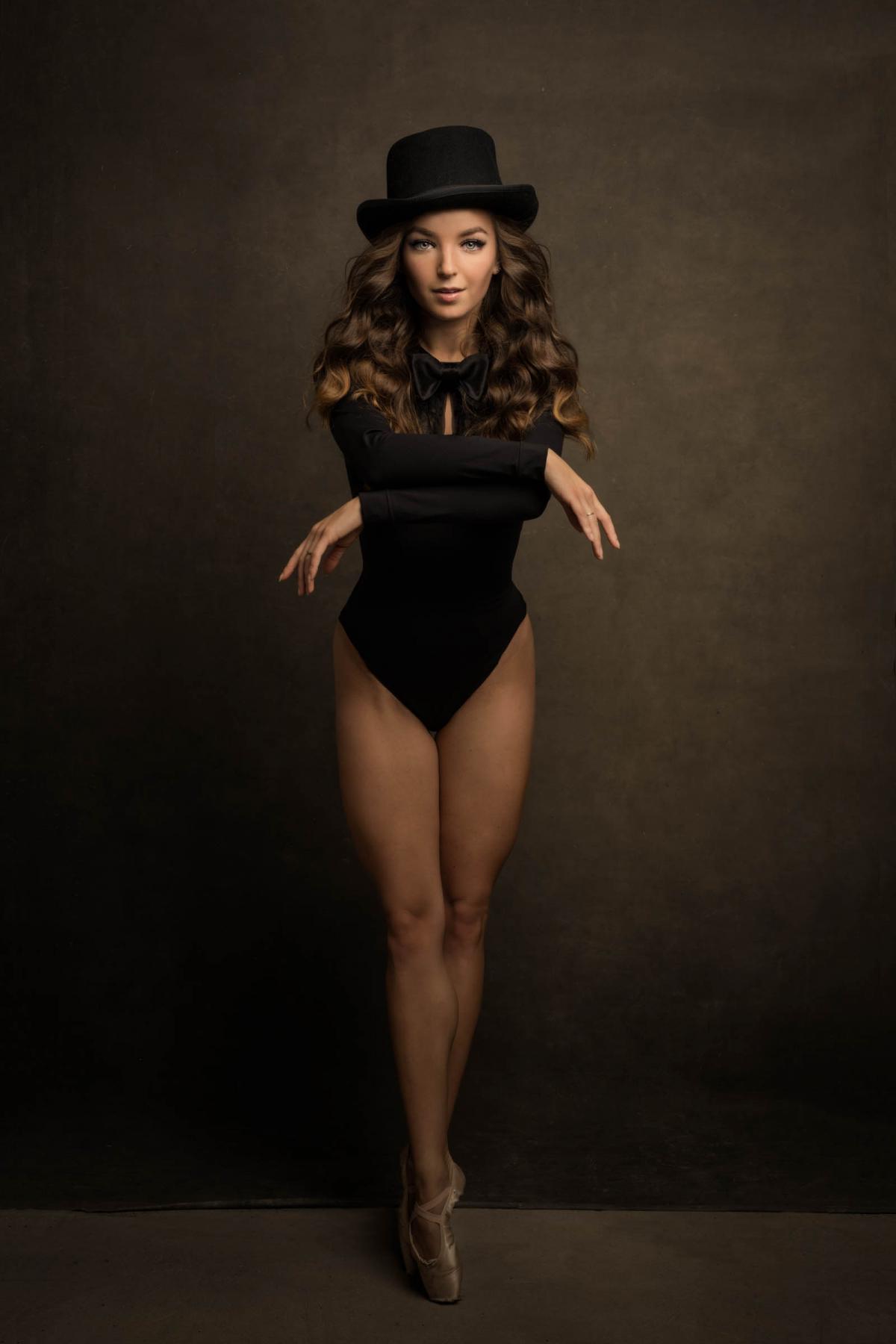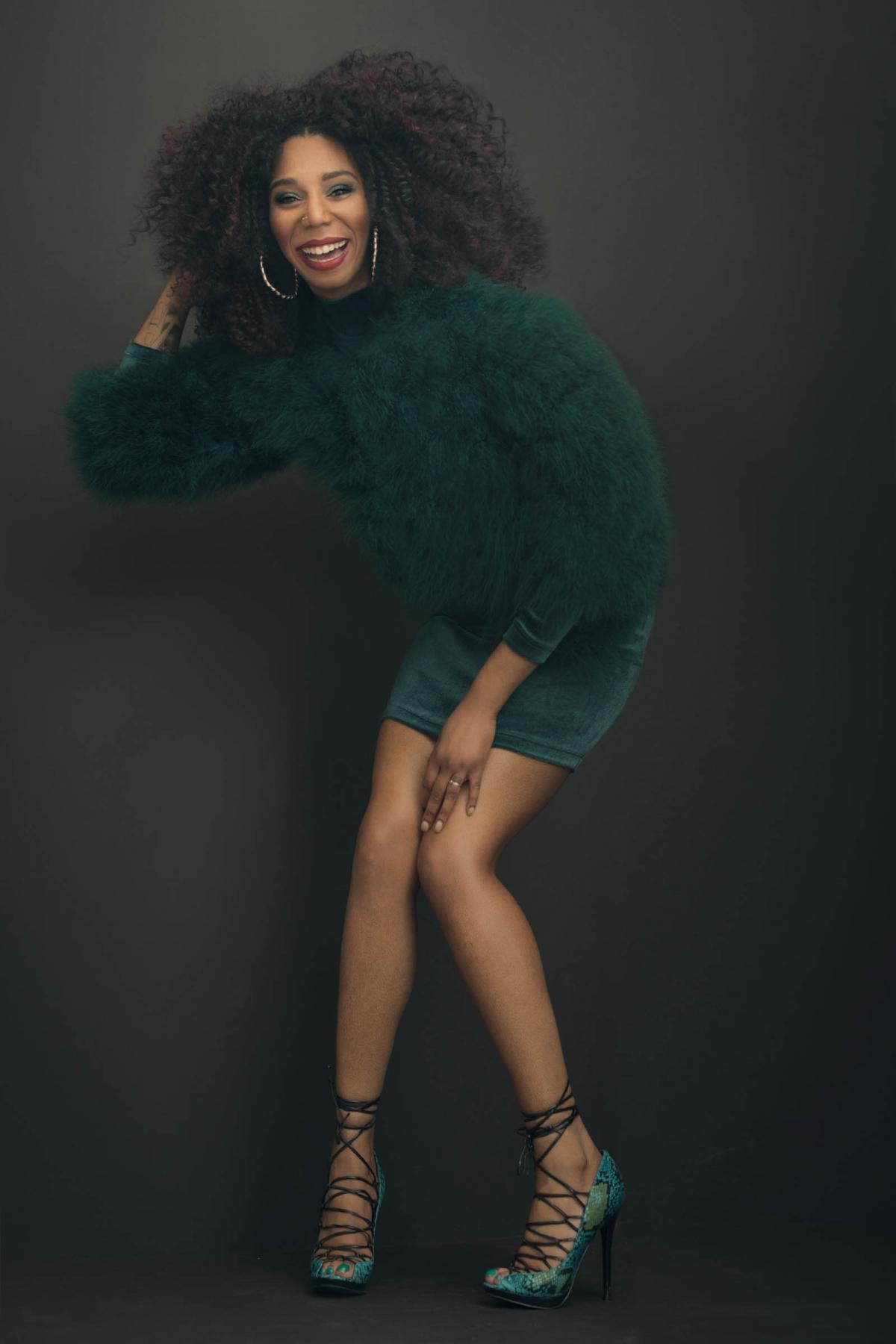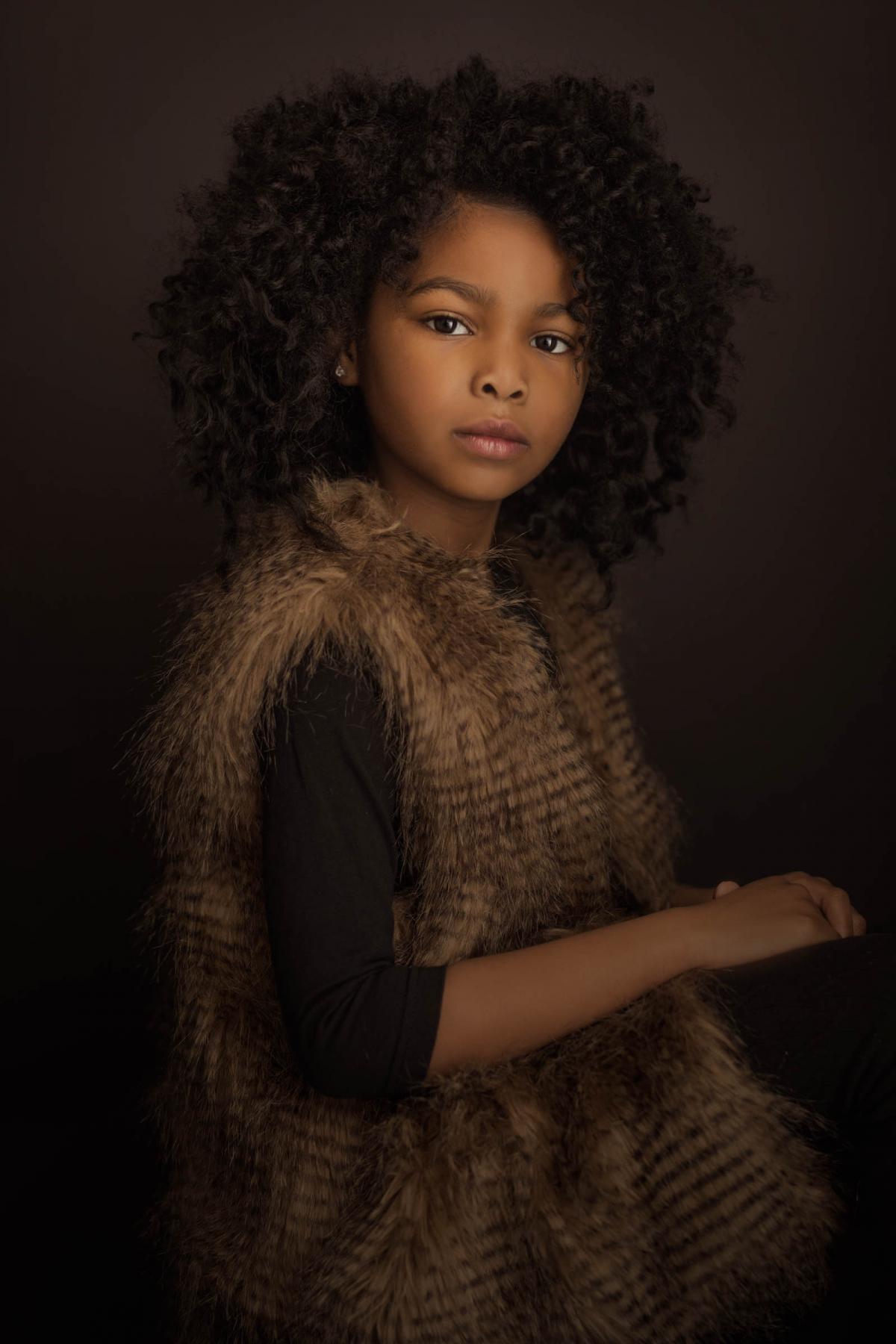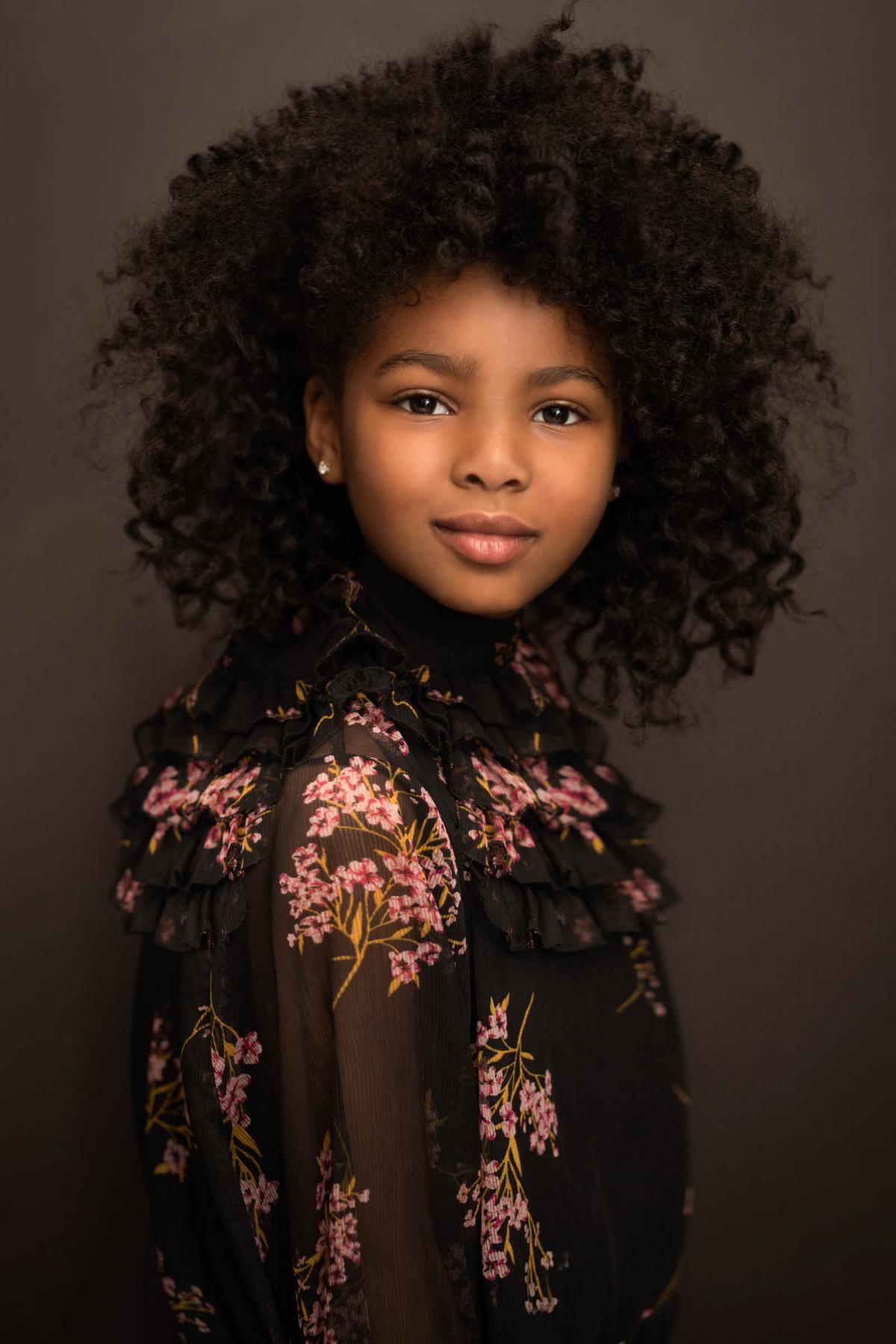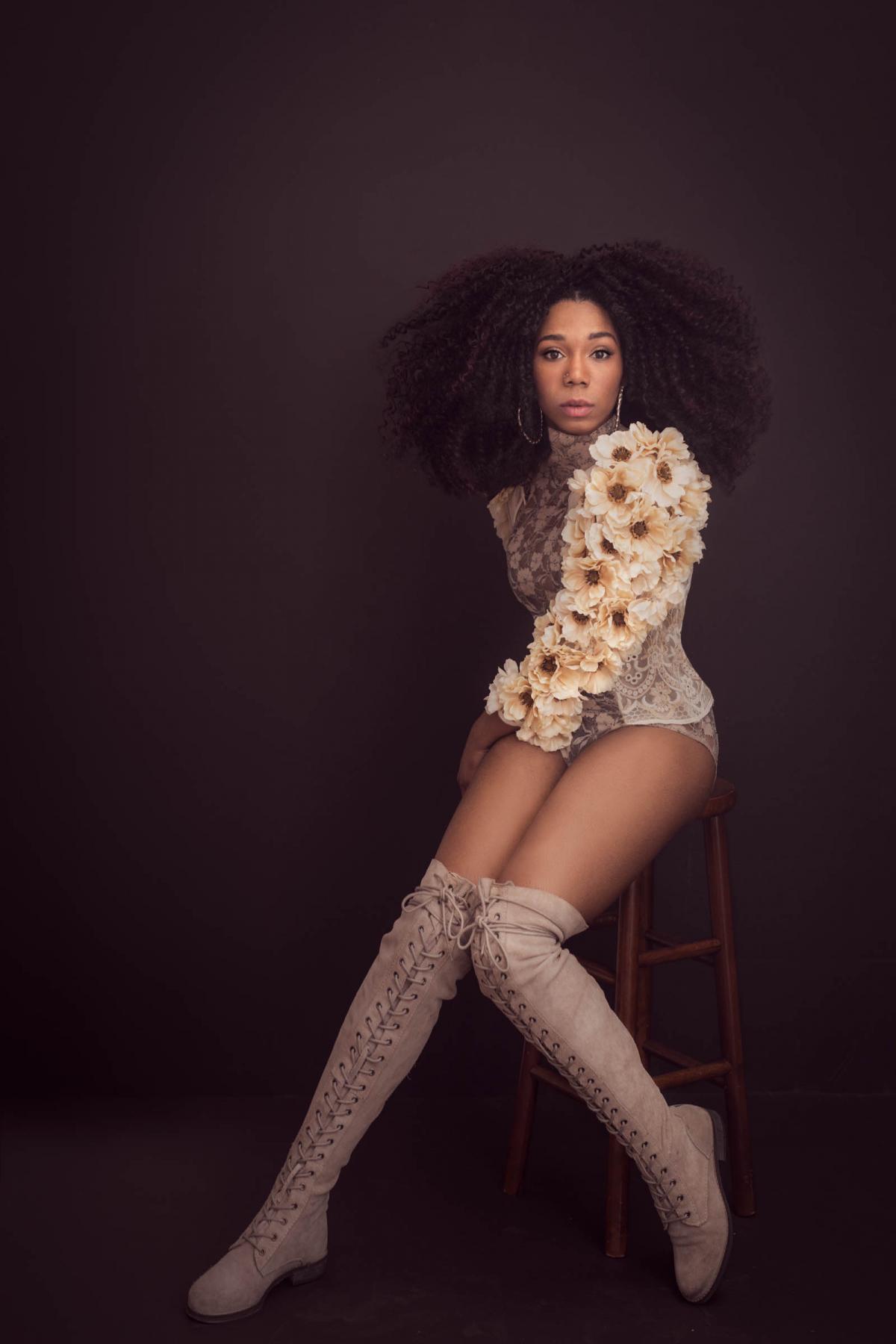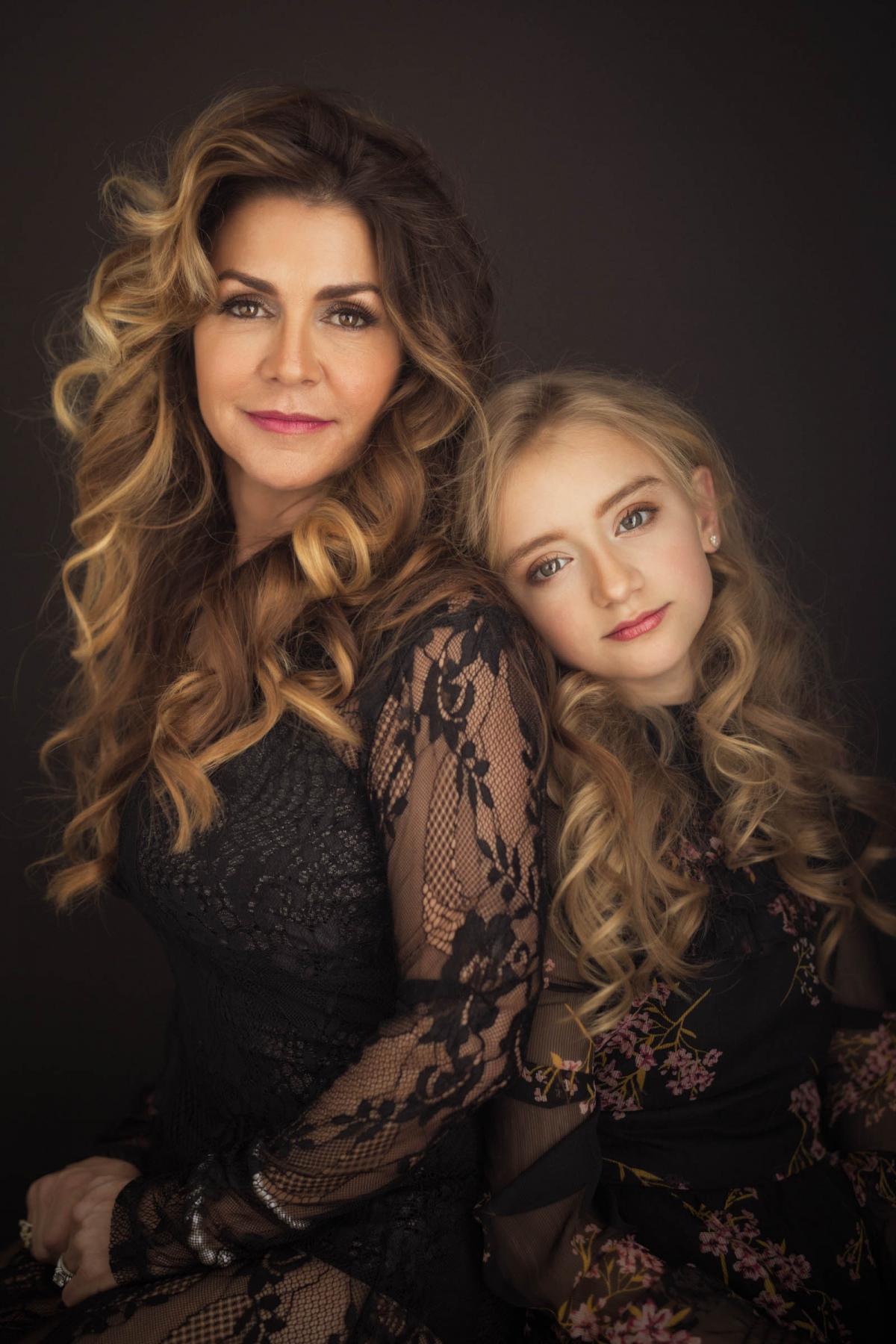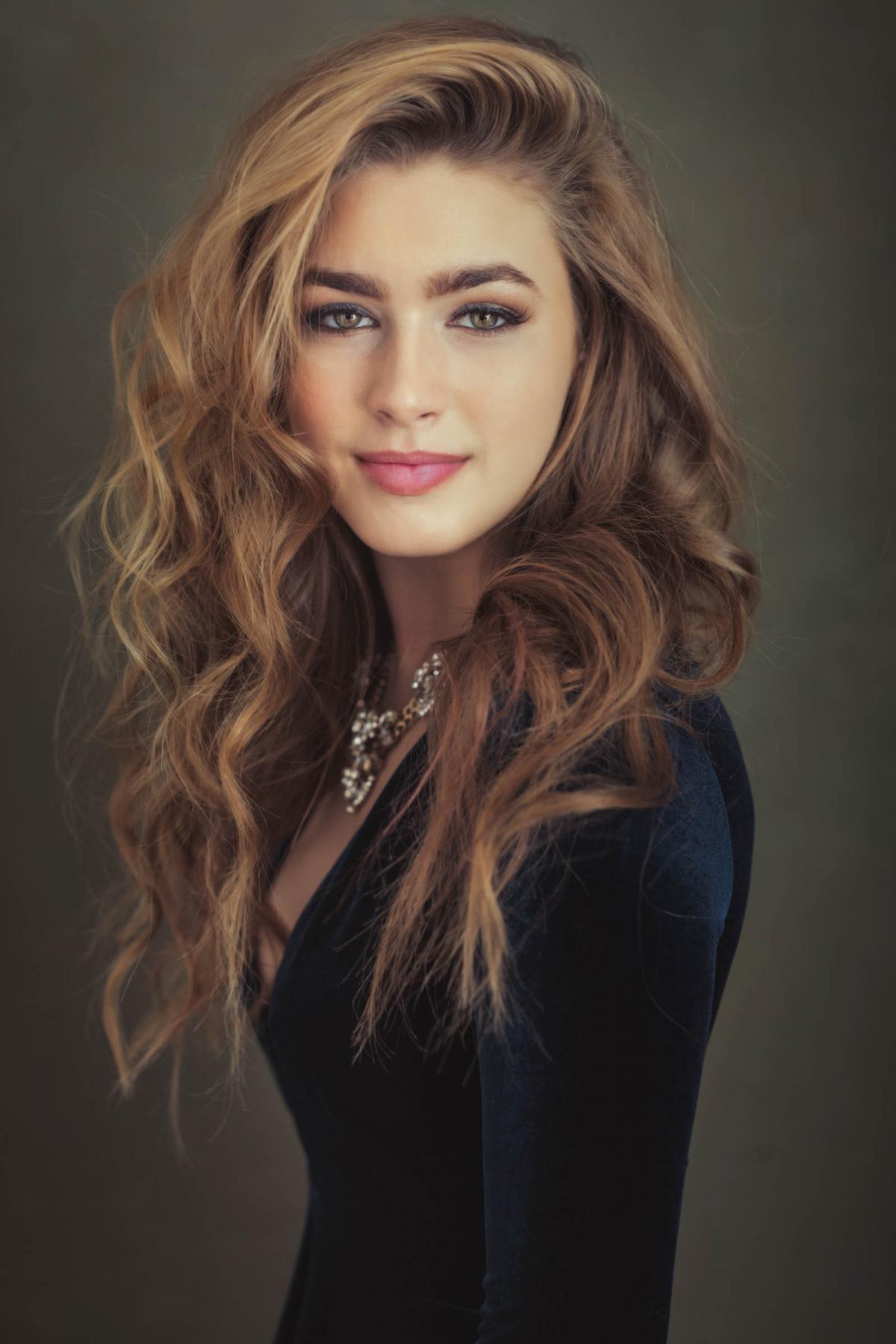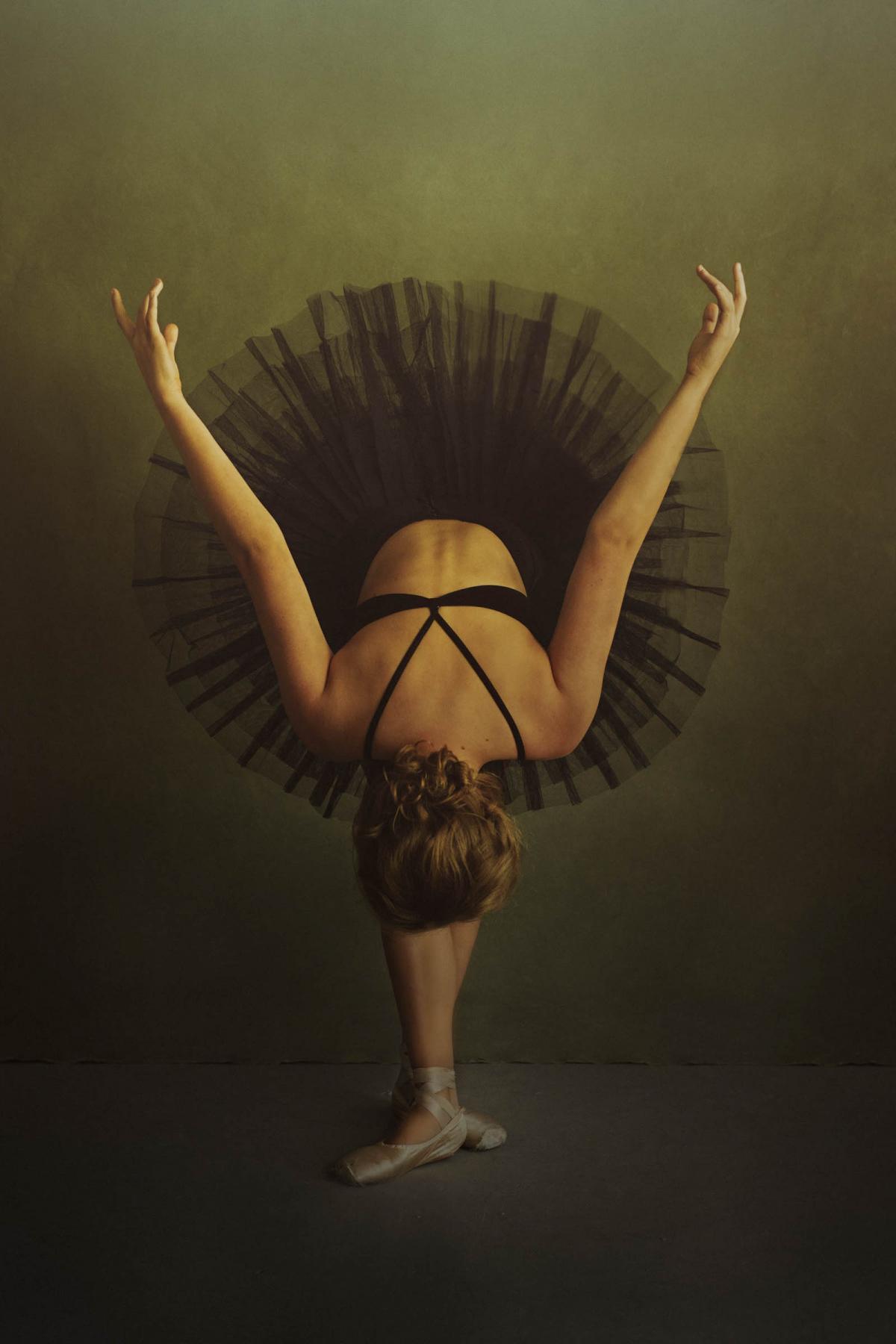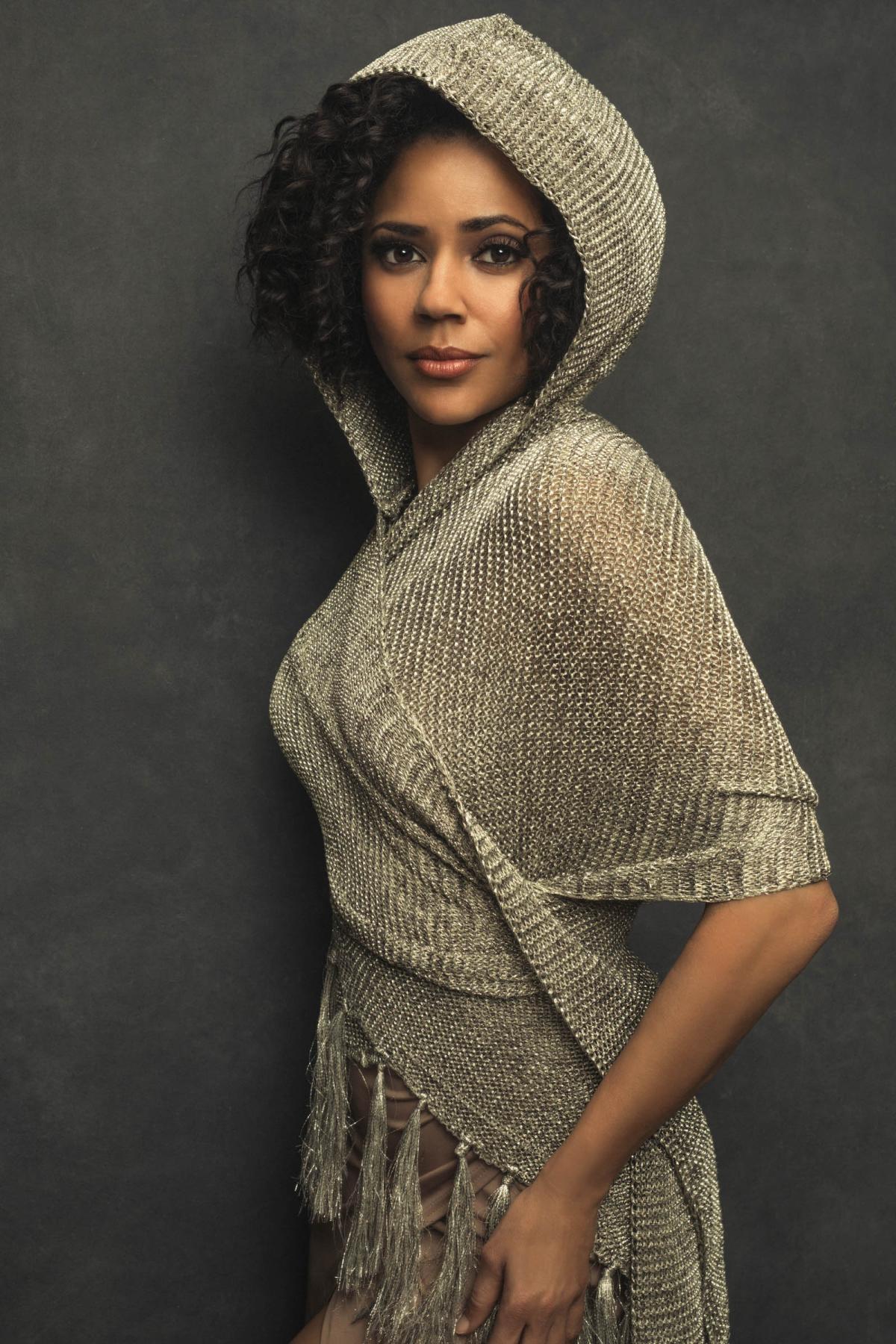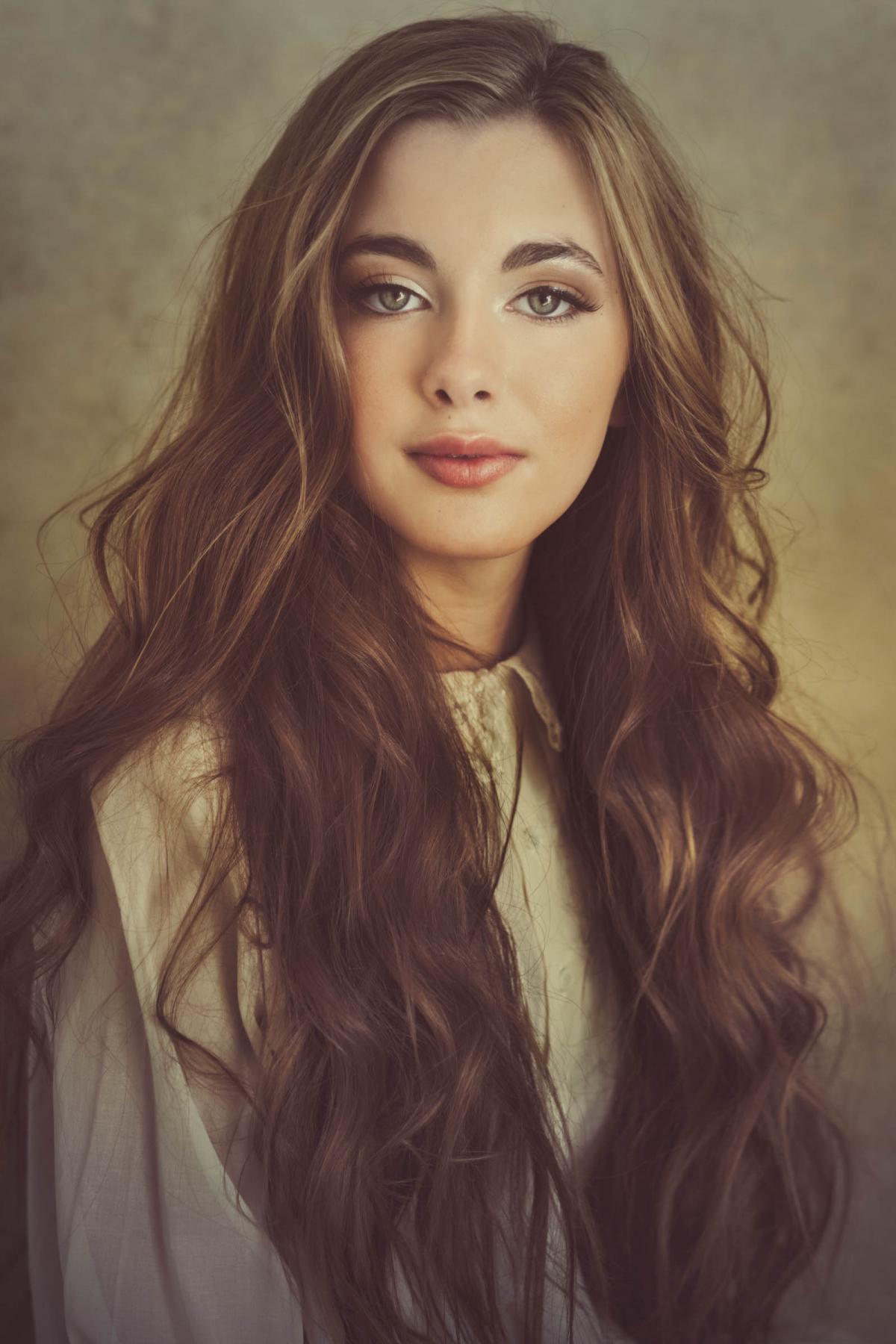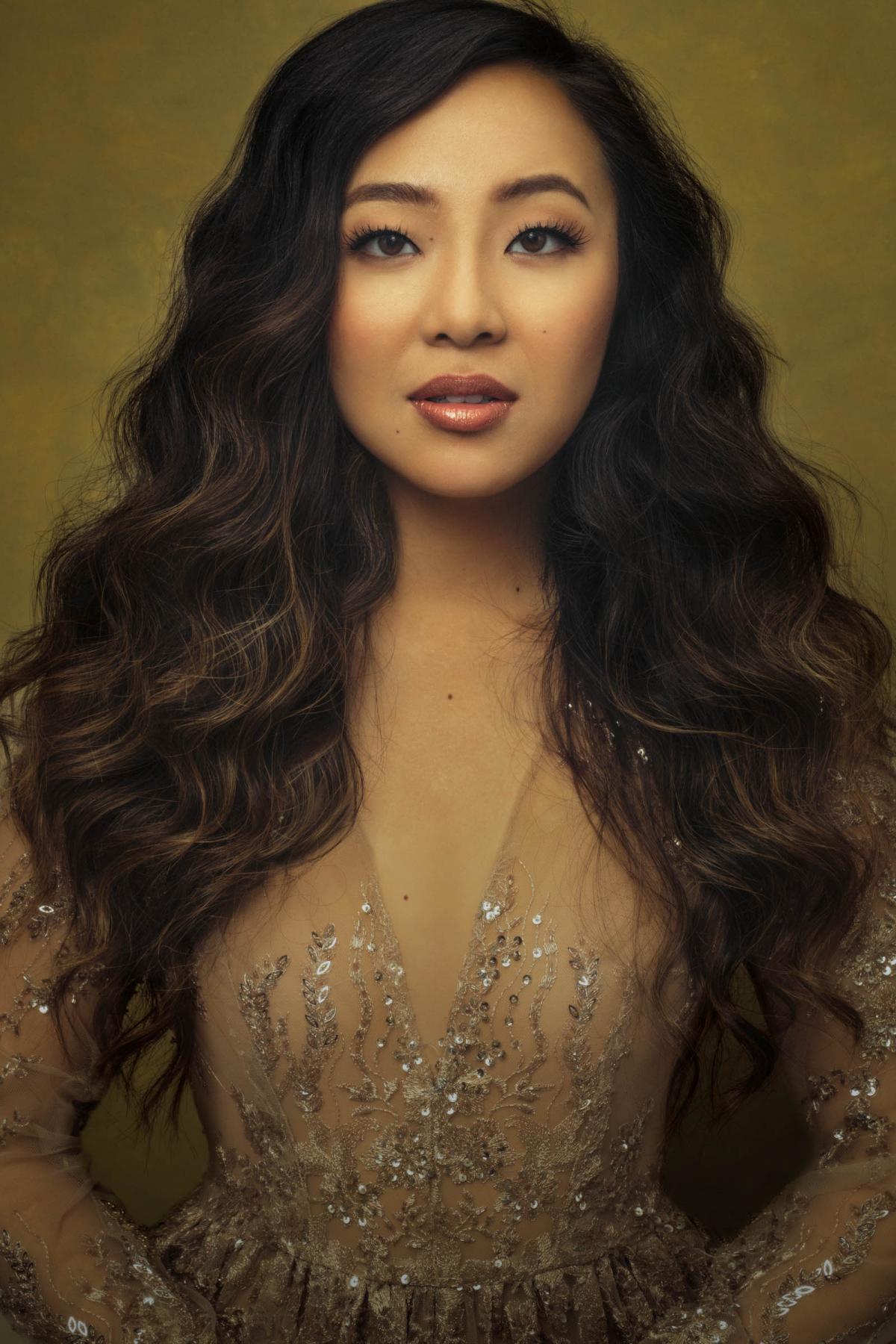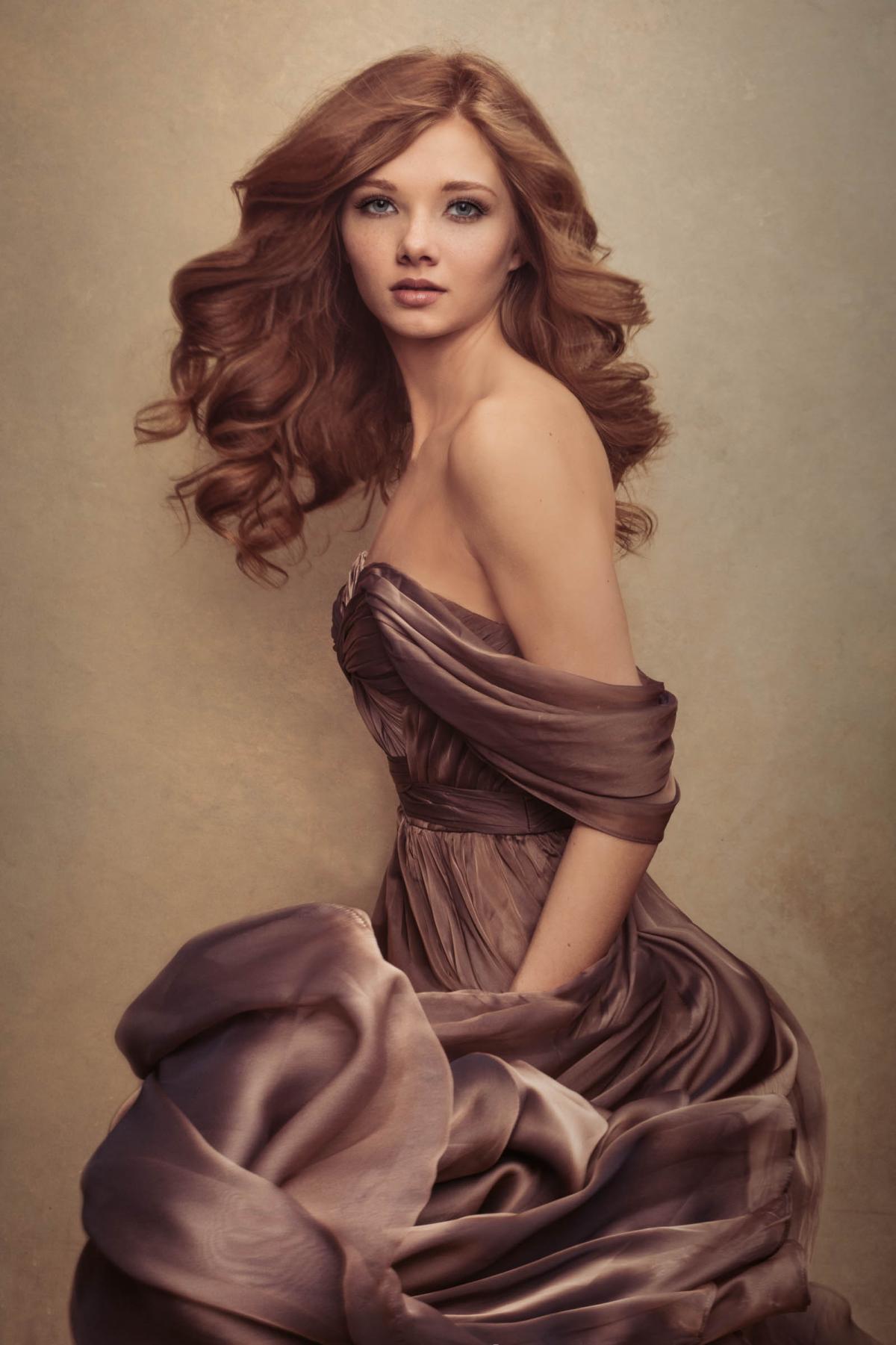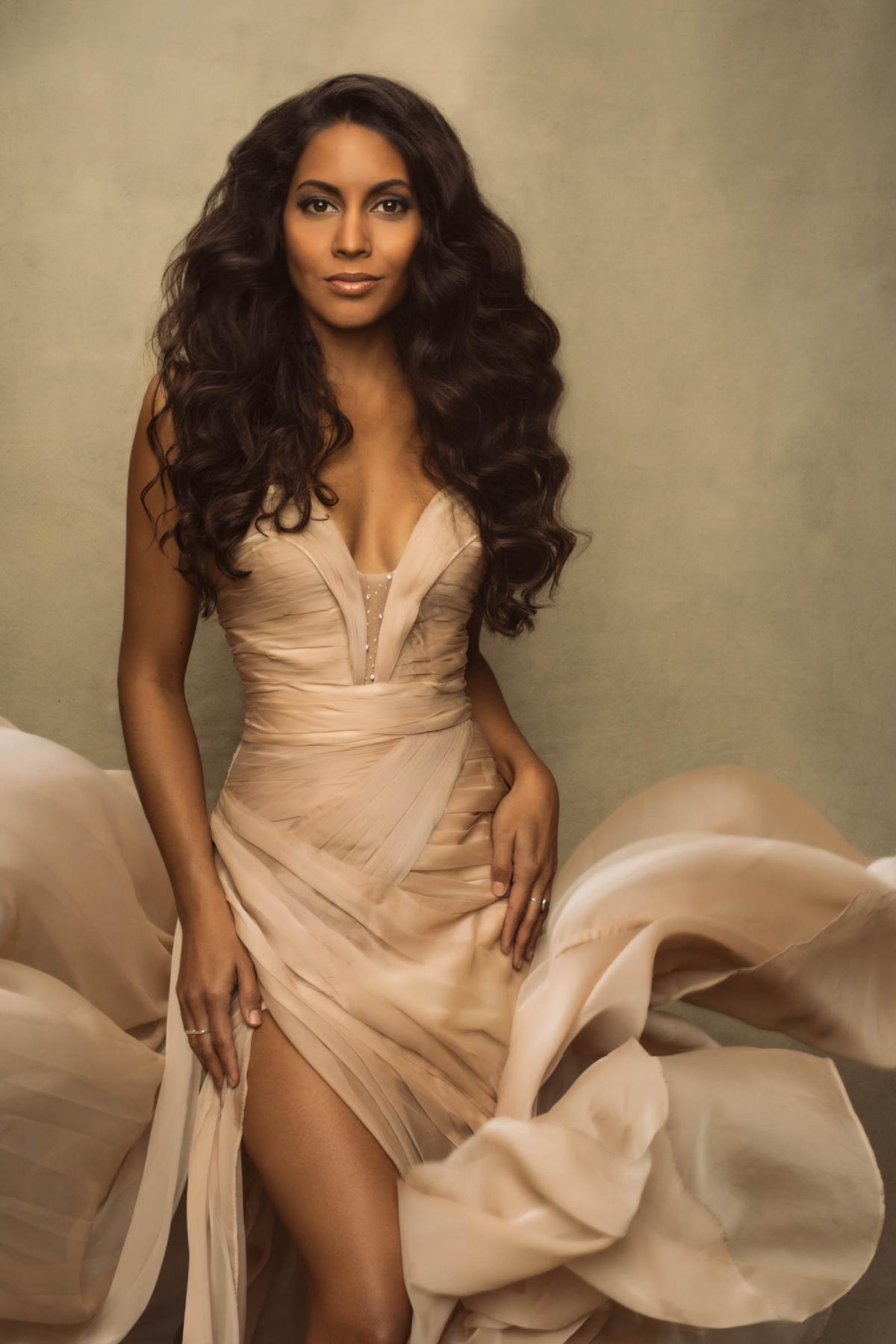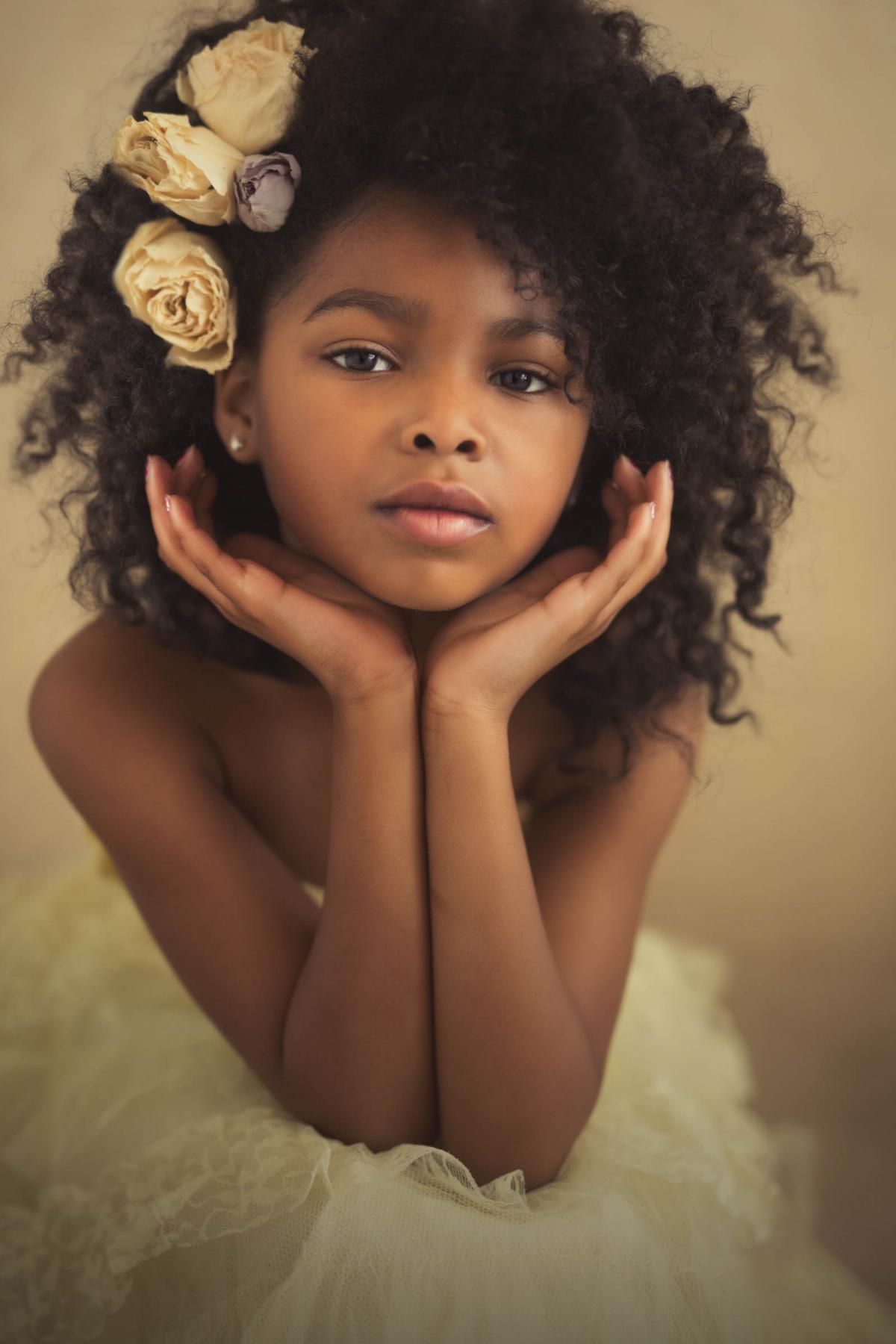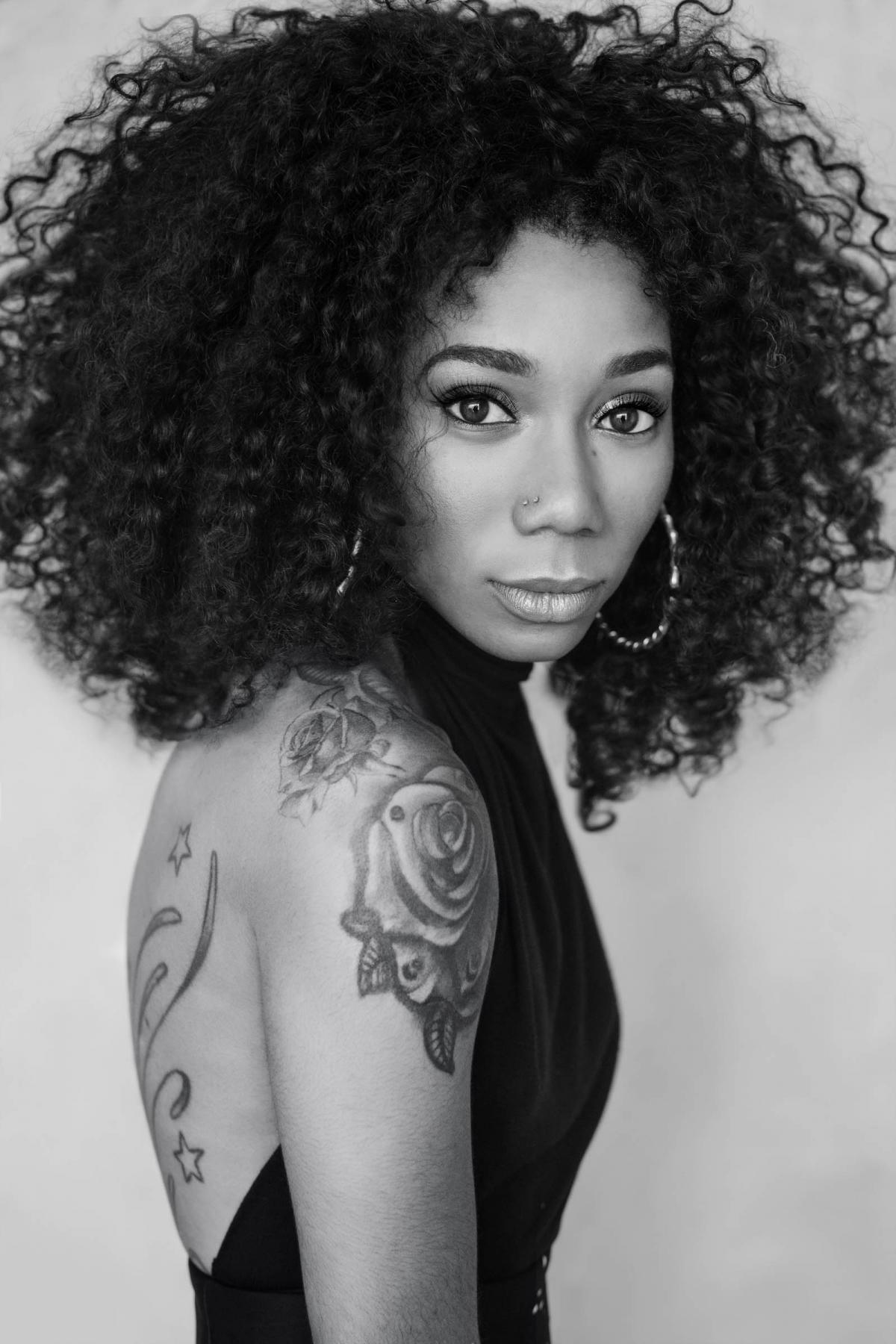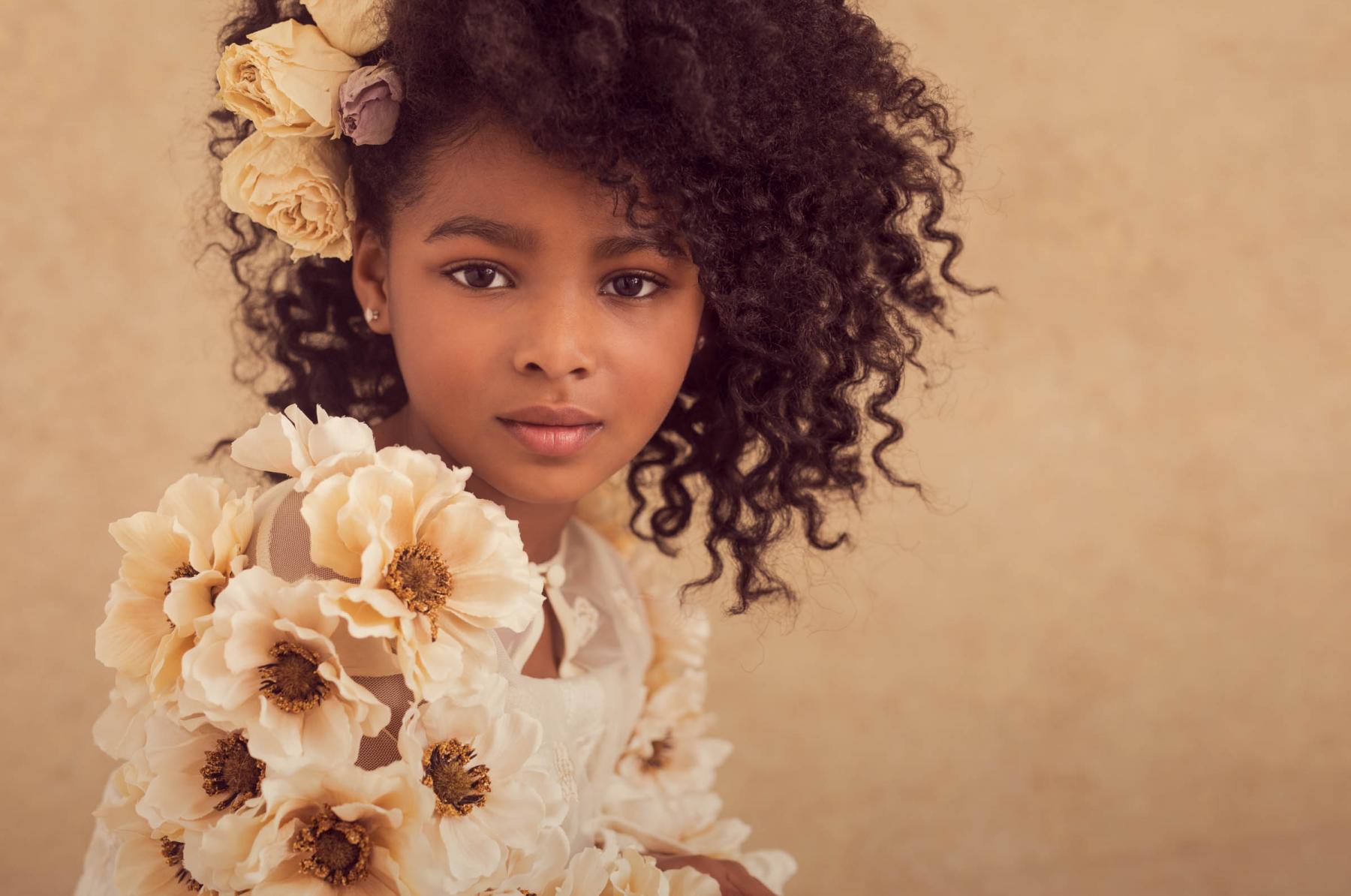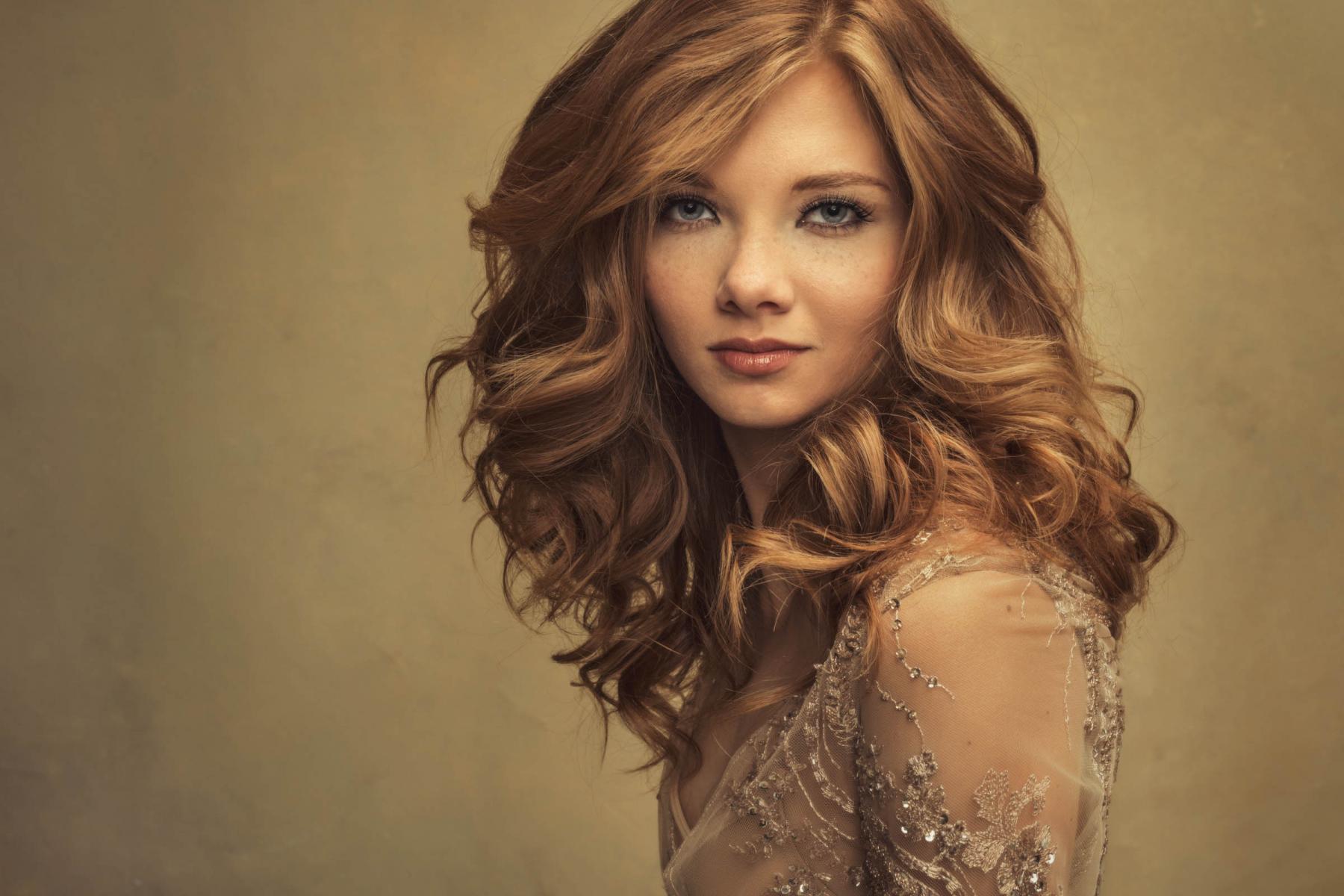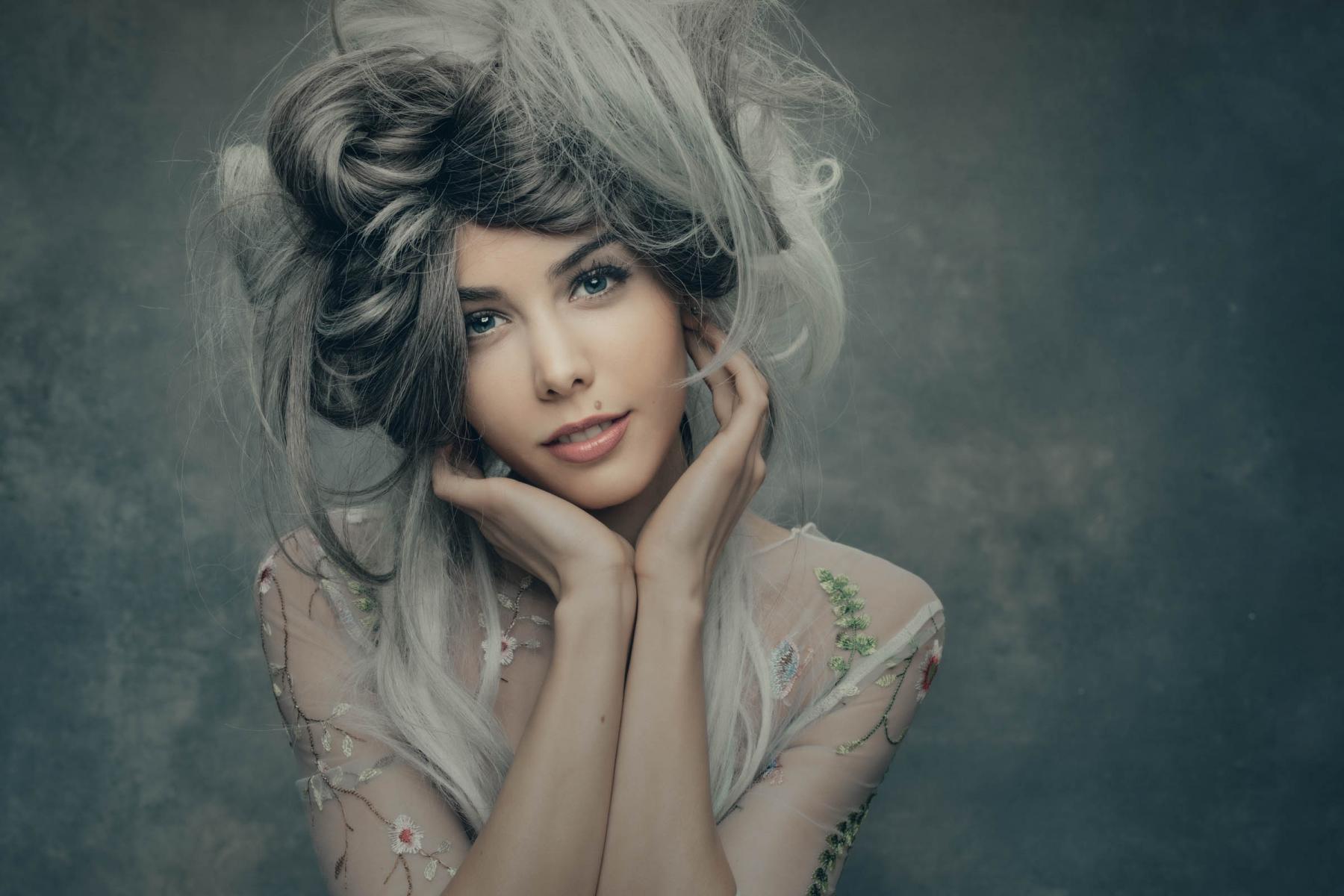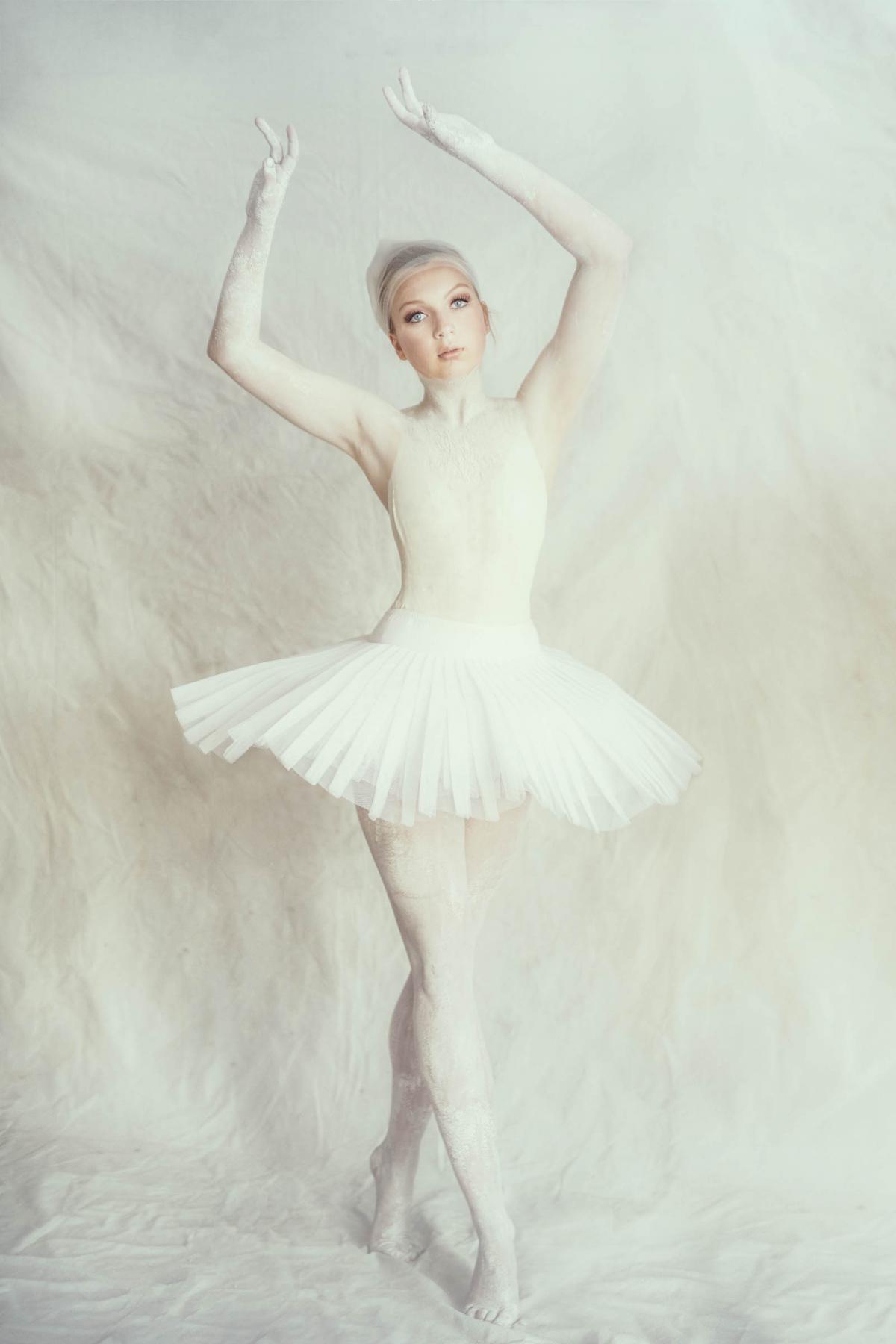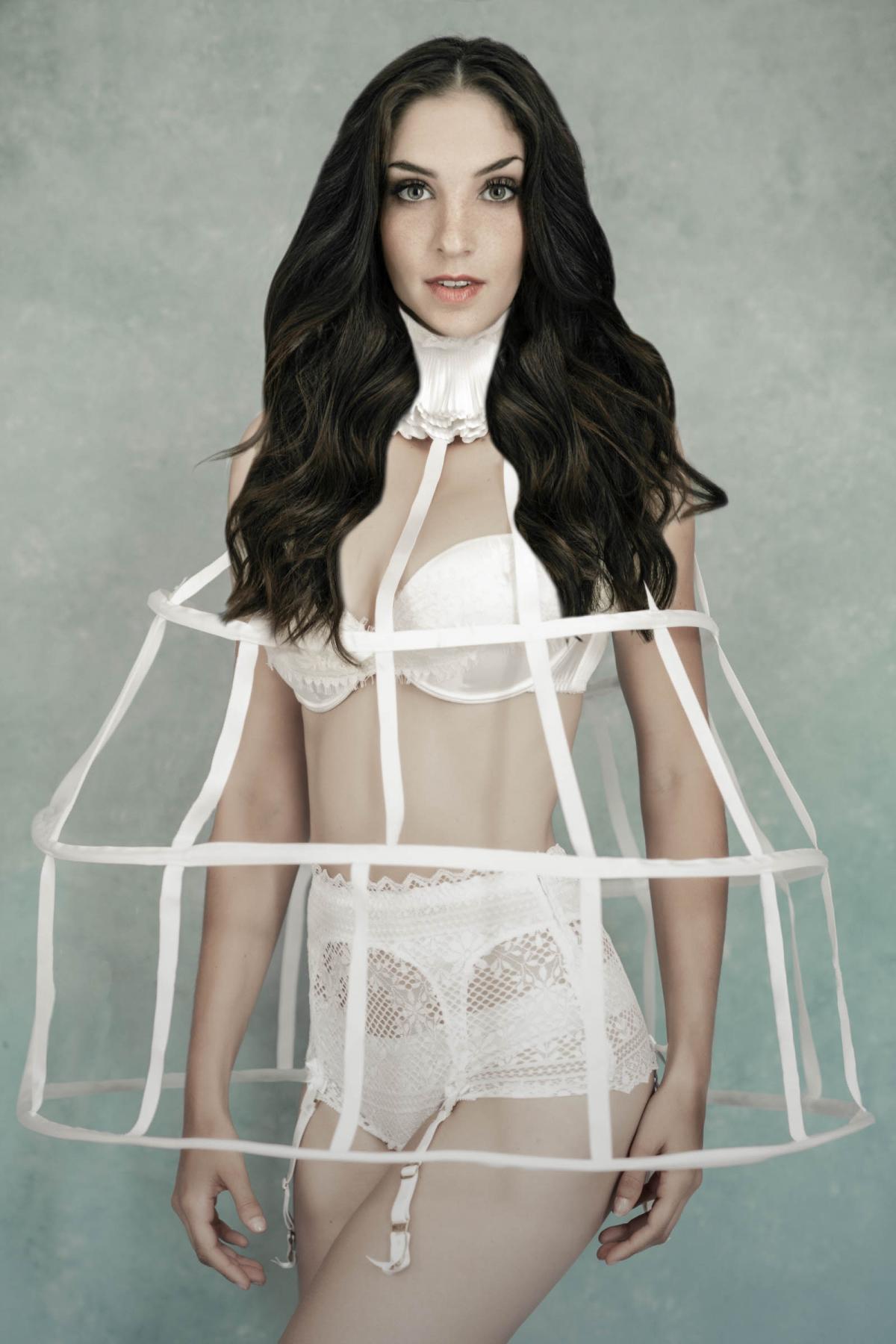 January 2018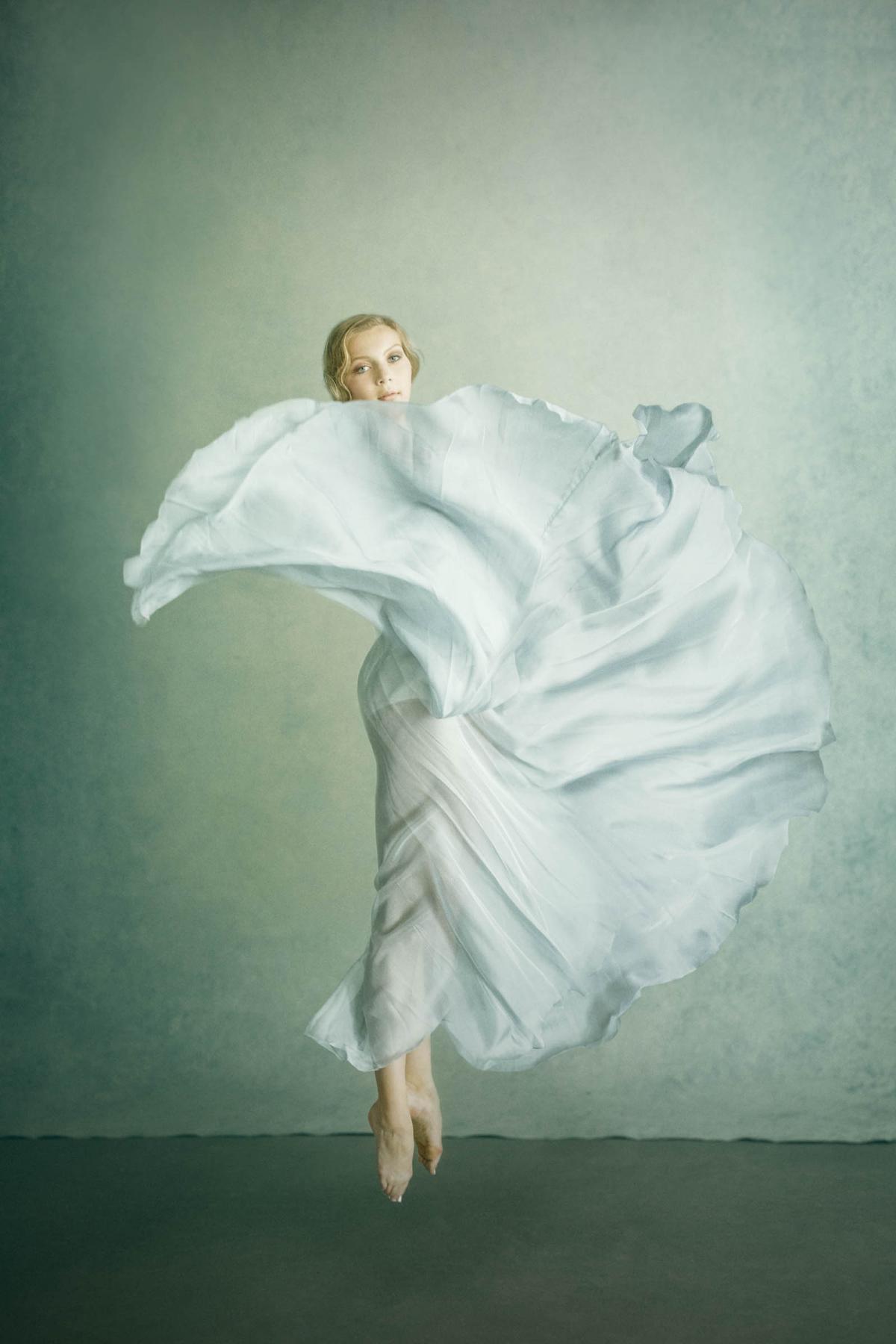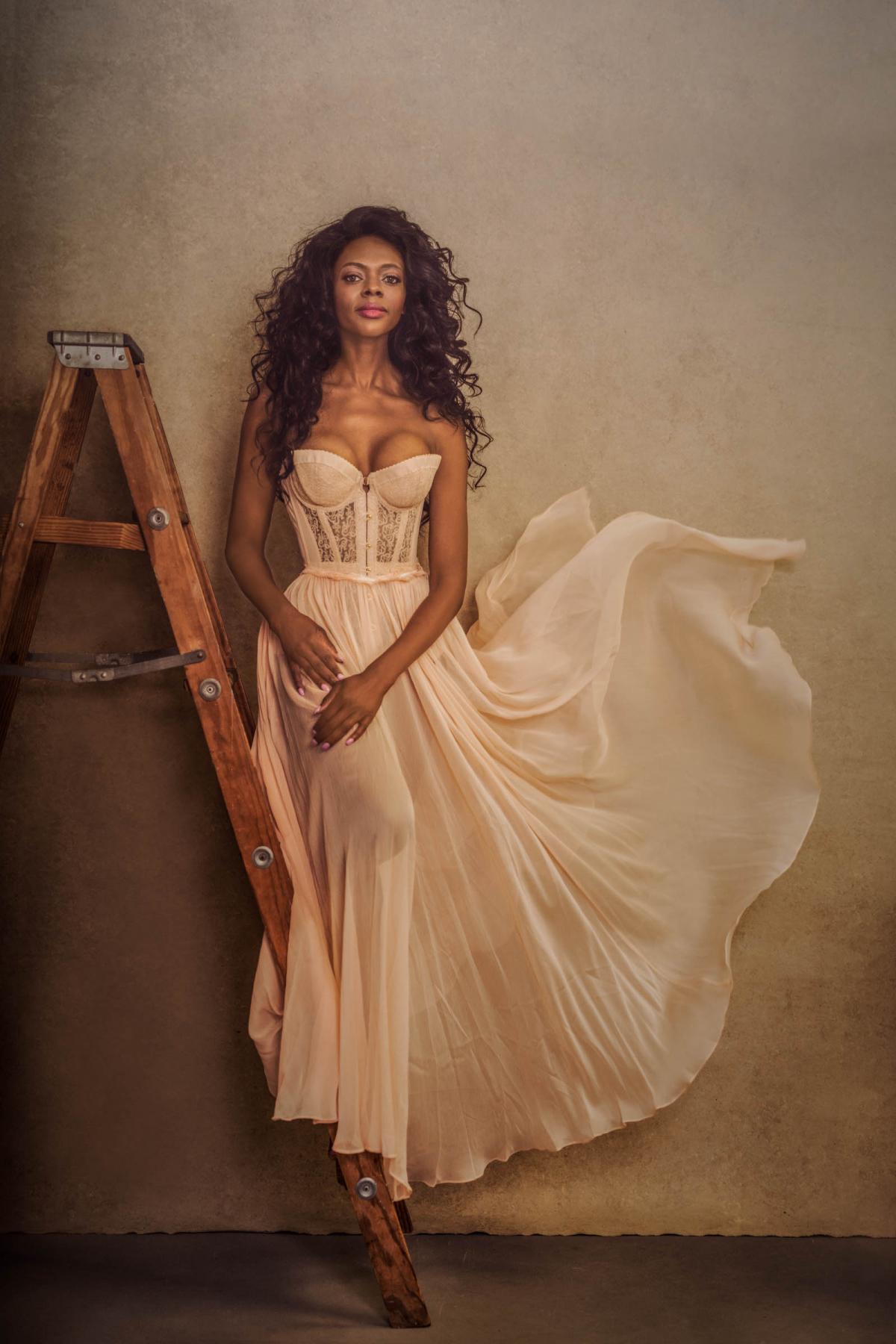 October 2017