WPPI Awards
Taylor-Roman Photography
Every year, WPPI holds a biannual film, print, and album competition. This 40-year-old competition is a prestigious event open to any photographer. Judges review and score the images, and the scoring comes back with comments. Photographers have a chance to learn from some of the best artists in the world and learn what they need to improve. WPPI celebrates and awards artist creativity.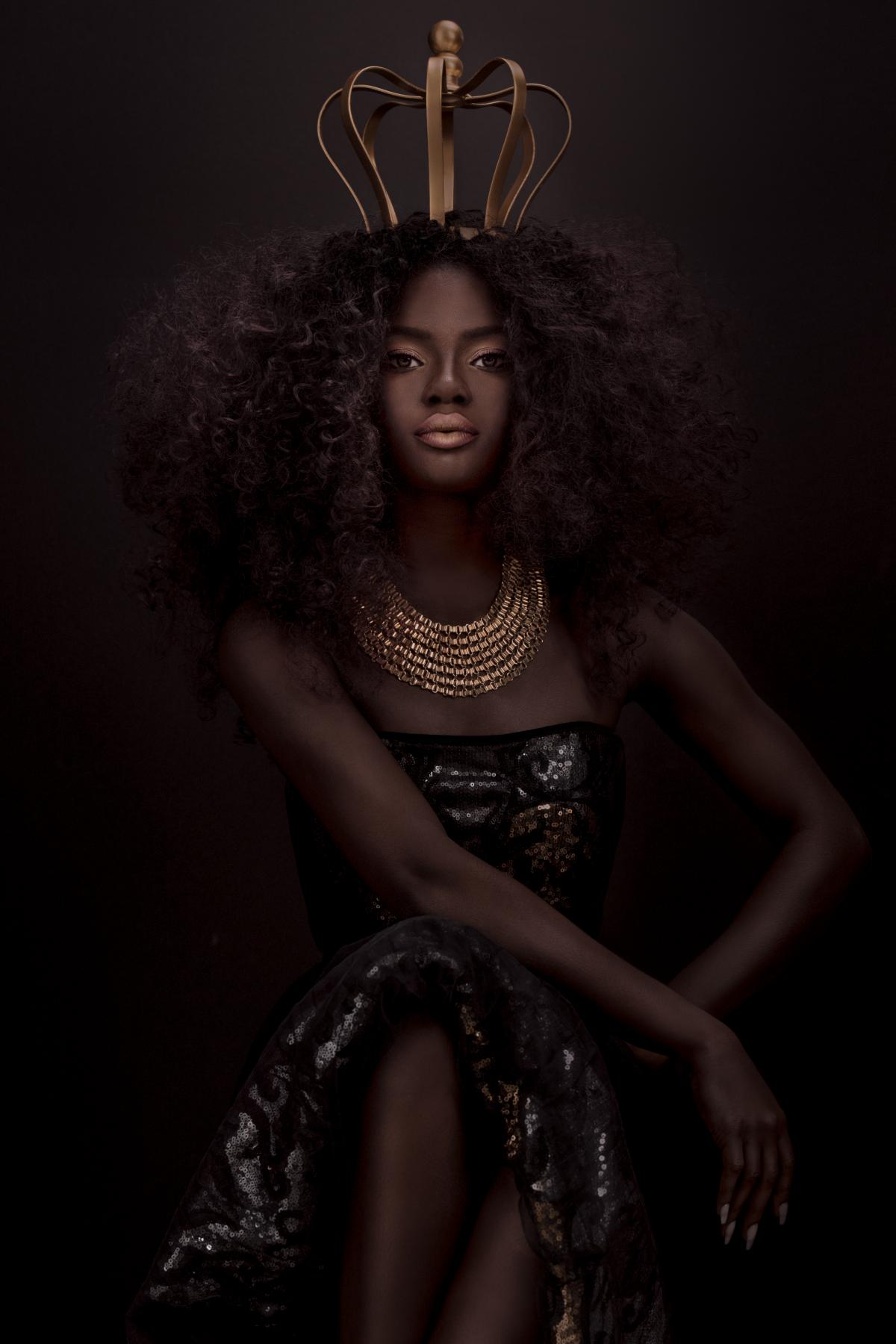 Not only is there an online submission open, but there is also a gallery exhibition in Las Vegas. WPPI holds a conference and exhibition every year to display the amazing art submitted to the competition. Additionally, the judges give out crystal trophies and grand awards. The whole competition experience, winning or not, is a tremendous opportunity to grow. Not to mention, photographers tend to improve the more they submit and learn from the process.   
There are eight main categories: pre-wedding, wedding, portrait, creative, filmmaking, in-camera artistry, premiere, and album. Within each category are multiple subcategories totaling 30 divisions. Taylor-Roman Photography has images in the portrait category under Children + Teenager and Individual, and four images have received silver awards.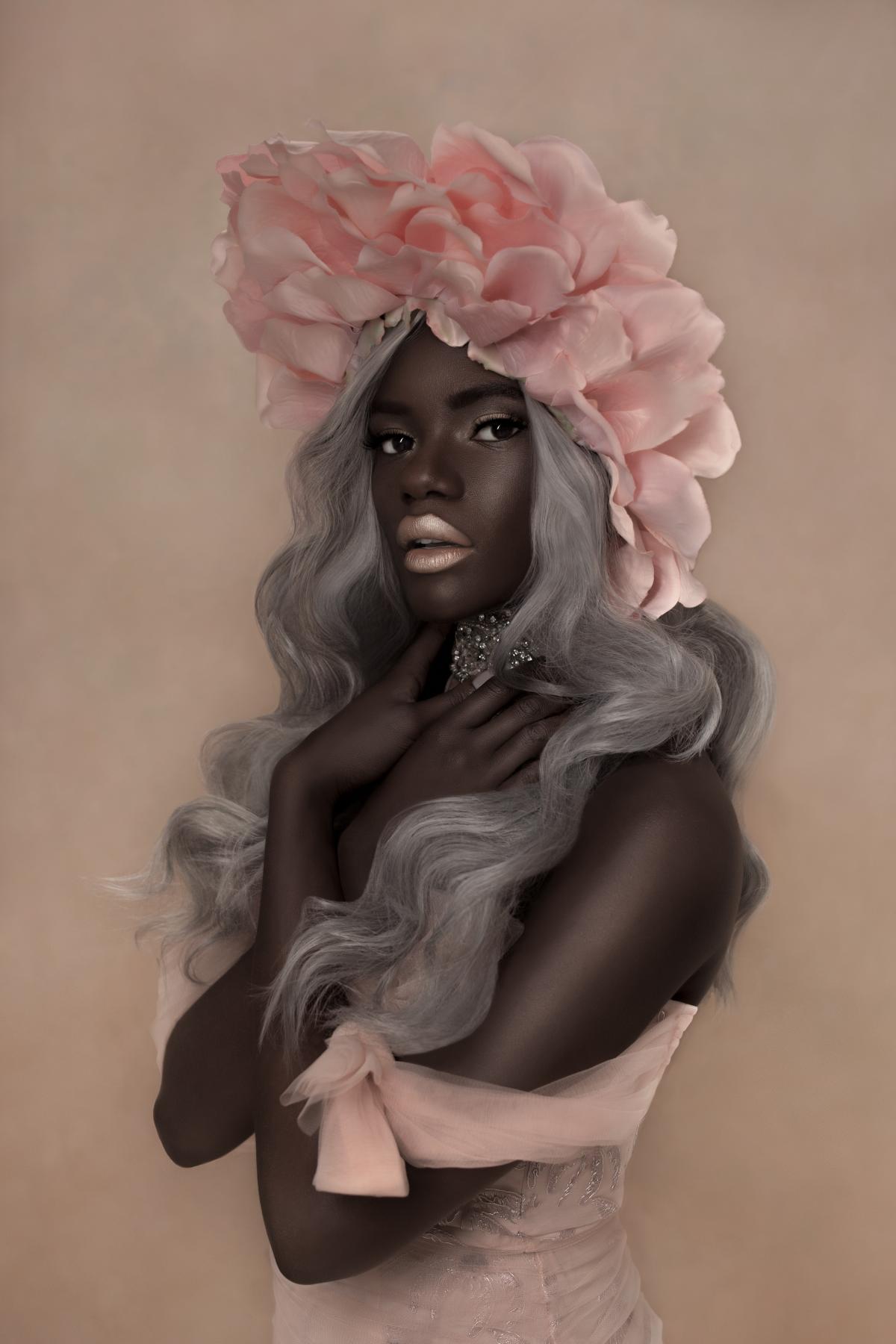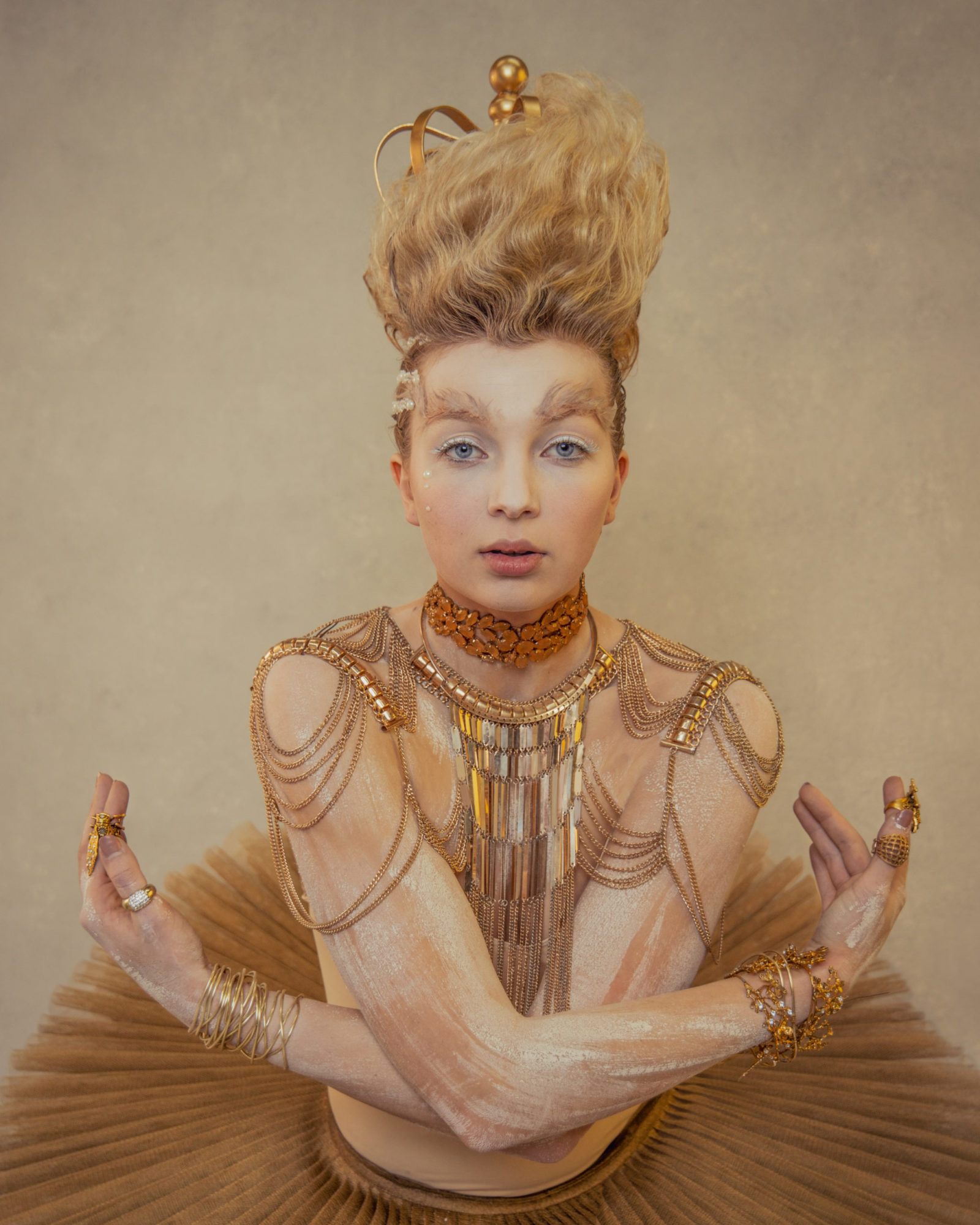 Keys to Success
Ten steps to winning a WPPI award
Strong first impression, impact
You must wow the judges. If it's a generic image that they've seen before, they're not going to remember it. The goal is to have the judges be intrigued by your image and want to learn more about it.
Point of difference, originality, creativity
What makes this image stand out? Your everyday work could "wow" clients and be consistent with creative standards, but would it "wow" a judge? Your image must be unique, creative, and clearly set apart from the competition.
In-camera artistry, degree of difficulty, focus, exposure
This is the technical step to judging an image. The judges ask, "Do they clearly know how to use a camera?" You must demonstrate mastery of basic camera settings like ISO, aperture, and shutter speed.
Postproduction, detail in highlights and shadows, color balance, retouching
 Photoshop and Lightroom touches are allowed, but if it takes away from the image, it won't get a good score. The goal is to retouch the image enough to enhance it and not take away from the artistry.
Emotion, story, communication
Every image tells a story. Everyone knows the phrase, "A picture is worth a thousand words." Of course, your image should tell a story but still have enough mystery to allow the judges to finish the story you're trying to tell.
Print quality, presentation
Presentation is important. It could be an incredible image, but if it's not presented well on quality materials, then why look at it? Make sure to match the image quality to the presentation quality.
Lighting is a challenging part of producing an image. There are so many variables that go into producing the perfect lighting situation, and it changes from image to image. The chosen lighting must flatter the subject and add to the story being told.
Posing, placements of elements, design
Posing is one of the loudest components of an image. You could pose a subject in two different ways and convey two opposite messages. Every image must have a fitting and flattering pose to provide a unique image but stay on theme.
Composition, cropping, point of interest
Obviously, what the image consists of is important. Not only that, but what is included in the image is important. That sounds simple, but cropping can make or break an image. Leaving out someone's elbows or cutting off a dress could draw the viewer's attention to the wrong thing. You want to make sure you draw attention to the right spot.
Great
example of the category, style, fionesse, refinement
 Judges want to see images relevant to the category. Submitting a wedding image to the Children + Teenager category doesn't make sense. However, there is room to push the category boundary. Does the image have what it takes to redefine the stereotypes? Does it stand out in the category?
Complete all ten steps well, and you just might win an award. This is no easy task, but Taylor-Roman Photography has displayed mastery of these components to earn 4 silver awards.