Owner and aerial yoga instructor at Elevation Arts & Fitness in Knoxville.
If you're looking for more than just a traditional fitness class, Elevation Arts, a studio that specializes in aerial yoga, goes above and beyond by working to develop a sense of community. Before each class begins, everyone spends some time catching up with one another and sharing stories. Owner Stephanie Howard says that she and the instructors really want to promote self-love and feeling confident in your own skin. 
Though the phrase "aerial yoga" may sound daunting, Stephanie says that the activity is for everyone. In fact, there was a 70-year old man in class a few weeks ago. On the Elevation Arts website you will learn that 
"aerial arts works with gravity to realign the body, mind, and spirit. Inversion through aerial practice is proven to aid in digestion, improve circulation, help detox, combat stress, and leave you feeling wonderful."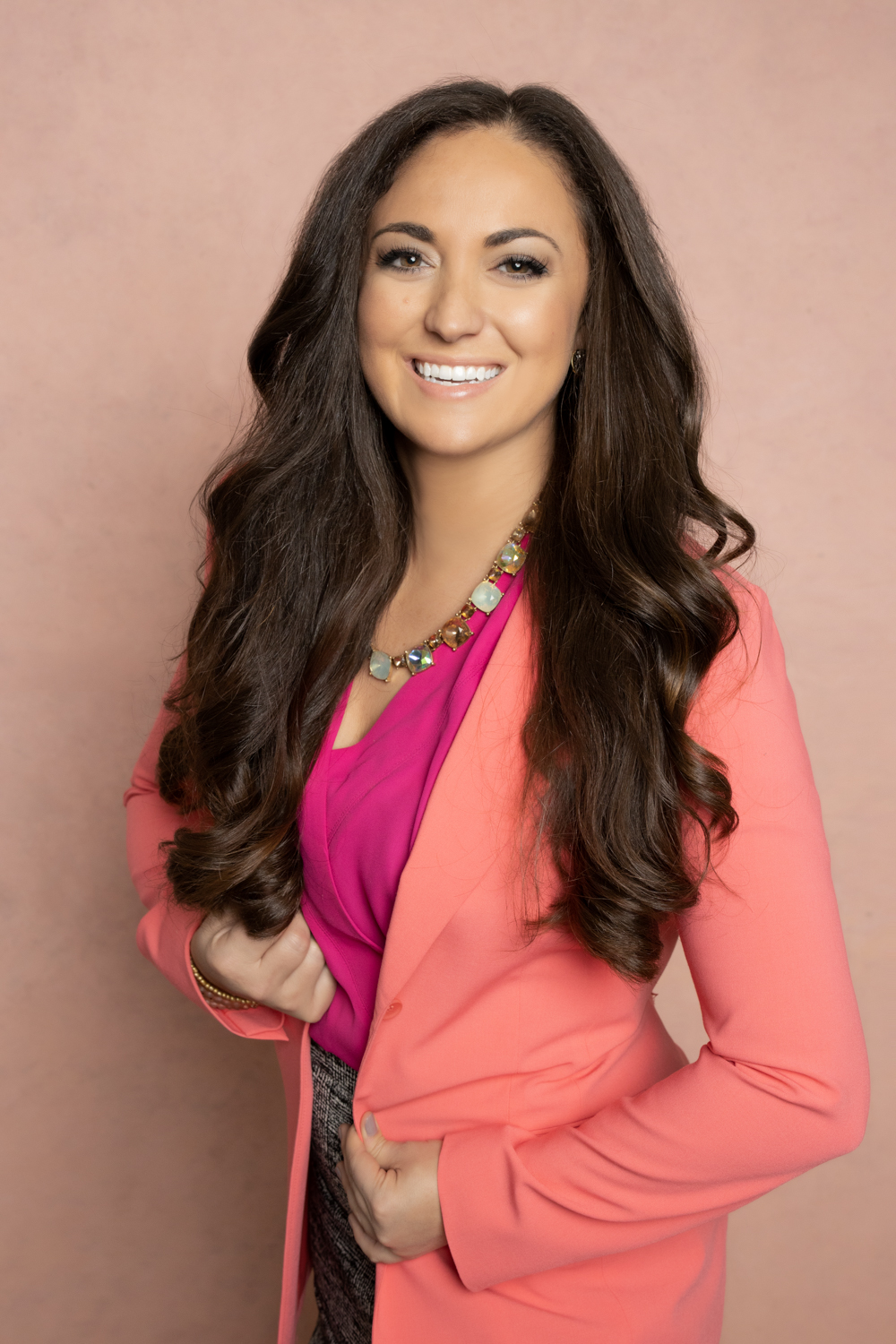 Elevation arts testimonials
What her clients are saying

"Great Experience, Environment & Workout"
"Elevation Arts is the place to go if you're looking for a great experience, environment, and work out!"
Jen Prendamamo

"Stephanie is the best studio owner and aerial arts instructor in Knoxville! She has such a heart for what she does and she is informative, safe, and fun! Anybody who takes her class will leave very empowered and will want to come back again and again!"
Jill Irvin

"Fun, Comfortable & Encouraging"
"I've never done anything like this and they made it fun, comfortable and were encouraging."
Caitland Orlicz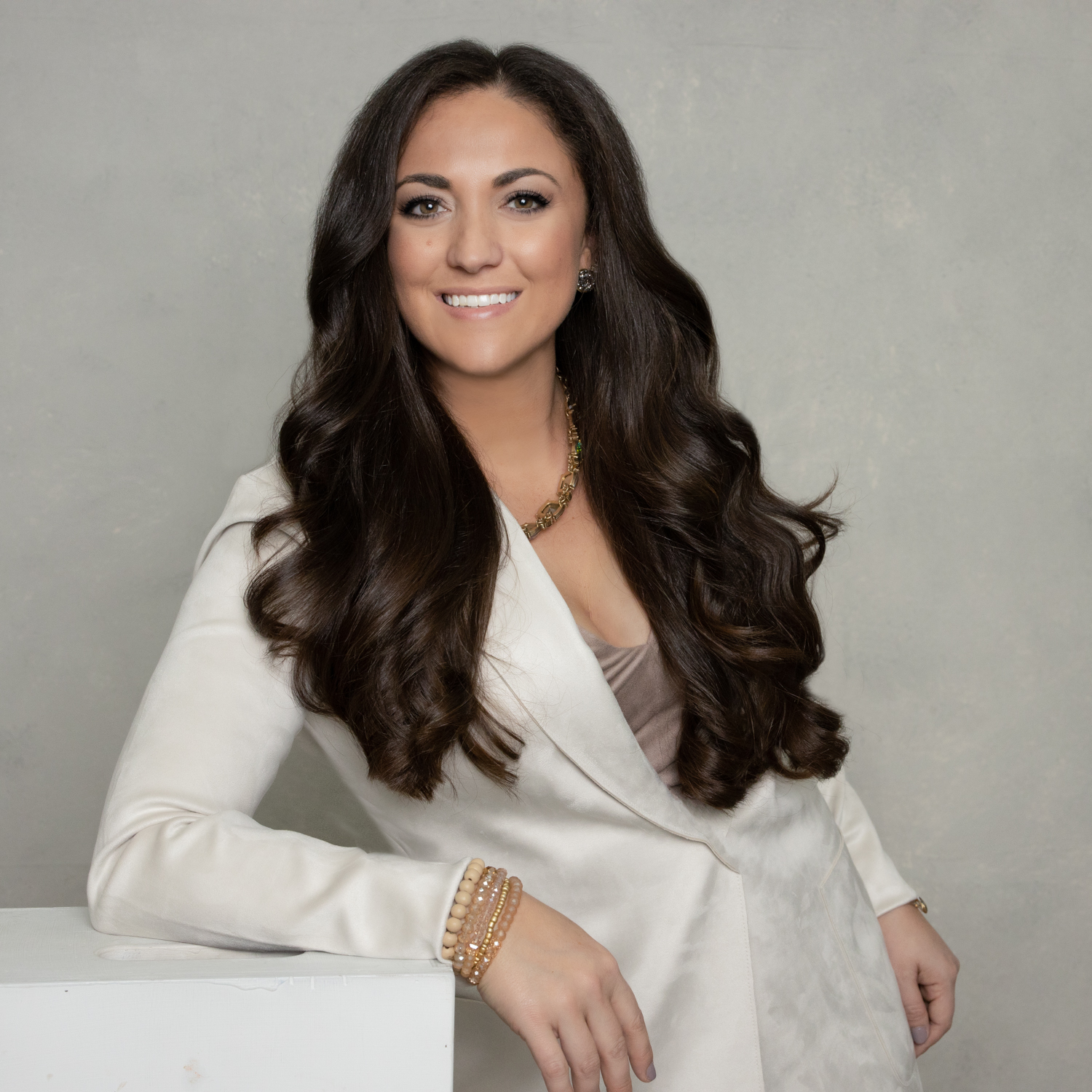 "We offer a full body workout that focuses on strength and flexibility." At a beginners class you will see a wide variety of people from different careers and of many different ages. For those wanting more of a challenge, the studio does offer advanced classes and the option to perform.
Stephanie goes on to say, "this is the place for you if you are looking to try something new, lose weight, gain muscle and/or flexibility, decrease stress, or just need a healthy getaway!" And if you're just not sure about getting up in the air, they also offer floor yoga. There is truly something for everyone.
Lose weight

Gain flexibility

Get a healthy getaway

Decrease stress
From Florida to Tennessee
Stephanie Howard was first introduced to aerial yoga when she was walking through a park in Florida and came across people who were hanging from trees. She soon learned that you could do yoga poses while a piece of fabric held you in the air. The fabric hangs from the ceiling and supports you at the hips, providing you with a deep stretch and a unique fitness experience.
Stephanie had been a gymnast her entire life and had coached dance and gymnastics for 15 years; so, getting certified to teach aerial yoga was almost a natural next step in her career. Two and a half years ago, she moved to Knoxville and opened her studio Elevation Arts.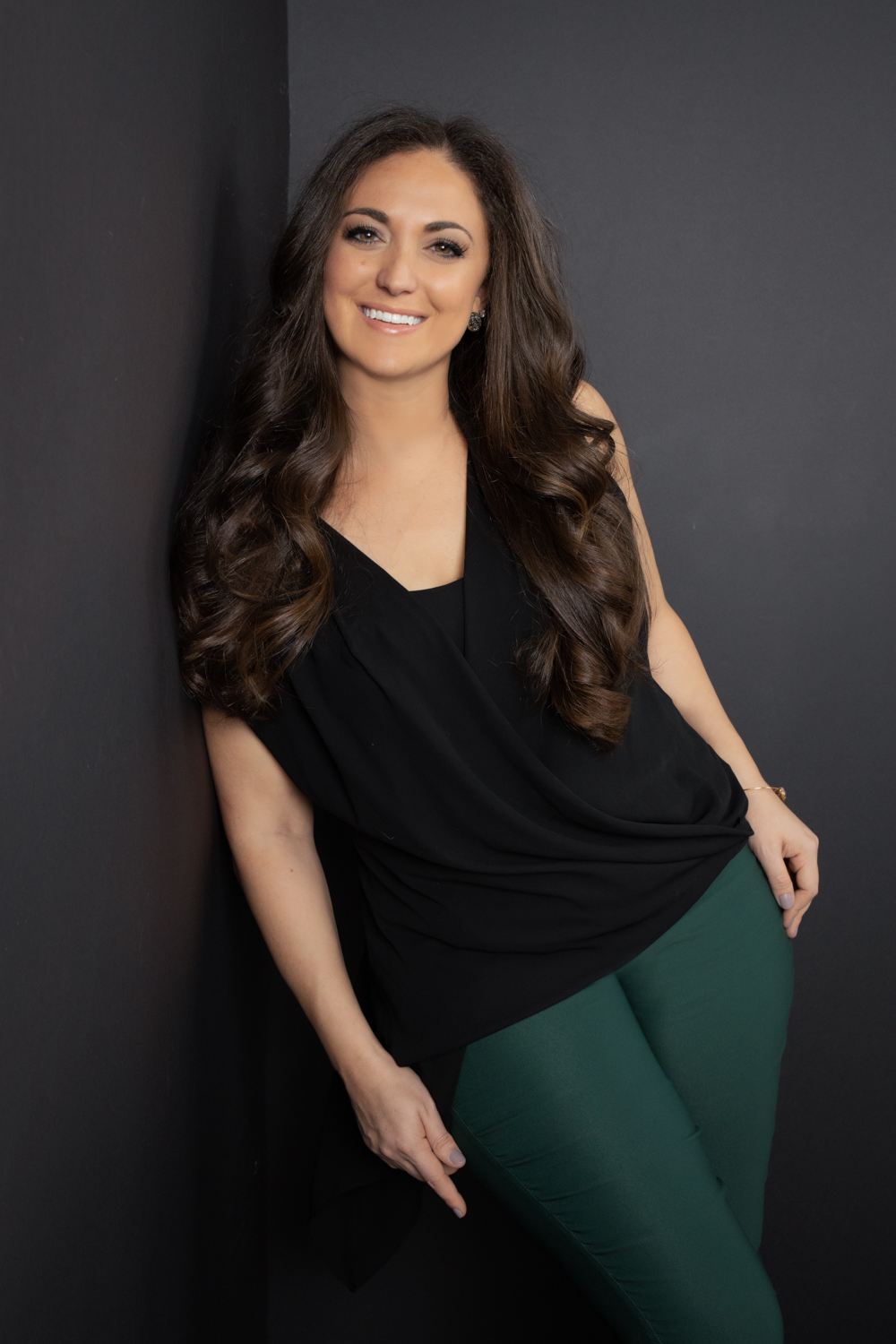 As her business grew, Stephanie felt the need to have a new headshot made that spoke of her professionalism while also giving a glimpse into her personality. Even though this was her second time at Taylor-Roman Photography, Stephanie felt a bit self-conscious about having her portrait made. But after having her hair and makeup done, she started to feel better. During the shoot, Saray eased her worries by speaking encouraging words. Her favorite part of the process was definitely Saray's wardrobe that she got to mix and match with her own.
"I obviously want to get to a level of business…where people see me as a true professional, and these photos are a big part of that," Stephanie said when she saw the finished product. "If anyone is considering having their portraits made by Saray," Stephanie's one piece of advice for them is, "do it!" As a mom herself, Stephanie feels that people don't often focus on mothers, and she believes that Saray can help other moms feel as beautiful and professional as she did when she was photographed.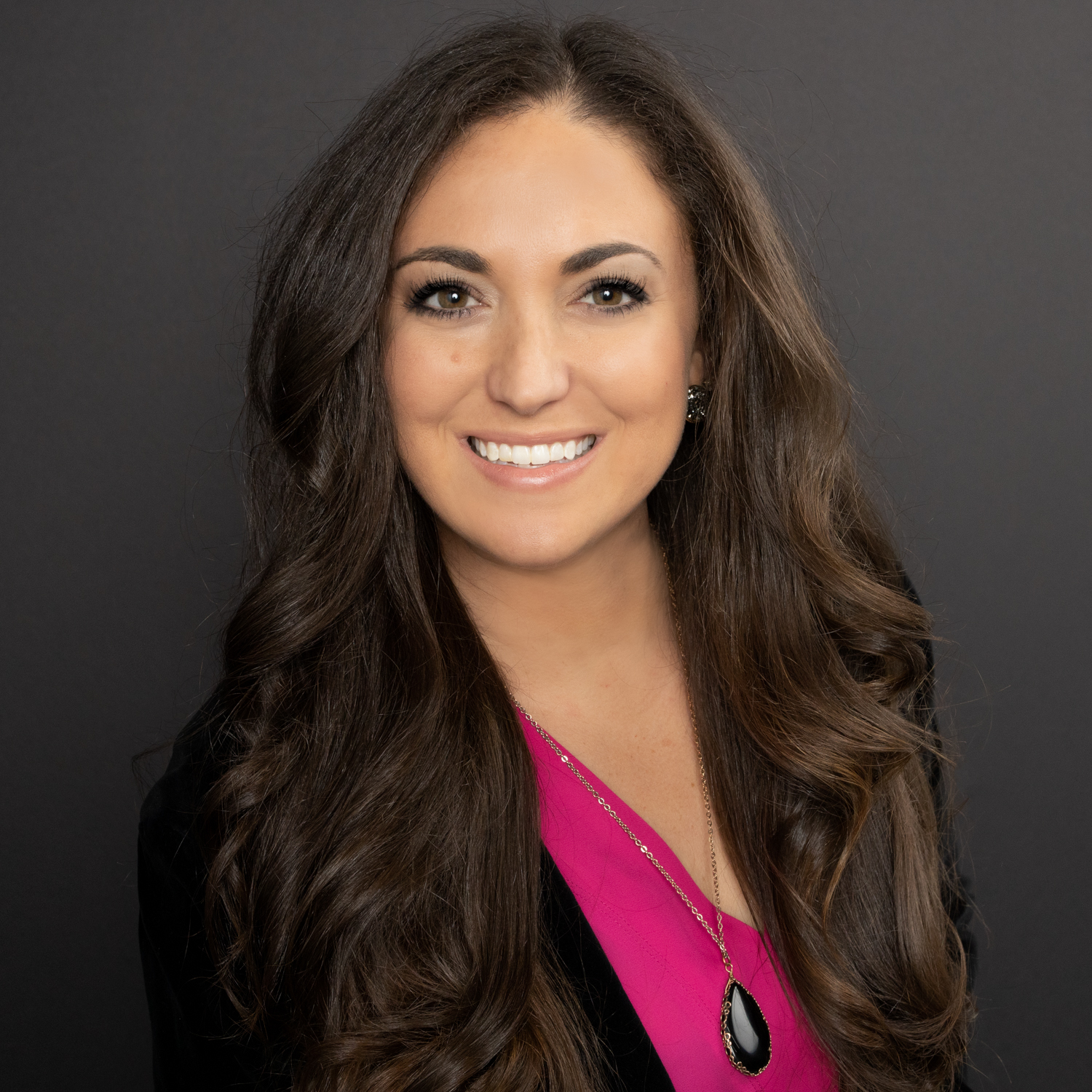 Location
11031 Lake Ridge Dr, Knoxville, TN 37934
Hours
Mon – Thurs : 5:30 – 9:00pm
Saturday : 9:00am – noon
Friday & Sunday : Closed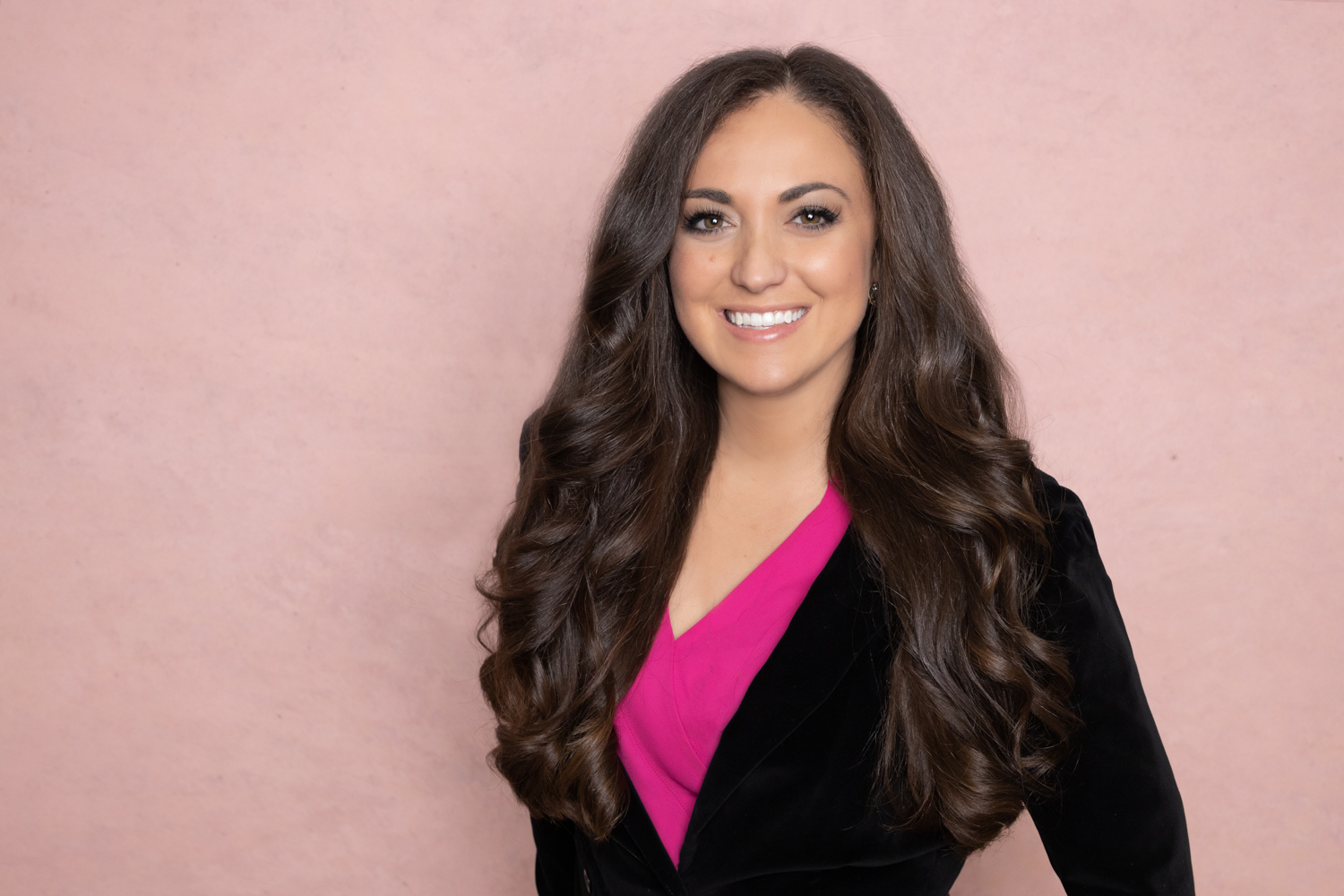 Our mission is to leave you feeling strong and completely stress free, even if it's only for a moment. Come here to find inspiration and be reminded of how beautiful you are. – Stephanie Howard.