David Ball is a realtor with a unique mission. You could describe David as determined, dependable, and honest. Not only is he invested in selling homes, but he is also invested in his home county. David is running for Loudon County Commissioner Fifth District Seat A. His goal is to serve the community by making fiscally smart decisions that would help Loudon County grow and open the door to more housing. Many people recognize that the county has low property taxes. This is very attractive to new home buyers. However, with the market booming as it is currently, it's sometimes hard for people to find a house to fit their price range.
David's Real Estate Journey
David has been a full-time realtor for two years with Woody Creek Realty. Prior to this, he used to be a reporter and producer in Knoxville.  David says broadcast journalism is "in my bones," and he still loves anything affiliated with videography and storytelling. 
However, real estate was always in the back of David's mind. He's fascinated with the building process and has many contacts in this arena. Eventually, David decided to get his real estate license and pursue a full-time career. He loves meeting a variety of people and immersing himself in an amazing community. He loves to impact these people's lives. Buying a home is a huge milestone in someone's life, and David is honored to be a part of it.
He specializes in new construction as well as represents buyers and sellers of existing properties. David is willing to help anyone but mainly works in Loudon County, West Knox County, and the East Tennessee region.
Staying Involved with Broadcast Journalism
In late 2016, the Great Smoky Mountain wildfires devastated the region. Working as a broadcast journalist at the time, David covered much of the event. He received a Regional Emmy for his coverage while working with the CBS affiliate WVLT. David describes this as a major milestone in his professional career. Even though he has stayed involved in broadcasting through the years, David always knew there was more he could do professionally. This was part of the push he needed to start real estate.
​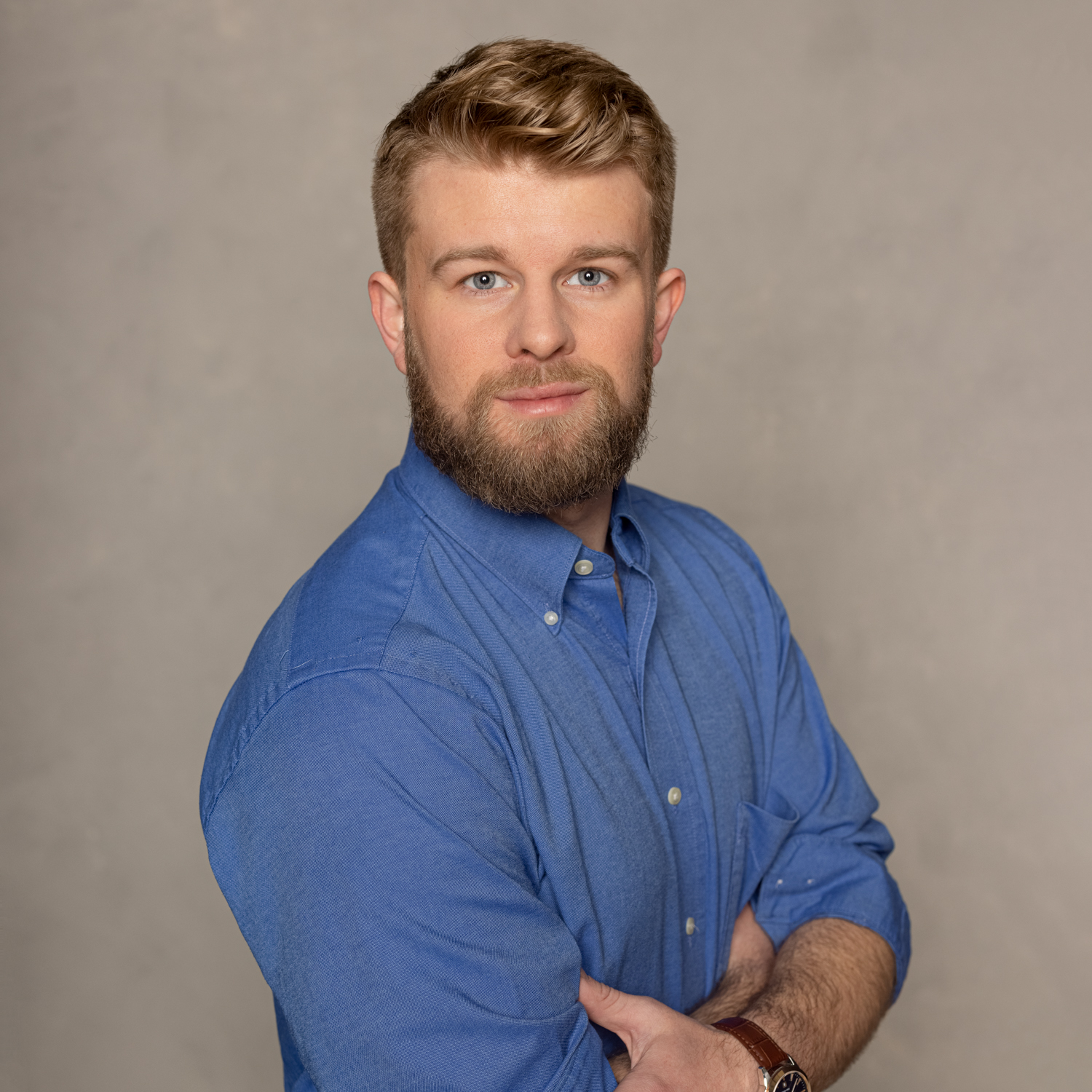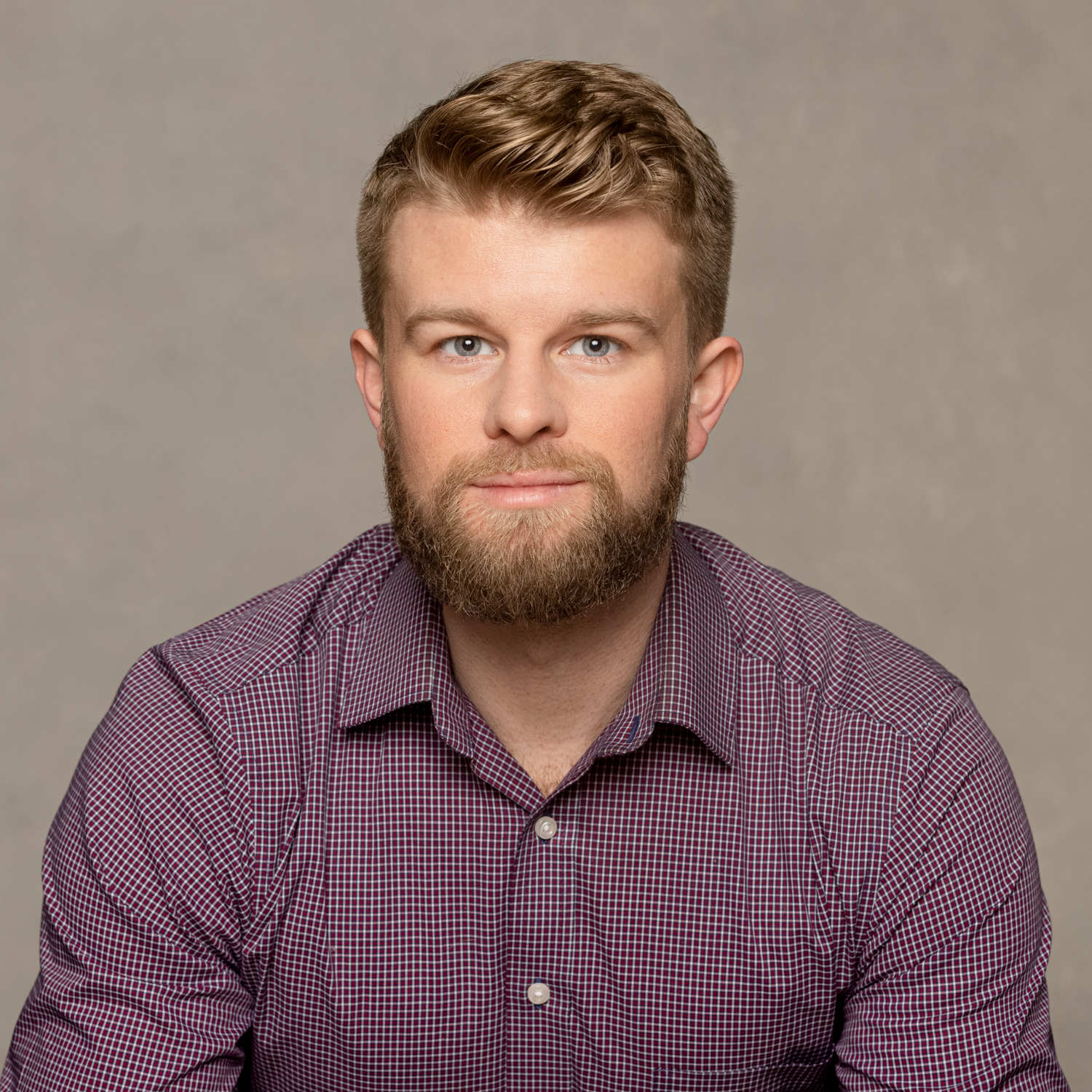 When working with any client, David's goal is to always make the client feel comfortable. He works tirelessly on their behalf as an advocate and works for their best interests. His motto could be summed into three words: polite, professional, and concise. David says this applies to more than just real estate as well. It's a great motto to have for any type of profession.
"What Is the Best Part of Your Job?"
"I love to interact with people," says David. He never knows what people he might meet in a day, and that is exciting for him. With each day, David becomes more connected with communities. "The world is my office," he explains. The journalism part of him loves being connected and interactive with his community serving them in any way possible.
Life Outside of Real Estate
Life outside of real estate is busy for David because of his campaign for County Commissioner. Other than that, David loves to be outdoors. He loves anything from running to hiking to sailing. David also loves to travel and says it always makes him appreciate home even more with each trip because this is where his community is.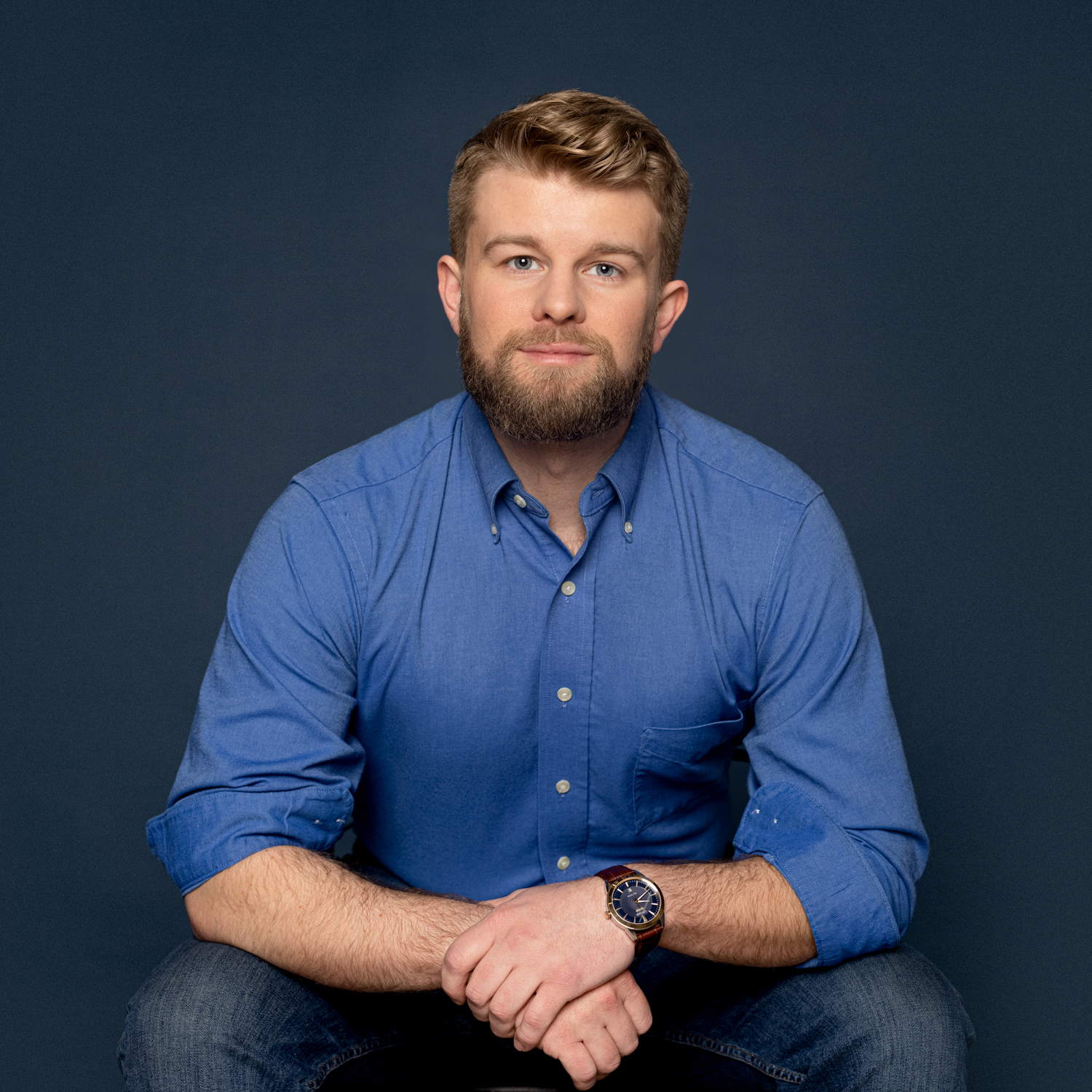 David has always had an interest in politics. He believes it's imperative that people take part in their local government. What better way to show that than running for office himself? David sets an amazing example.
His expertise makes him the perfect candidate as well. He knows the Loudon area very well and recognizes the needs of those who live there. The county is seeing unprecedented growth as well. David saw this as another opportunity to make a difference in his community. His goal is to help the local government make fiscally smart decisions that aid newcomers on a budget and the local economy simultaneously. He hopes the county can "grow and grow in the right way."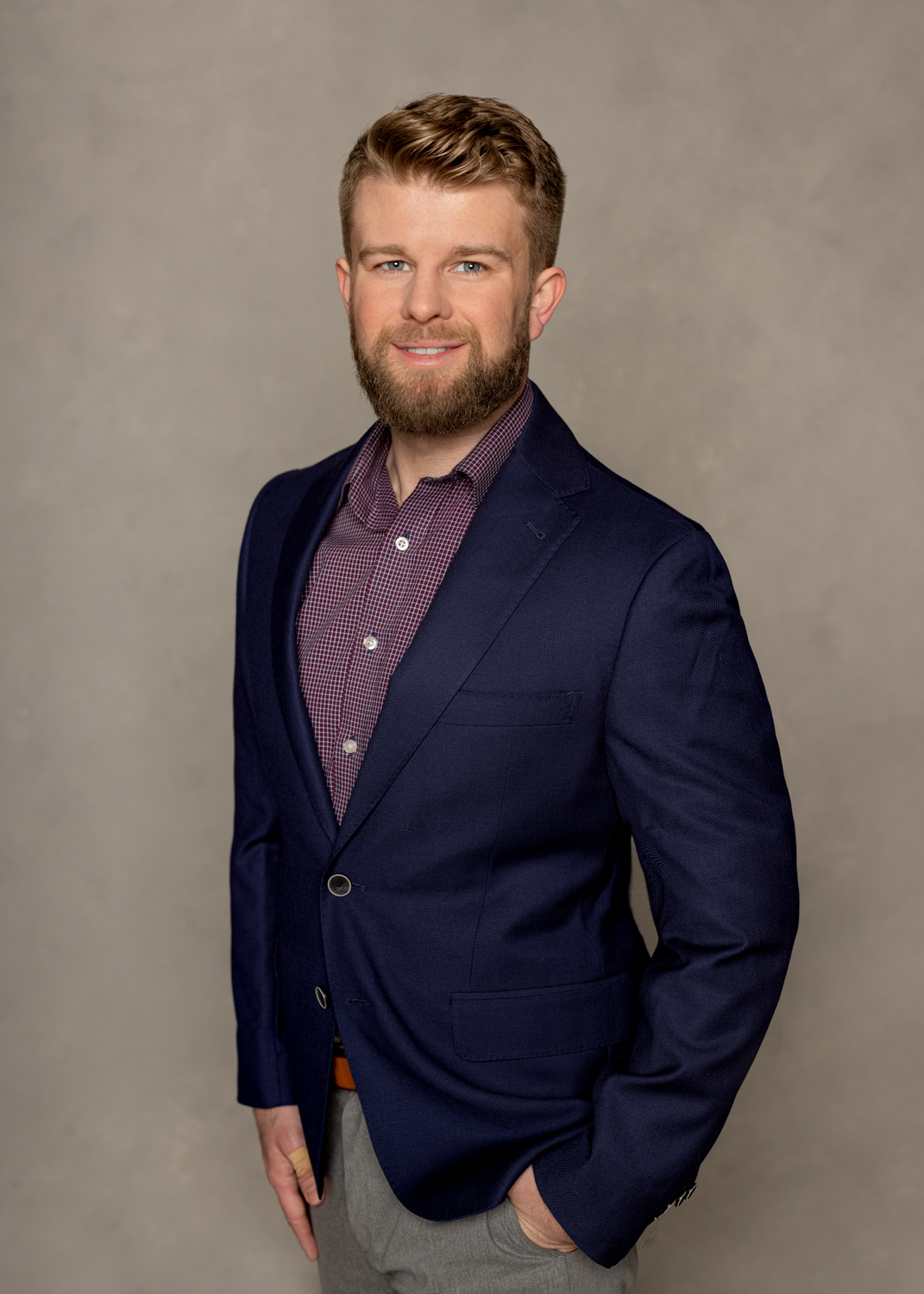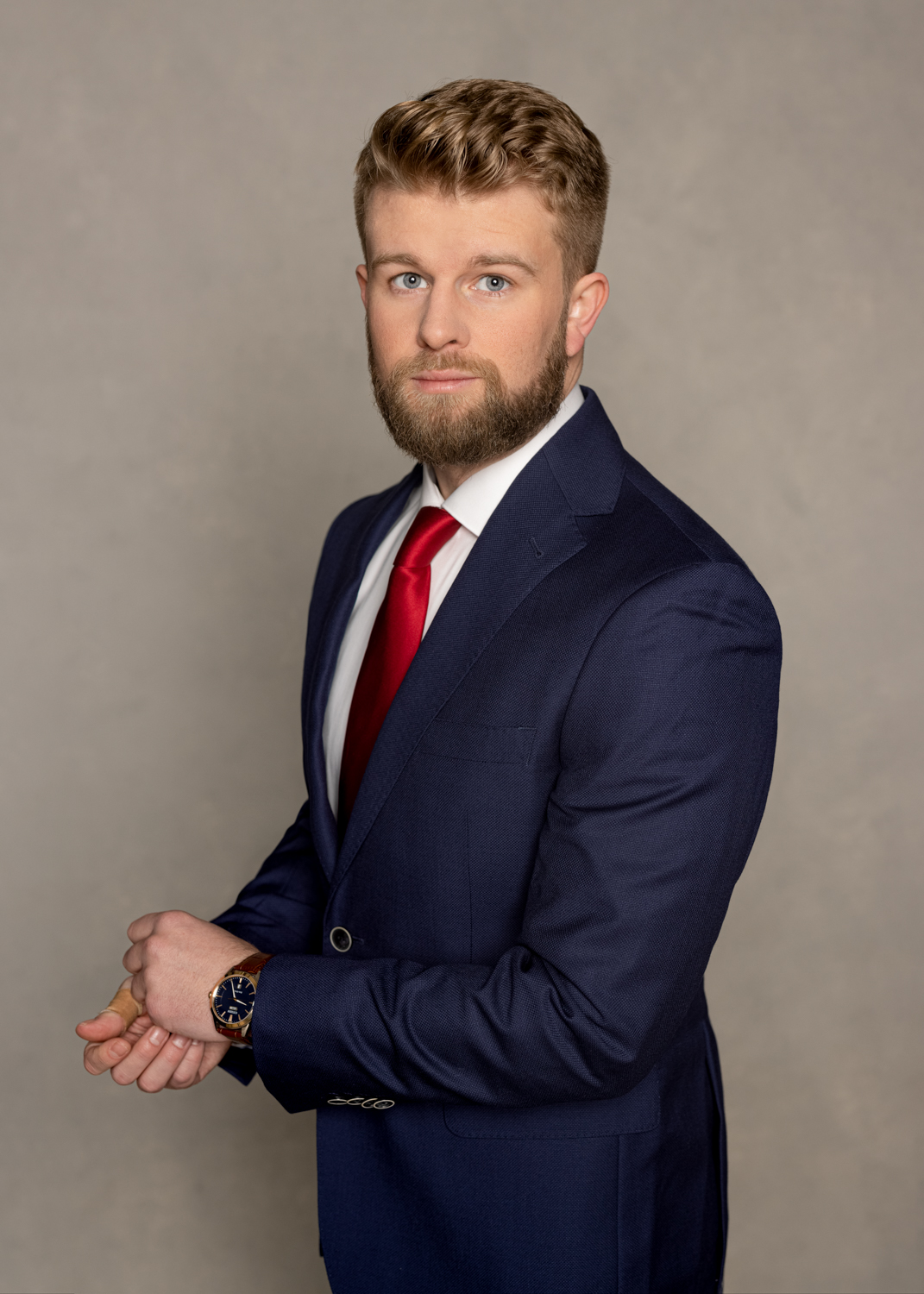 David says he had a great experience with Not Your Office Headshot (NYOH). He got connected with NYOH through a friend. David saw her business card and saw how striking the image was and asked about the photographer. He was looking for professional and striking images he could use in his real estate business and for his campaign.
He notes the hospitality and how welcome he felt when at the studio. David also felt prepared and informed going into the photoshoot because of the consultation included in the experience. The photoshoot was a great experience, and David appreciates Saray Taylor-Roman's expertise and precision. David's images stand out and he attributes it to our master photographer.
"Don't worry about anything. [Saray] handles it all. You'll be prepared. I would tell someone she will prepare you so I would just relax and focus on being relaxed and being your best self [while] trusting her to bring it out of you…It's quality work and people should feel relaxed. If you're trying to really put yourself out there in a strong way, this would be the kind of photography for you if you really want to just stand out and make a statement. There's all different kinds of needs for photography, and this would be statement photography."