The Senior Year At


An experience like no other.
Be a model or feel like a celebrity for a day during one of our custom-designed senior year photoshoots. Hair and Makeup artistry is complimentary.
Mix and match your own pieces with our highly curated wardrobe.
STAND OUT. Celebrate in style.  
CONTACT US
Can you believe your senior year is here?
You went through a lot to get here. It wasn't always easy. You remember when grades started to matter. You remember fights with friends, breakups with dates, arguments with mom and dad. You remember resolving them, moving on, agreeing to disagree. And when you stop to think about it, you've lived a long, full, challenging, and wonderful life. 
Now you're a senior, whether in high school or in college. And it's a good time to step back and take it all in. For that reason, I want your senior portraits to capture who you are now, the way you see yourself, the way your parents want to remember you, the way your best friend sees you.  Nonetheless, graduation – whether from high school or college – is a huge moment. It's an opportunity to reflect on the roads that brought you here.
I'm sure you have overcome a lot of challenges in your journey. But you might not notice exactly how much you've grown. When you look at these photos, I want you to be a little bit surprised. Is that really me?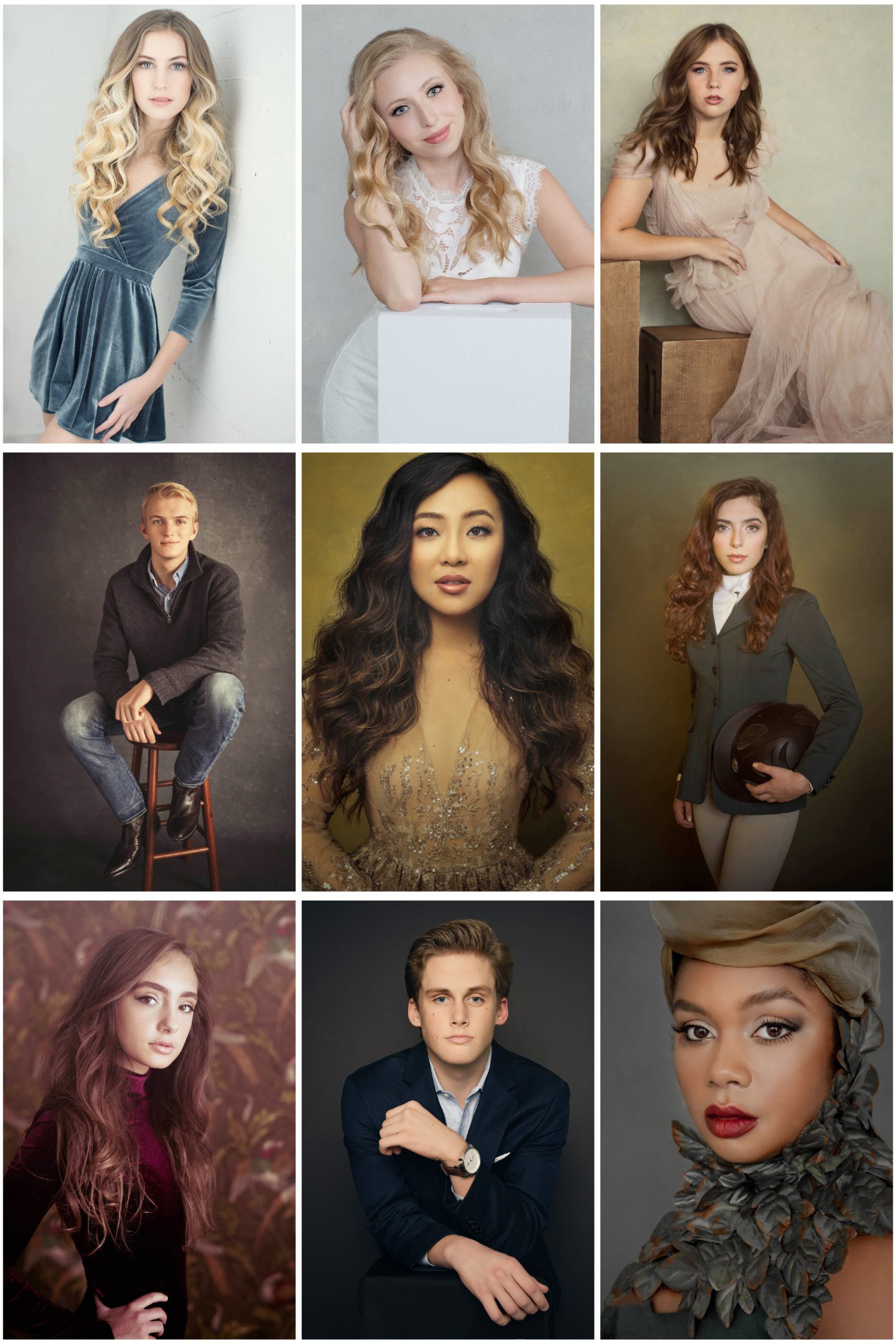 Design your custom magazine-style photoshoot
Initial Consultation
 This is for you to learn more about the process. But, more importantly, for us to get to know you and understand the vision you have for your session: tell us how you want to be photographed.
Wardrobe Styling
As part of your consultation we'll talk about your personal brand: classic, chic, cool,  retro, etc. Moreover, you will get to pick from our curated wardrobe to complement your own pieces: think leather, lace, sequins, or bold prints.
Hair Styling
The day of your photoshoot, you simply show up with clean and dry hair. Our professional hair stylist will ensure your hair looks  amazing and photographs well. She cannot wait to collaborate with you! 
Makeup Application
Whether you decide to come with some makeup on or with a fresh face, our professional makeup artists will ensure your makeup is photo-ready. We'll even add some eyelashes. For our guys, we make sure to add some translucent powder to avoid shine.
Guided Photoshoot
Saray's job is to find your best angles and guide you through a series of expressions until she captures your personality. She wants to tell your story through beautiful photos that you will gladly share all over your social media and gift to family members.
Multiple Outfit Changes
You'll be with Saray for an hour after hair and makeup and that allows for several changes. Saray has found over the years that there is something liberating about putting on a different outfit that allows your confidence to come through.
Immediate Image Reveal
You will see your images right after your photoshoot. At that time, you will select the images you want to take home. A parent/guardian must be present at this time as it's the only time you will be able to choose what image(s) to purchase. 
Professional Retouching
While the magic already happened during your photoshoot, every image is retouched as if it was going to be published on a magazine. After all, Saray's work has been published already seven times in 2020! Rest assured that every little detail will be taken care of.
Digital Files & Prints
We believe in the power of a print. With the purchase of every digital file you also receive its matching matted print as well as a print release to make sure even grandma gets her own copy. Every digital file is delivered in both color and BW.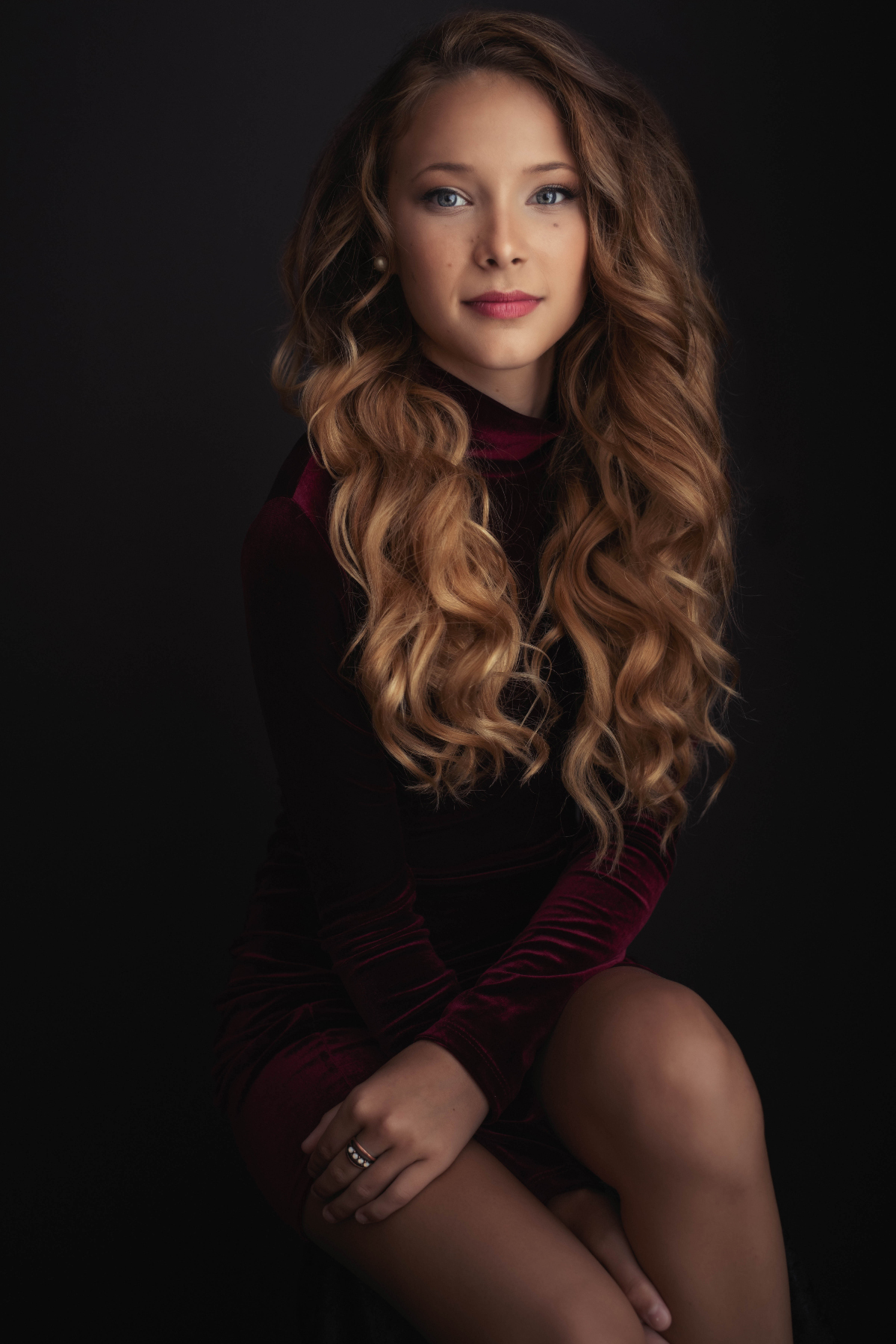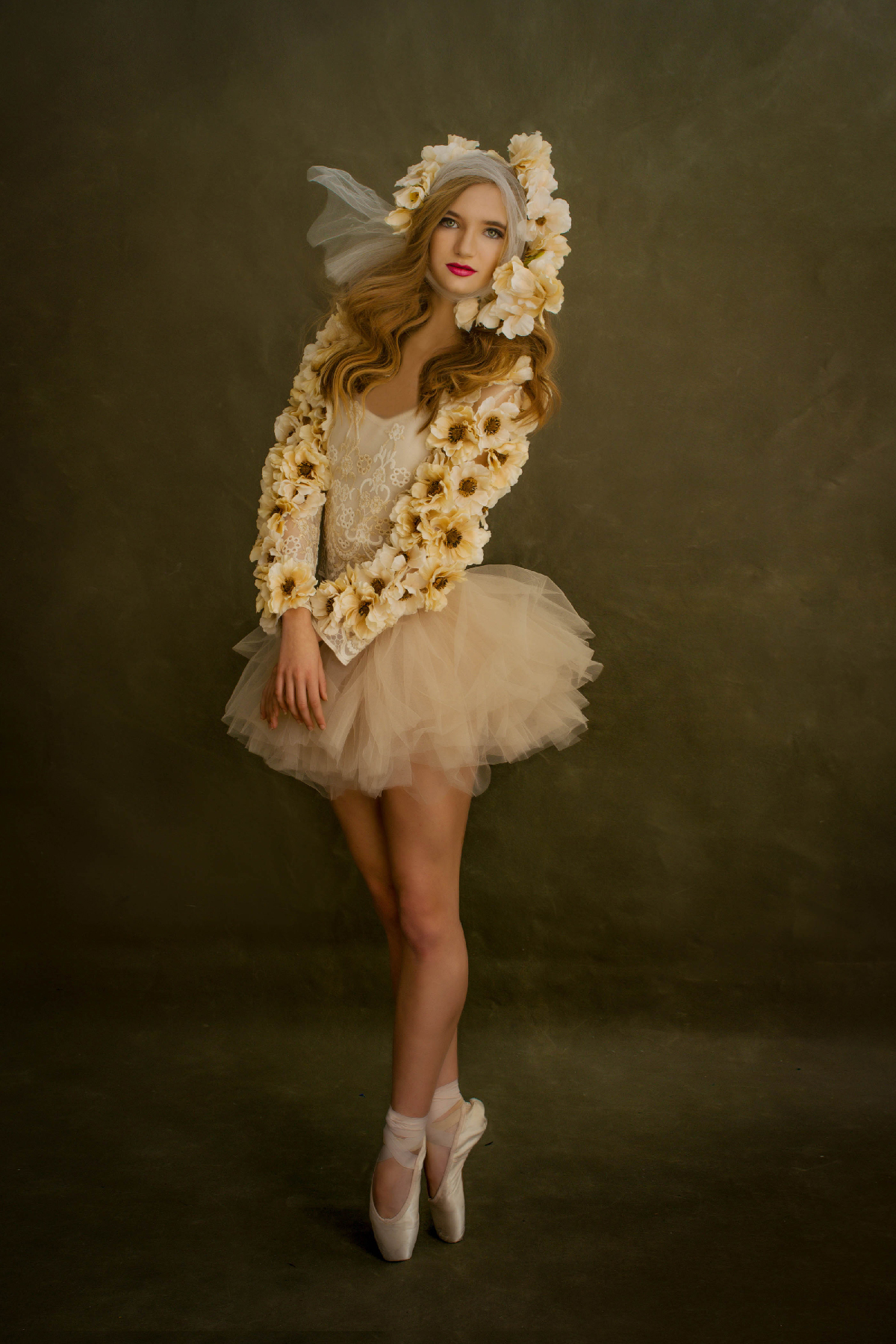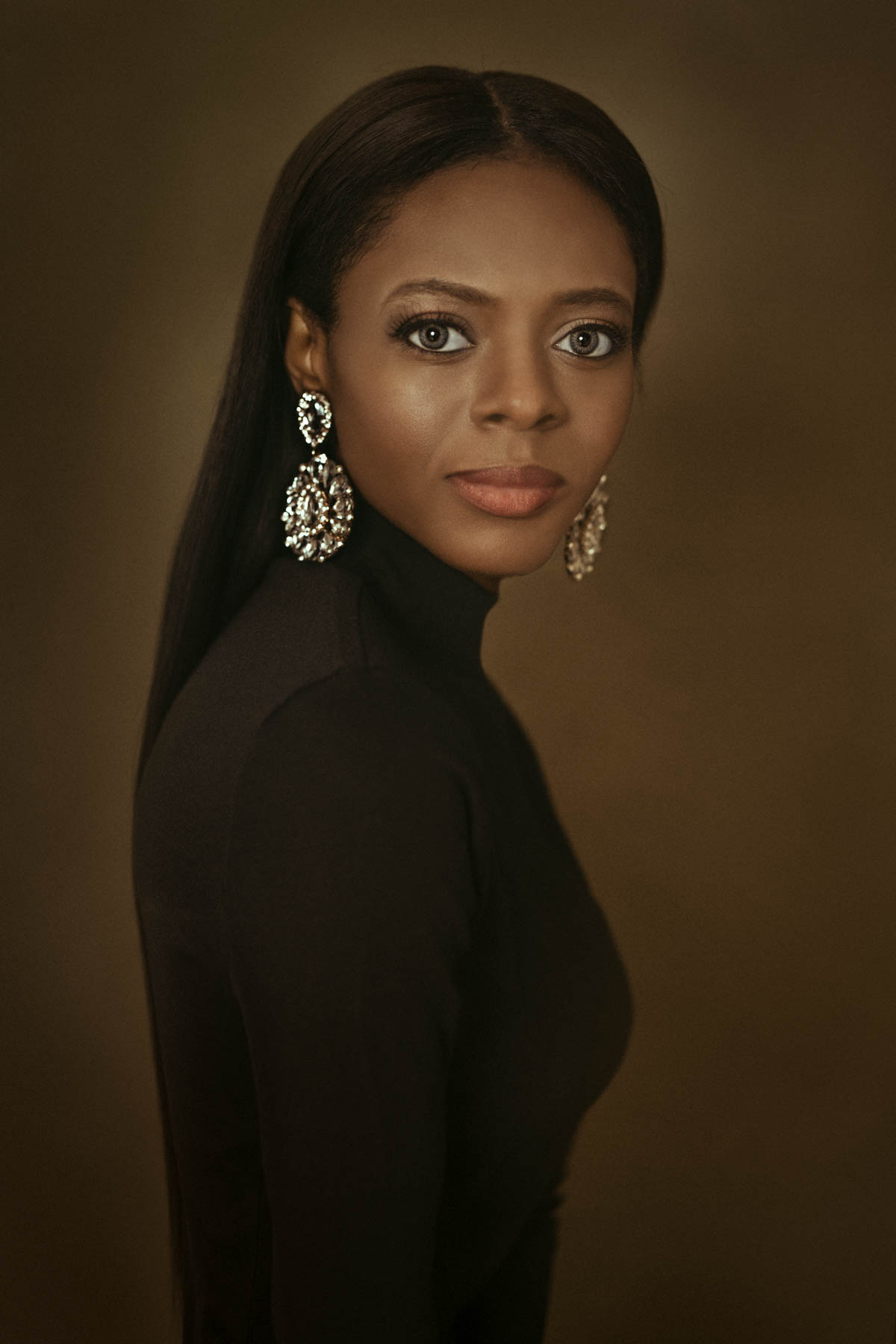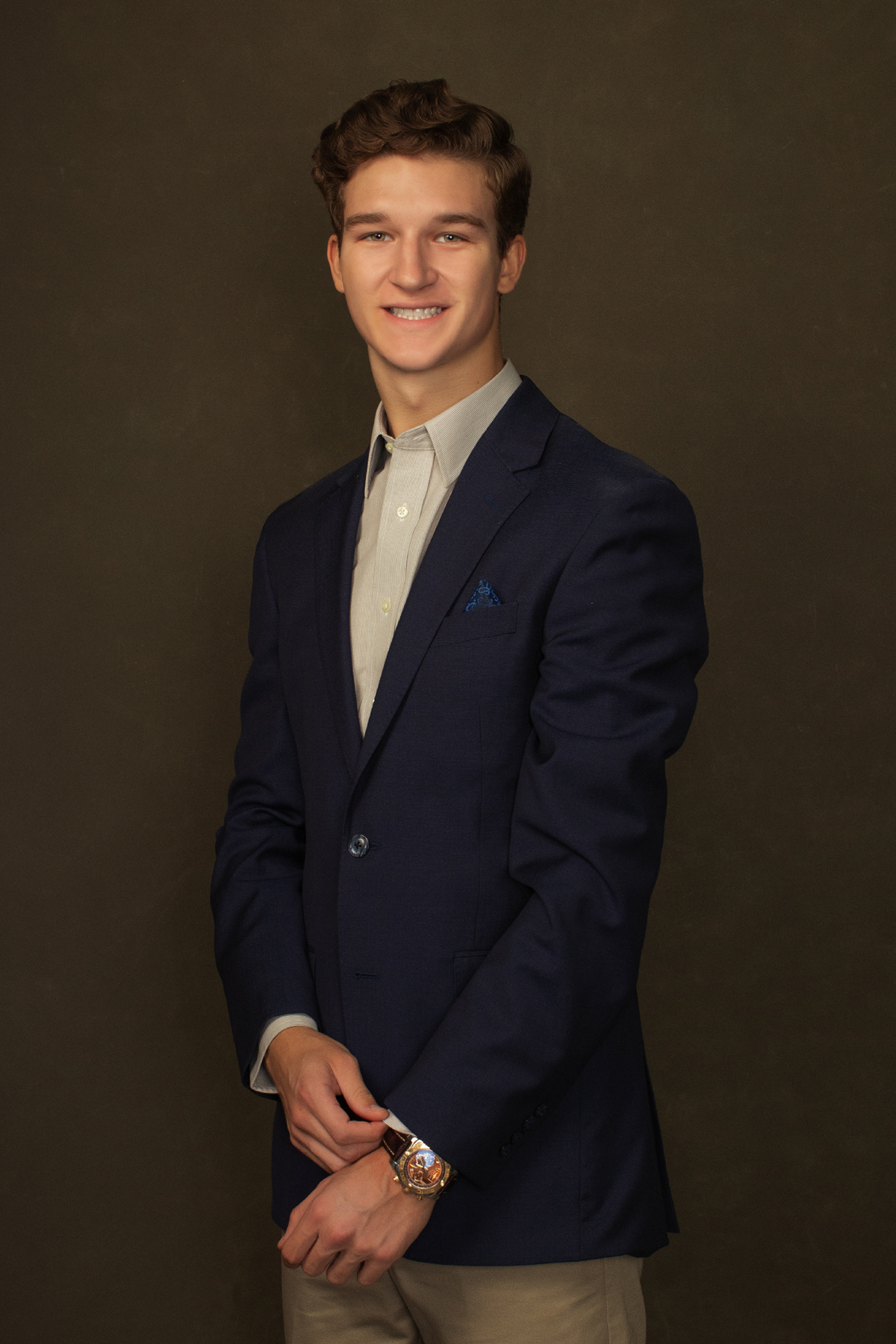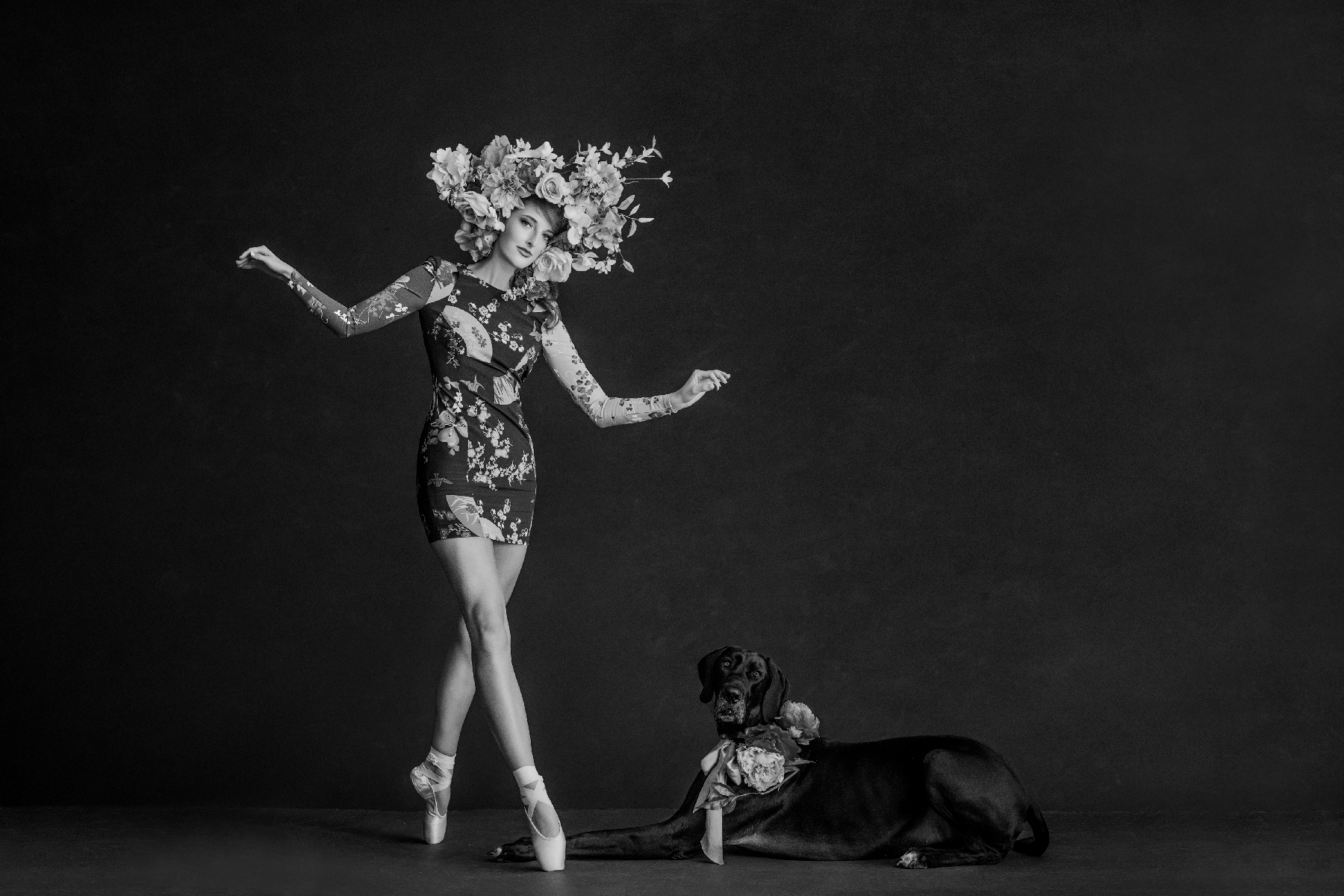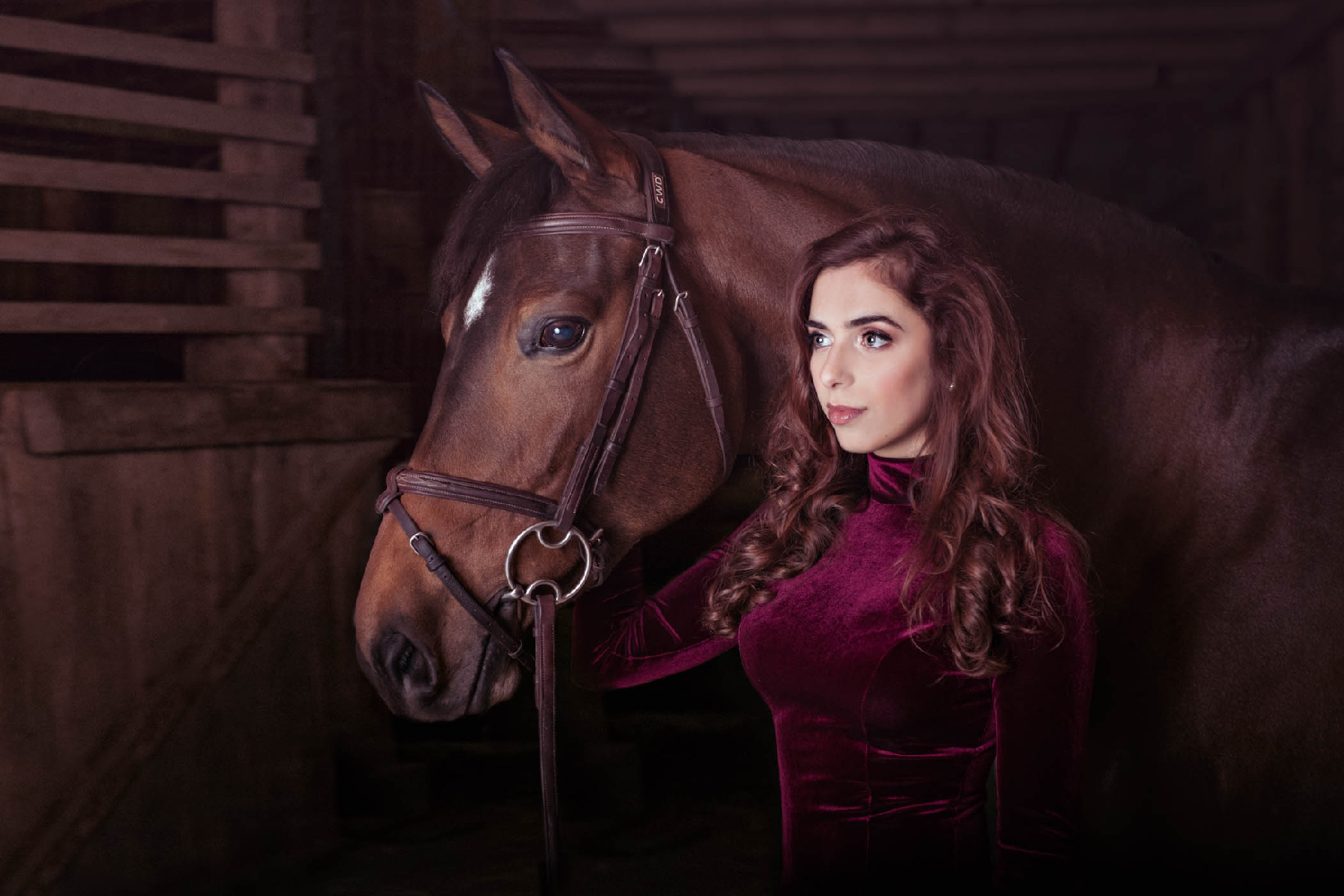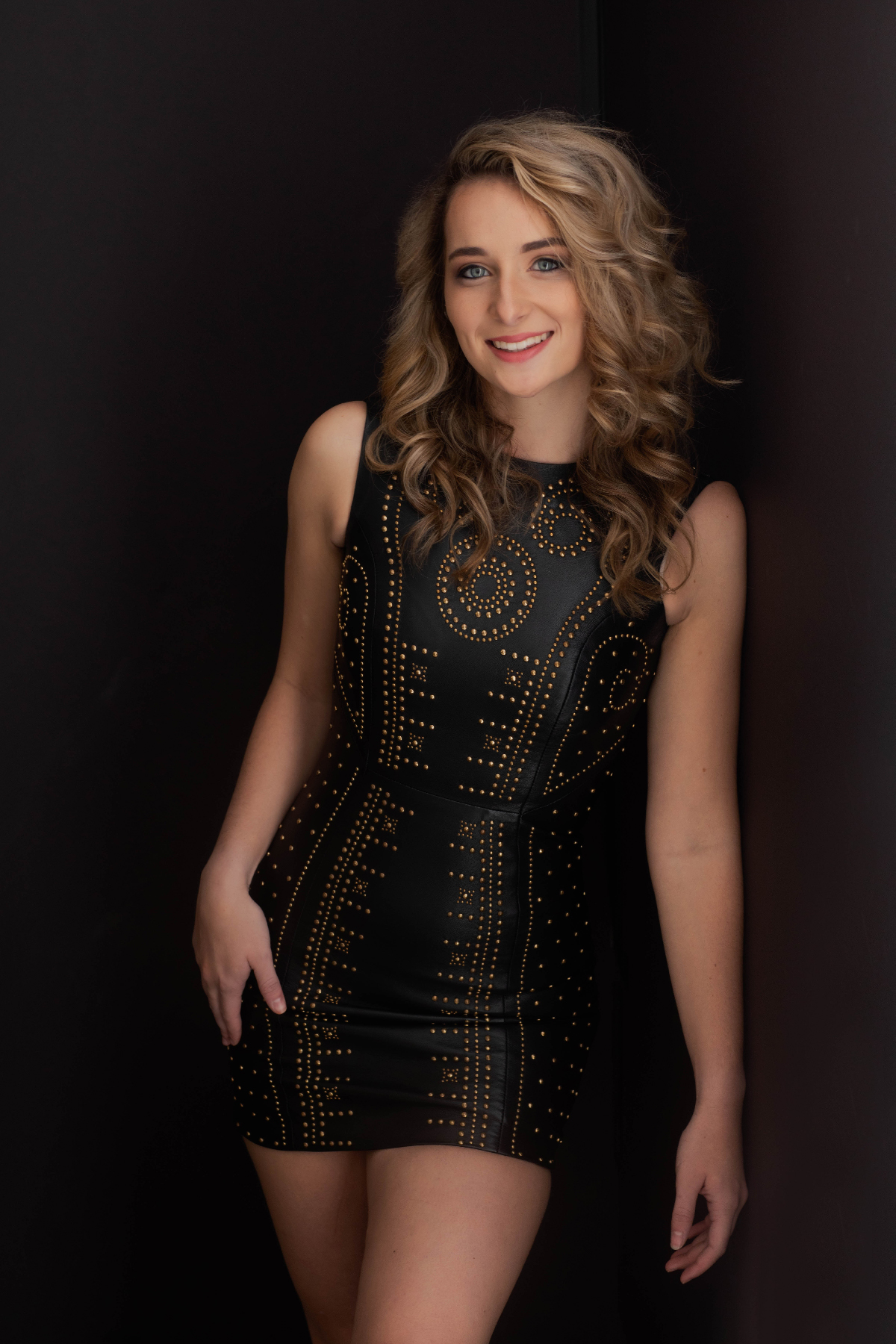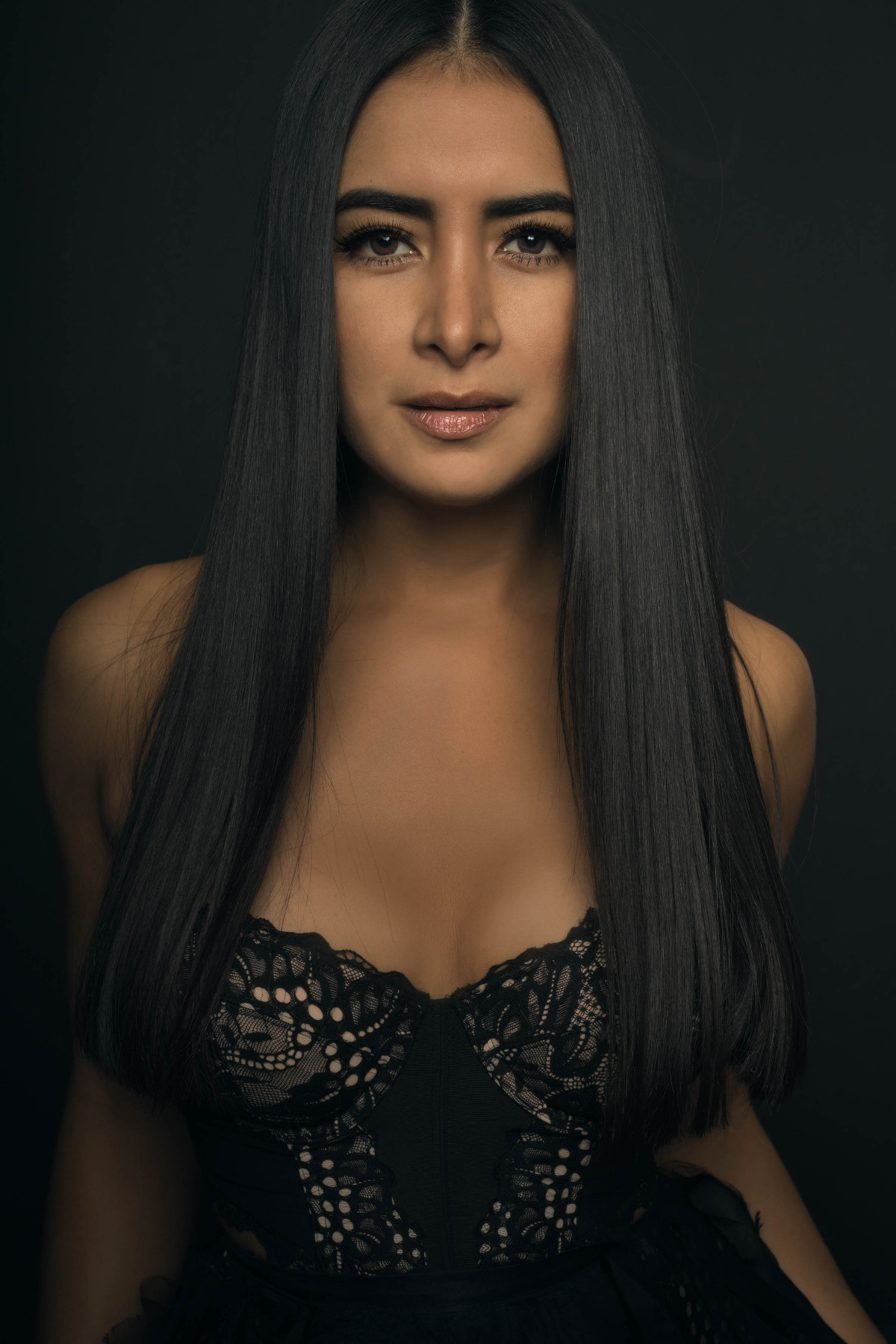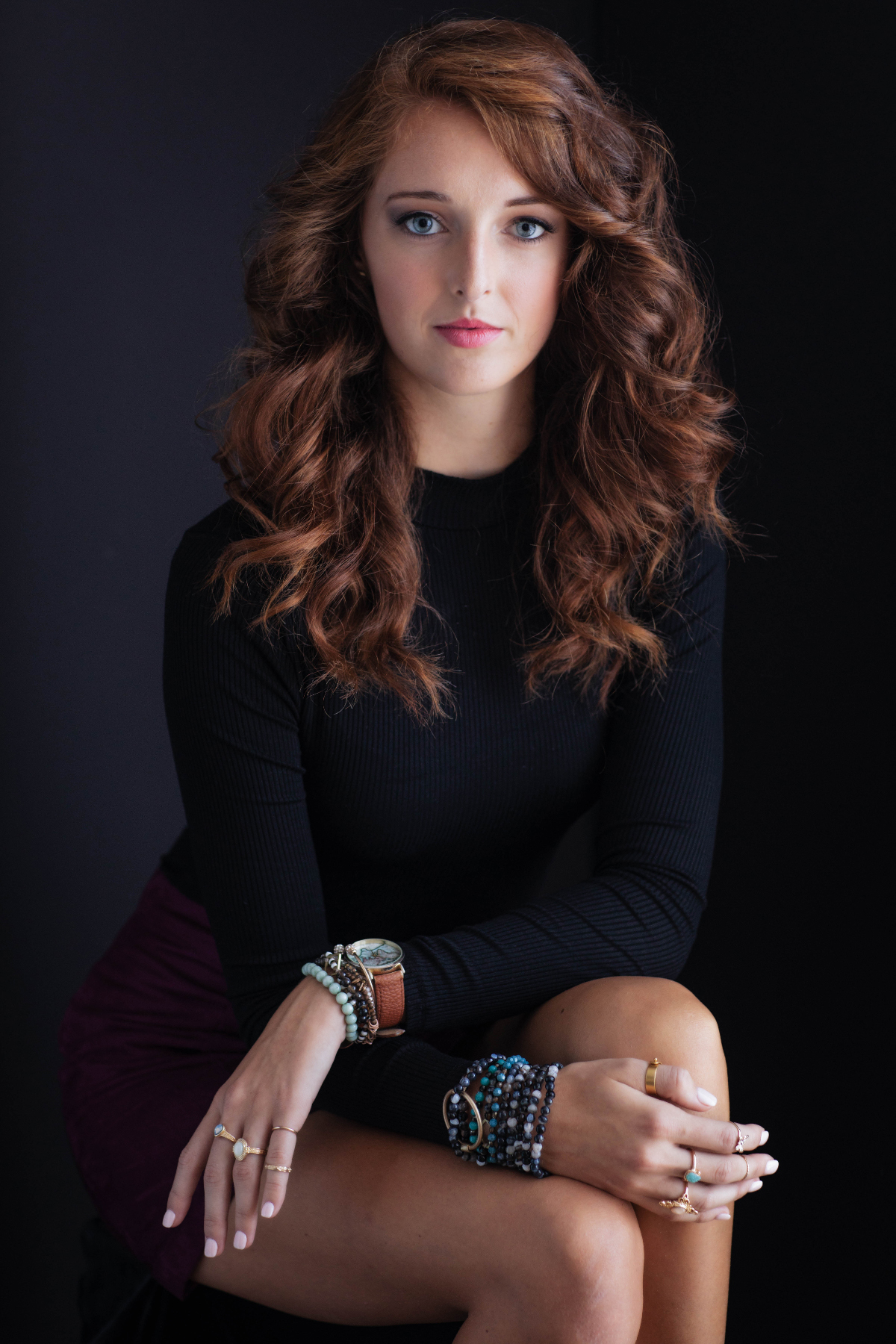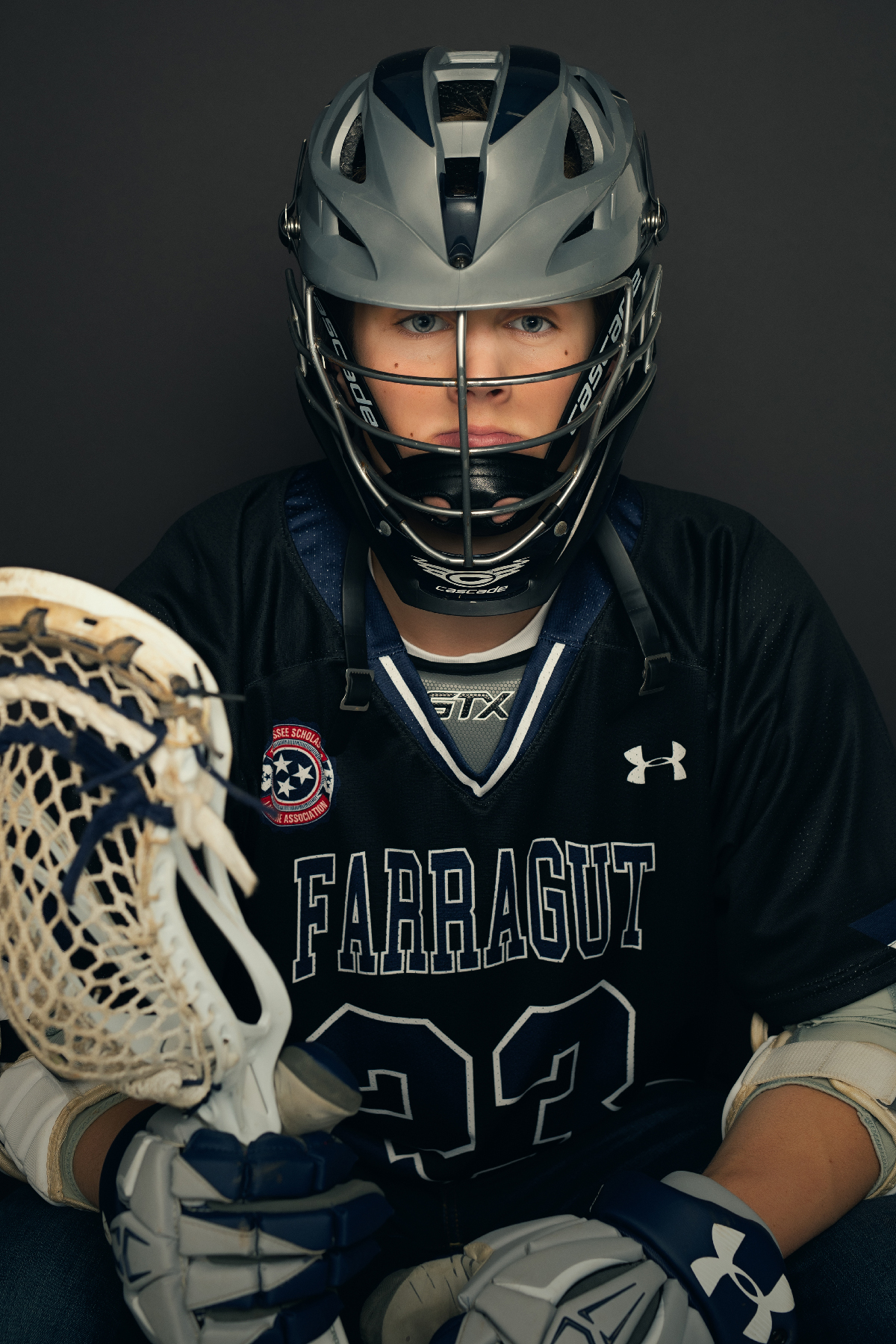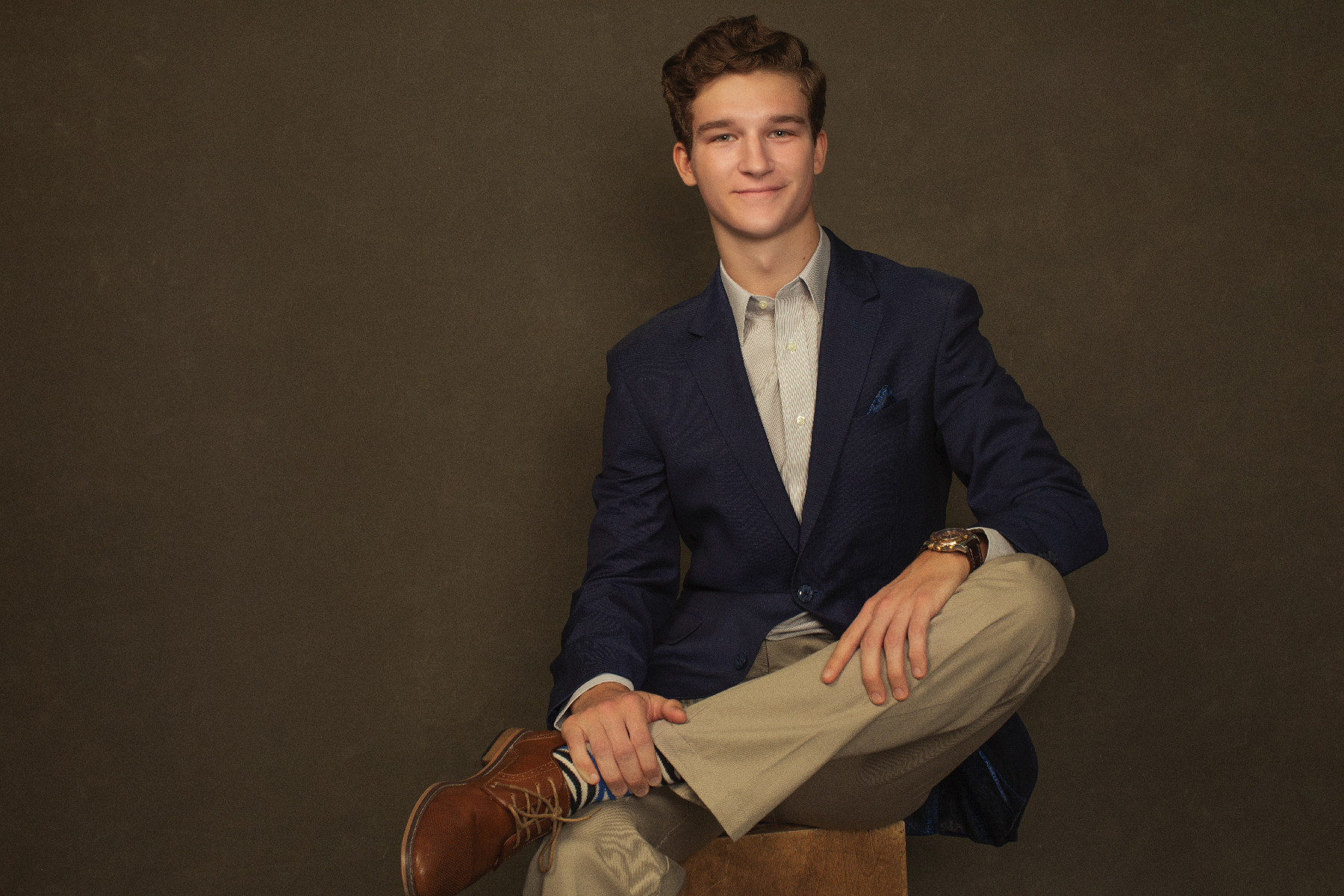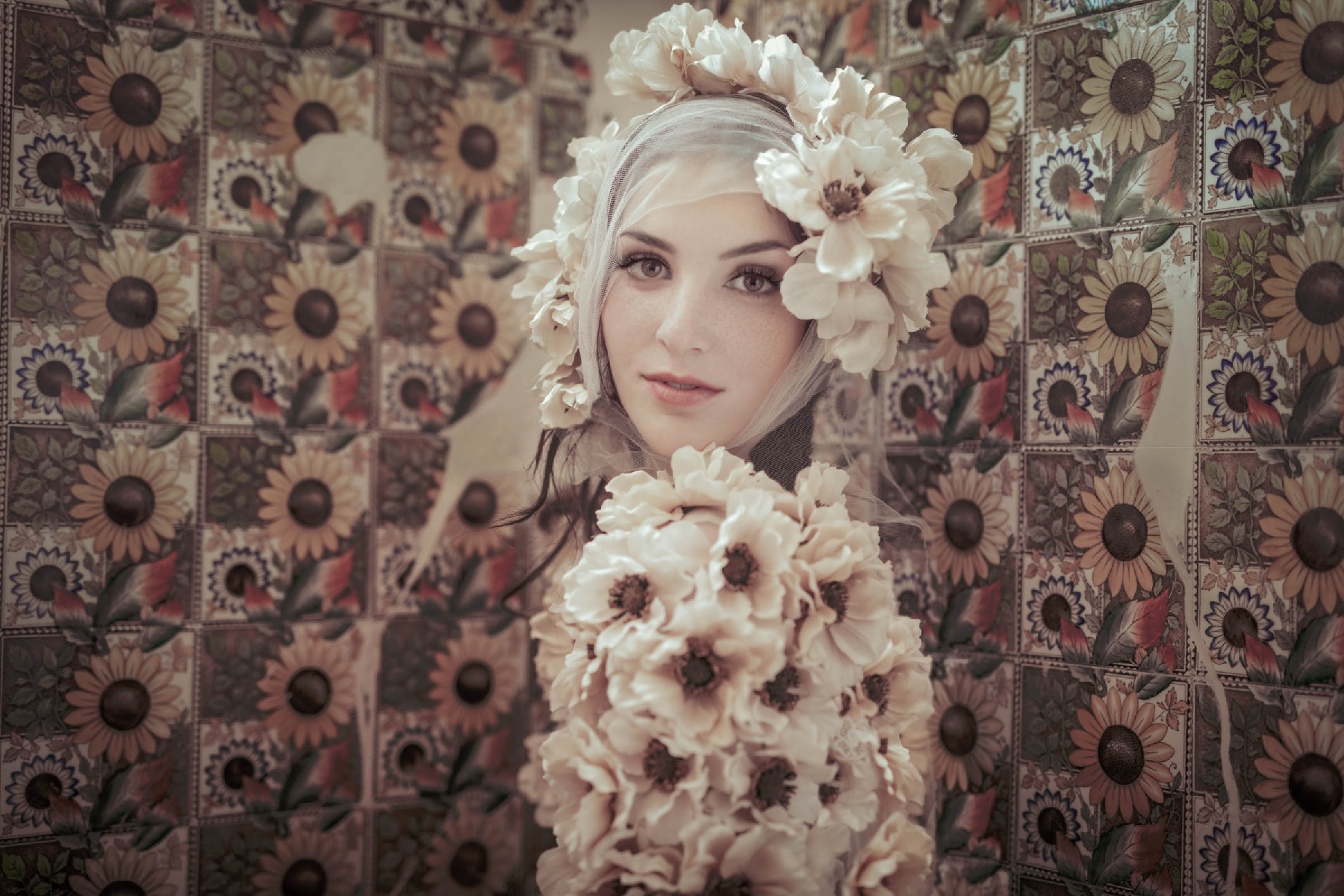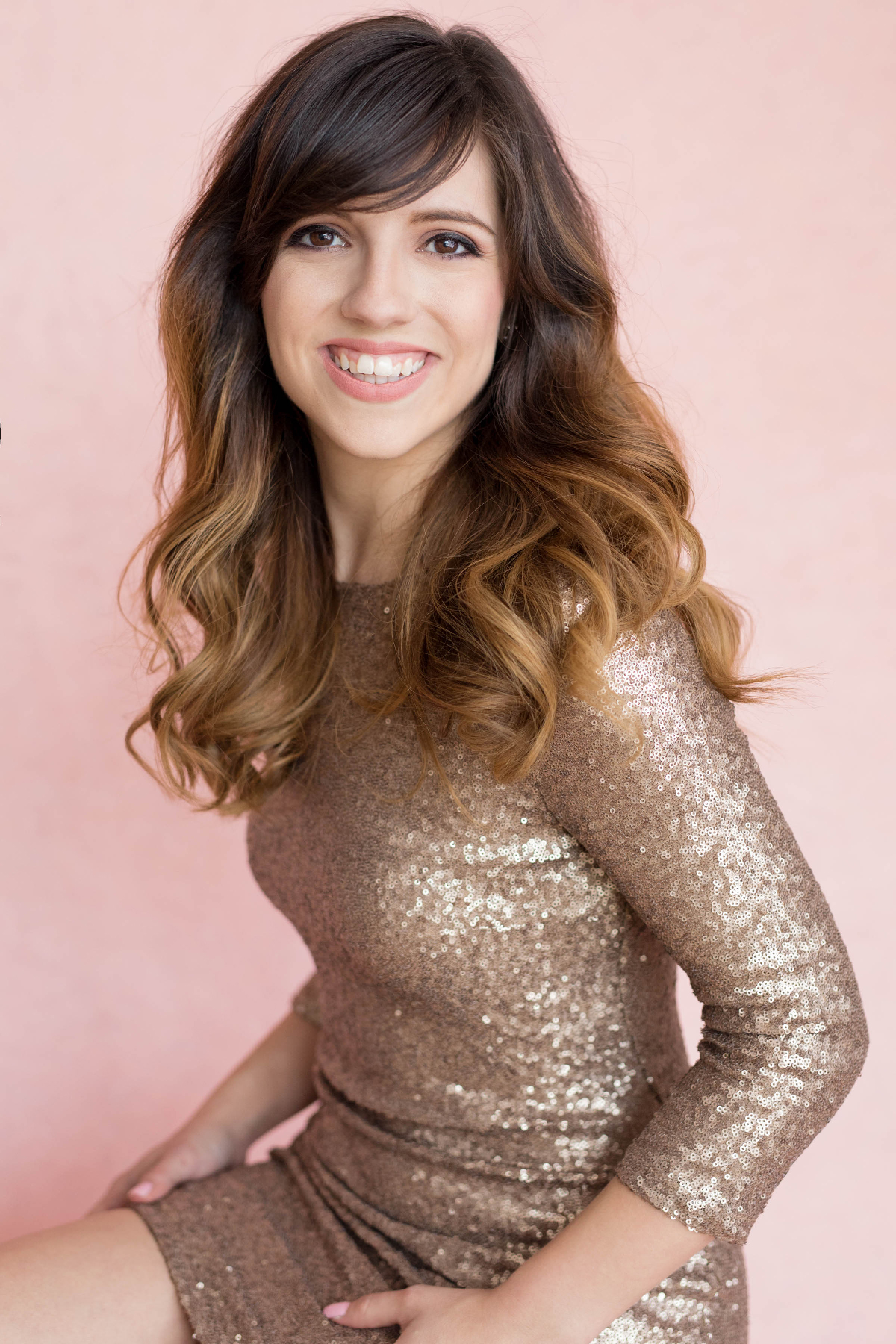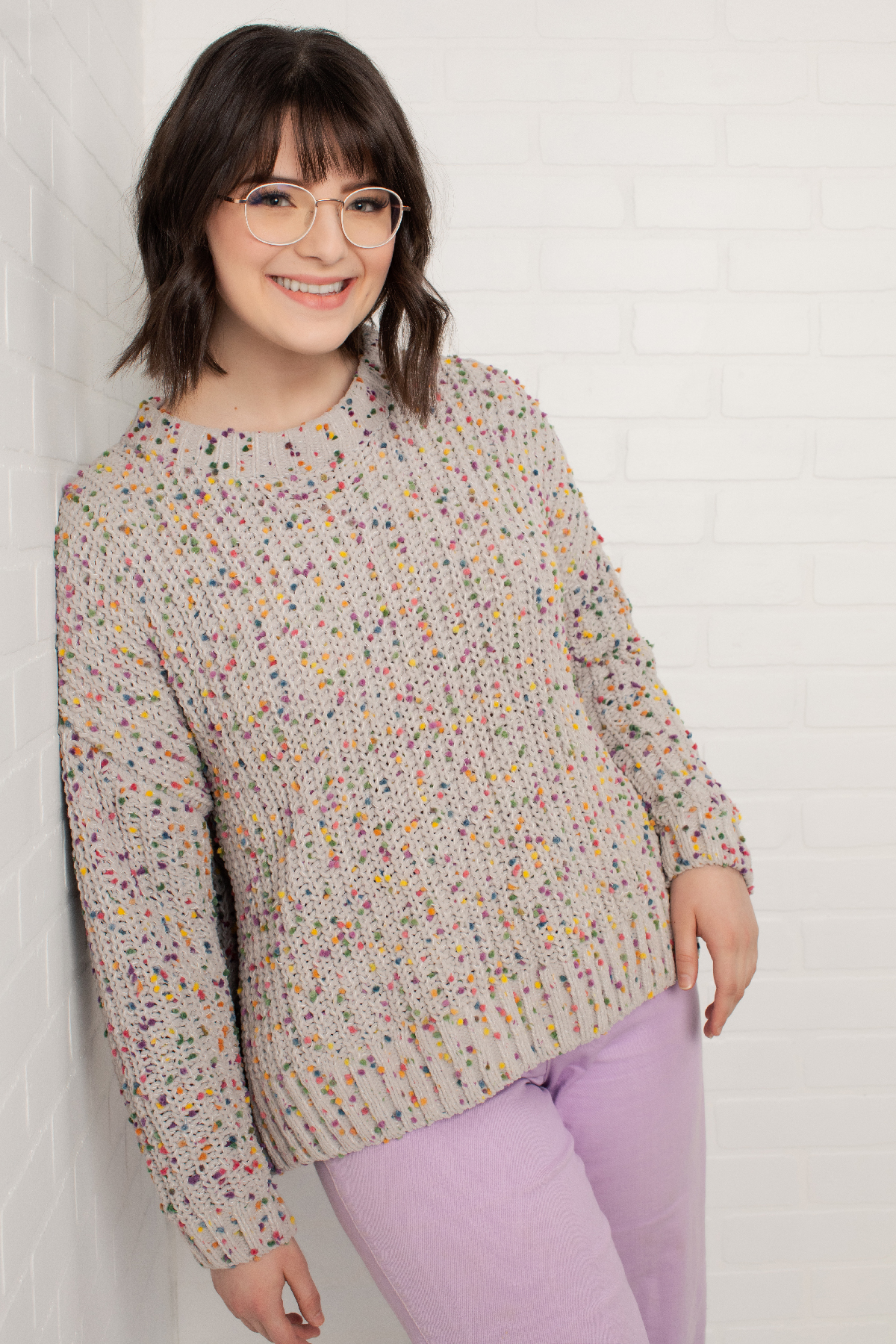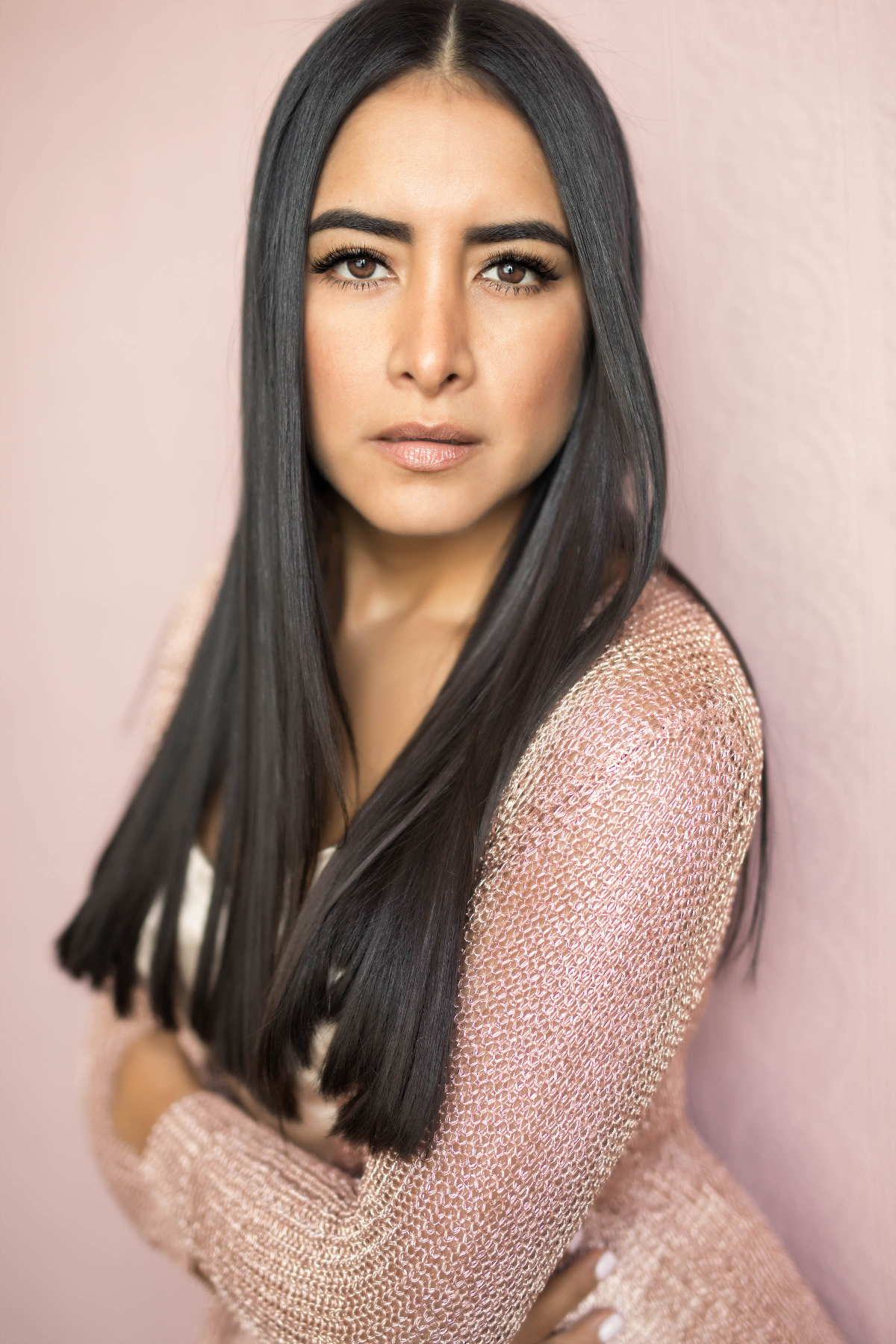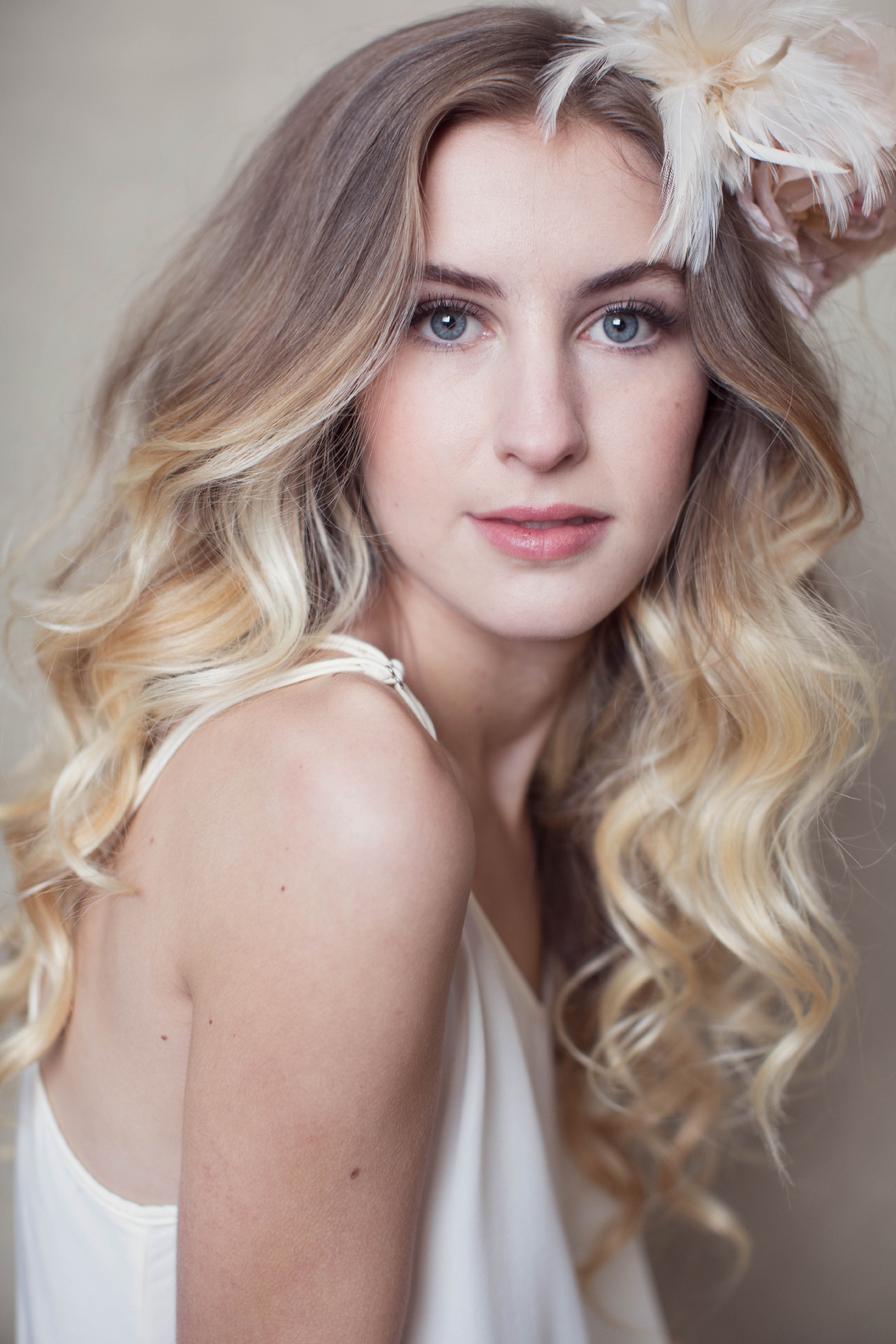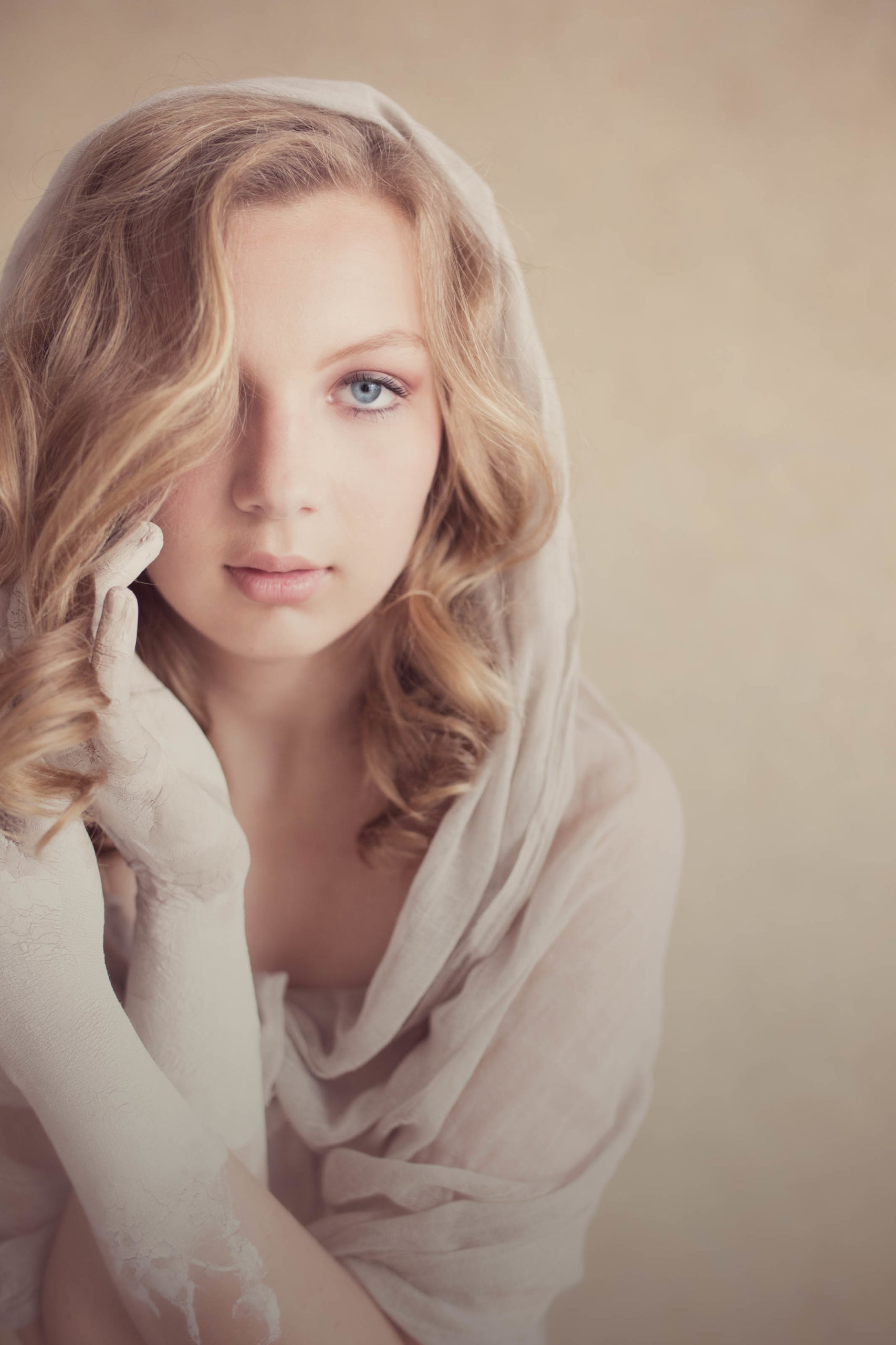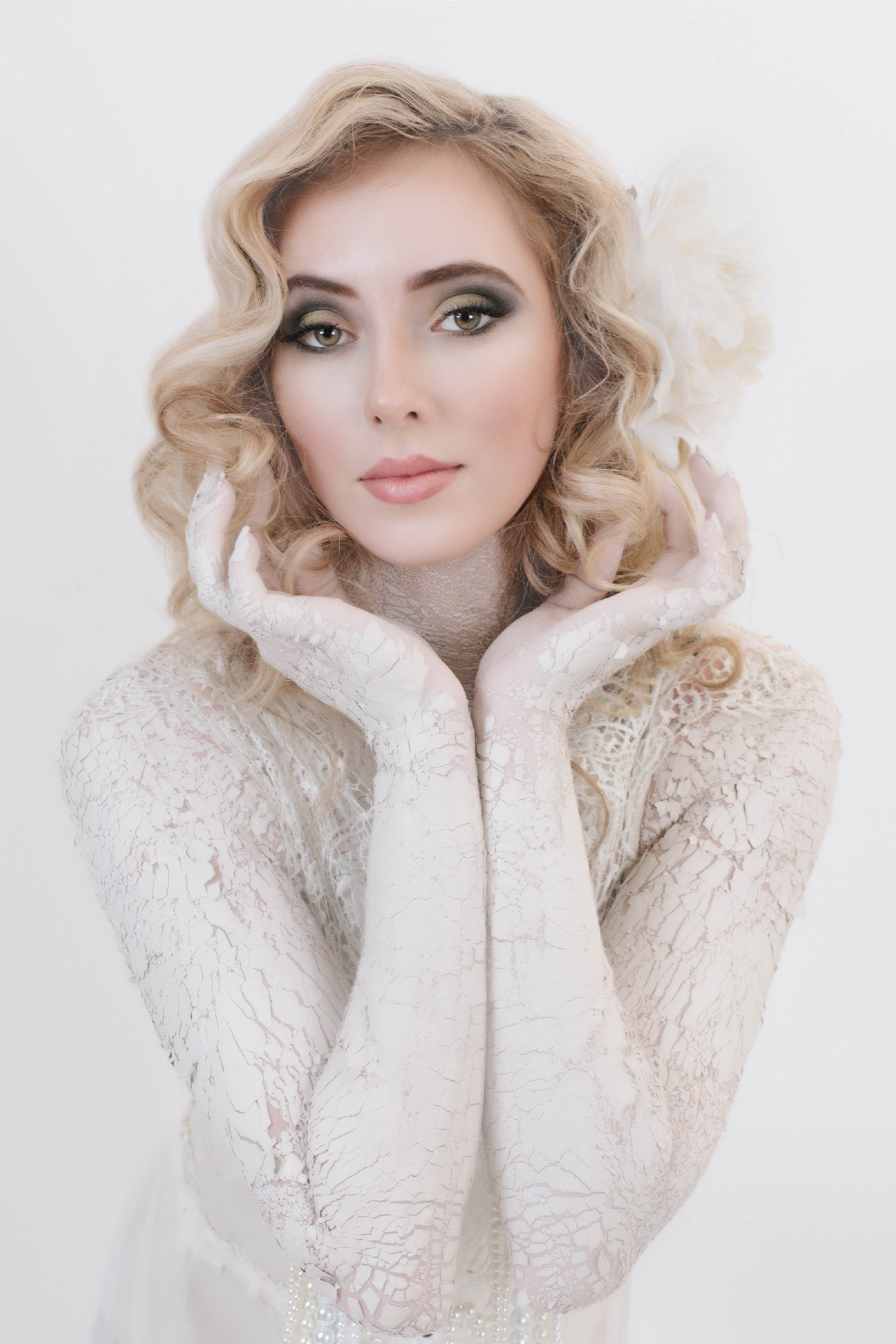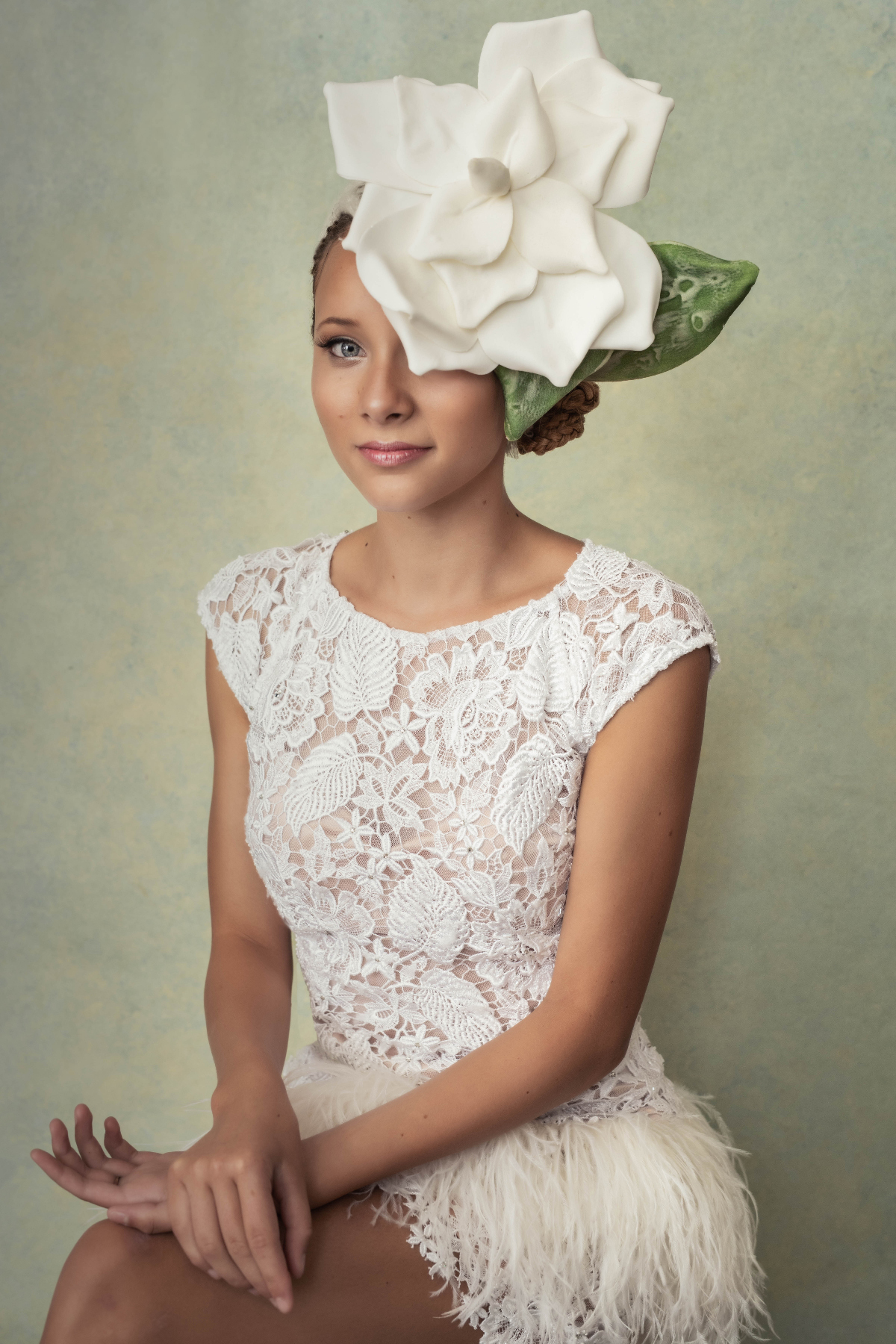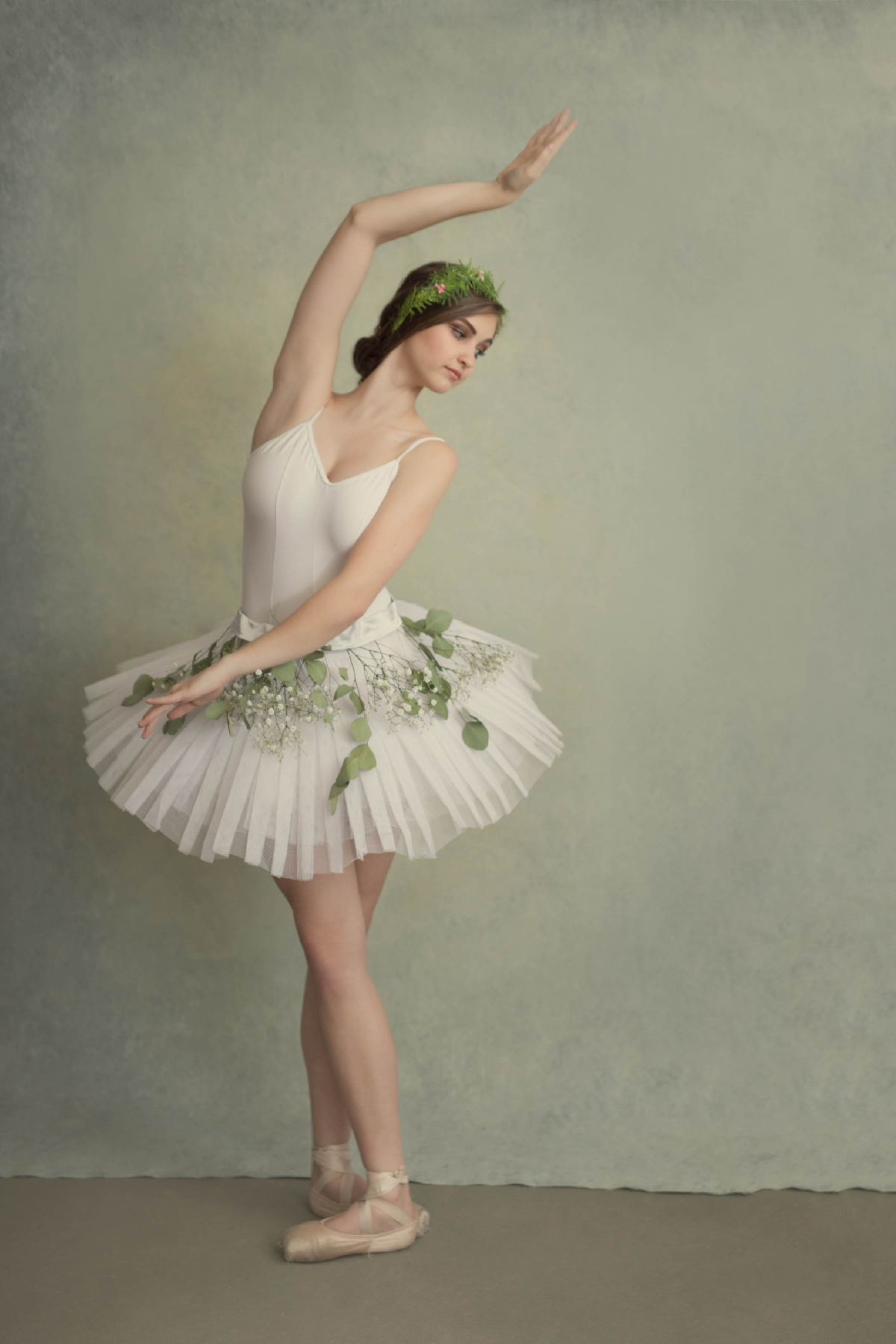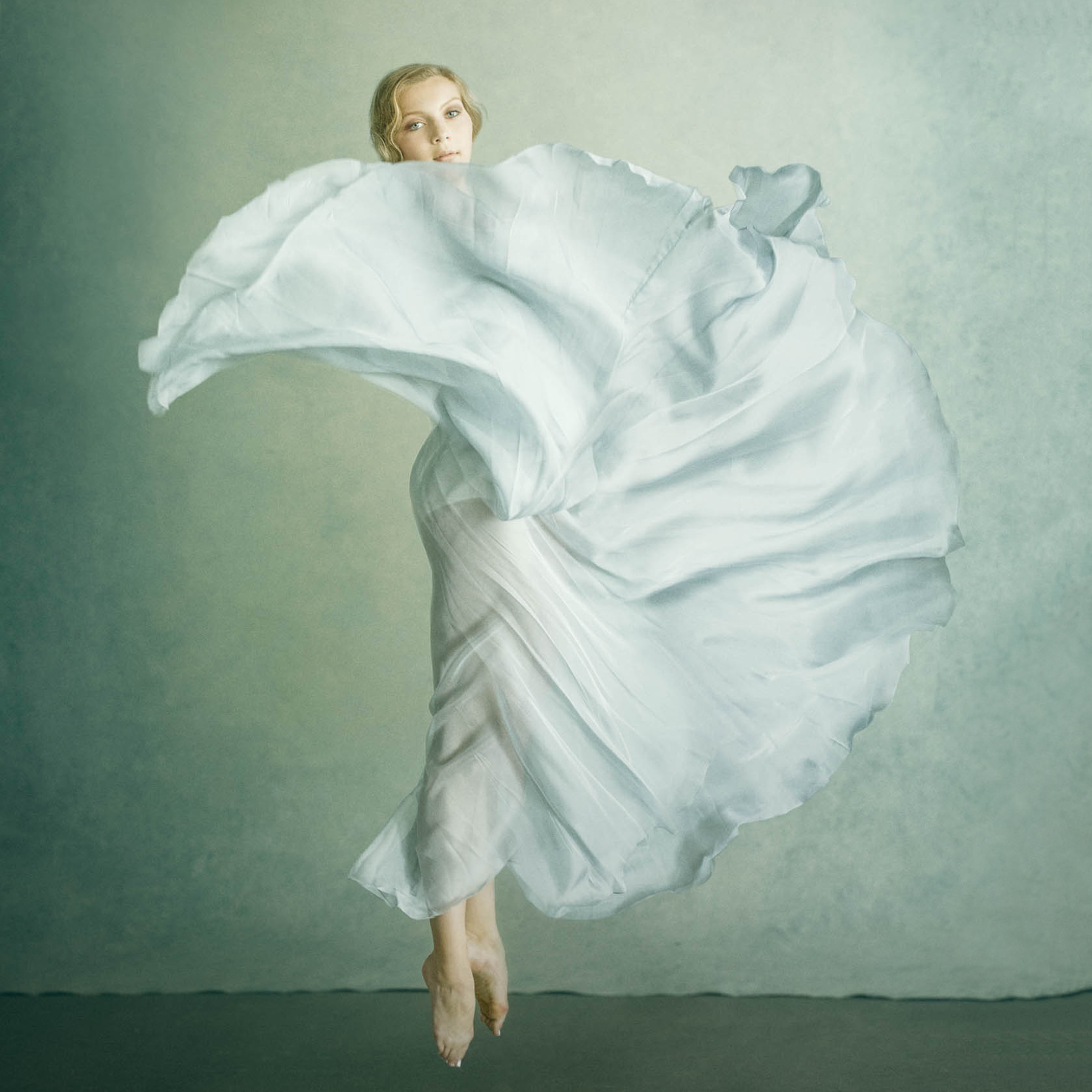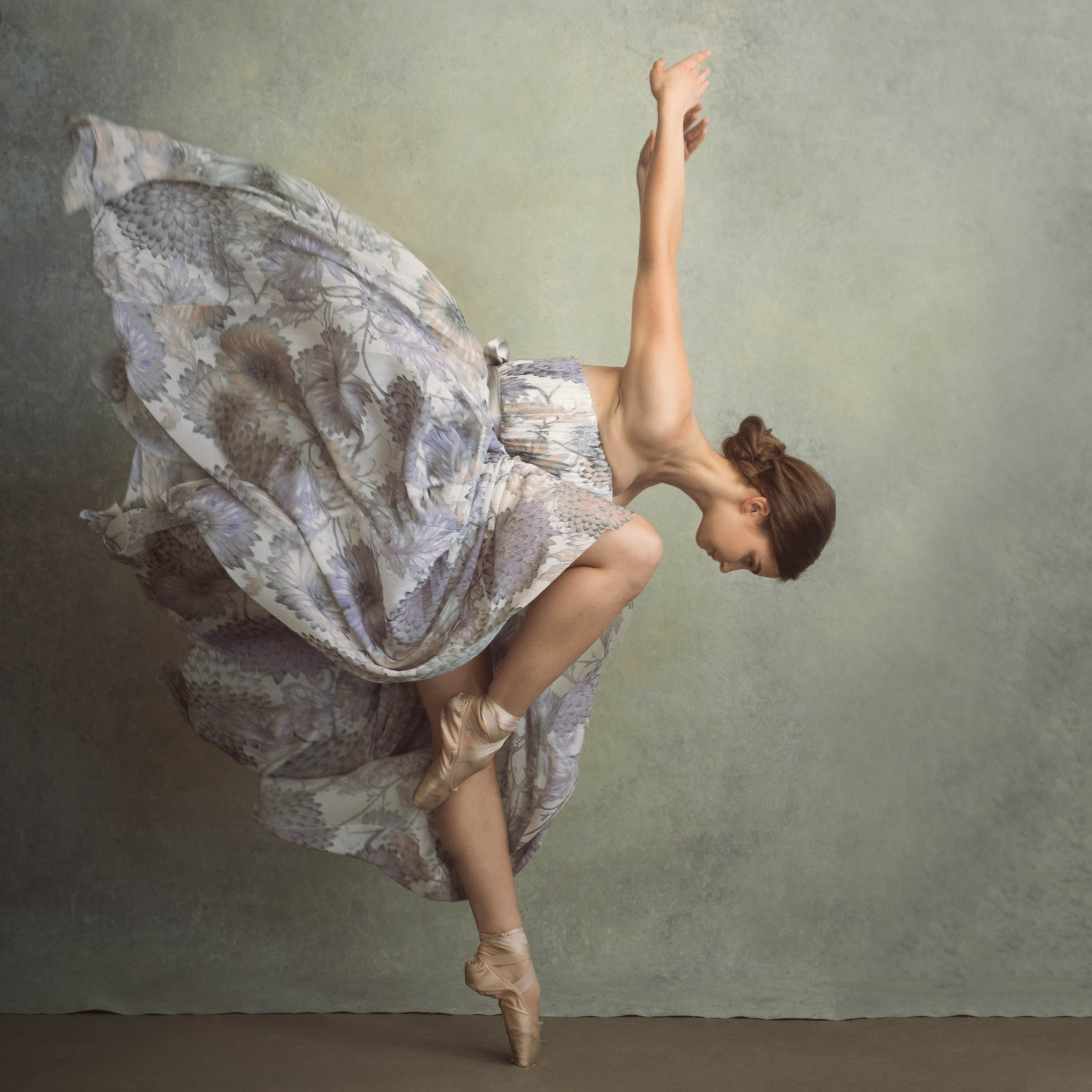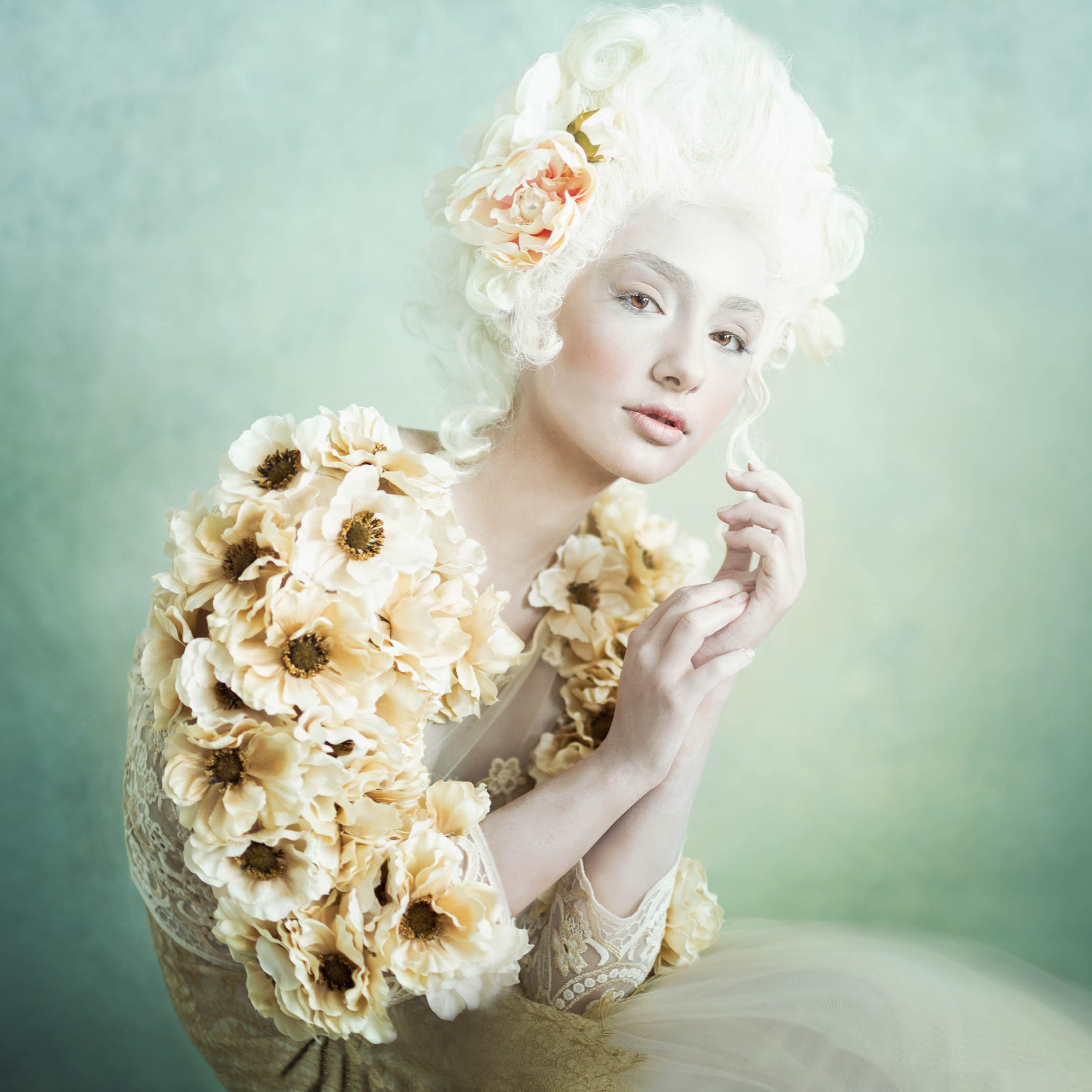 Multi Award-Winning Portrait Master  
Rest assured you are in the best hands. Saray Taylor-Roman is an accredited Master portrait photographer. As of September 2019 she is one of three portrait photographers in the world (North Dakota and Denmark being the other two locations) to hold Fellow status with The Portrait Masters.
Her work has been published and exhibited multiple times and it also has received numerous awards locally, nationally, and internationally. When it comes to your custom portrait photography session, she believes the real star is you and it's her absolute joy to get to know you.
Her mission is to create the most beautiful images you have ever owned and for you to see the confident, strong, and successful person your parents, teachers, and coaches see in you.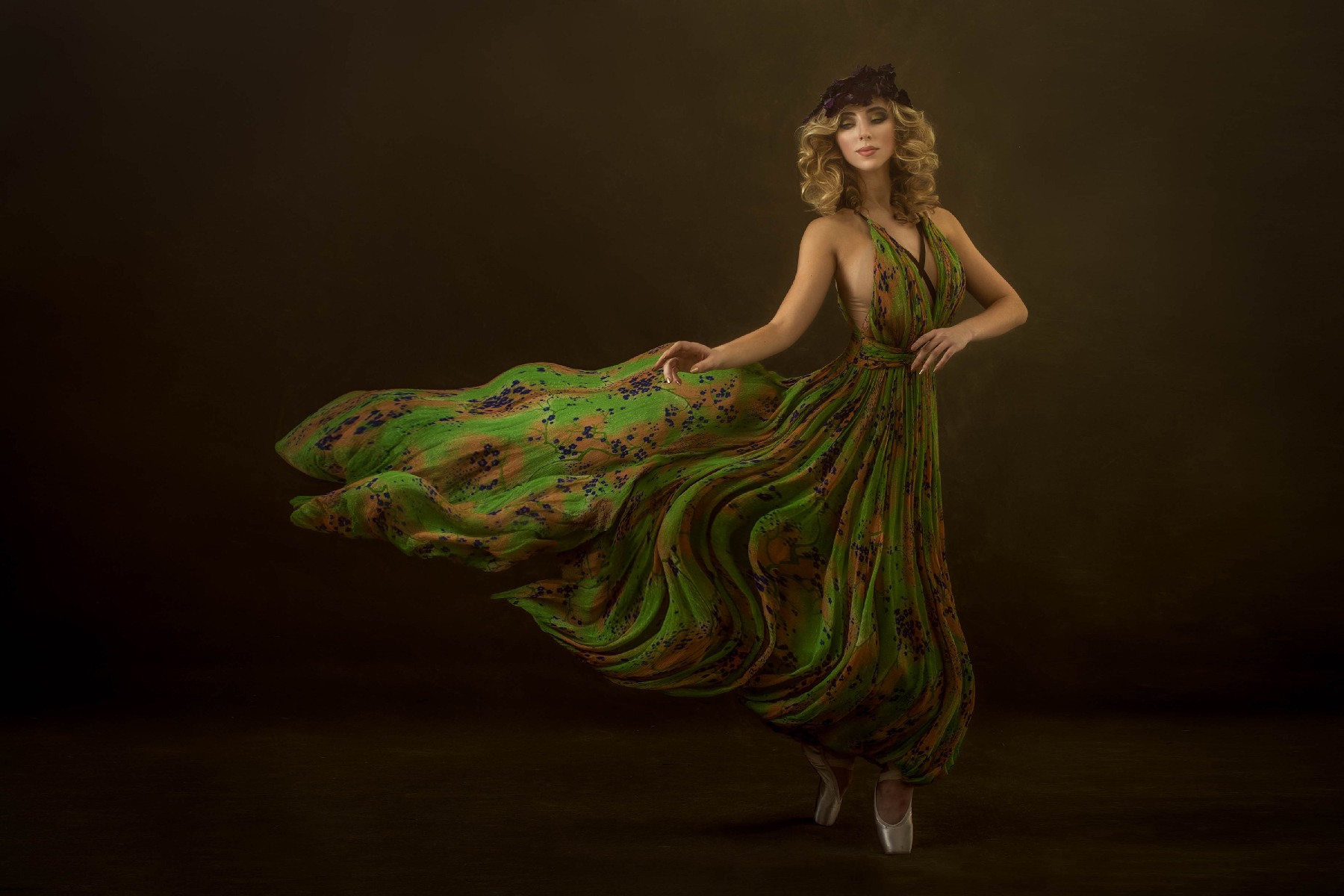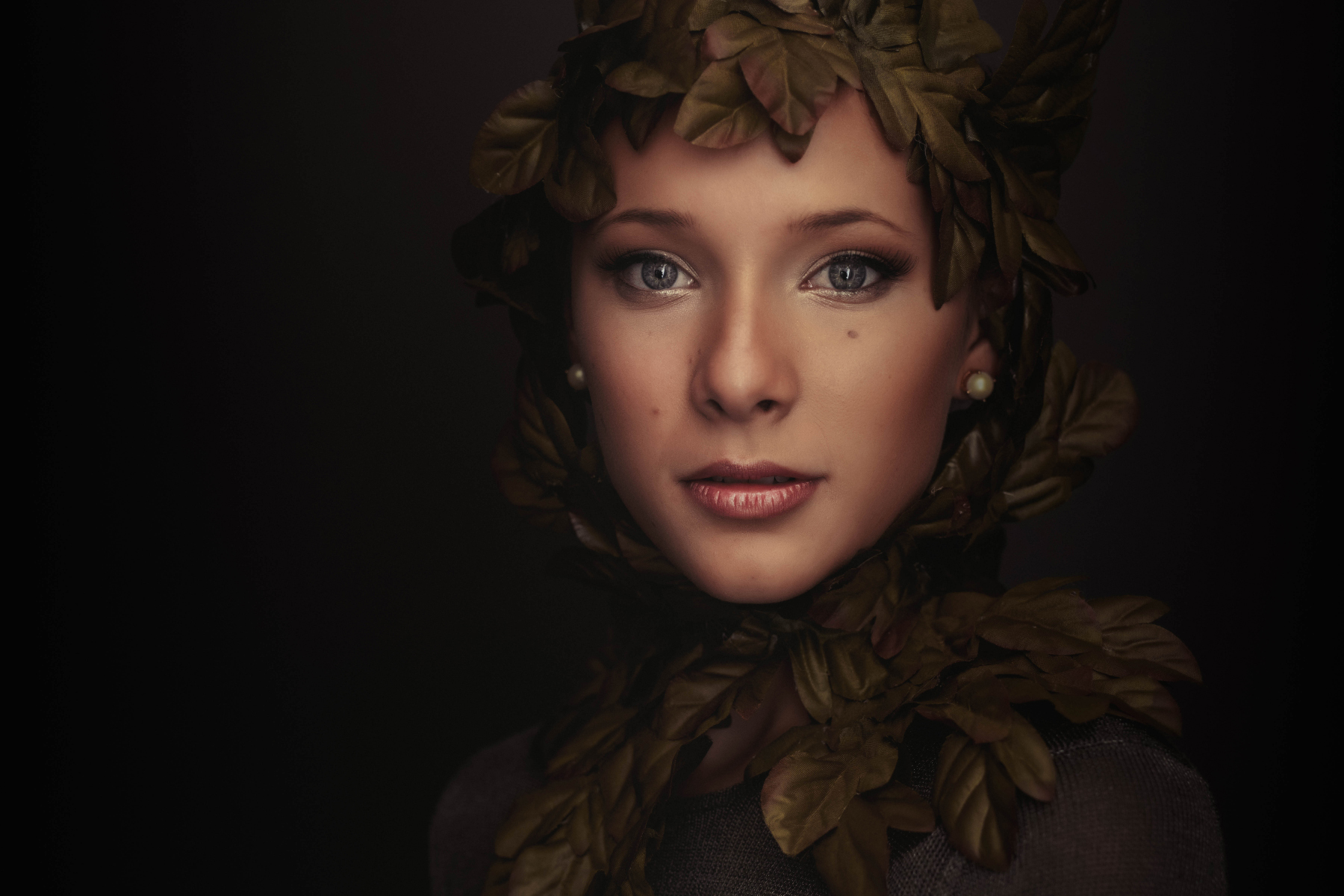 What our Seniors & Grads are Saying

The hair and makeup artists were wonderful! Though, honestly, I was a little nervous because I had never done something like this before. Everyone was super nice and I enjoyed getting pampered. My experience at Taylor-Roman Photography helped me discover that I can be who I am; that everyone is their own kind of beautiful. I would recommend Saray because everything about my experience was absolutely amazing. The pictures are gorgeous and I get to share my new-found beauty with everyone."
Katie Hueser

"Elegant and Luxurious Experience"
"I would tell anyone considering senior year to go see Saray! The pictures I received were flawless and I know they're something I'll cherish forever. They're not the typical and often cheesy pictures I see plastered on my Instagram or Pinterest boards; they're elegant, luxurious, and still professional, traits I try to capture in my own self.
I'd have to say that the best thing overall was the new confidence I found in myself. The confidence that was instilled in me is something I can carry with me even after the shoot has ended."
Olivia Brown 

"The best thing about the photoshoot experience was how special Saray makes you feel as a client.  It was incredible to see the final result! I had never had a photoshoot which made me feel so comfortable in my own skin and which brought out my personality in photos. I would recommend Taylor-Roman Modern Portrait Photography to anyone in need of high quality photos. Whether you want Senior portraits, family photos, or professional headshots, Saray makes her all of her clients feel comfortable and beautiful. You will not regret this experience."
Kendall Lloyd

"If you are looking for someone to create stunning images, I HIGHLY recommend Saray! I am a singer/actress and was wanting to have some high quality headshots taken in order to present myself more professionally at auditions. The photographs ended up far surpassing my expectations. She captured multiple sides of my personality so I now have a great range of images to choose from when auditioning. I am often nervous about being photographed, but she and her team helped me to relax and made the session fun. Everyone who I've shown these photographs to has been amazed. Saray will make you look more beautiful in a photograph than you ever thought possible!
Becky C.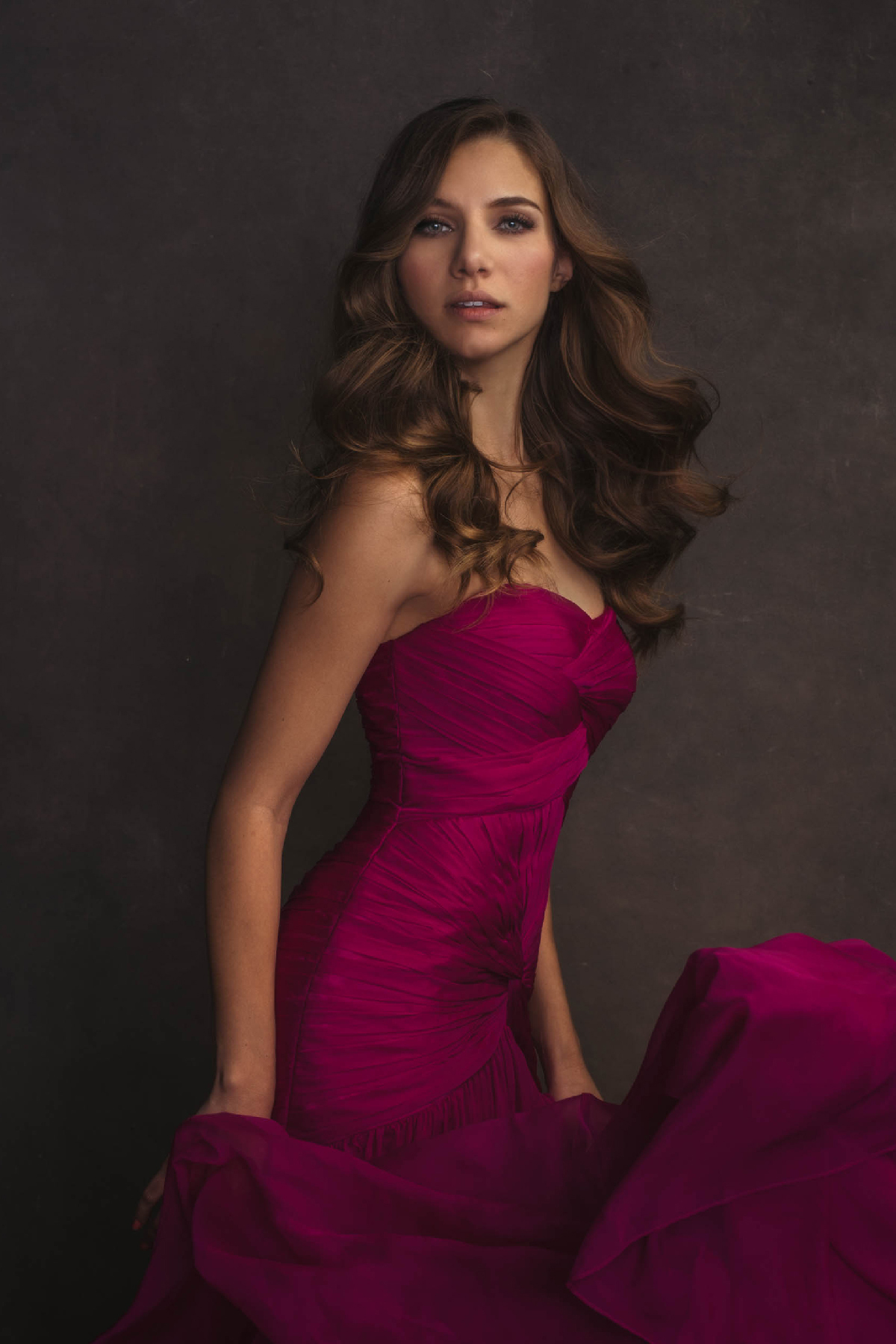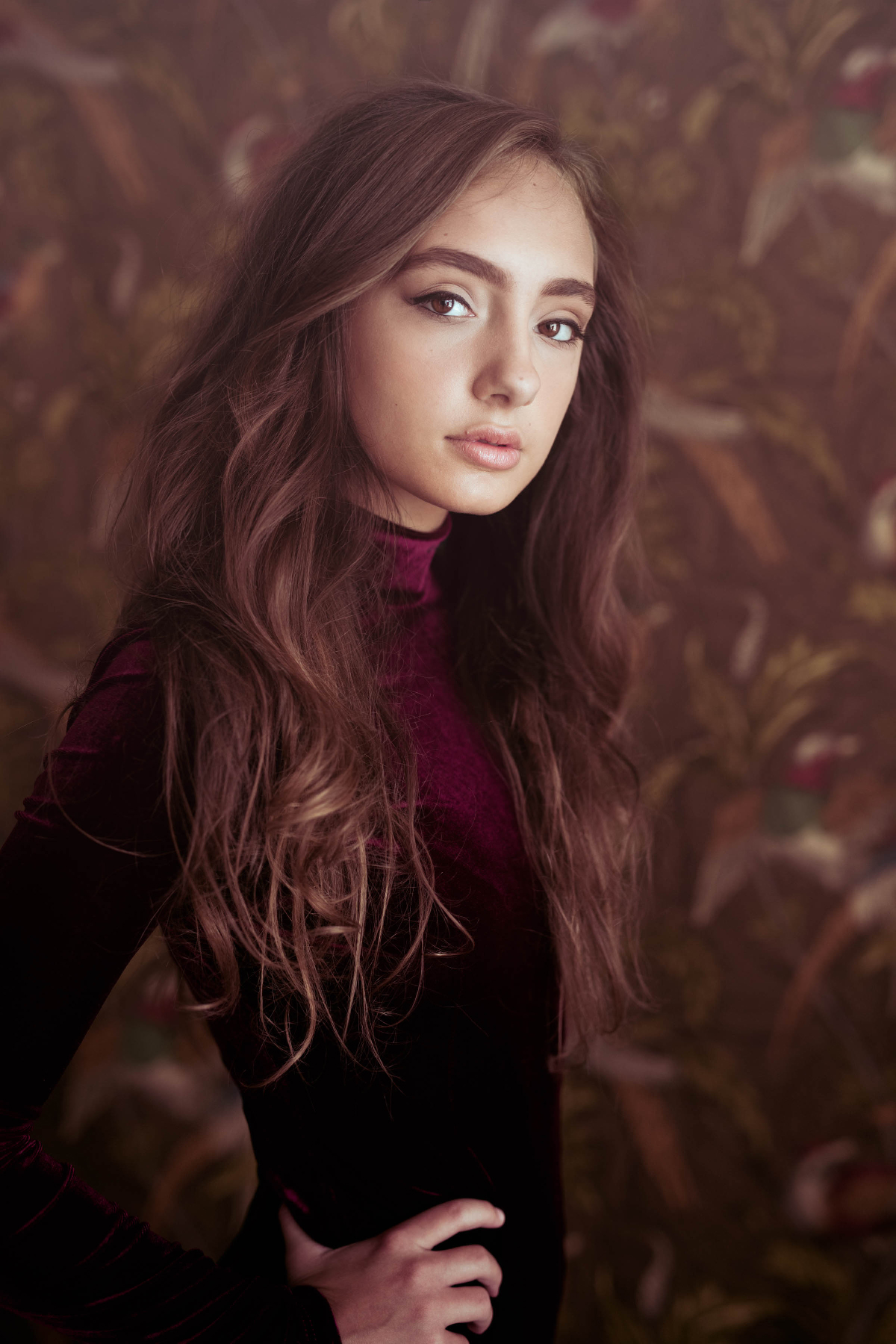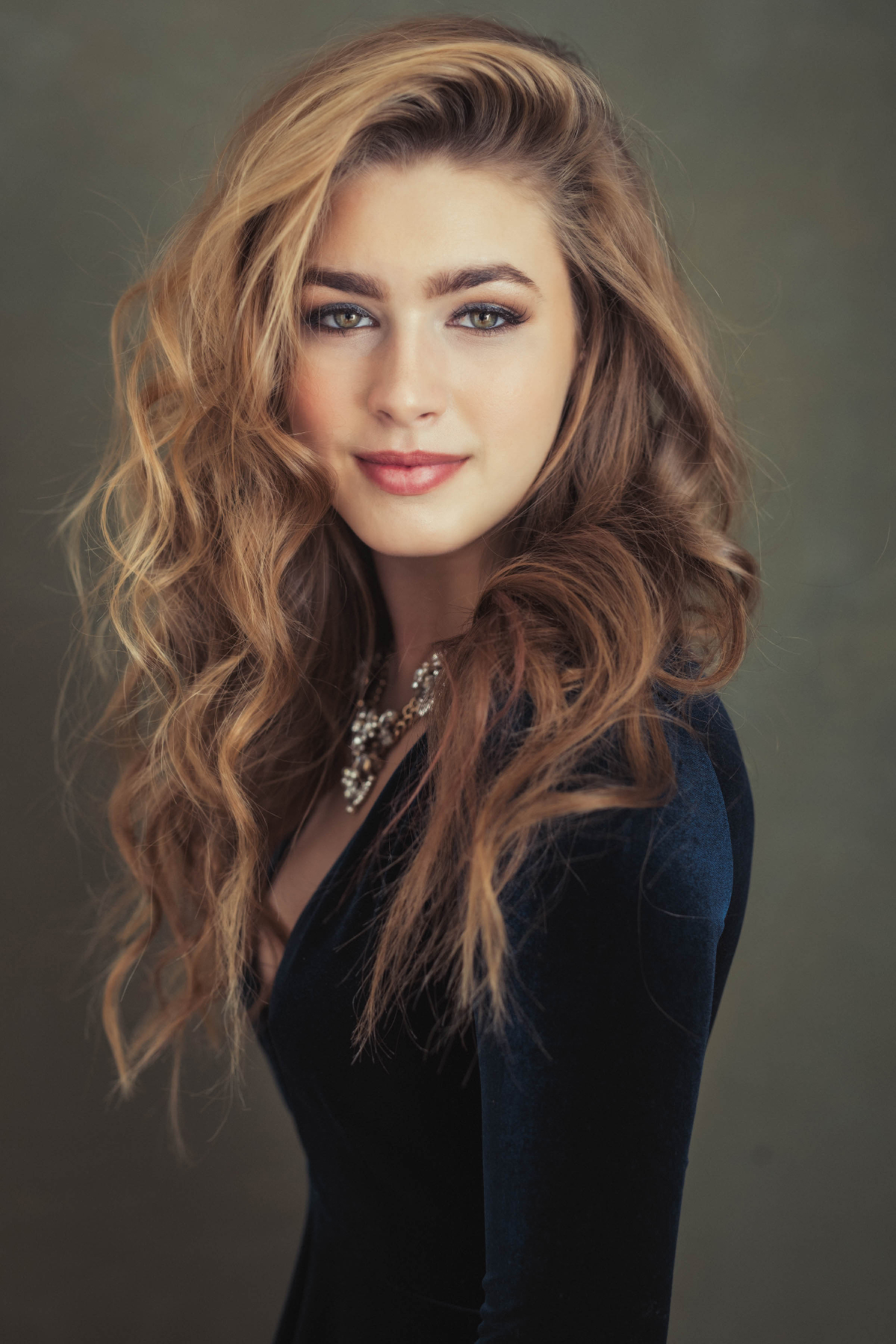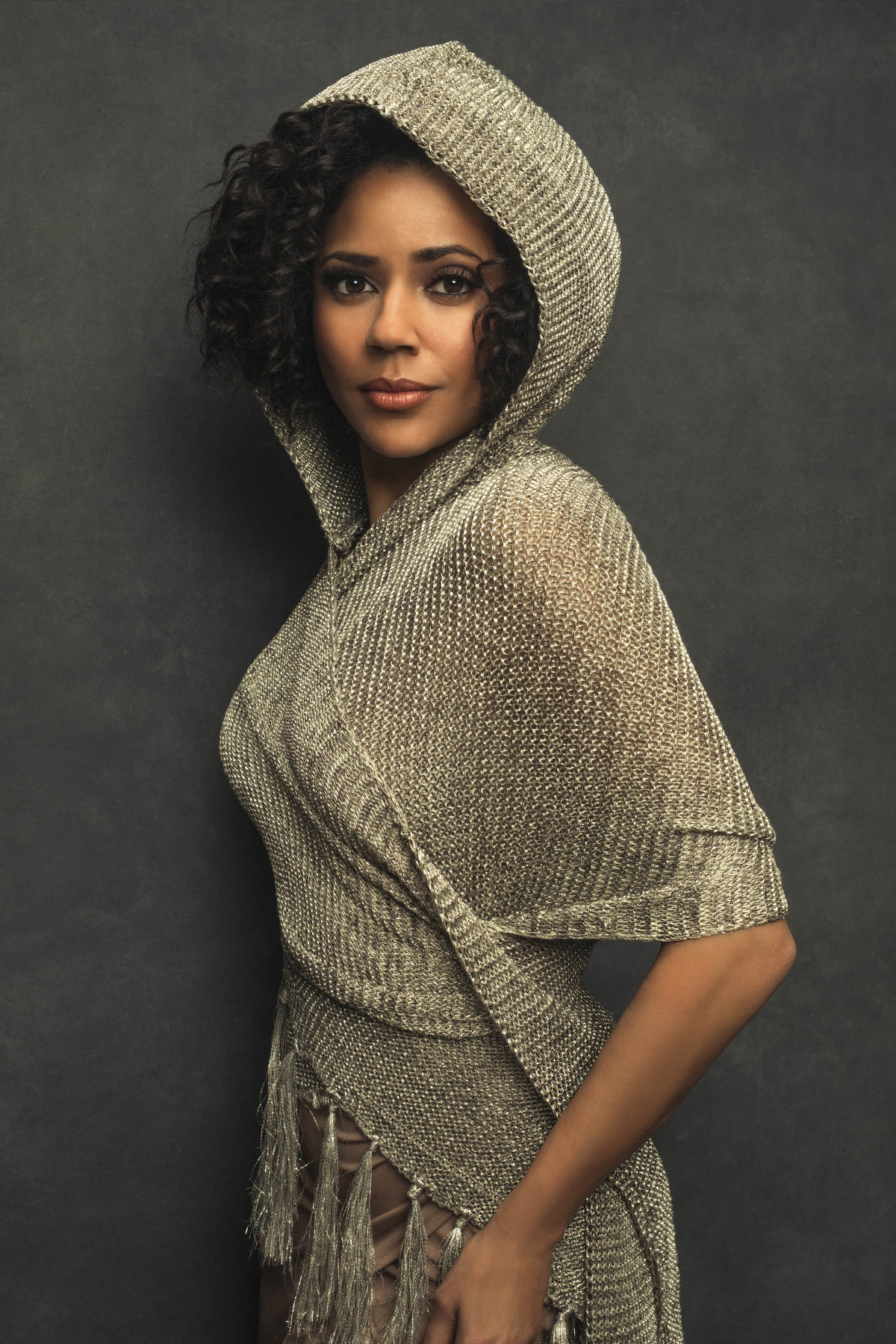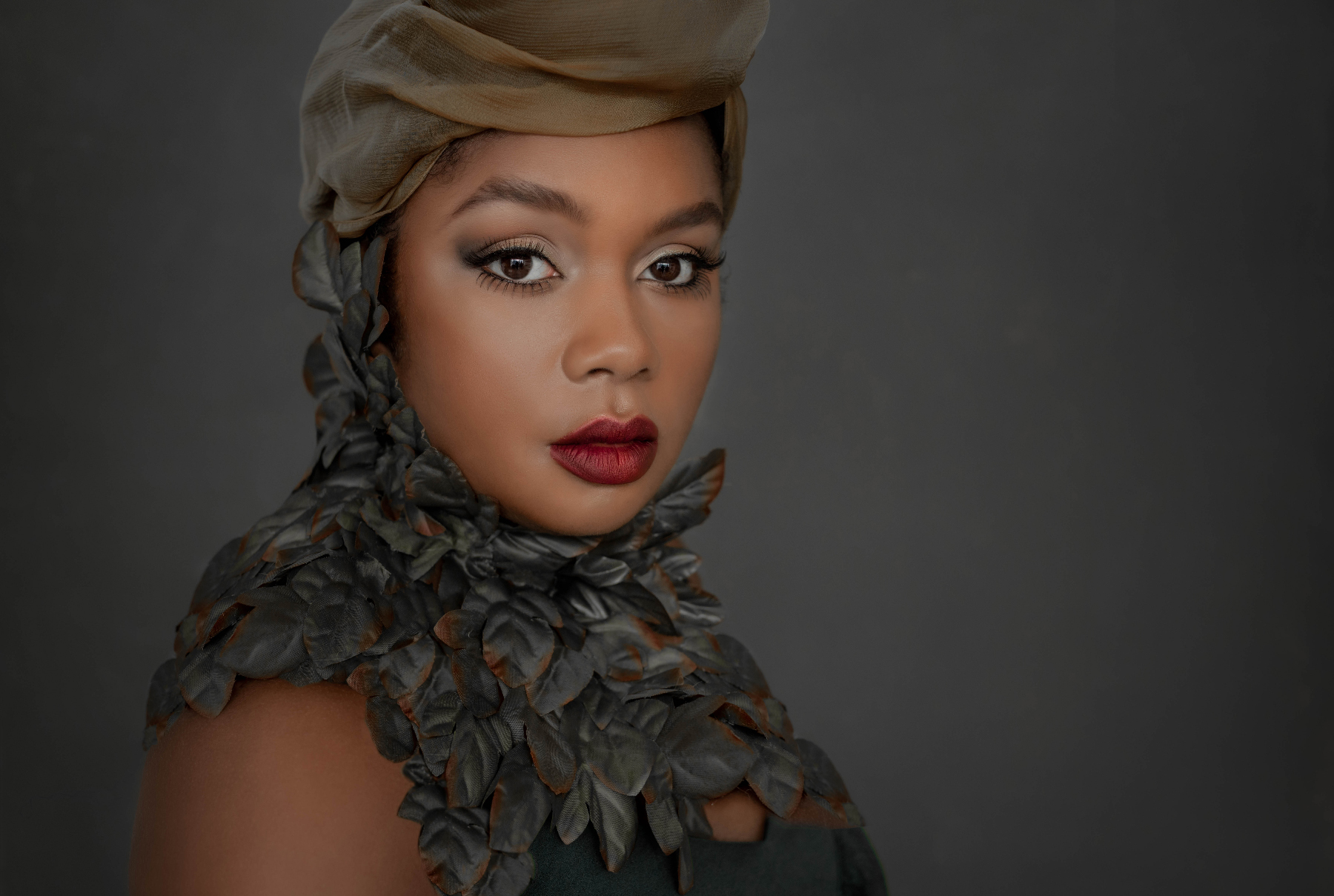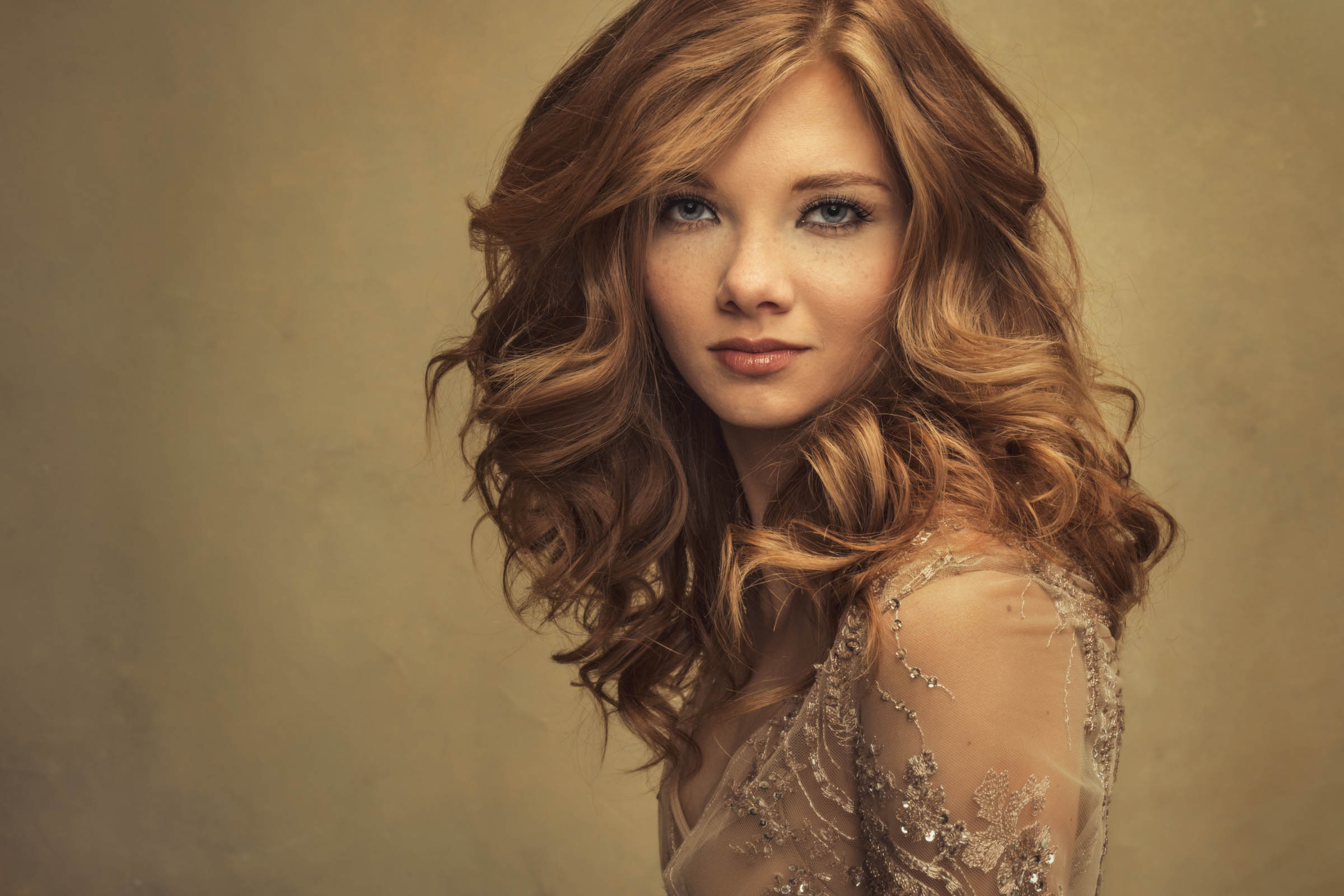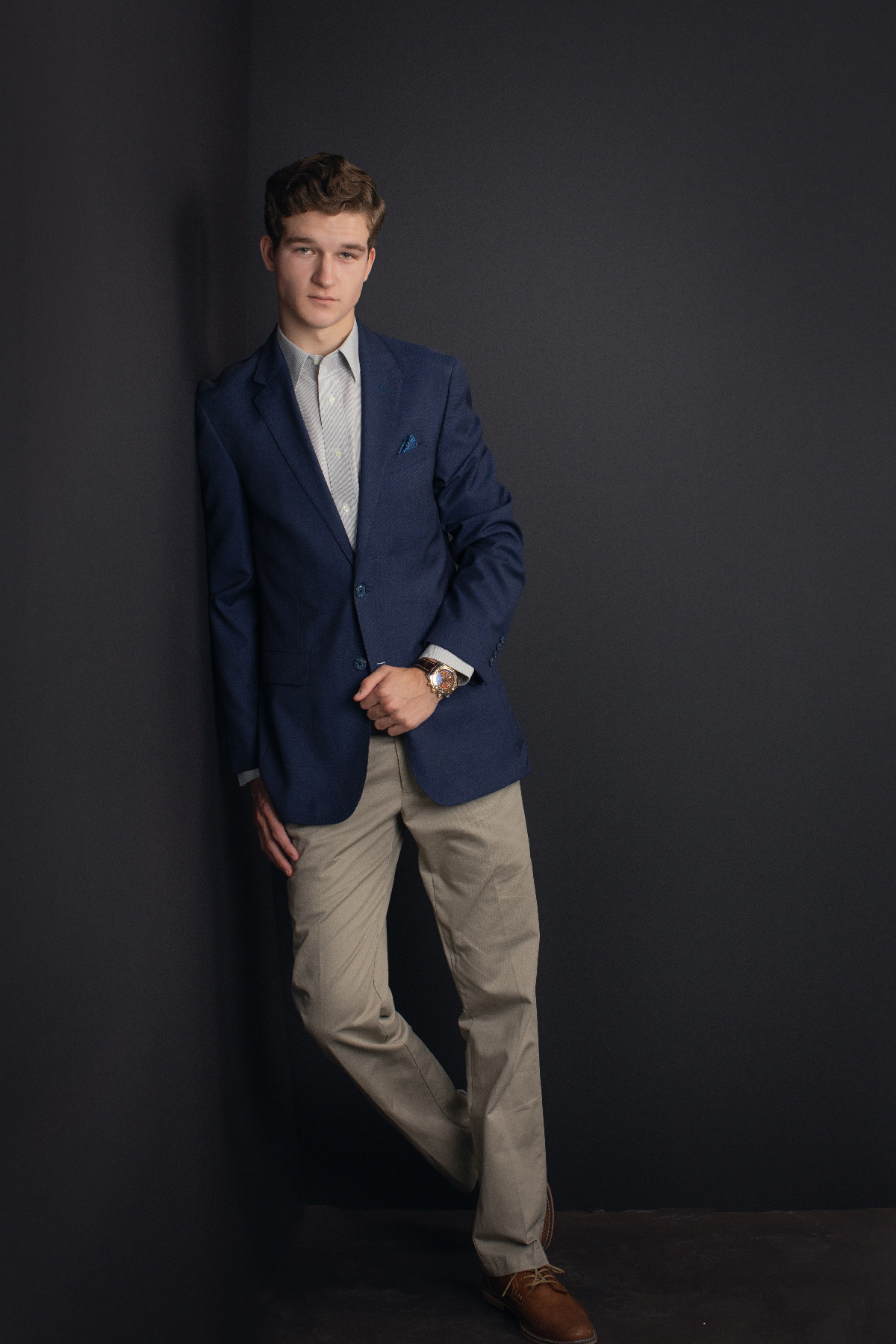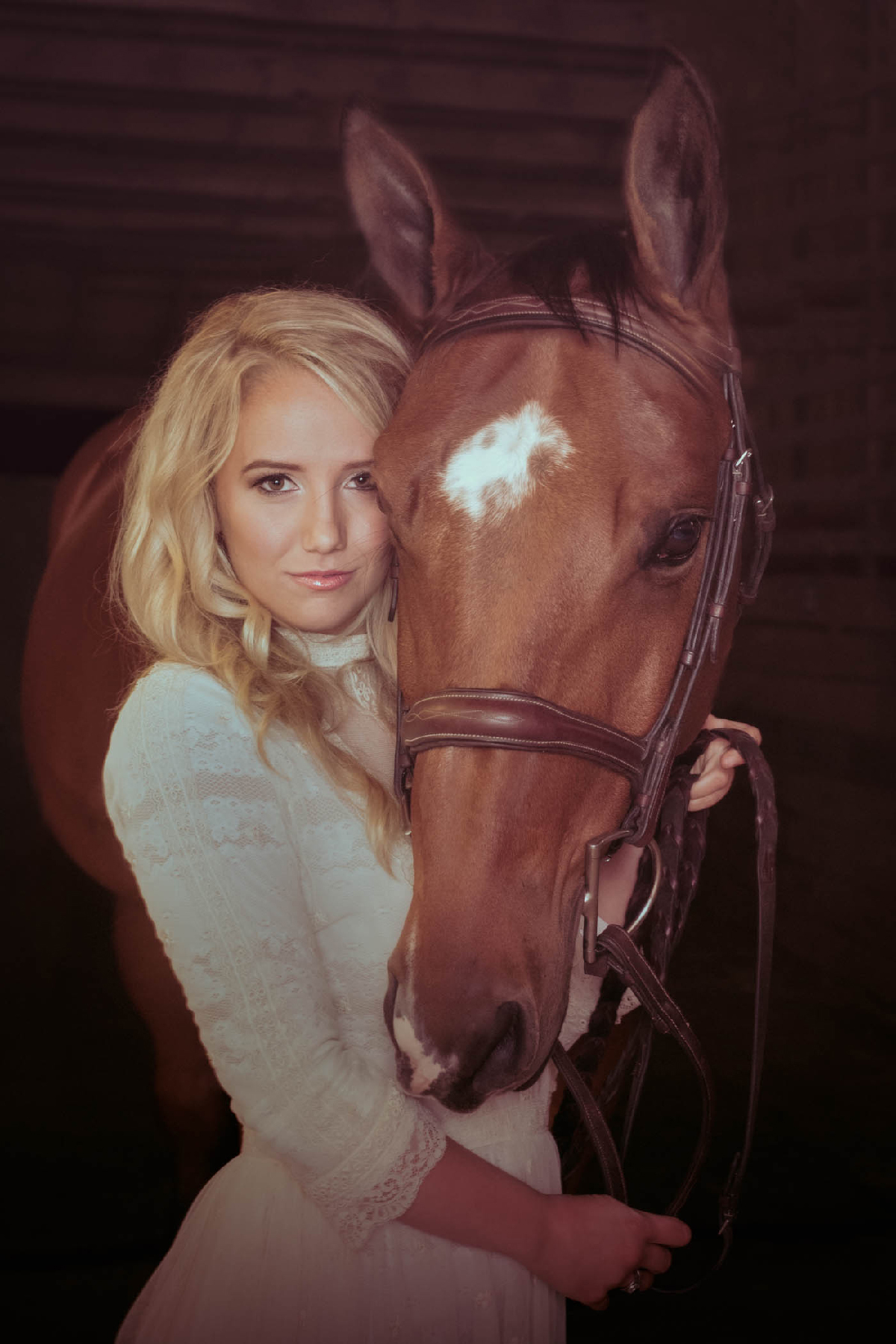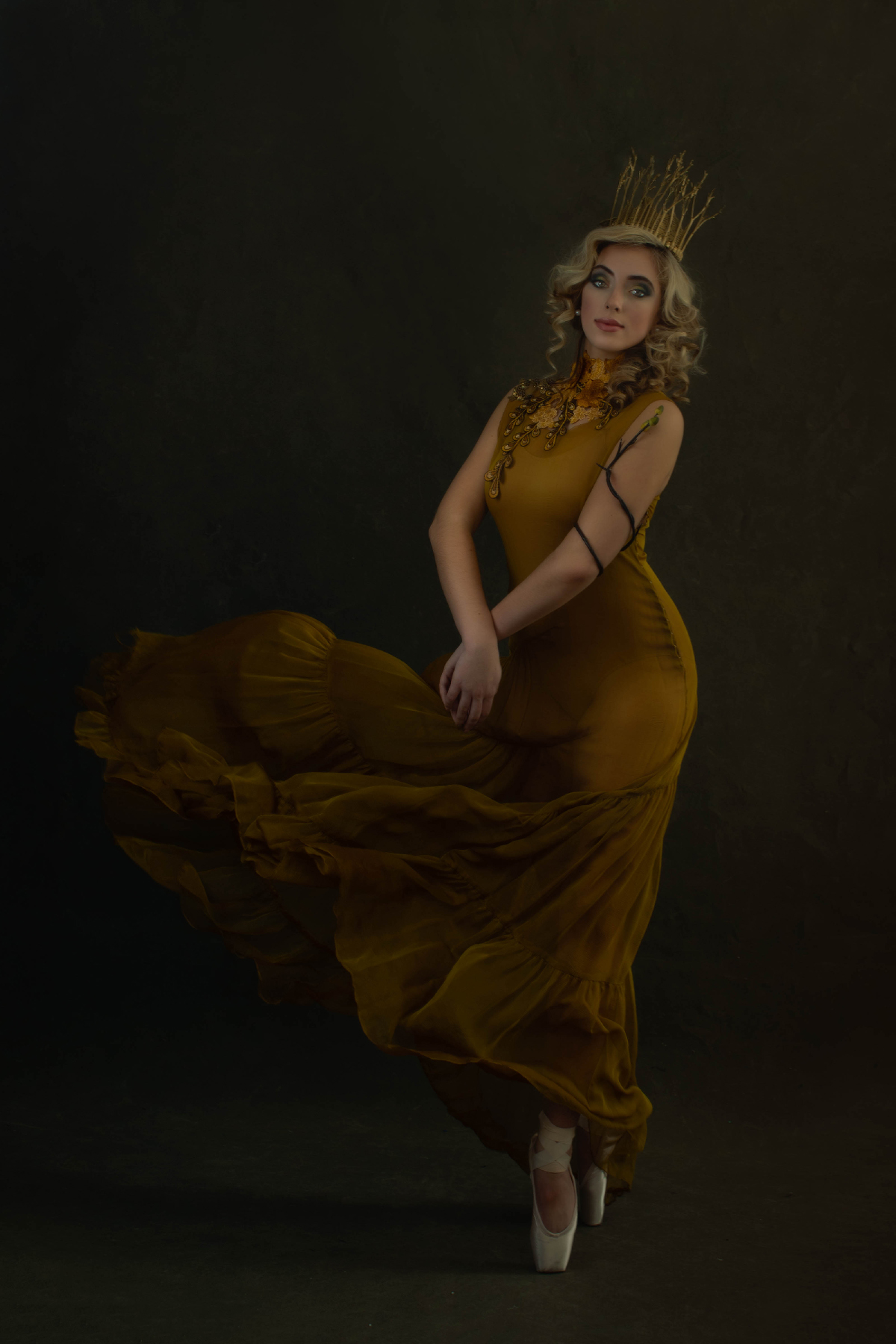 We meet amazing people here in Knoxville and all over the world. Here you'll get to know them too. We will also highlight some of the publications, events, and awards we collect throughout our journey!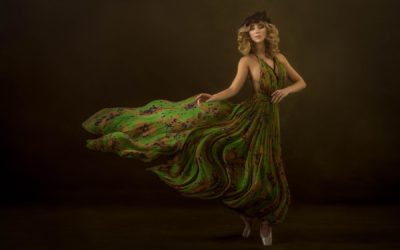 Taylor-Roman Photography routinely submits images to the Portrait Masters. After submission, a group of 13 portrait photography masters then judge the image and award merit points and accreditation. Of the many submissions, Taylor-Roman Photography has won 54 silver awards and 133.5 accreditation points over the course of 4 years.
MON – FRI
8:00 - 6:00pm
BY APPOINTMENT ONLY
Don't be shy. Let us know if you have any questions!