Lina Kornmeyer Evans Is Driving Economic Opportunity with Bank of America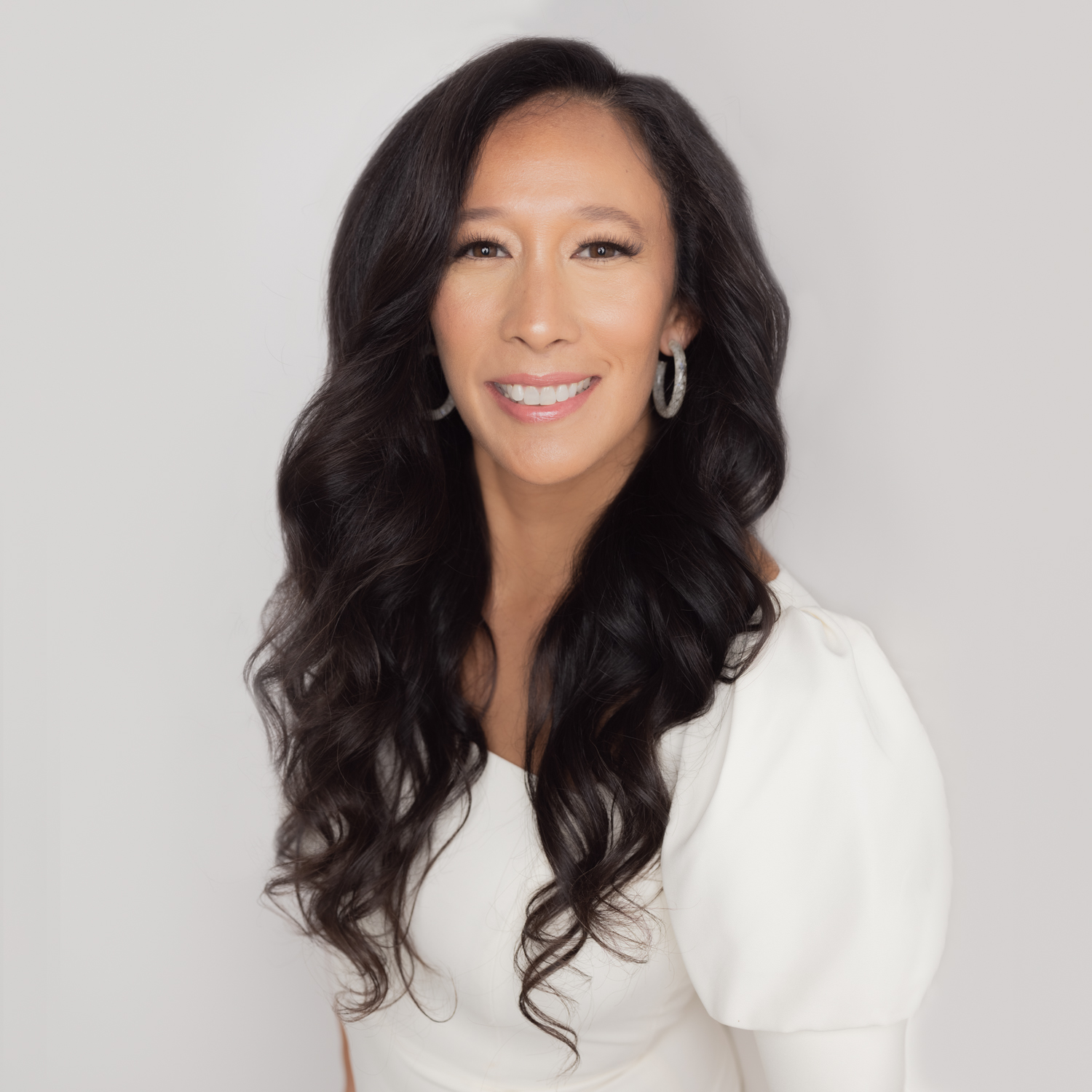 Meet Lina Kornmeyer Evans
Lina Kornmeyer Evans is a committed, dynamic, and charismatic woman. Along with being mom to her two amazing children and four bonus kiddos, Lina is the Market Executive for Bank of America Knoxville. She is passionate about the work she does and is proud to call Knoxville her home for four years.
Working at Bank of America
Being the Market Executive for Knoxville means many things and involves wearing a lot of different hats.  Lina is responsible for strategic planning, coordinating and leveraging of the bank's local philanthropic contributions, managing events and sponsorships, driving engagement of local associates, and facilitating relationships with community leaders and key influencers.  Her priority is to connect clients, colleagues, and the community with the right resources to succeed.
Driving Economic Opportunity with the Knoxville Chamber
The Chamber has afforded Lina great opportunities to meet community leaders, connect clients, and build long-lasting relationships.  Being a Chamber delegate has allowed Lina to do what she does best: help people and deliver on her goal of community connectivity and driving the mission of Bank of America.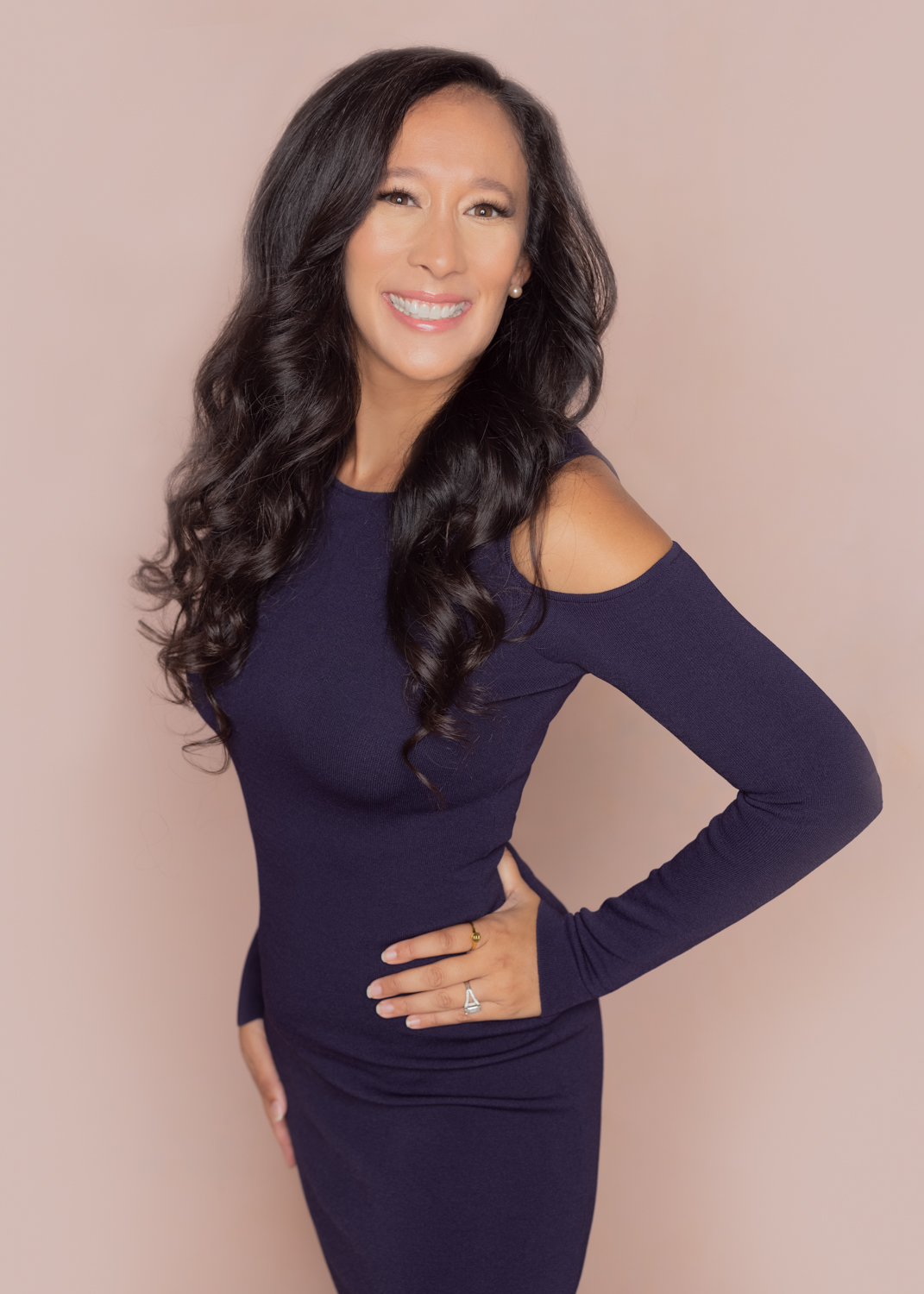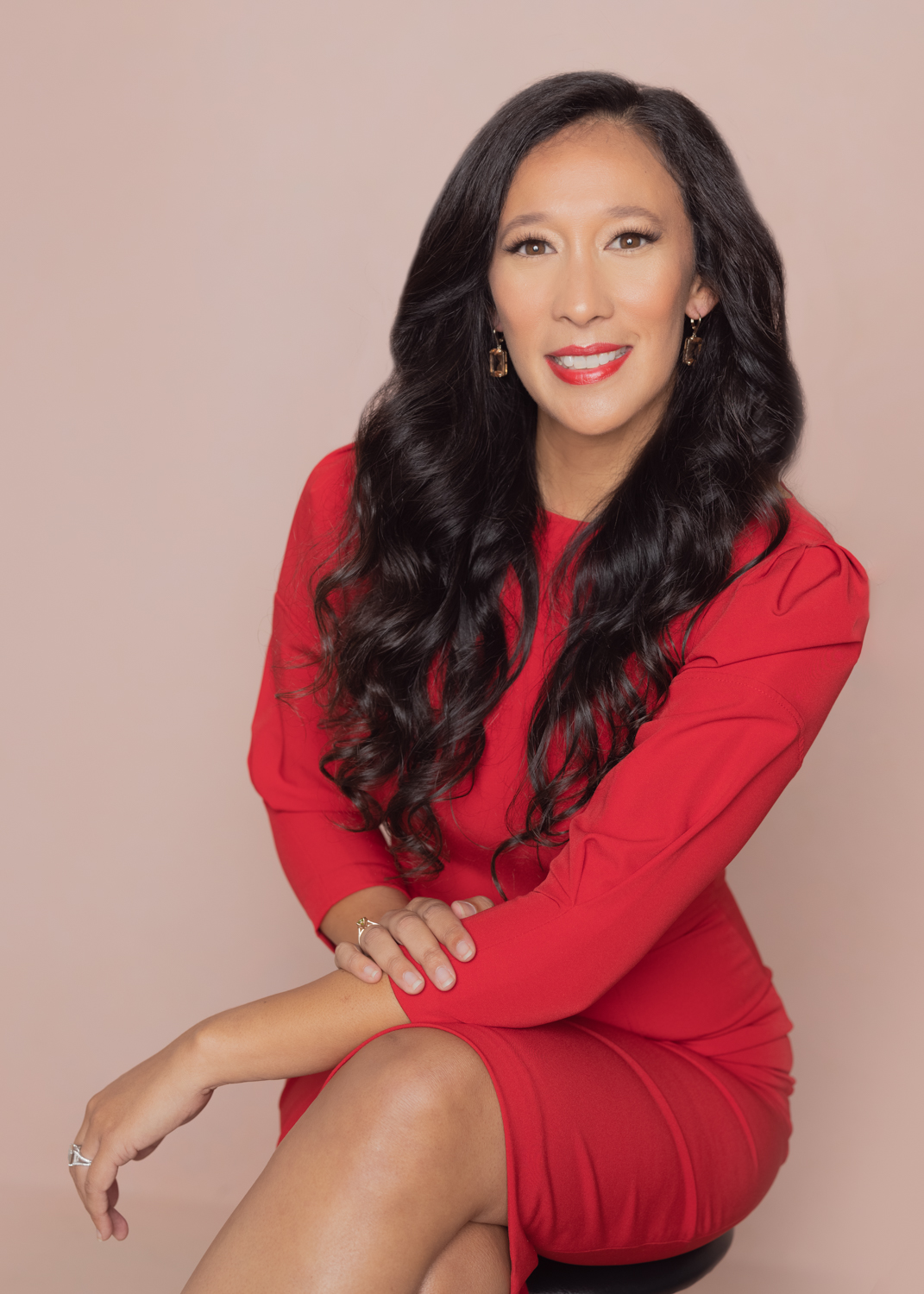 What Does the Future Hold for Lina?
Lina truly loves what she does.  She is focused on bettering herself and growing her Market to fully deliver Bank of America to the Knoxville community.  This means continuing to invest her time with local organizations that are truly doing the work.  This isn't work that happens overnight, this is work that requires consistency which Lina has prioritized.  She aims to show the Knoxville community that there are actionable steps that can be taken, and everyone can have a part in it.  This also includes expanding on her passion for mentorship by connecting with those looking to grow their careers, better themselves, and discover pathways to their individual needs and goals.
Family, Friends, and an Amazing Job
Outside of work, with two kids of her own and four bonus kids, Lina enjoys a very full life.  In addition to her family, she is blessed by an incredible group of friends.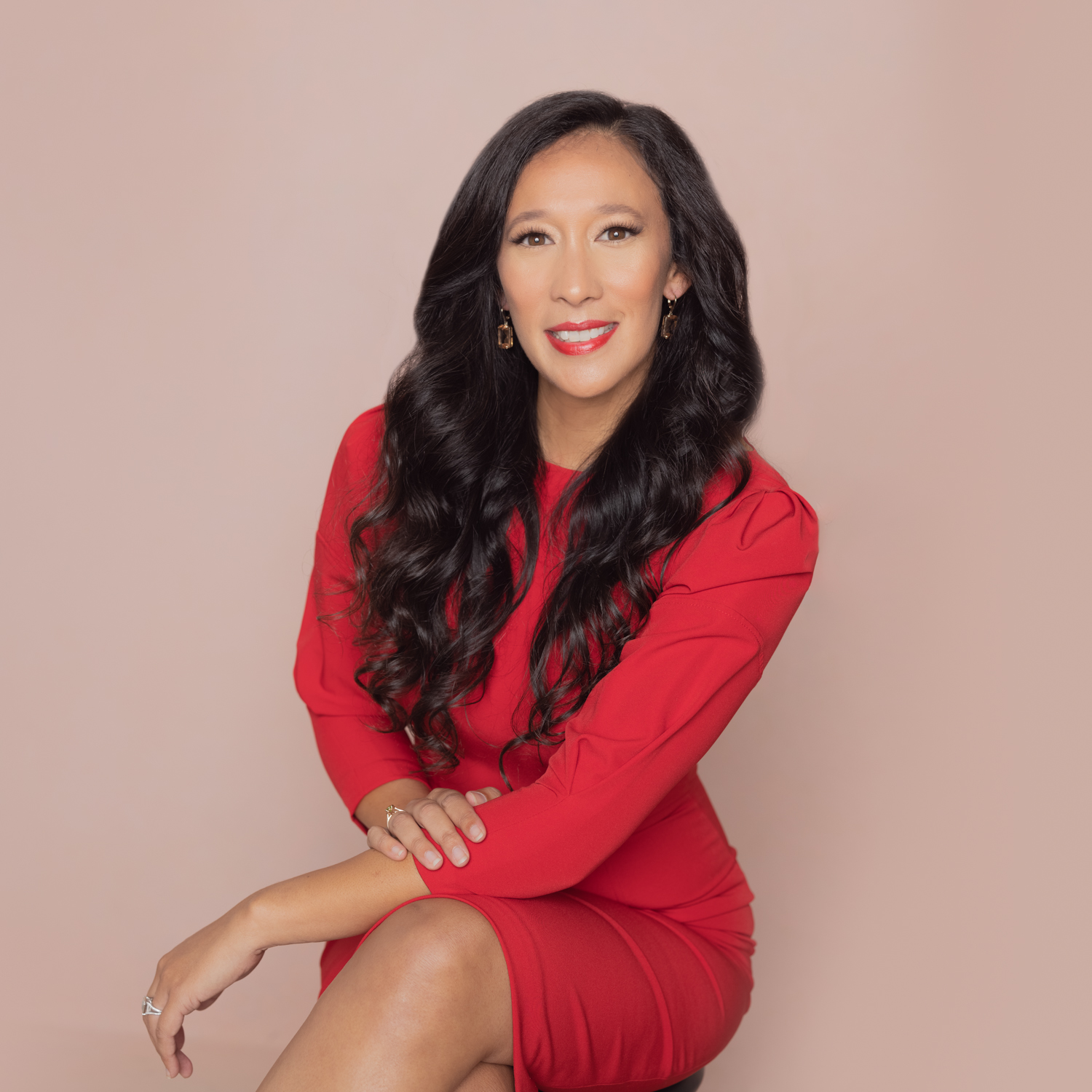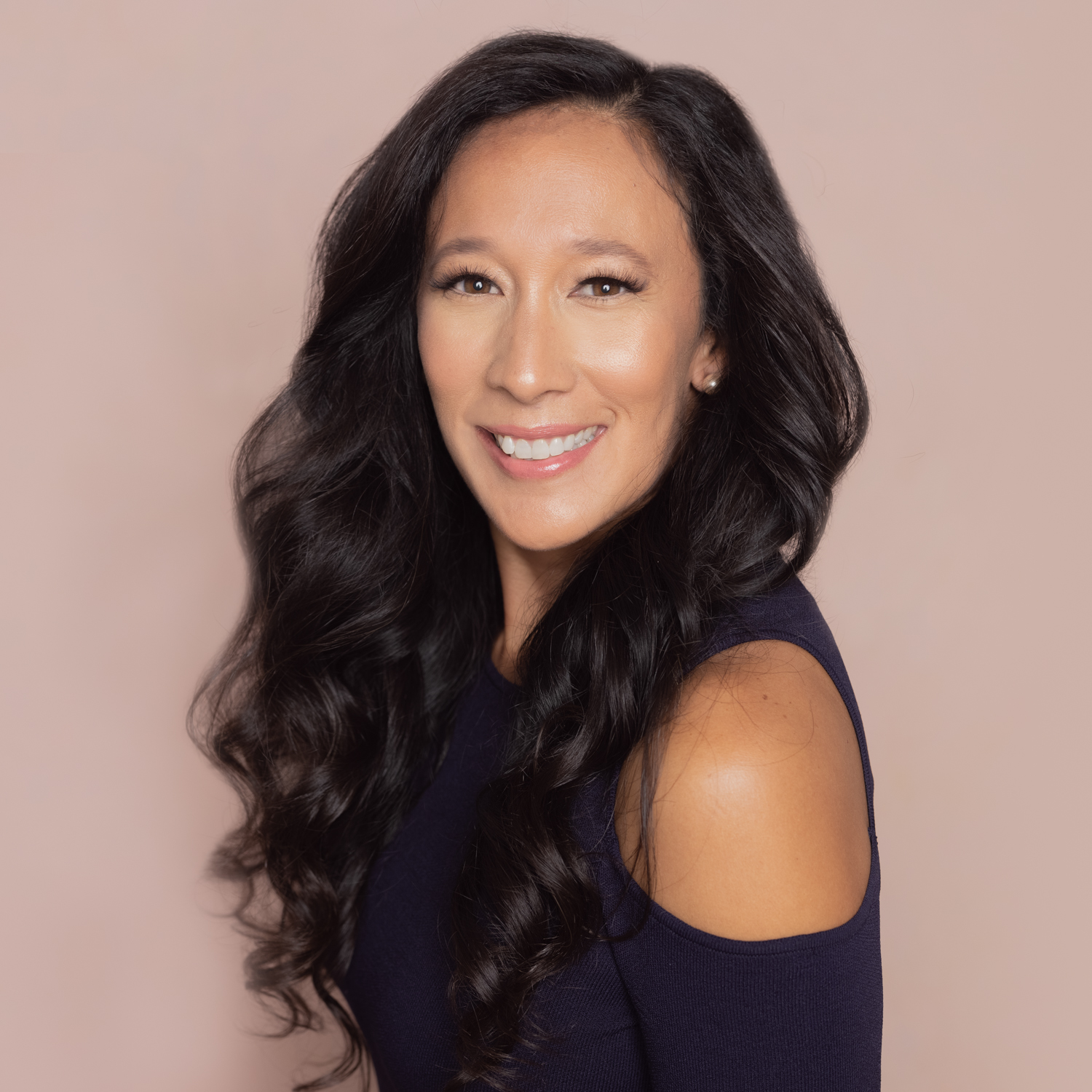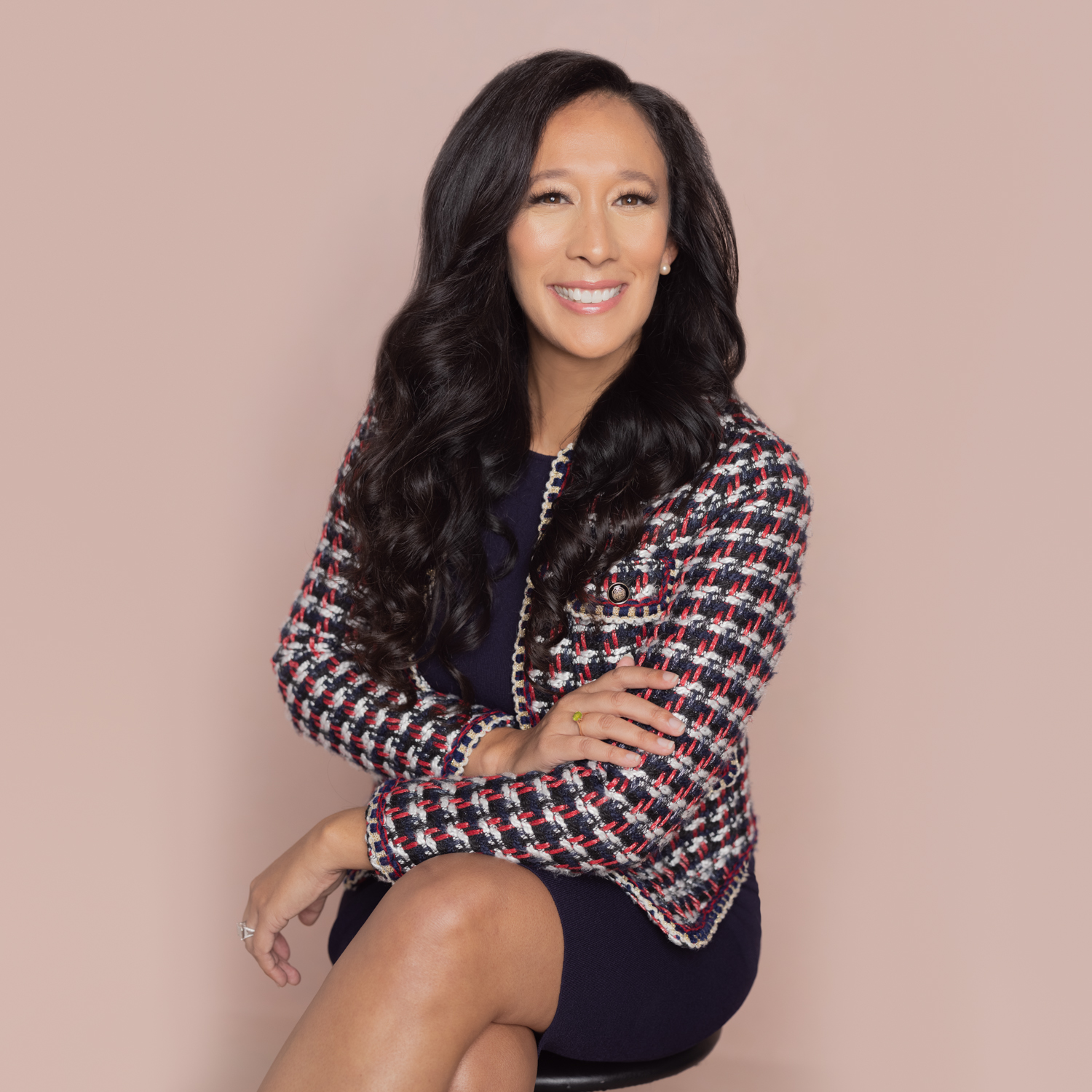 Lina's Experience with Not Your Office Headshot
Lina and Saray Taylor-Roman have been friends since Lina moved to Knoxville. They've done a few photoshoots together, and Lina admires Saray's gift for capturing people in such a unique and special way.  This gift and talent went from a few clients who saw firsthand what her work could do to transform their personal brand and business to another great international business success story. 
Lina and Saray Taylor-Roman's Visions for the Photoshoot
While Lina didn't have clear vision at the start of her most recent headshot session, as she and Saray spent time together she realized that now was the time to be photographed as her "truest and most professional self".  Saray's gift once again gave Lina photos that truly reflect who she is today. 
Lina's Words to a Friend About Not Your Office Headshot
"Her work is incredible. It is worth every penny you never thought you'd pay for a set of pictures.  The experience with Saray, whether it's a corporate headshot or one of her more traditional portrait photography sessions, is extraordinary. She captures you in a way that you didn't even see yourself or didn't even know that you wanted to see yourself. 

It's very tailored. 

It's very personal. 

It's very special. 

Saray is dedicated to you."