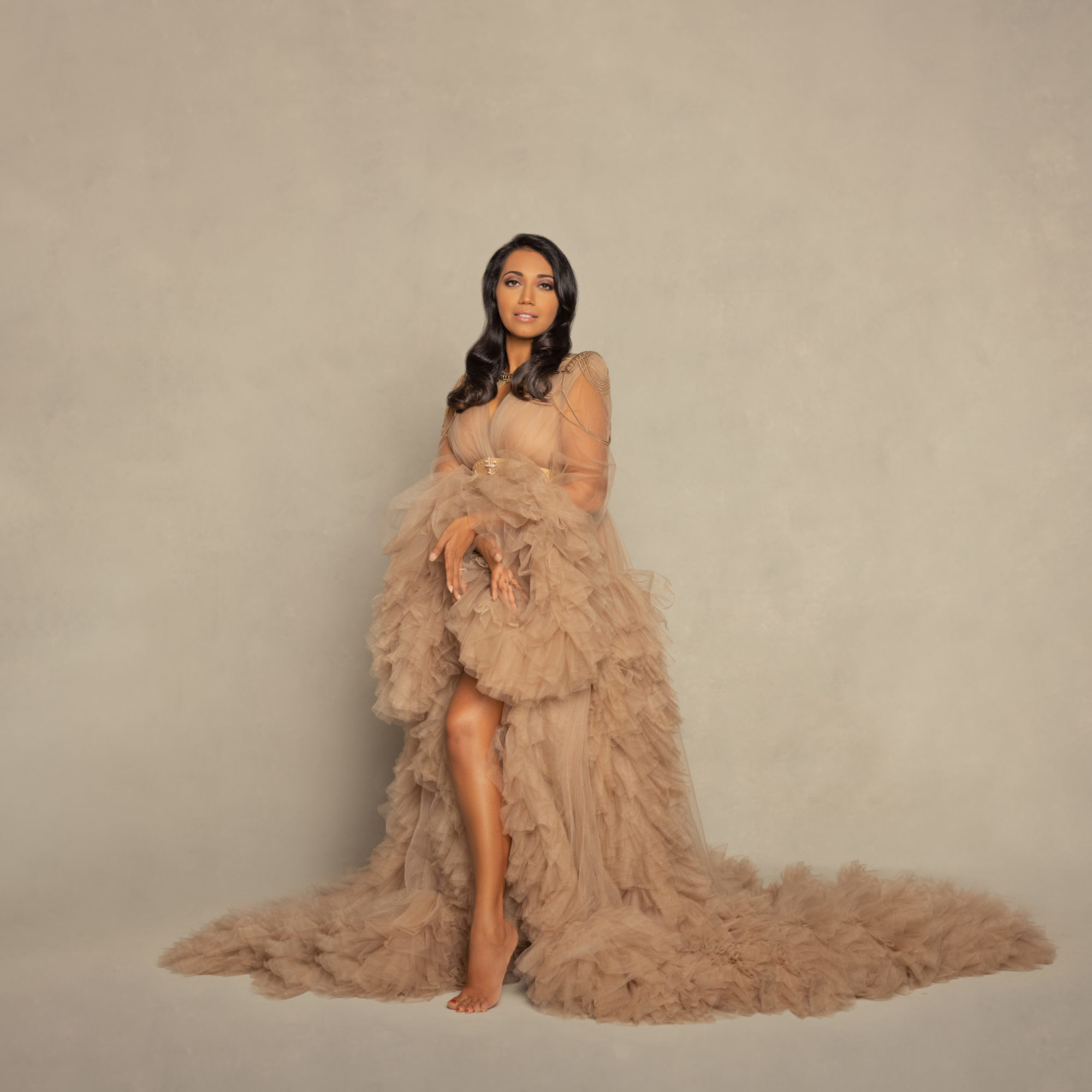 DIMPAL
Dimpal Patel is the beautiful woman in these portraits.
She usually begins her mornings with a cup of coffee and a workout. Dimpal prioritizes her health and enjoys her exercises because this time is time she has carved out for herself.
"That time is akin to meditation for me."
Not only does she enjoy coffee and exercise, but she also loves to read. Dimpal listens to and reads many different genres of books. At any given moment, she could have three different books she's reading!
Additionally, Dimpal is passionate about volunteer work. She volunteers at Nourish Knoxville and East TN Children's Hospital.
HEETESH
Heetesh balances work and life to put his family and friends first. Some of his hobbies include running, playing video games, and playing games with his daughter, Anjali. Also, Dimpal says that "they are both master fort builders." Heetesh loves his family and cherishes every moment with them.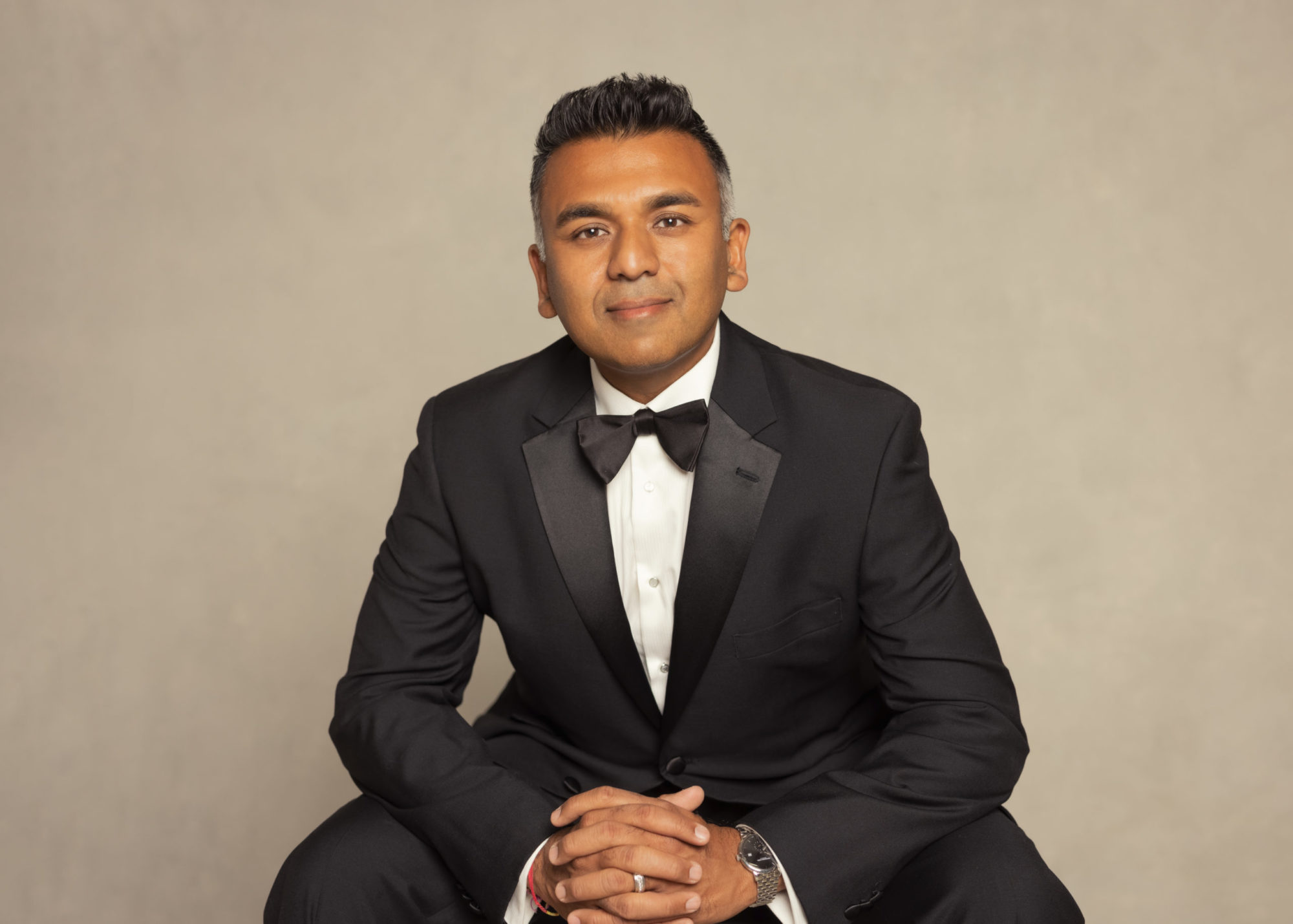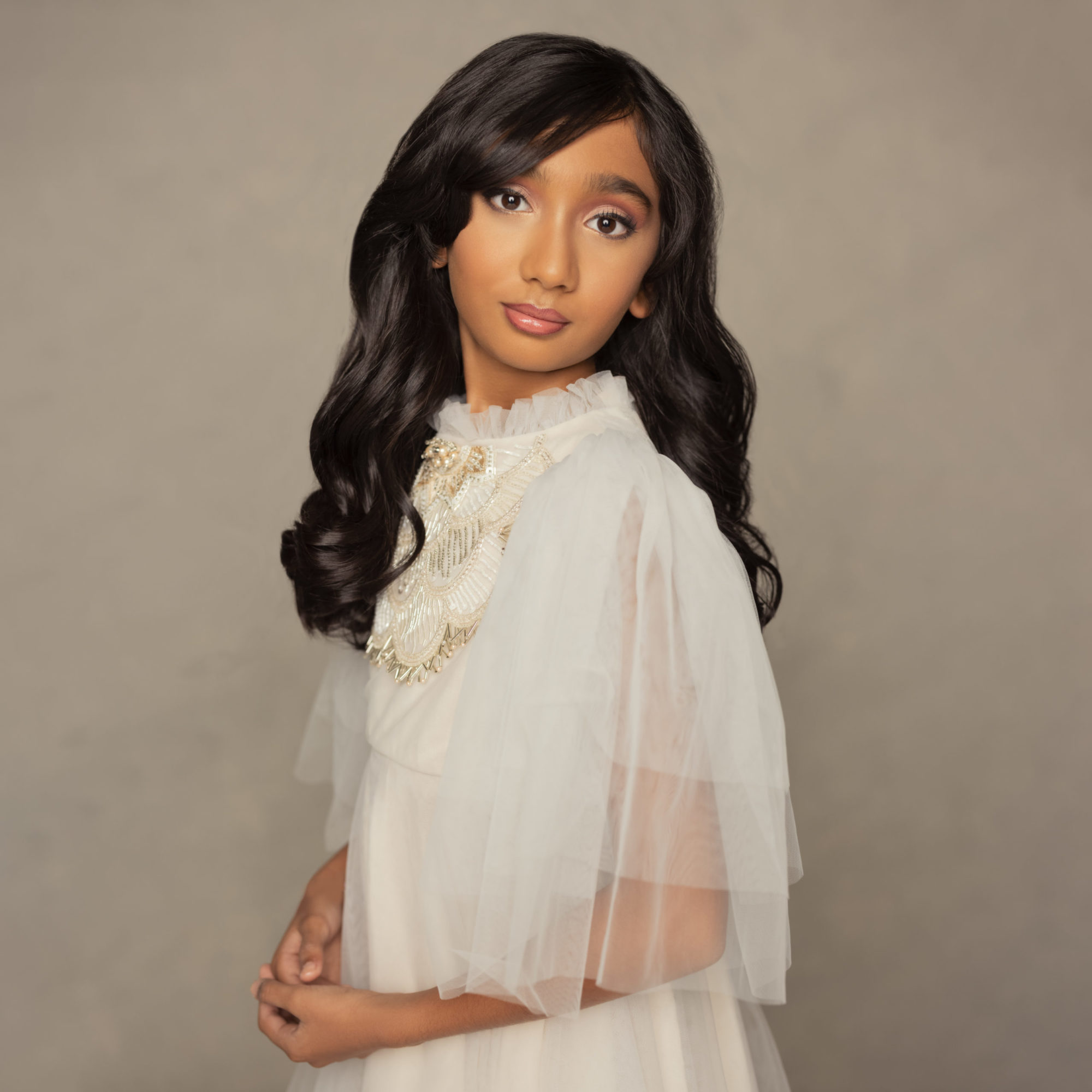 ANJALI
"Anjali is our miracle," Dimpal explains, "She lights up our lives in the most beautiful way." She is "highly empathetic and a keen observer."
Anjali loves to tinker. She builds, repurposes, and crafts different projects. And, Anjali loves playing with their dog, Nala, and watching Marvel movies and shows. When she's not doing these things, Anjali practices piano and loves swimming.
A few years ago, Dimpal happened to see some of Saray's photos on display. She "fell in love with the artistry that each image captures." Dimpal started following Saray's work on social media. Ever since, she has been dreaming of her very own photoshoot with Saray. 
Recently, that dream became a reality.
Inspiration and Vision Behind This Family Photoshoot
The vision behind this photoshoot was simple; Dimpal wanted some family portraits in formal wear.
Saray took it to the next level.
Dimpal told Saray she loved looking at pictures of Jay-Z & Beyoncé and of Meghan Markle & Prince Harry. She trusted Saray's expertise and creativity to bring these pictures to life in the Patel Family.
"Saray executed my wishes perfectly."
These photos made Dimpal and her family feel like "a billion bucks" while capturing their beauty as Dimpal sees them.
Dimpal Talks About the Photoshoot Experience
"It was a treat to be pampered so well!"
Dimpal was impressed with how patient and skilled the Taylor-Roman team was.
Anjali enjoyed "shopping" for her outfits and accessories to use in the photoshoot. Dimpal picked out a few things too but mainly told Saray she had the reins to do whatever she thought was best. She trusted her expertise.
Additionally, Dimpal had fun learning how to be in front of the camera. Saray guided them through various poses and coached them on facial expressions.
"Act Like You're Talking to a Friend About Taylor-Roman Portrait. What Would You Say?"
"Think of this as an elevated portrait experience. You'll get glammed up impeccably, and Saray and her team will outfit you to your comfort and be prepared to have your breath taken away when you see the way Saray captures you. Have faith in her process."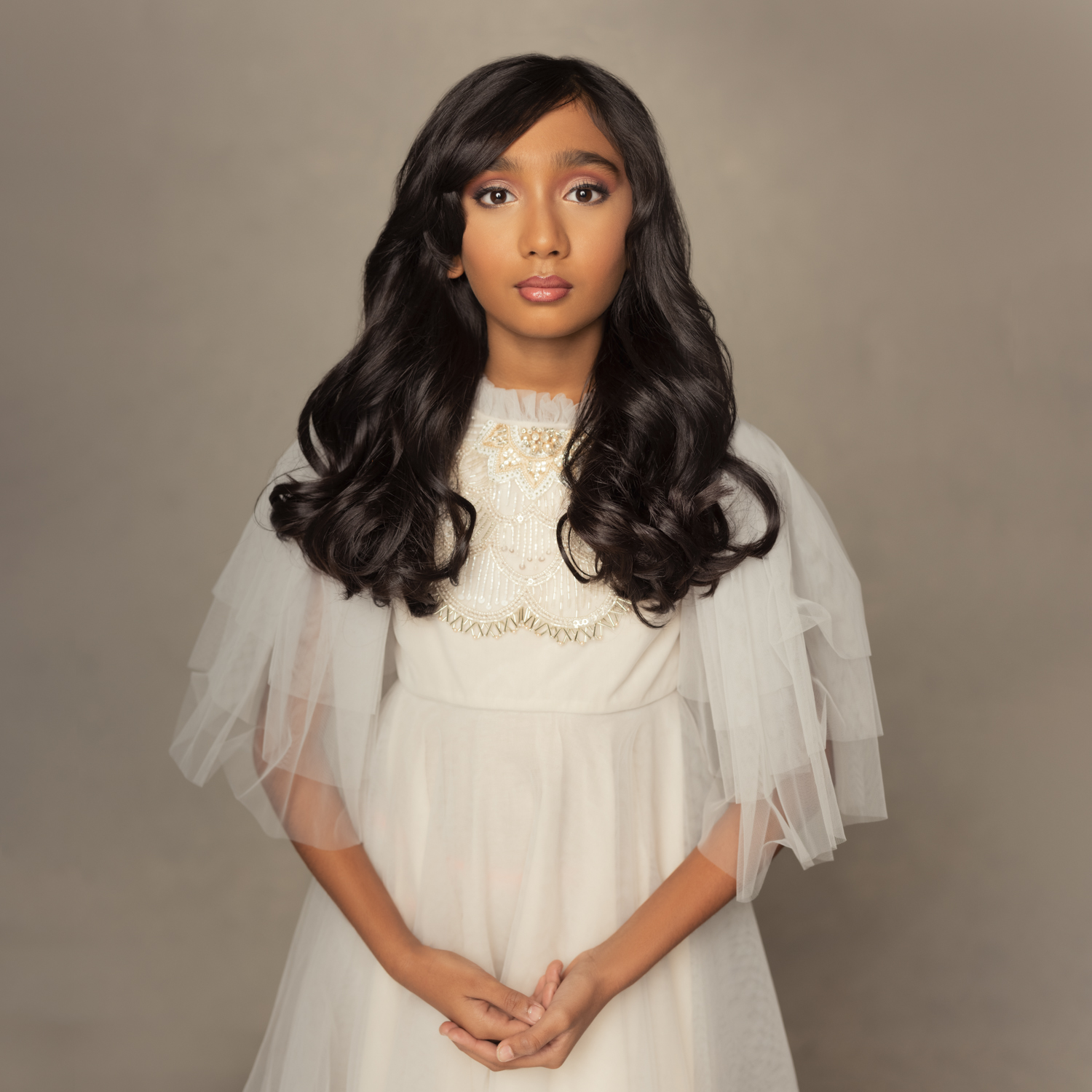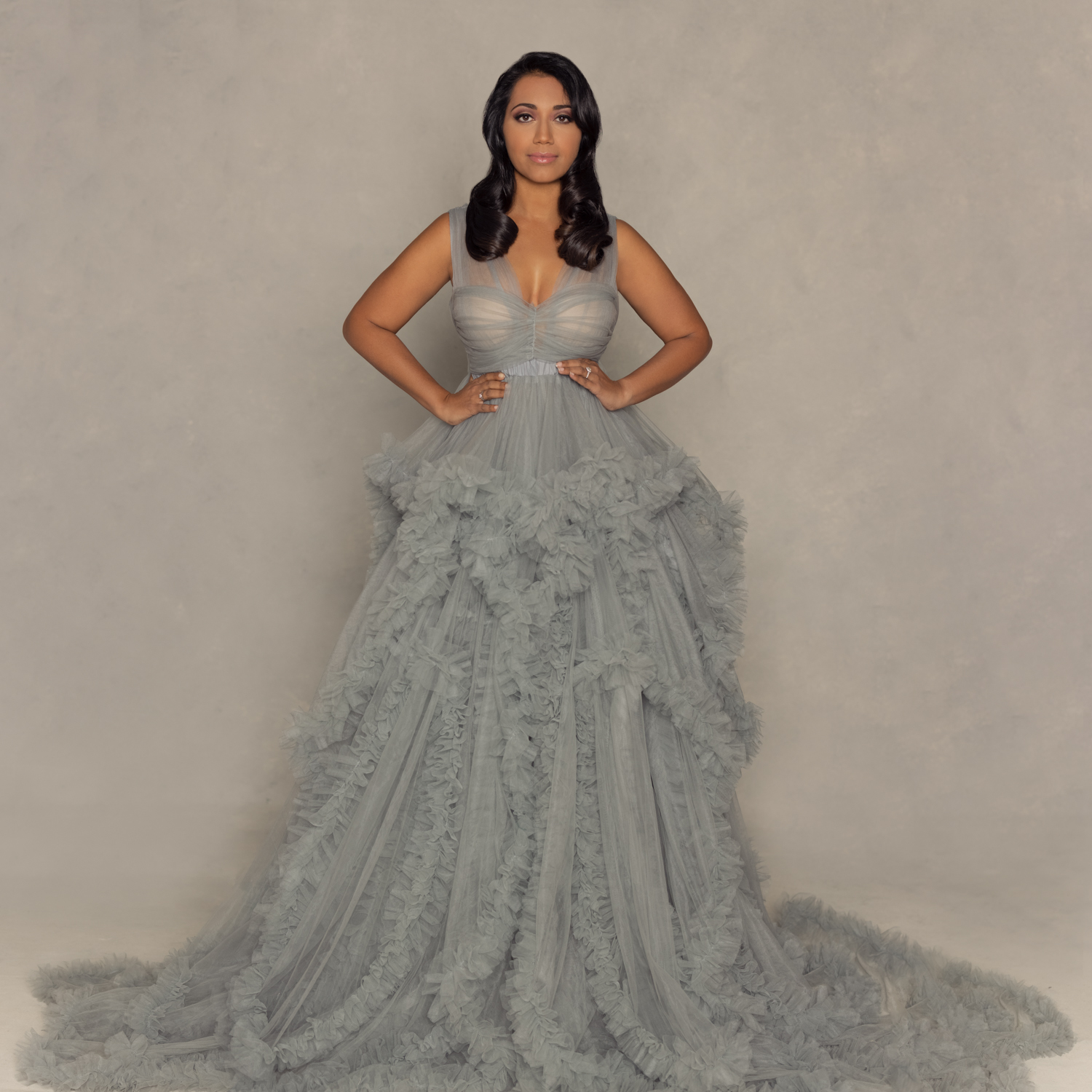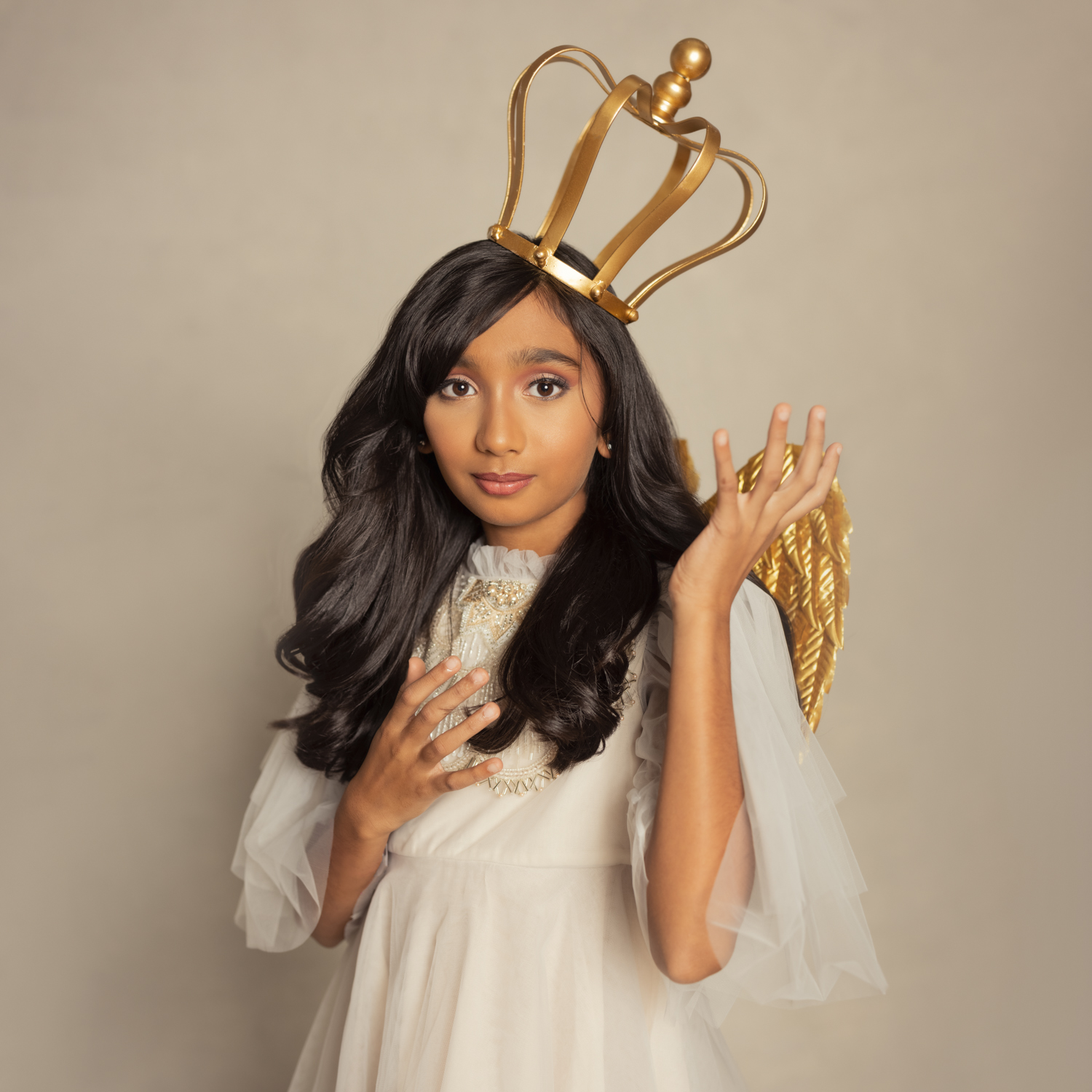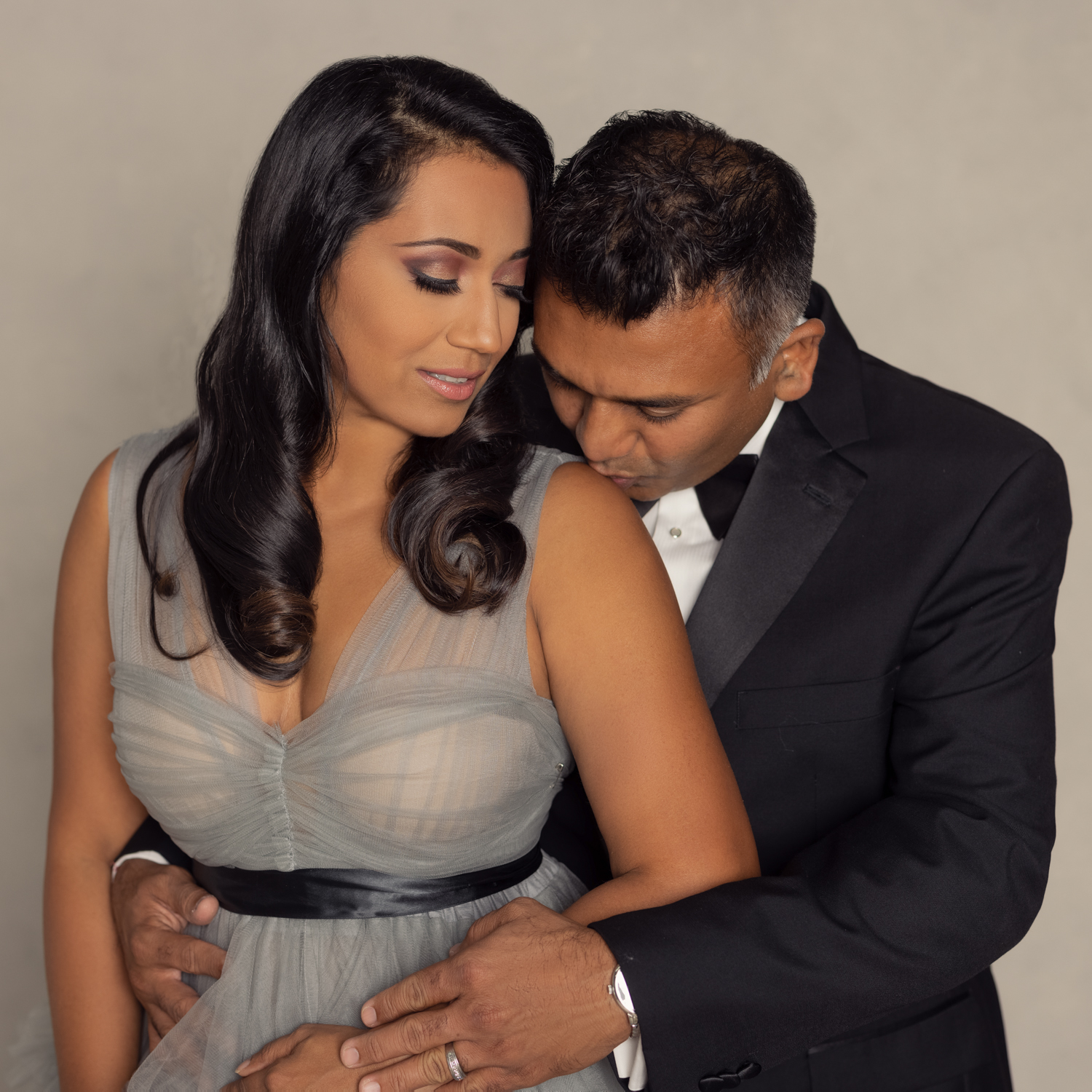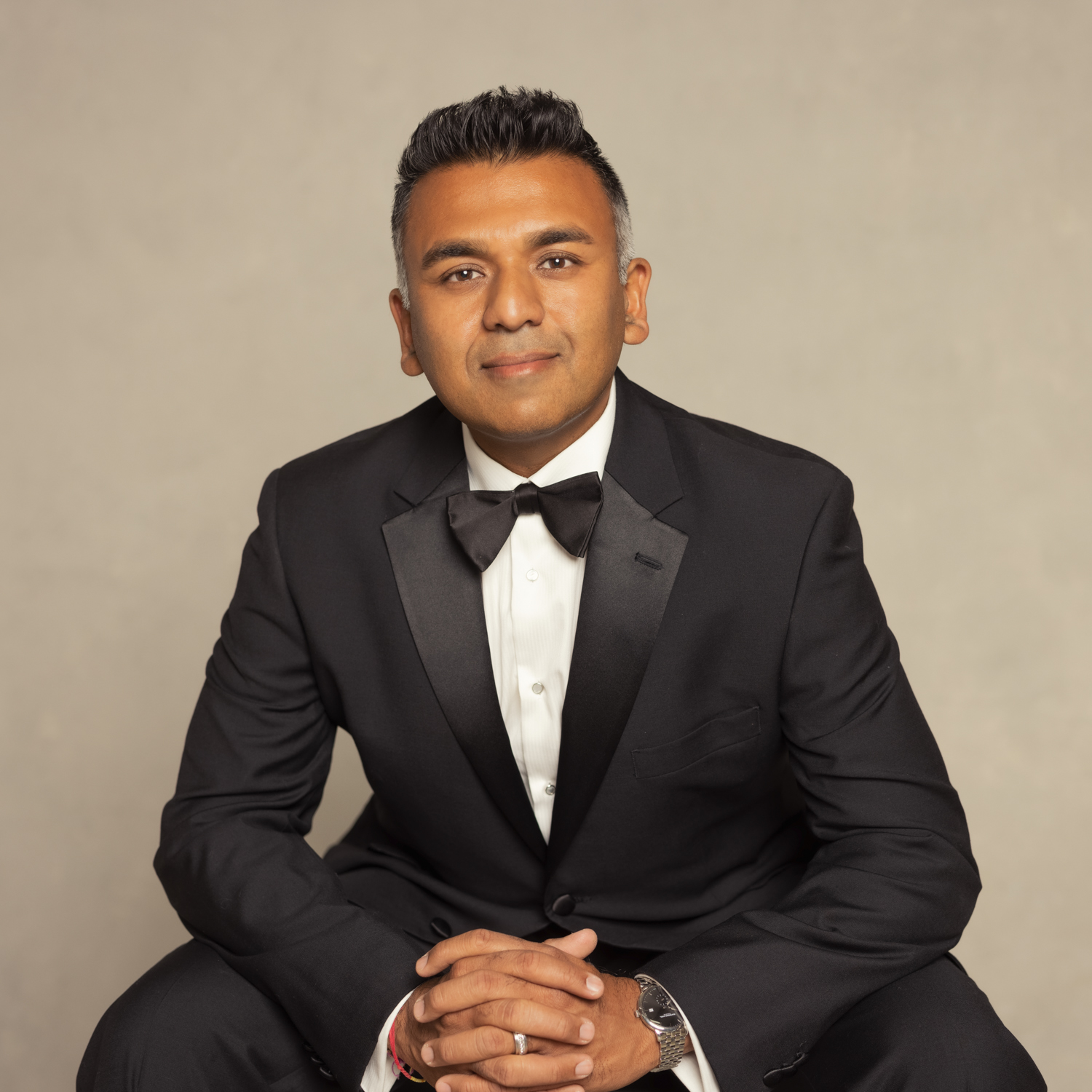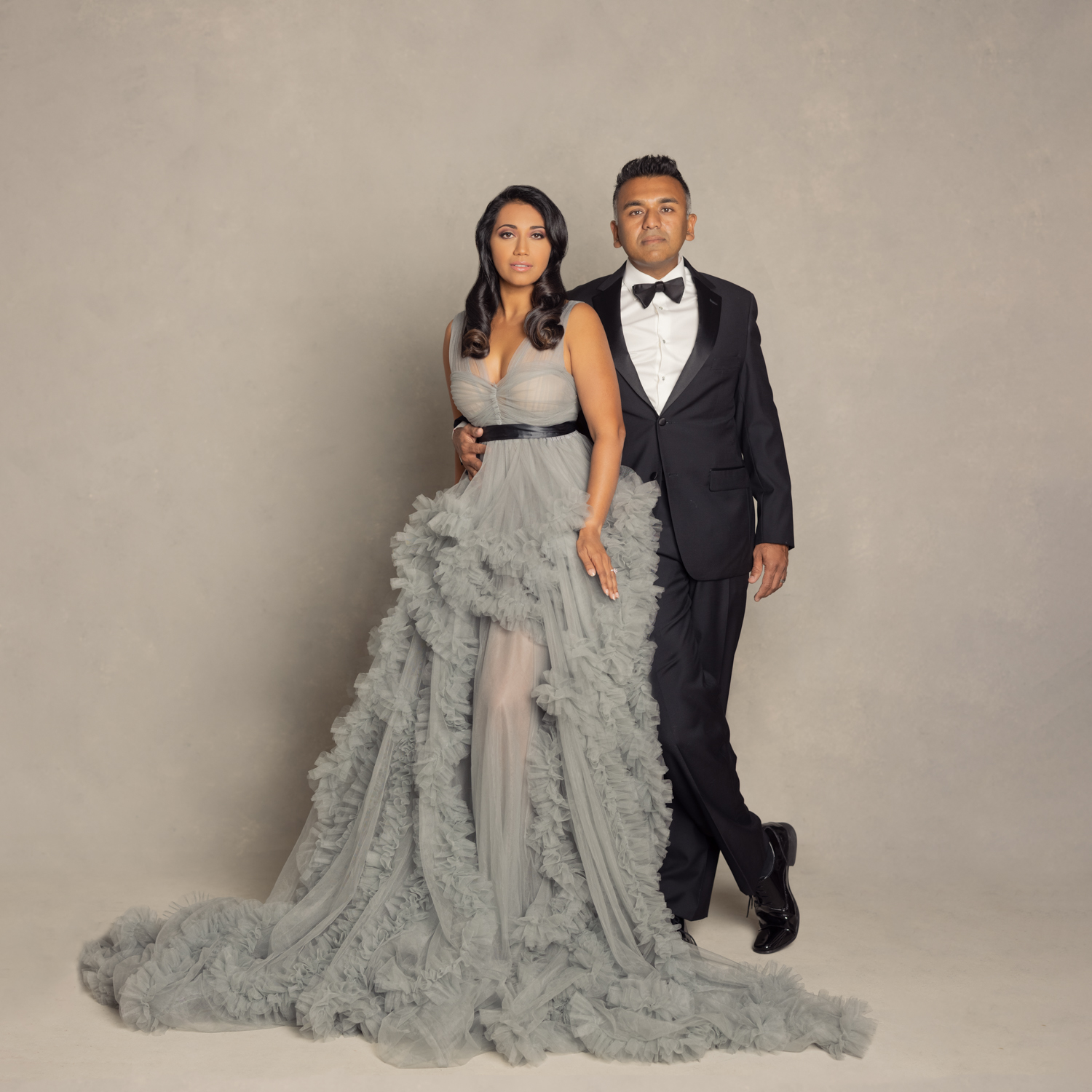 WHAT DO THESE PORTRAITS MEAN TO THE PATEL FAMILY?
Dimpal describes these pictures as "priceless." Anybody would cherish family portraits, but they are especially powerful to moms who can see the true beauty in their families. Dimpal also describes Anjali as "ethereal yet fierce" in these portraits. Saray was able to capture not just the physical beauty in the Patel Family, but also the beauty within.
These portraits are more than just special to the Patel Family. They're a reminder of power and beauty. Dimpal explains that she wanted to "remember how powerful [she] feels today as a reminder for when [she doesn't] feel as so." The portraits are a reminder that the woman in the portrait is the same woman she is in real life. Portraits only amplify what's truly there.
"We'll cherish these images and look forward to seeing them on display in our home."