Gina Johnson's first plan was not always realty. After graduating from the University of Tennessee, Gina taught math at Farragut High School for several years. However, she found a bigger calling: realty. Gina now works for Keller Williams Signature. She is an expert in home relocation, and she's been in the industry for 24 years. Gina can find you a new home with ease.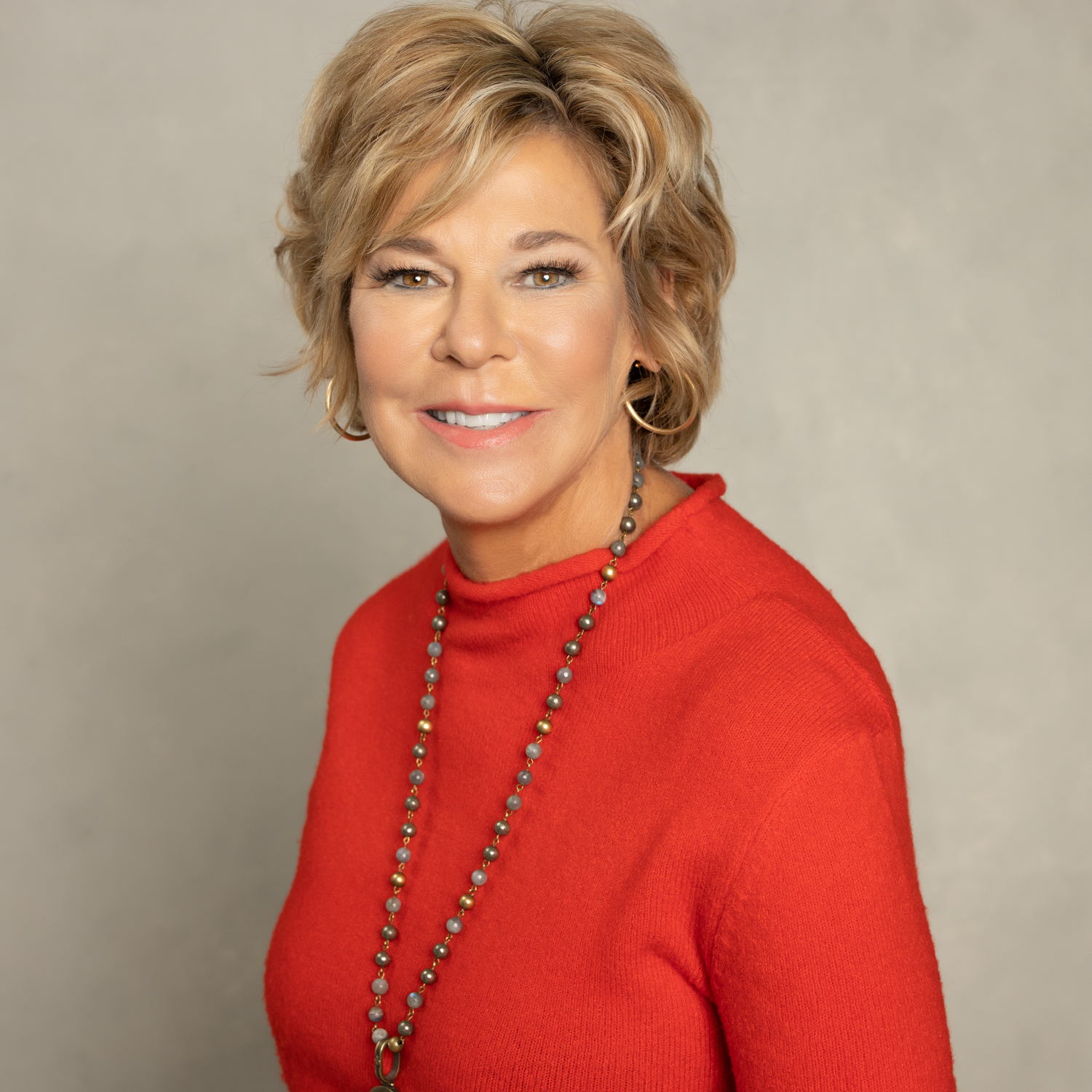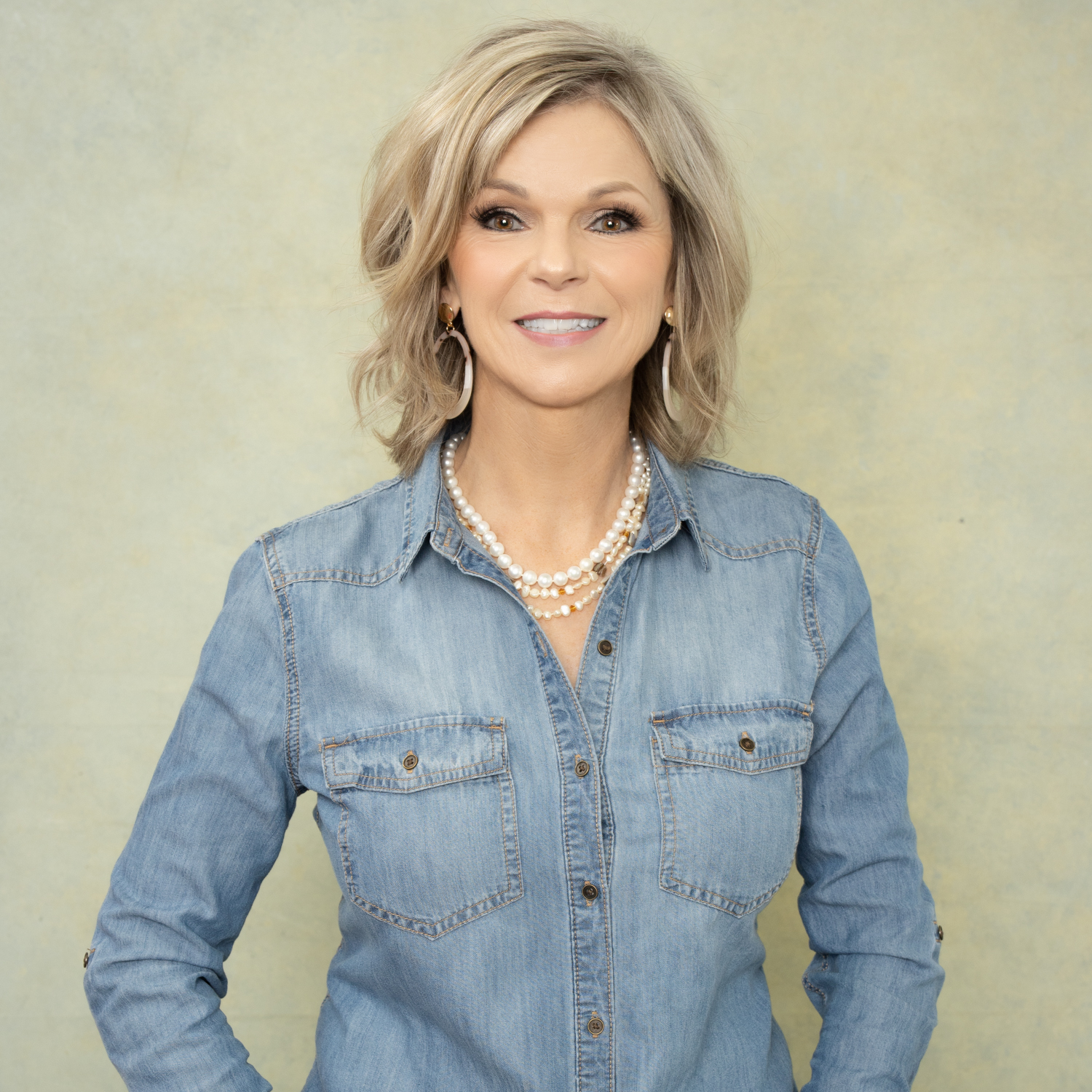 Vikki Felts is a broker for Luxury Real Estate – Keller Williams Signature. She has been in realty for 23 years. In addition, she is an Accredited Buyer's Agent and a GRI graduate. Her love for personal connections with clients and passion for the Knoxville area makes her an outstanding businesswoman. Also, Vikki is a Knoxville native, so she knows the area like the back of her hand. She is able to interact with the community at a level unlike other brokers.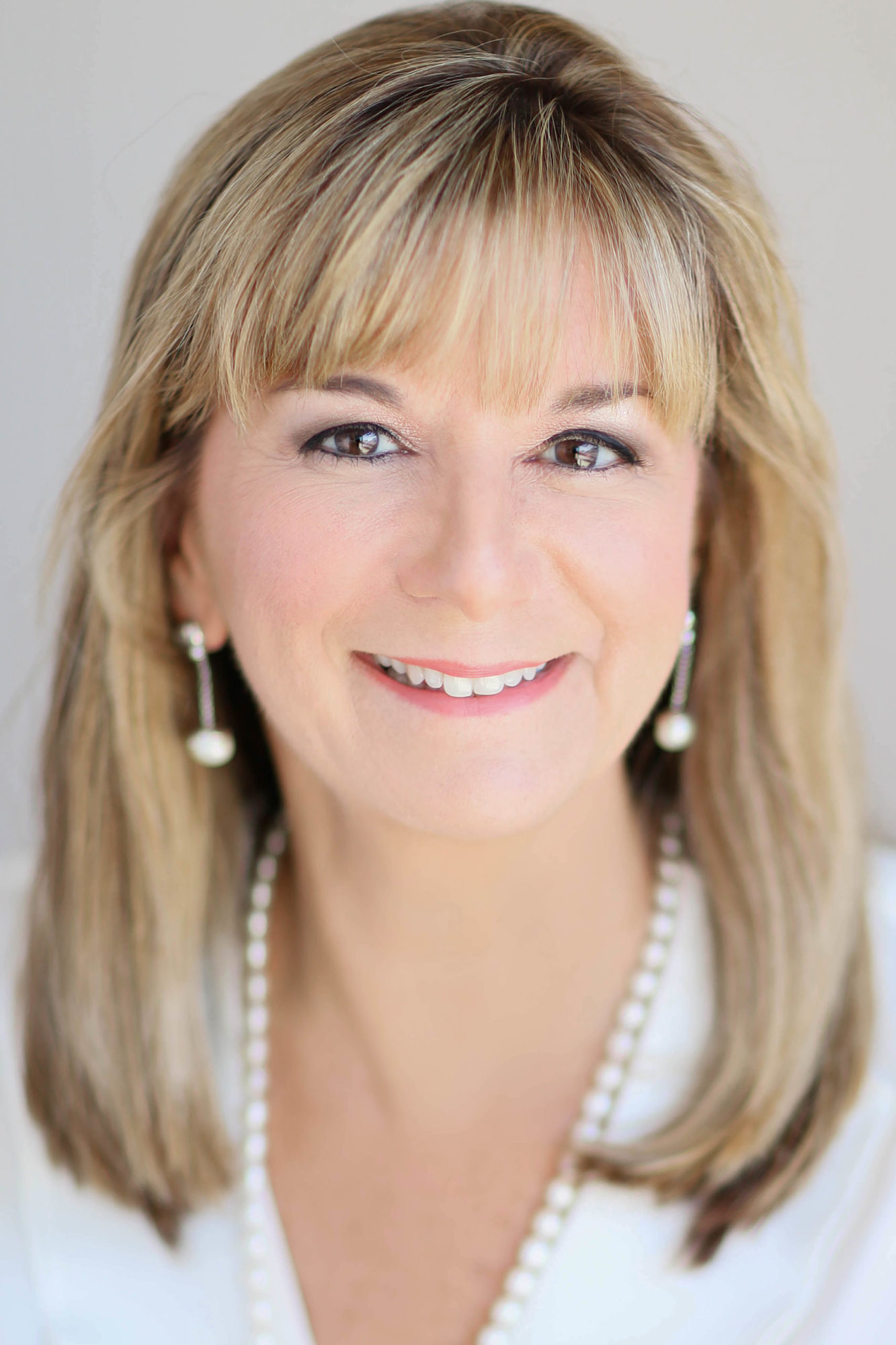 Cindy Doyle is an insurance agent with State Farm. Her passion lies here in Knoxville although she has lived in multiple cities across the country. She has received many distinctions and held many prestigious positions at State Farm. These include being chosen for State Farm Corporate Agents' Advisory Council, receiving National Multi-Line Achievement Award from the National Association of Insurance and Financial Advisors, and qualifying for the Ambassador Club, President's Club, and Chairman's Circle every year at the company. Cindy displays characteristics of a hard-working woman. She doesn't back down from a challenge and finds success wherever she goes.
Robin Ann Aggers works for Coldwell Banker Wallace as a realtor. She's a great example of a "go-getter." Robin is the President of the Women's Council Knoxville Network and a contributor to the President Circle on the Realtor Party committee. You can rest assured that you will get "Service with a SMILE" when working with Robin. For Robin, customer service is priority.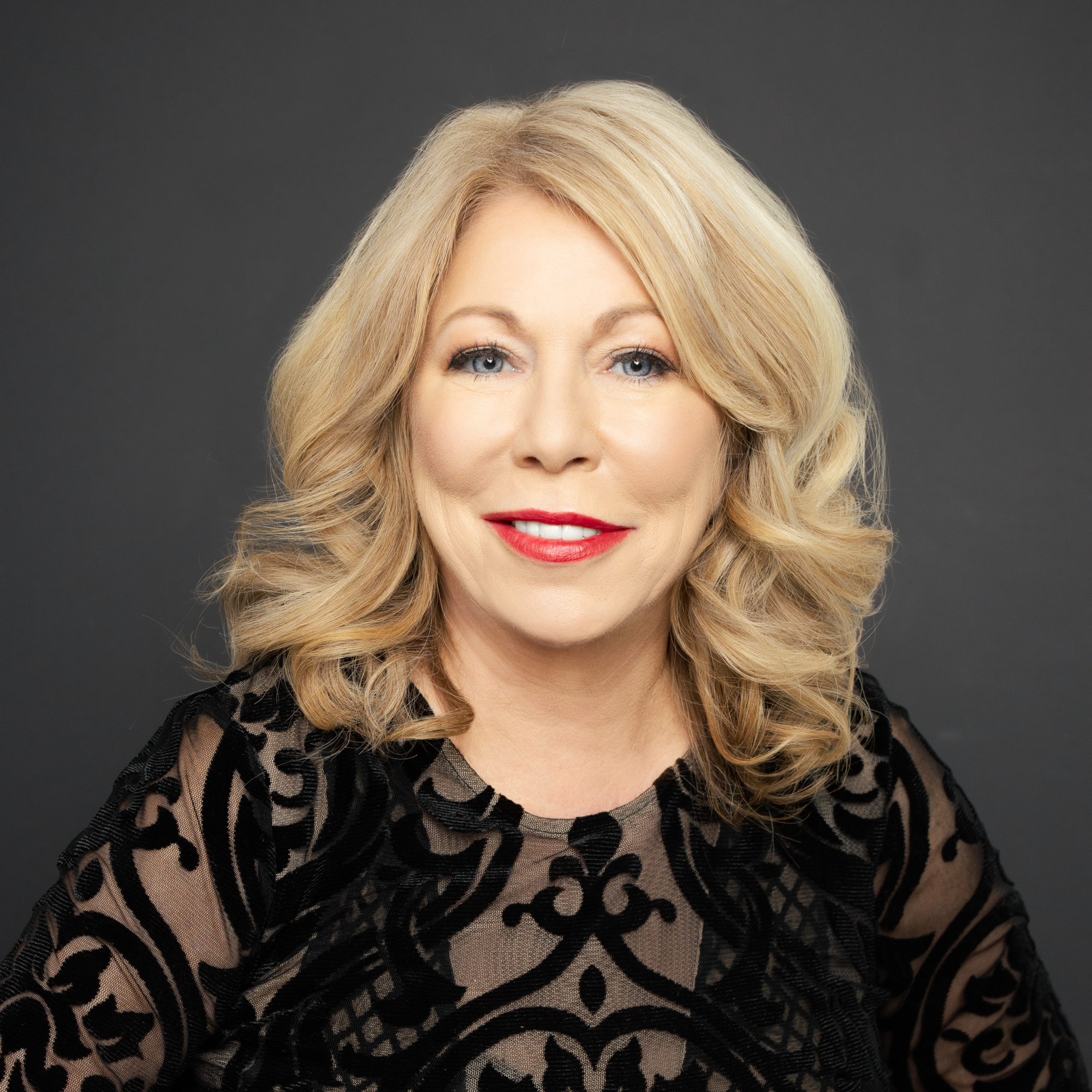 Leslie Gengozian works for Coldwell Banker Wallace. She is new to the company approaching two years as a realtor. Previously, she taught music to preschoolers and performed music using her music degree she received from the University of Tennessee. A new career called to Leslie, and she is now working as a realtor. In this business, her biggest advantage is her patience. She wants to work with you to find you just the right home. Leslie wants to make your experience enjoyable.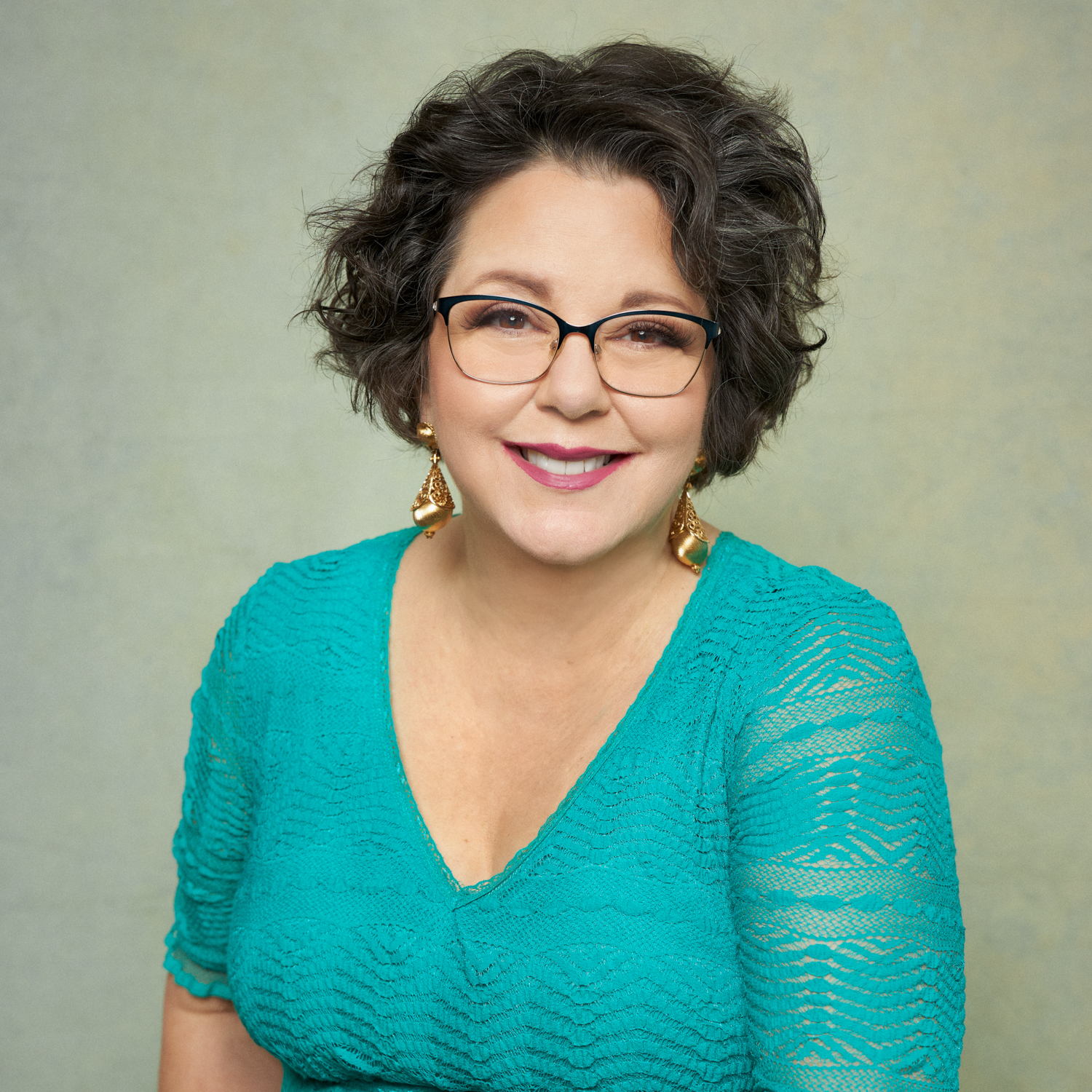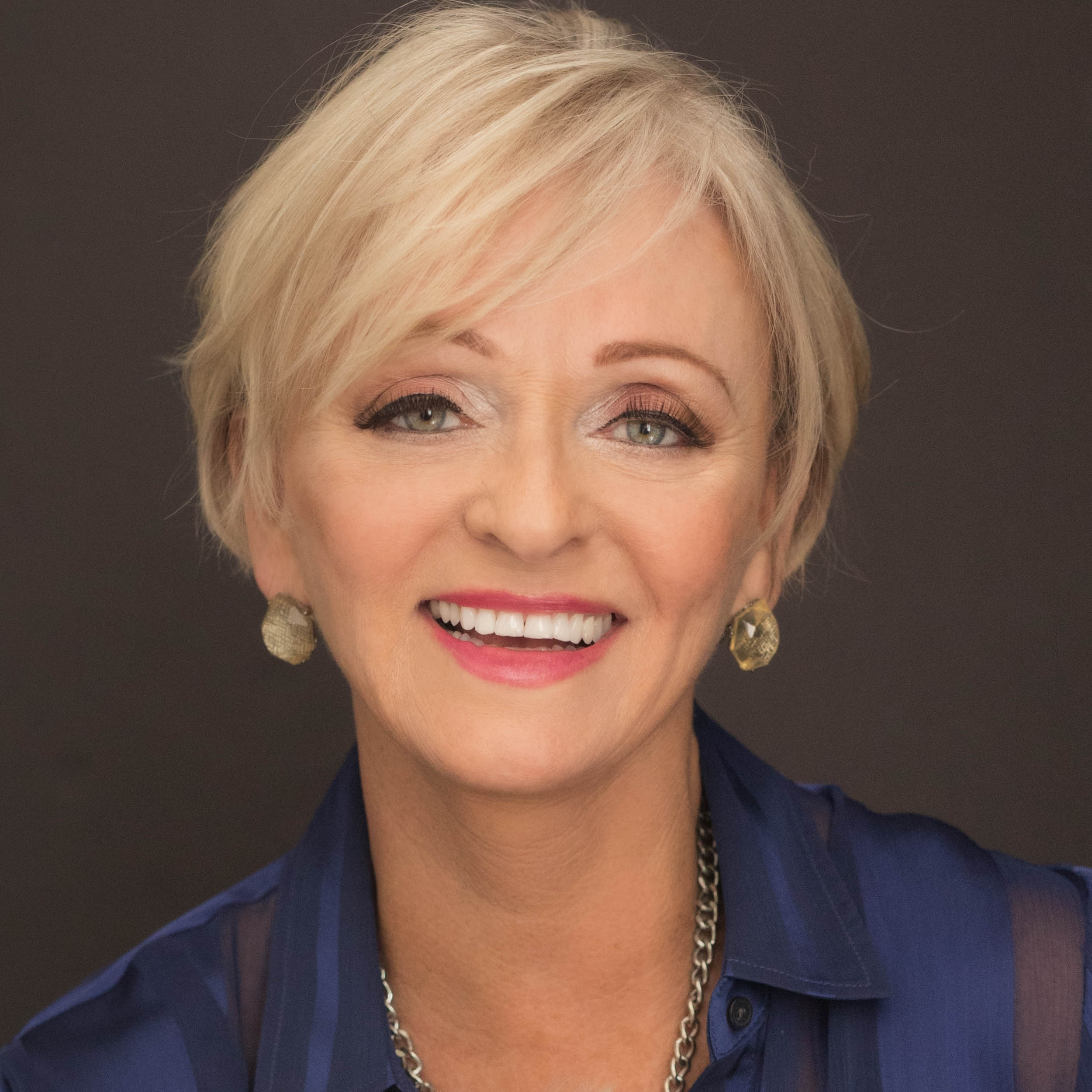 A broker for Coldwell Banker Wallace, Debbie Yankee is a loyal professional who operates with integrity. In addition, she has been recognized for International President's Elite sales performance for many years. Debbie knows how to sell houses. She is in the top three percent of independent sales professionals at Coldwell worldwide, number one company-wide, and number one in homes listed and sold in Global Luxury Market sales. What drives her success is her focus on marketing. Debbie can set up your home for success.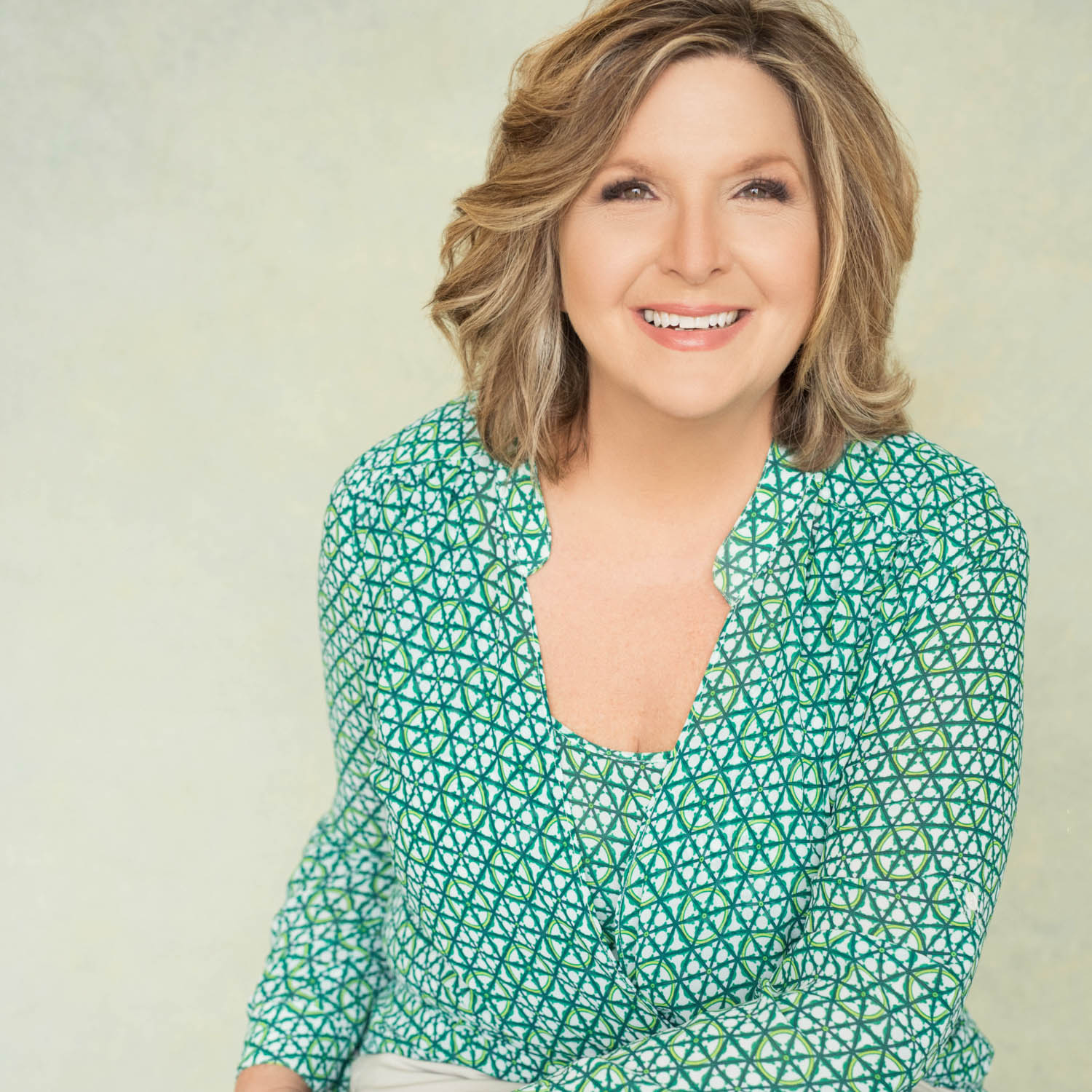 Cindy Krauss entered the professional career stage as a respiratory therapist. Working in the medical field for 30 years taught Cindy the importance of having access to someone that can give you "turnkey solutions" for problems outside your profession. She understands that working as a medical professional takes a lot out of you. Cindy started her realty journey at Realty Executive Associates Bearden to help be the solution. She treats all her clients with the utmost respect and dignity. If you're a medical professional, Cindy is your number one for your realty needs.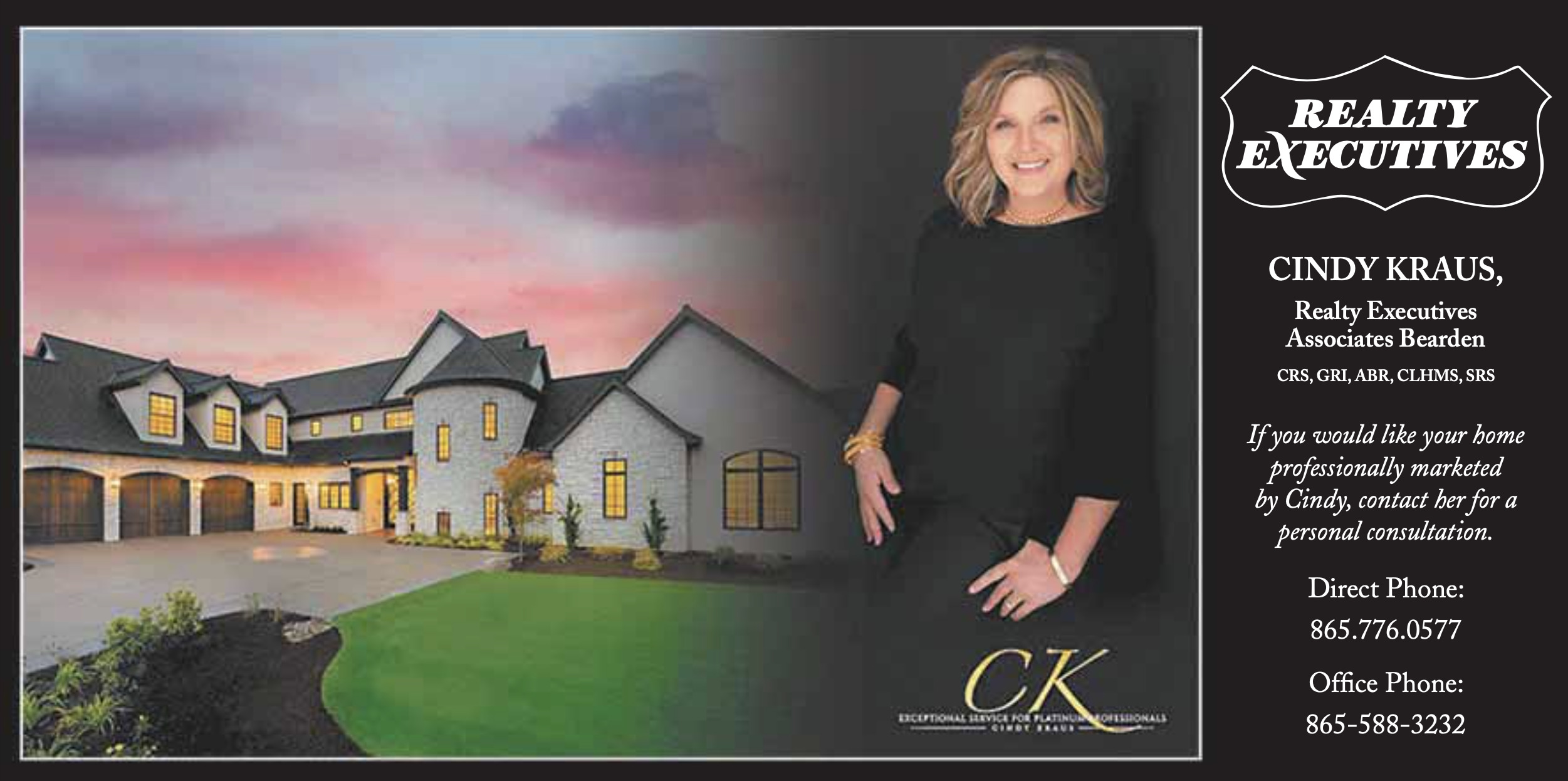 Cindy Krauss featured in the main section and also had a full-page later in the edition.
Dana Moser is as black-and-white as a realtor can get. She works for United Real Estate Solutions. Dana understands the importance of a direct, honest answer. She works closely with clients to understand their lifestyle and build a relationship with them so she can provide the best service possible. Dana knows how to get the job done.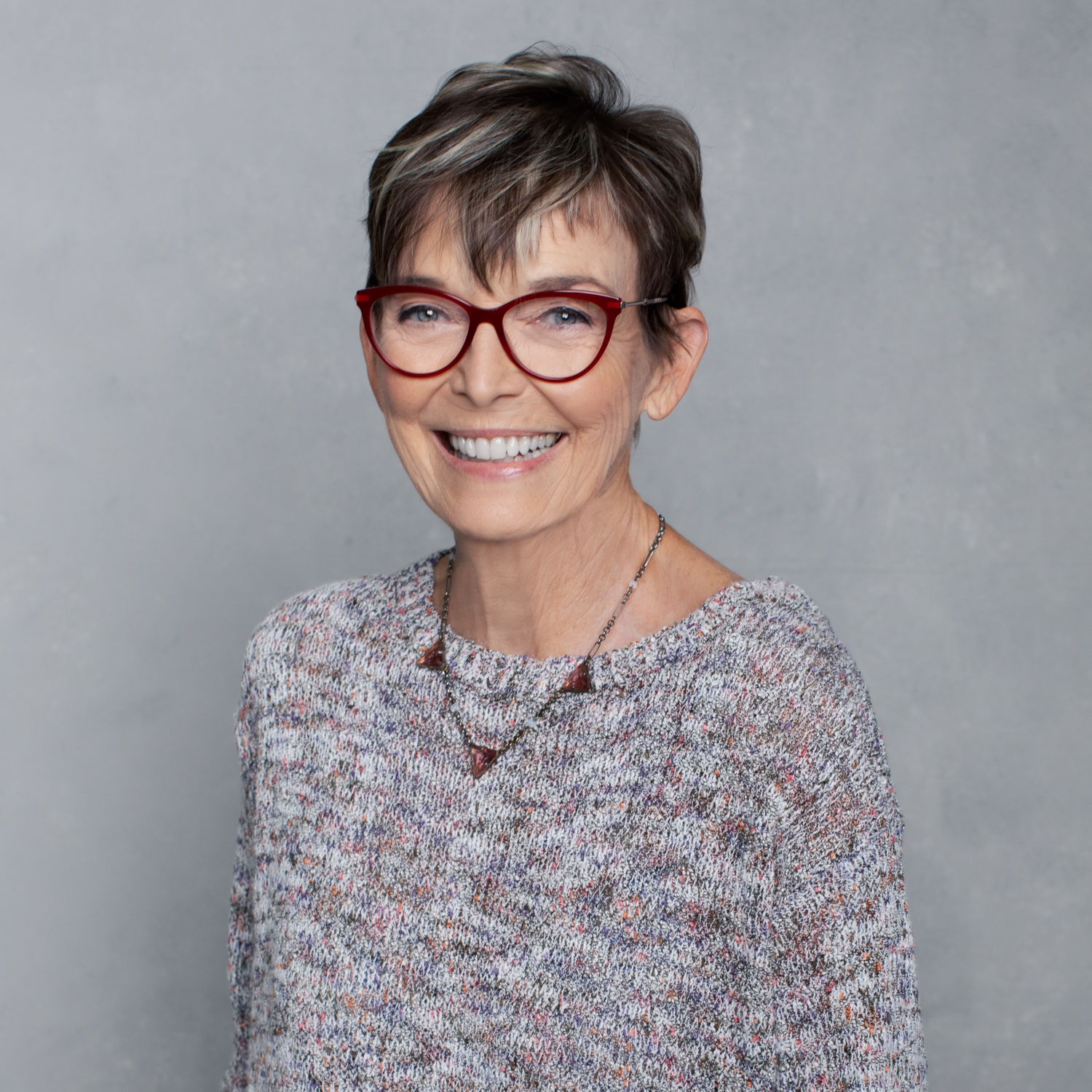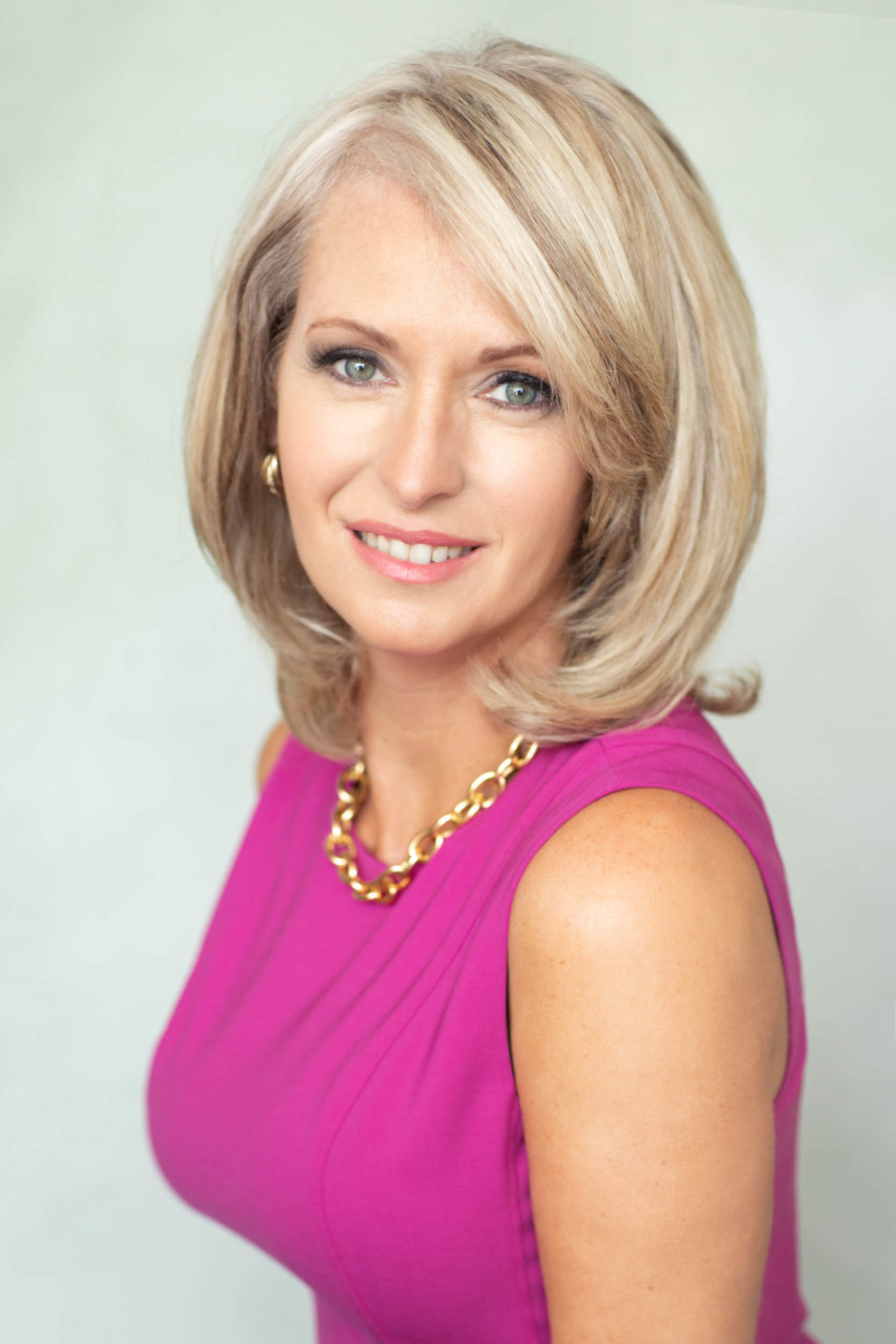 Sandra Parsons works in mortgage and loan management for Bank of England Mortgage. She is known for having an "out-of-the-box mindset" when it comes to helping people get a loan. Also, she has 21 years of experience under her belt. Not only does she thrive at Bank of England Mortgage, but she is also involved in the community. Sandra founded Charity Chicks, and she is Vice Chair of the Salvation Army Knoxville. She is a businesswoman while working for a noble cause.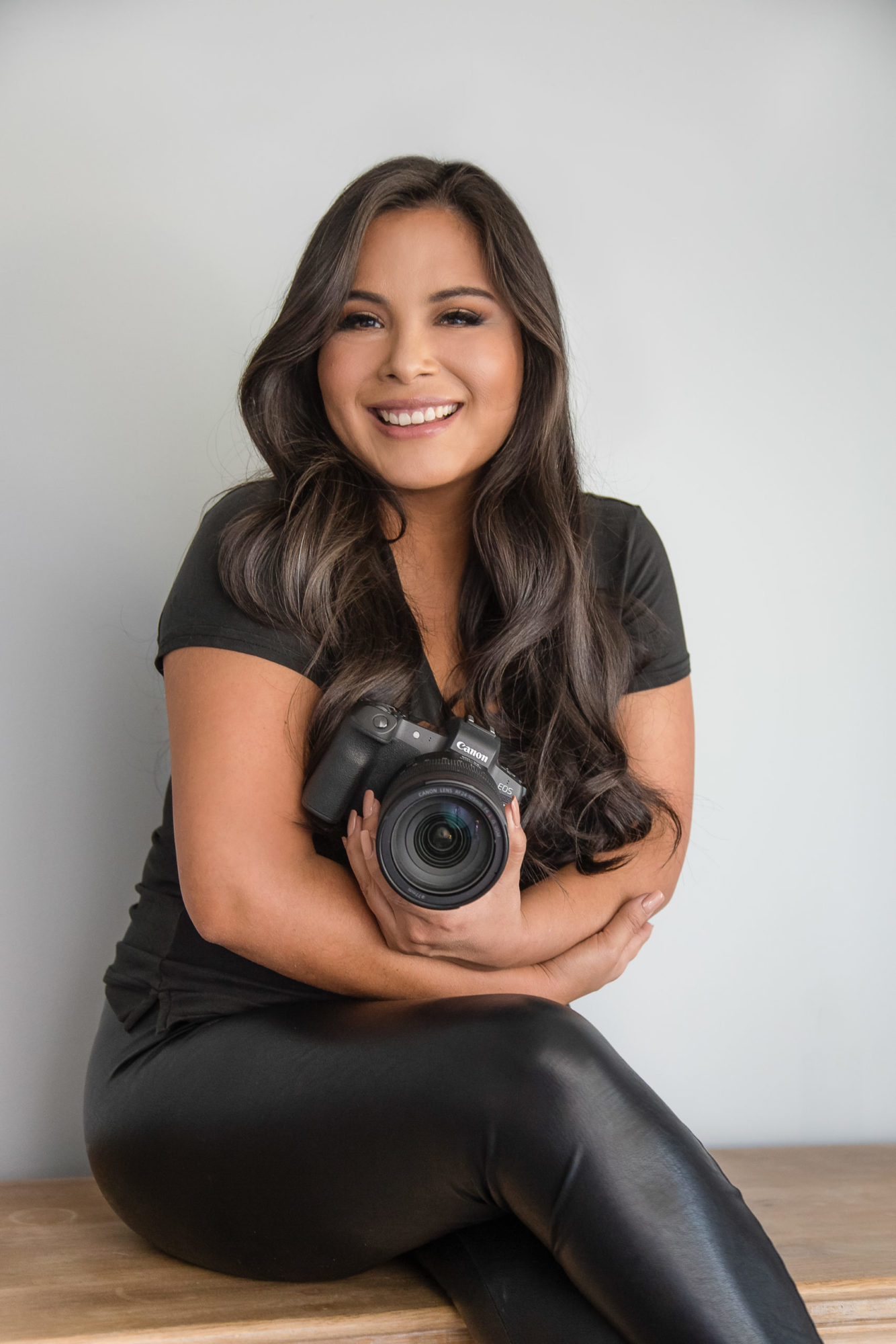 Saray Taylor-Roman, founder and photographer of Taylor-Roman Photography, is recognized as one of the outstanding women in business in Knoxville. She is one of twelve fellow photographers in the world under the Portrait Masters, the highest level a photographer can reach. However, her career was not always in photography. She taught high school Spanish for several years after graduating college and rediscovered her love for photography after taking a sabbatical after her daughter was born. Since then, Saray has built a wildly successful fine art and personal branding photography business. She describes her favorite part of the job as getting to know clients and professionals wanting to be set apart in their professions. She is excited by getting to work with people and show them their true beauty through the eye of a lens.