About the Shutter Magazine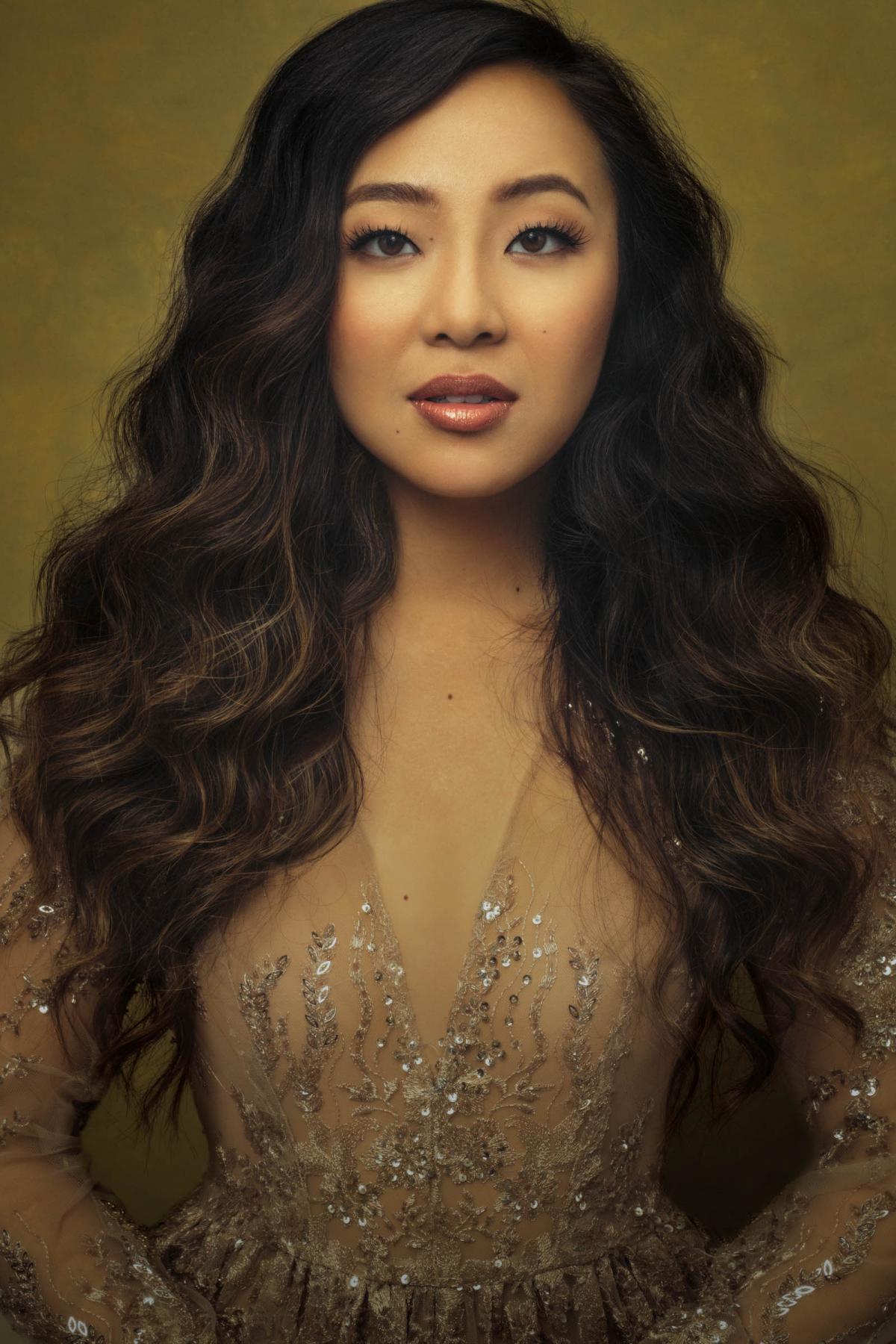 What is it?
The Shutter Magazine is filled with awe-inspiring images, recommended equipment, and education. For example, in a previous edition, there was a section on post-production in Lightroom and another section on tips with lighting. Each edition has invaluable information that every photographer can learn from.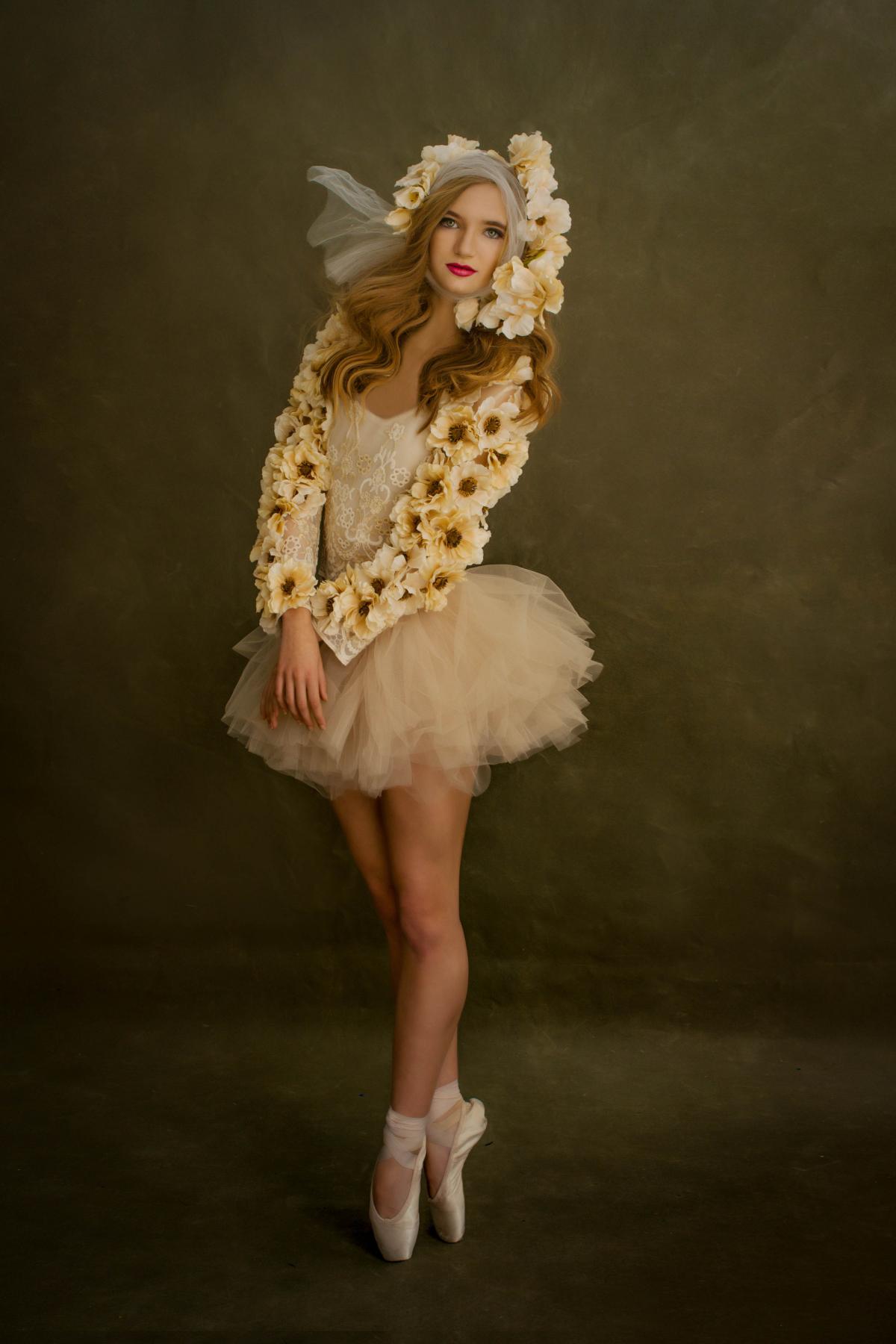 Why read the magazine?
There is always room for improvement, especially in a creative profession like photography. The industry is always changing. The Shutter Magazine gives readers an opportunity to stay up to date on the latest tips and tricks.
In addition, there is a printed and online version of the magazine. Behind the Shutter makes it easy to access the content because the online version is free. The editions go as far back as June 2016 and are available to buy in print for $15 each.
Entering images into the magazine
Every Photographer is a contestant
Any photographer can enter. The best part is it's free! There's a three-image limit but choose the right images and you might get featured. Moreover, each magazine has a theme to guide you on what images are acceptable to submit. The only other guidelines have to do with file size and accreditation for the image. Otherwise, it's as easy as writing down your name and email then uploading your beautiful images. Behind the Shutter contacts those who are featured when the next month rolls around. You never know if you'll make it in the magazine until you try. The important thing is to go for it!
Also, the magazine has over 100,000 subscribers, not including those who access it for free online. This means hundreds of thousands of people could see your amazing artwork in every edition. It's a great opportunity to get your work out there and start getting recognized in the community.
Taylor-Roman Photography Submissions