Finding Confidence with Lara Conrad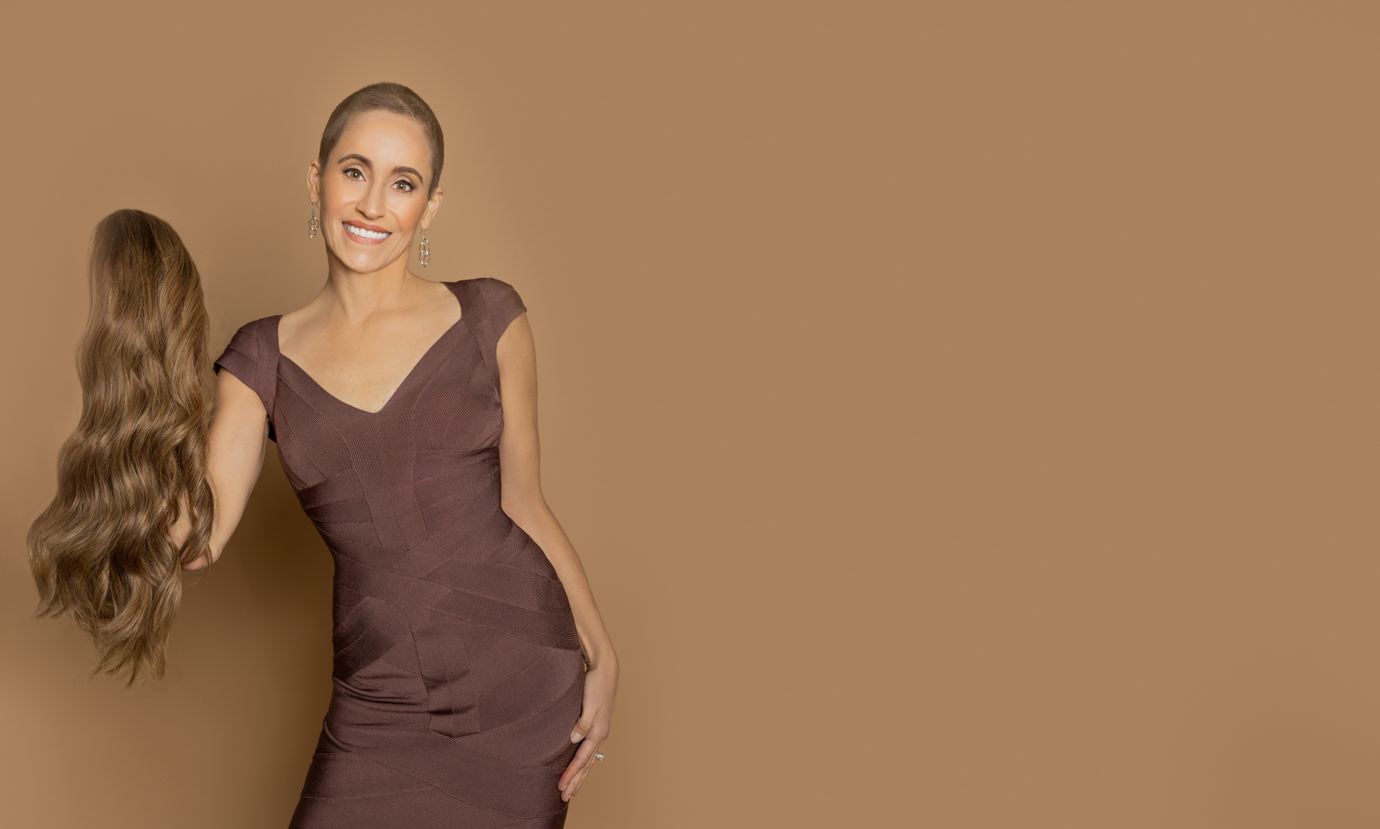 Lara Conrad is an ambitious woman. She loves to do so much! Among her hobbies are traveling, playing music on her violin and guitar, and loving on people. Lara is a compassionate person and loves to help anyone and everyone that she can. Additionally, for 30 years, Lara owned her own business before starting in real estate. This business was centered around all things wellness including fitness training, yoga, sports therapy massage, and even helping deliver babies.
"Everything I do is helping other people."
Before she was a real estate professional, Lara was always looking at houses and connecting people to properties. She loves the excitement of finding or selling a home. "The sparkle in their eyes" is something Lara loves to see. She truly finds pleasure in her career.
In the future, Lara plans to work her way up in the real estate business at Engel & Völkers and continue helping people.
Lara is a proud mother and wife. Her daughter loves horseback riding and is training in dressage, and her son loves fishing. They live by the water and can't get enough of it! Lara also homeschools her kiddos.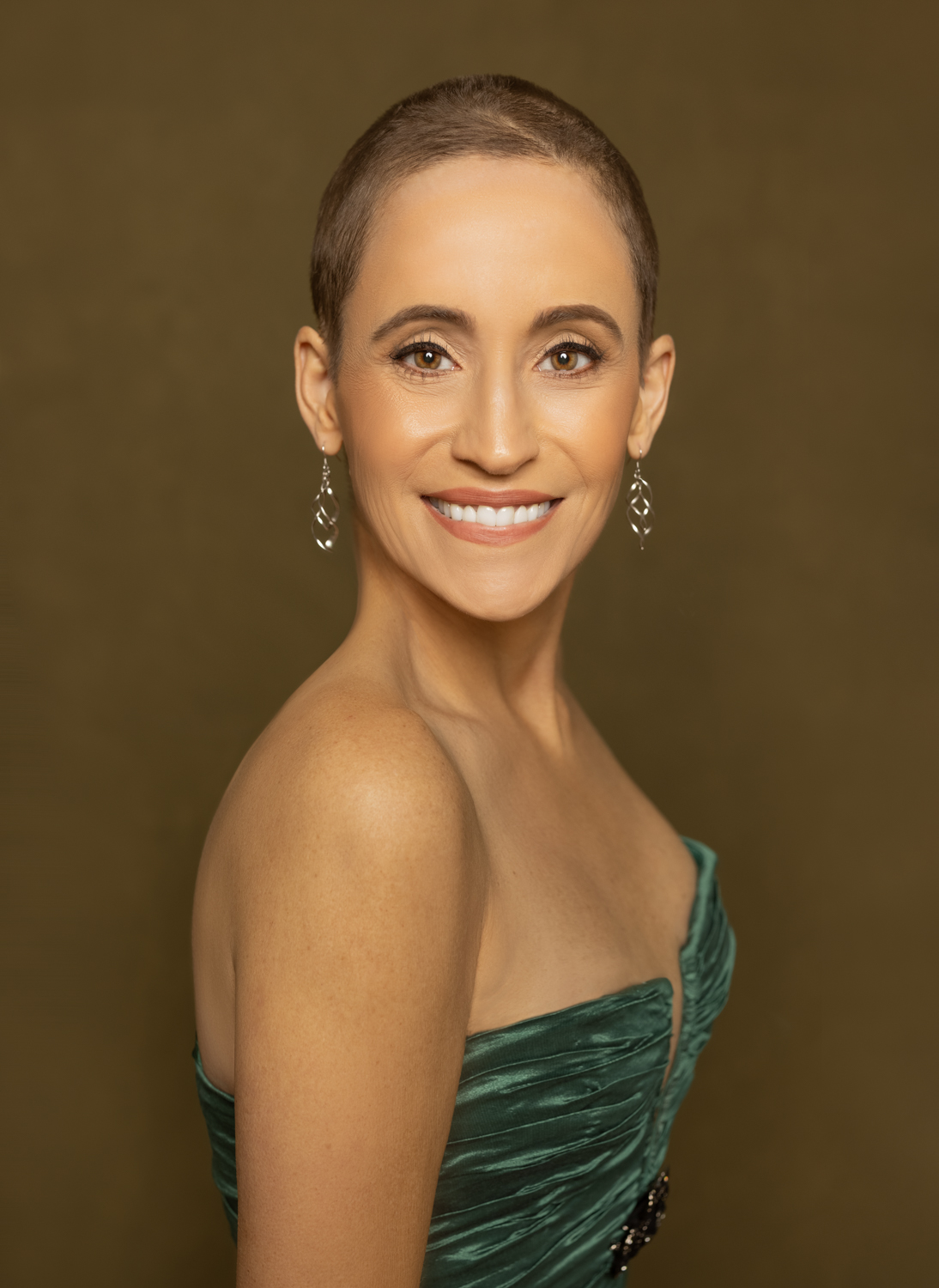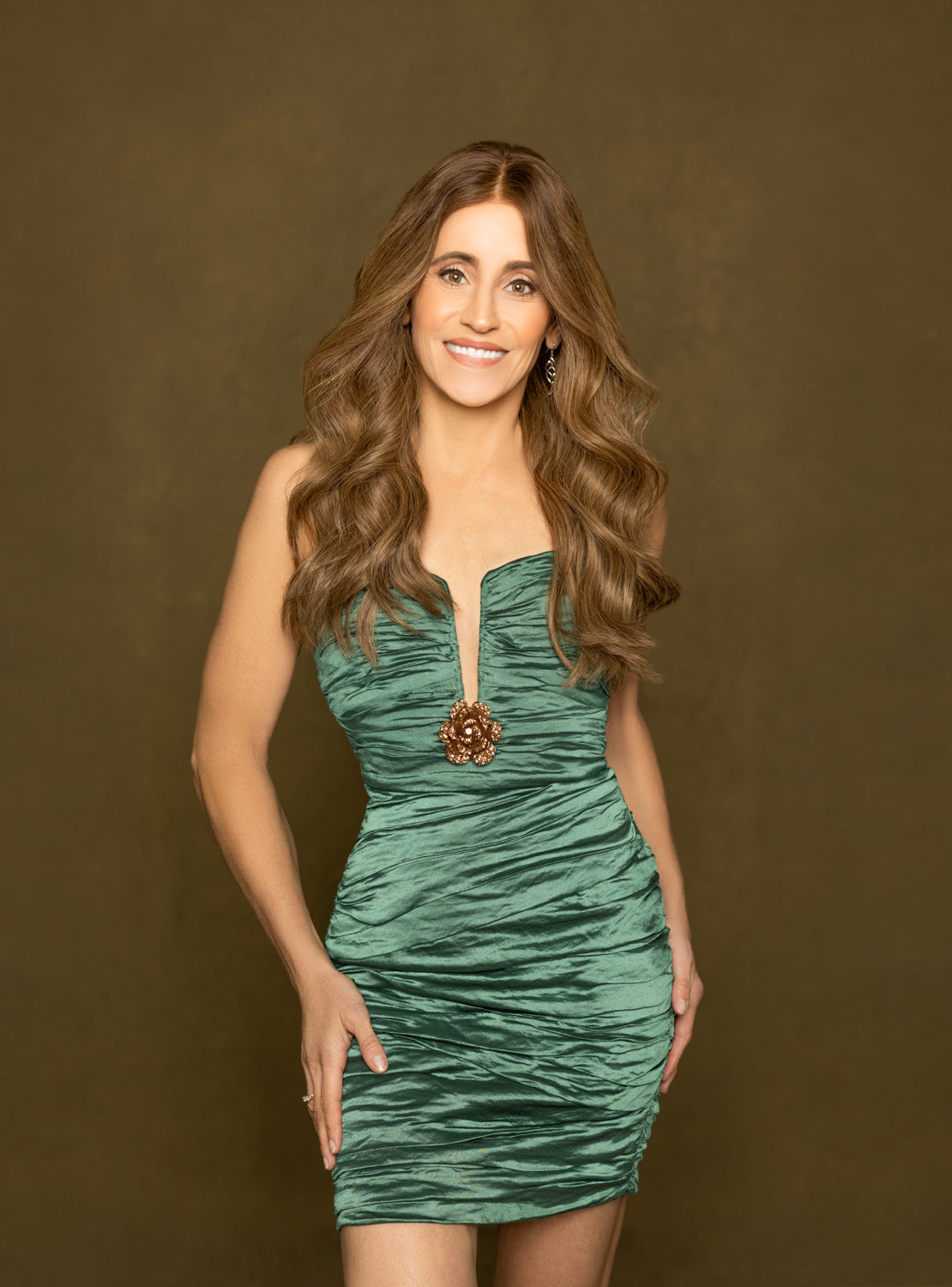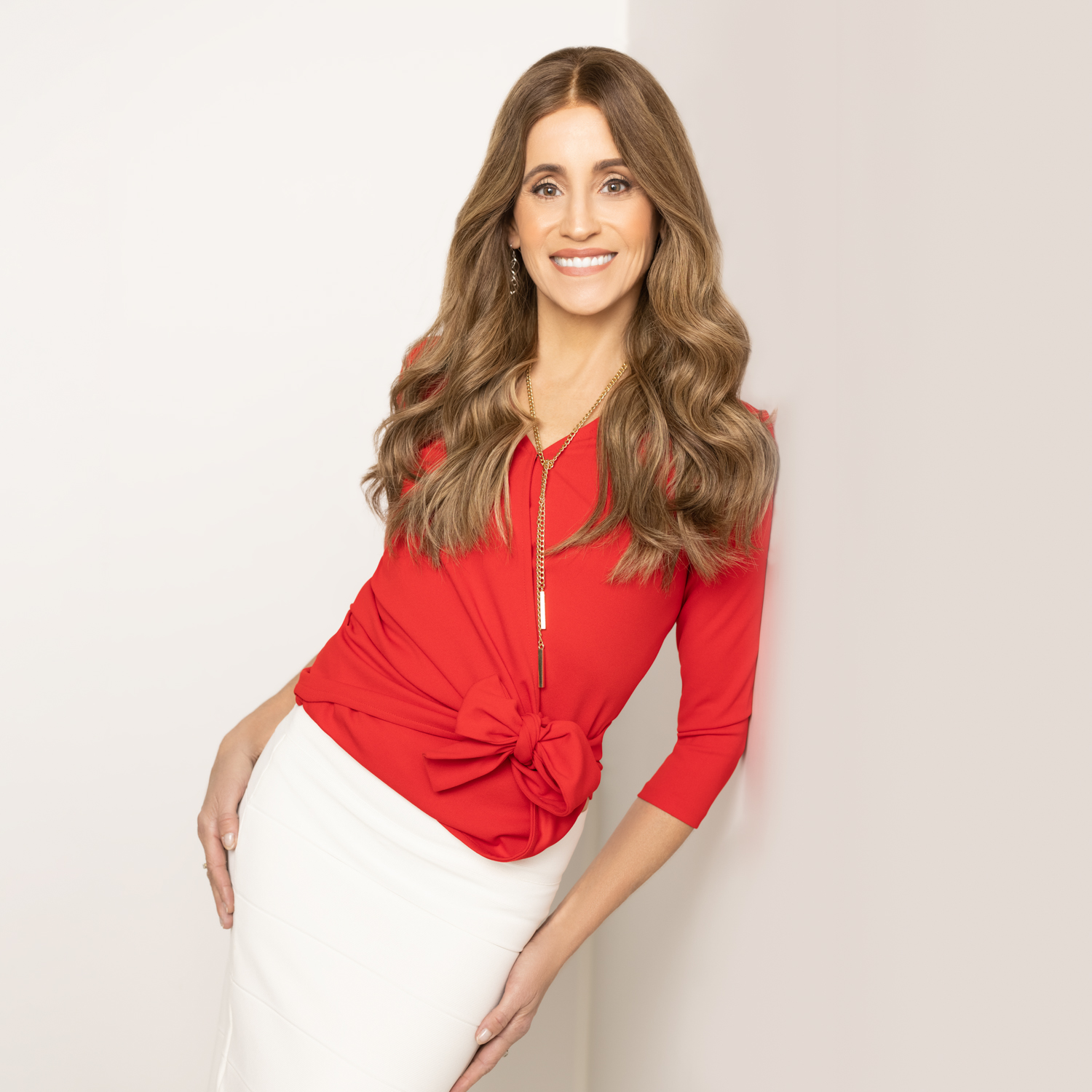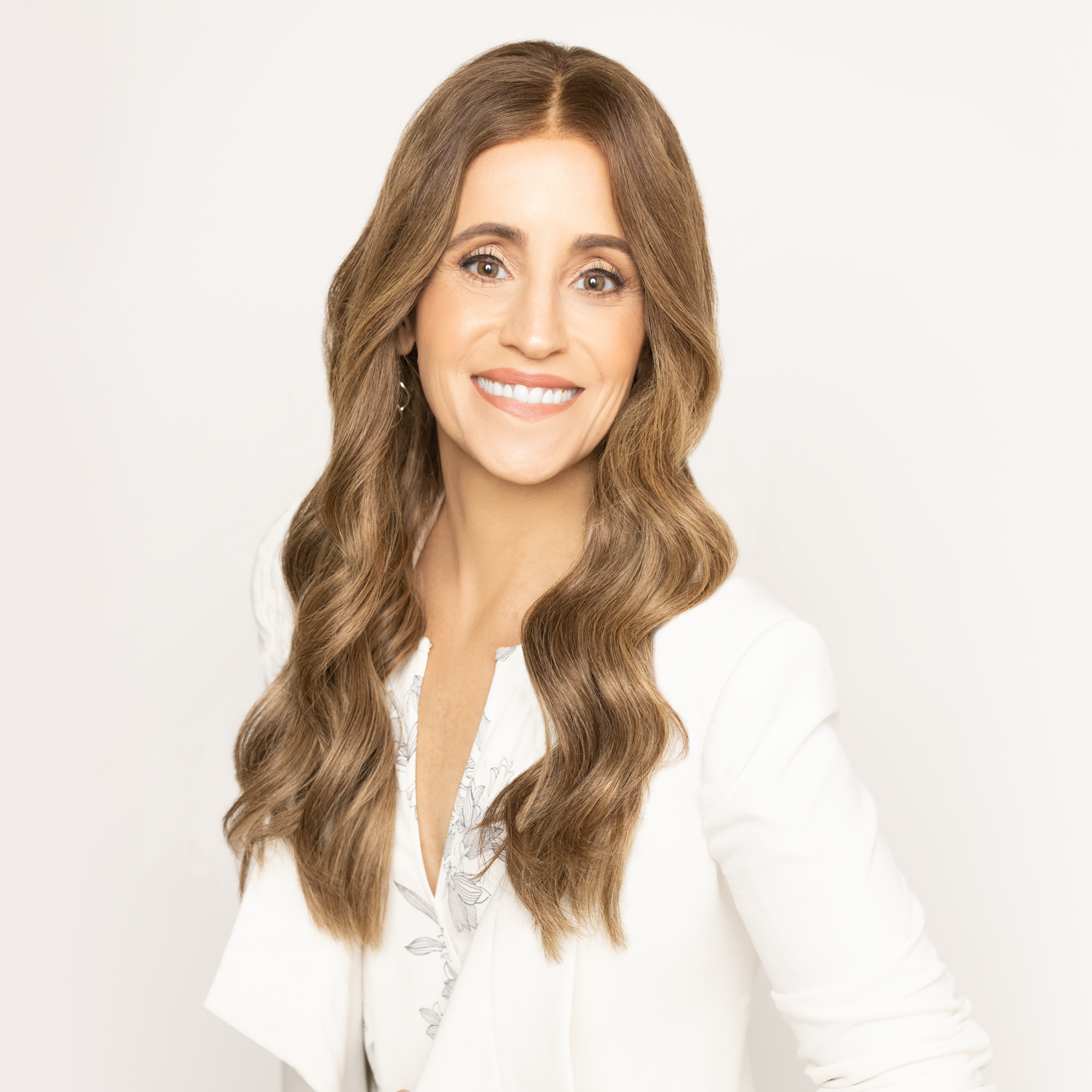 It has been a bumpy road to where Lara is today. Struggling with alopecia is not easy, but Lara has pulled through as strong as ever. She has made it her mission to help others going through the same thing. 
She hosts a number of private Facebook groups for people to find community and encouragement for their situation. Lara's kids comment how there is always someone new that Lara finds to help, and they see the passion in their mother.
Lara shares her experiences with these people and helps them on their journey to being confident and resuming life. Alopecia is something that a lot of people hide and are humiliated by. This often inhibits them from living their fullest life. Once they can accept their situation and realize their appearance does not define who they are, it's freeing. Lara is someone who helps people get to this point.

From being the epitome of health to struggling with an autoimmune disease and consequently alopecia, Lara has had her fair share of struggles. Sharing something so personal with the world is hard, and Lara says she's no longer embarrassed or bothered, but there's always a reaction. However, she knows she's the same person with or without hair.
Shaving her head was a big step in coming to terms with her situation and finding confidence in herself again. Lara was at peace. She didn't have to worry about treatments or regimens to keep her long hair. She could just be free.
Additionally, her family went through this journey with her. At first, her kids were embarrassed to be seen with their mom. All the women around them were not like their mom, and it was an hard concept to wrap their brains around. But, with a little time and learning, they also came to terms with their mom's situation. They had to let go of their embarrassment. They love who she is and often prefer her without a wig asking when she will take it off. Her family truly accepts Lara for who she is. To a mother, this is precious and means more to Lara than words can express.
Lara doesn't always wear wigs. Sometimes, she wears them to church, special occasions, and work. Lara says she goes most of her time without one.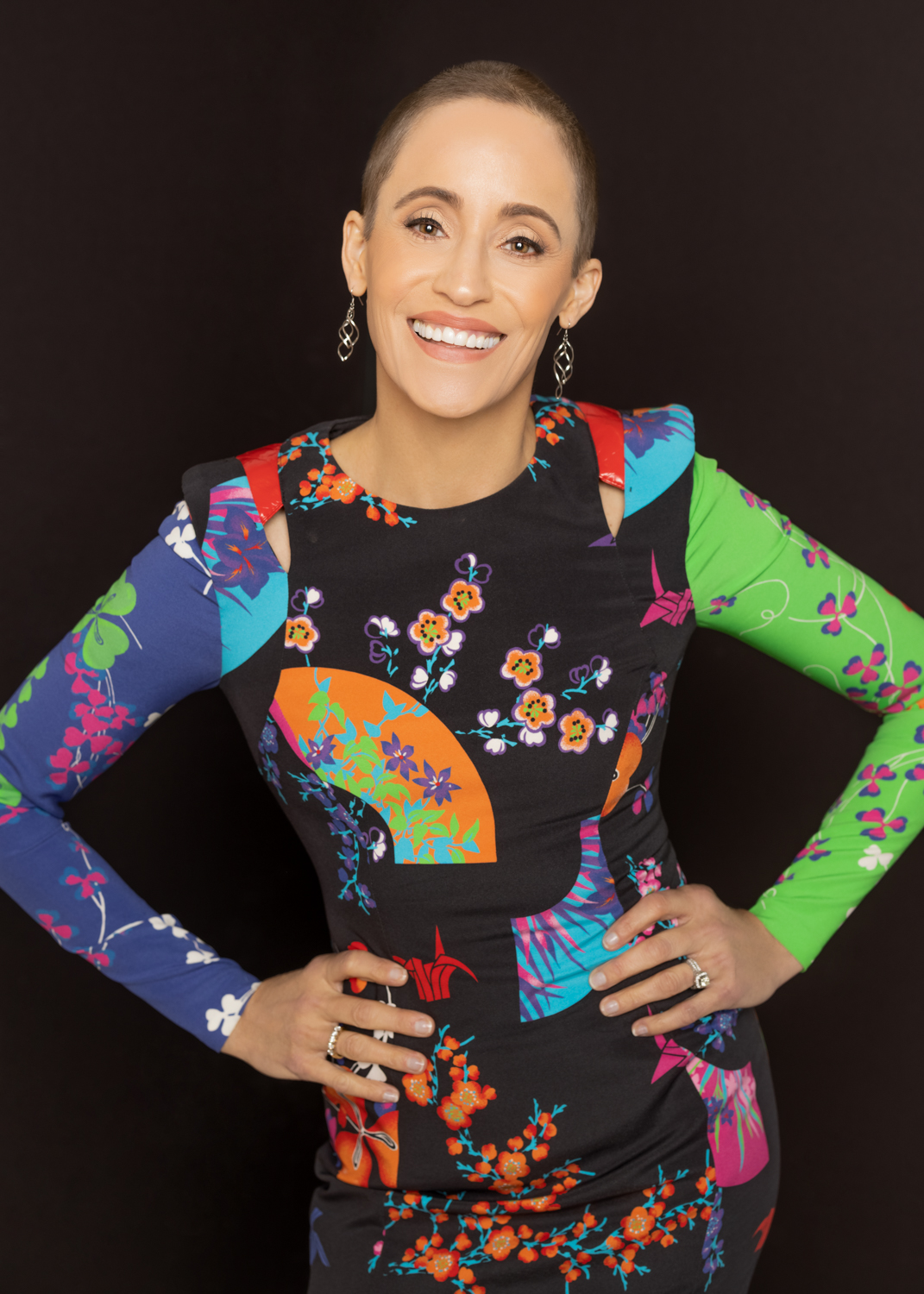 One day, Lara hopes to open a non-profit for those with alopecia. She wants this space to be a place where people can gather and talk about life. They don't have to worry about solicitation or having to purchase something to be a part of this community. It's meant to be stress free and inviting. These people can come in, get help with their situation, try on wigs, and leave with a little encouragement. 
Lara is in the business of helping people learn to love themselves. Sometimes, it's a long road to help people make peace with themselves, but hopefully this non-profit will be just what people need.
Advice to Someone Struggling in Finding Confidence in Their Own Skin
"It takes a shift inside. You have to find it inside. You have to realize your worth doesn't come from what other people think…They get so consumed in that yuckiness that if they can just step out of that and find freedom from that, their quality of life literally transforms. And once you work through that, you can truly help other people. You can't help other people if you're still stuck in it."
From the zoom call consultation to hair and makeup to being in front of the camera, Lara says Saray Taylor-Roman was "so into [her] and the project: very focused and professional." Lara was blown away at how fun it was and how comfortable she felt during the whole experience. Notably, Lara was nervous going into the photoshoot. She felt like this was her one shot at getting photos like these since she had done numerous photo shoots before. Never before had Lara felt so taken care of, confident, and free during a photoshoot.  Finding confidence in clients is Saray's specialty.
Lara said the experience was "fun, artistic, and freeing."
"Go in with an open mind. Know it's going to be incredible and have fun."
What Do These Portraits Mean to Lara?
Her professional headshots were almost a necessary purchase, but Lara didn't know how amazing the experience would be and how much she would love the photos. Also, not only did she leave with headshots, but she left with fine art portraits as well.
These pictures and the experience were "beyond [her] wildest dreams." Getting to take pictures with and without a wig was freeing. It was a chance to take home some memories to inspire other people and show who Lara really is.