PERSONAL BRANDING & HEADSHOTS

This is not your run-of-the-mill headshot experience! A business image is too important to be satisfied with average results. If what you want is extraordinary you've come to right place.
You Deserve A Great Headshot
Our job is to guide you step-by-step through the Headshots and Personal Branding session process so you get the most out of it. We cannot wait to create images that help you market successfully in 2020 as you connect better with your target audience. 

It all starts with a little bit of self-awareness. We'd like to know your brand message. What sets you apart from the colleague next door. Your online personal brand is an extension of who you are, that includes your looks as well as your personal style, and your personality. The more information we have on you the day of your photoshoot, the better the images you will see at your reveal and that's why we start with a consultation which can be done as a phone or video call or in person. The consultation is about creating the most powerful elements in your 2020 marketing campaign. Let's get it right!
Hear what our clients are saying about their custom personal branding session. Whether they are a web developer, an airfield wildlife biologist, or a portrait photographer one thing comes up over and over again and that is we exceeded their expectations. But don't take our word for it. Watch their testimonials.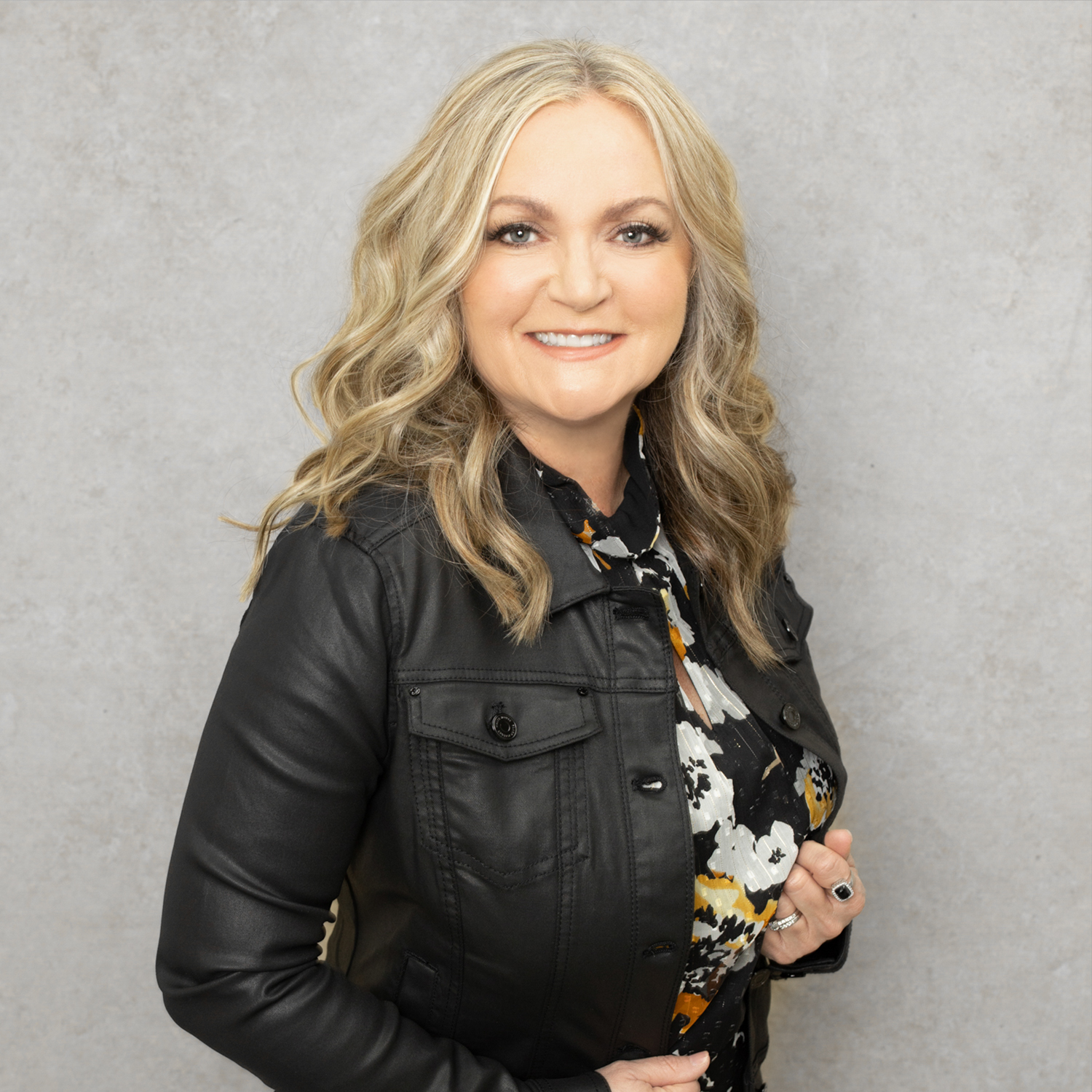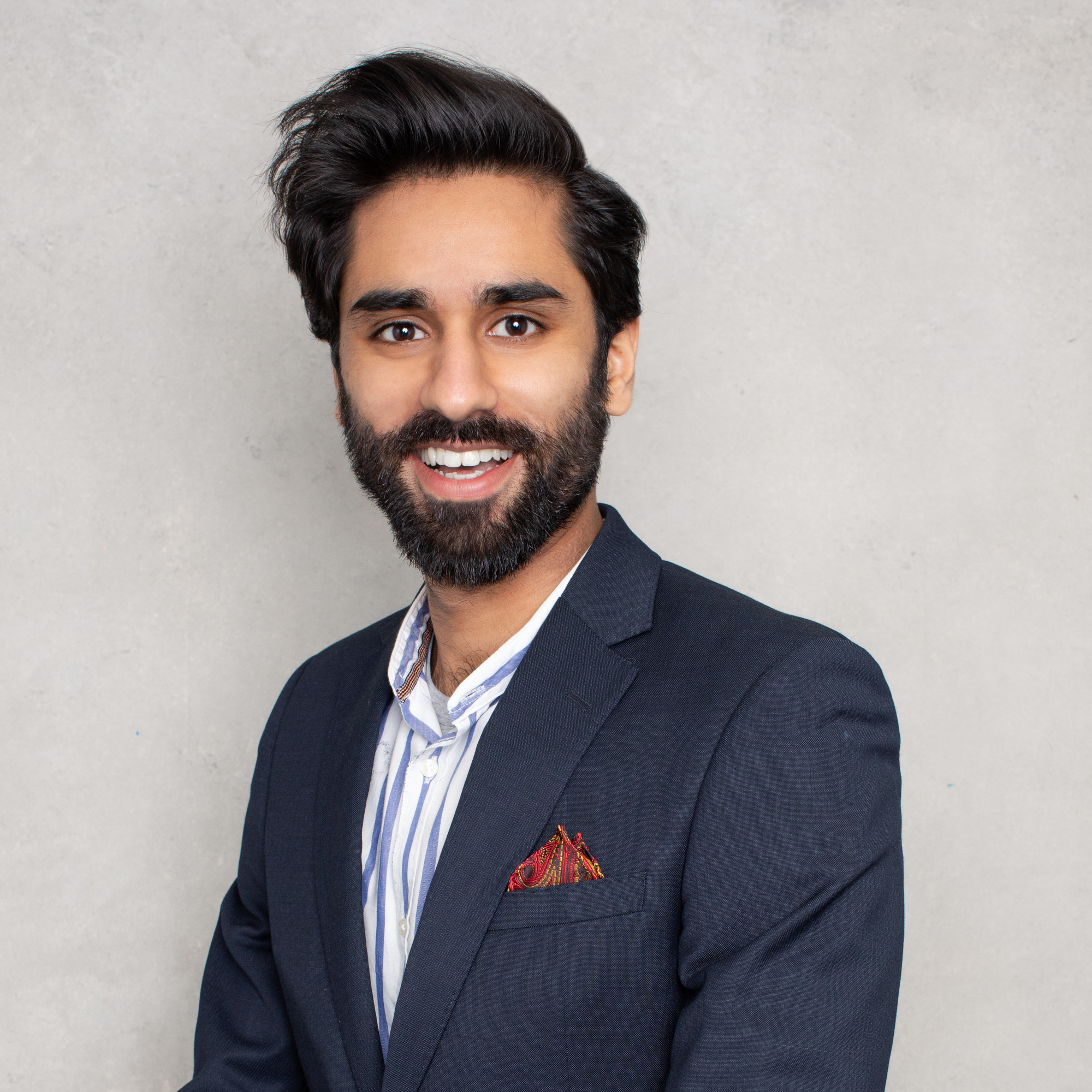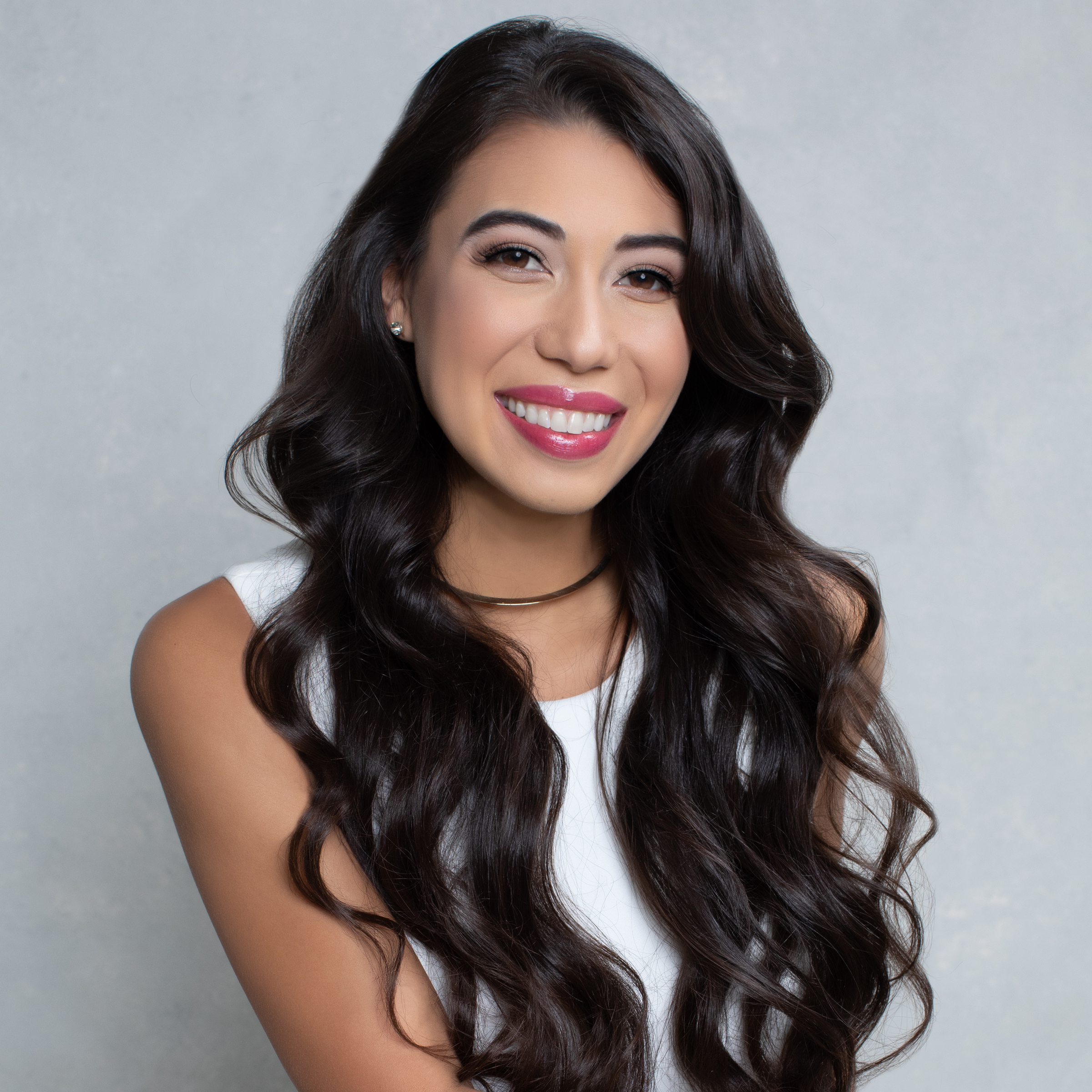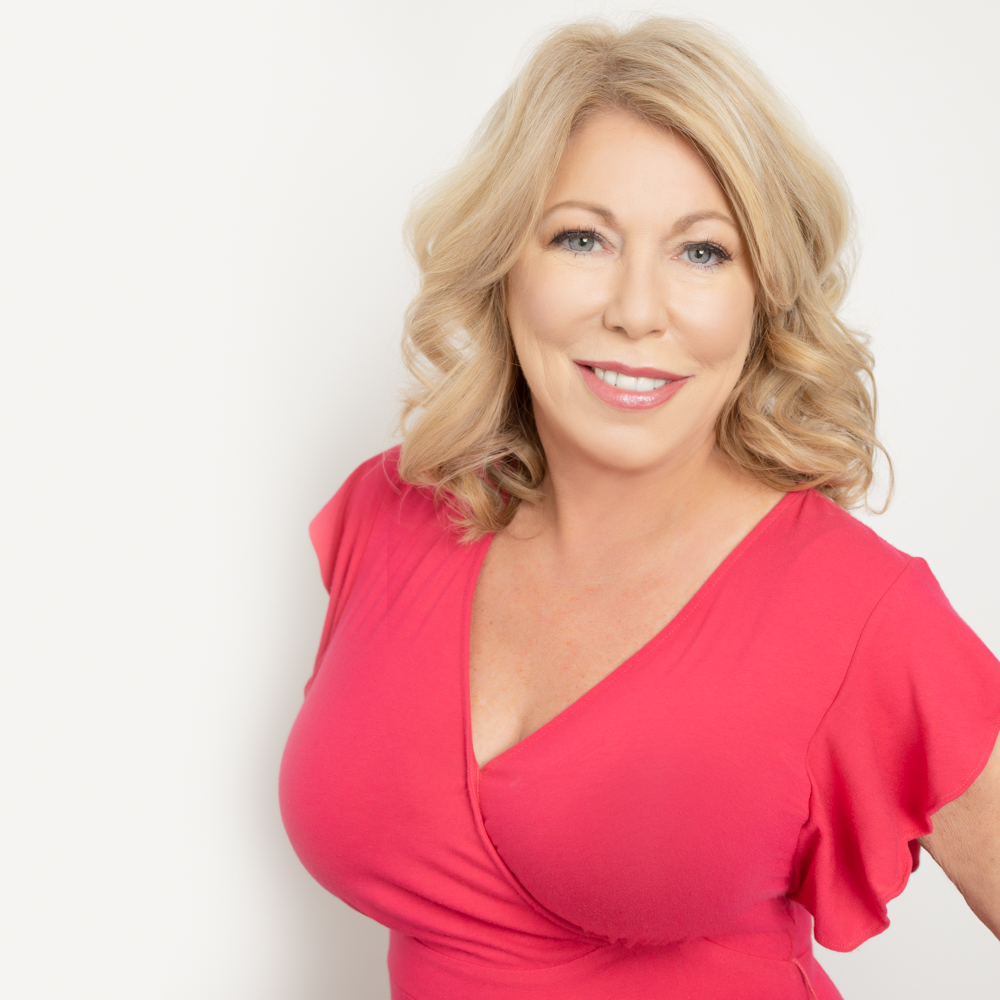 "It definitely wasn't your run-of-the-mill headshot experience! A business image is too important to be satisfied with average results. What I ended up with was extraordinary."
Claudia Stallings

I am a singer/ actress and needed to have some high quality headshots taken in order to present myself more professionally at auditions. The photographs ended up far surpassing my expectations. She captured multiple sides of my personality. I now have a great range of images to choose from when auditioning.
Becky C

"Knowledgeable about Branding"
"Saray has an eye for detail like no other photographer! She is not only talented but she is very professional and knowledgeable about branding, marketing and business!"
Maryann Azambuja

Saray helps you define your brand & what you want to convey with your portraits in your consultation, and then captures it all on the day of the shoot (and makes it look so effortless!). I've never felt more like myself behind the camera, and it was all thanks to Saray and her team.
Megan Cook
MON – FRI
8:00 - 6:00pm
BY APPOINTMENT ONLY
Don't be shy. Let us know if you have any questions!