Leza Barnard is the Broker Owner for RE/MAX Excels in Loudon, Tennessee. She is originally from California but moved to Tennessee in 2005. Previously, she owned and operated a small business. Leza knows the ins and outs of running a business and understands customer service like no other. She brings this unique skillset to her current position of Broker Owner.
Leza has been in real estate for 16 years and a Broker Owner for 2 years. You could describe her as hard-working, honest, and approachable. She stepped into the position of Broker Owner so that she could gain more education and experience. Leza is always looking for ways to grow and improve as a businesswoman especially being self-employed for so many years.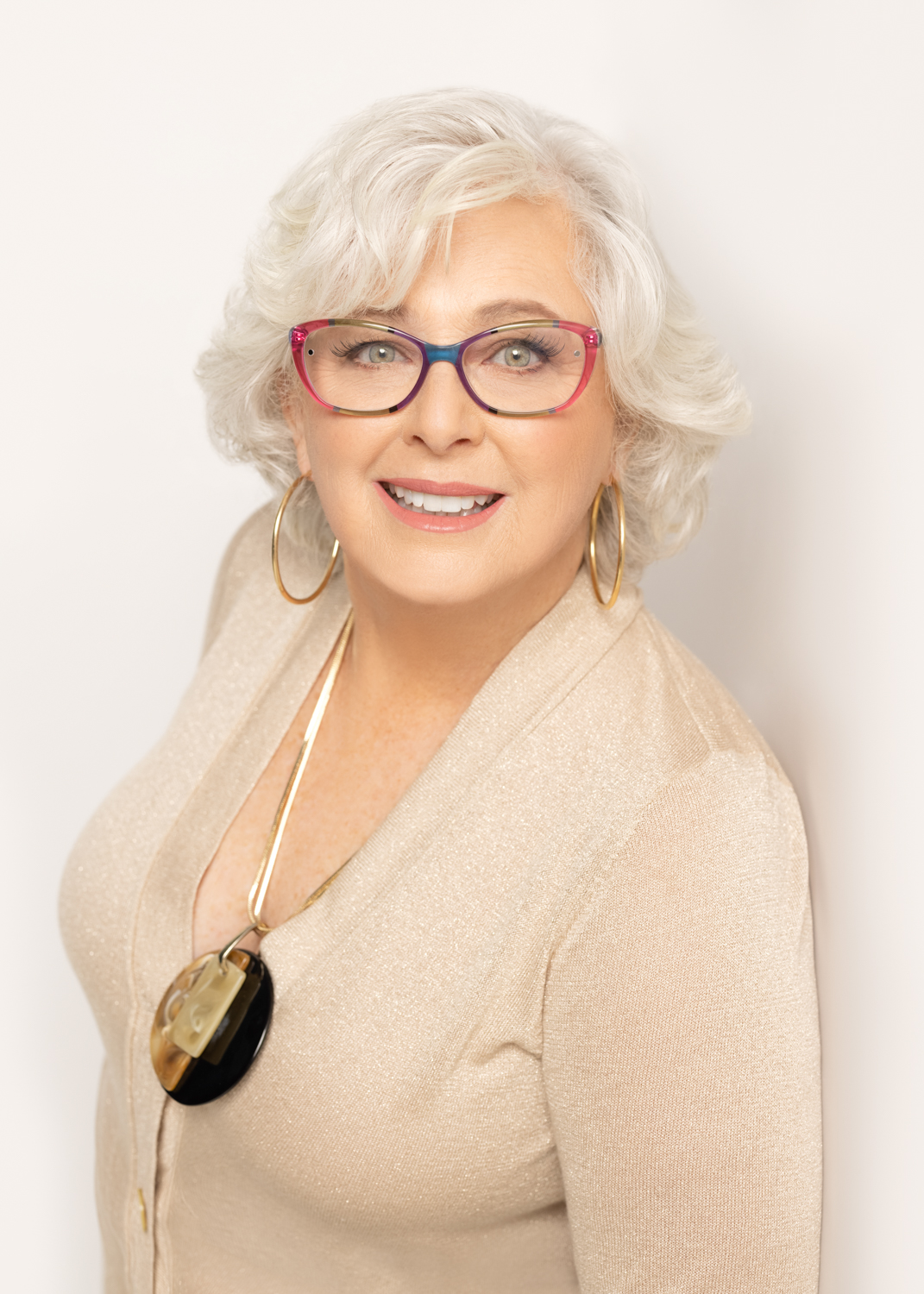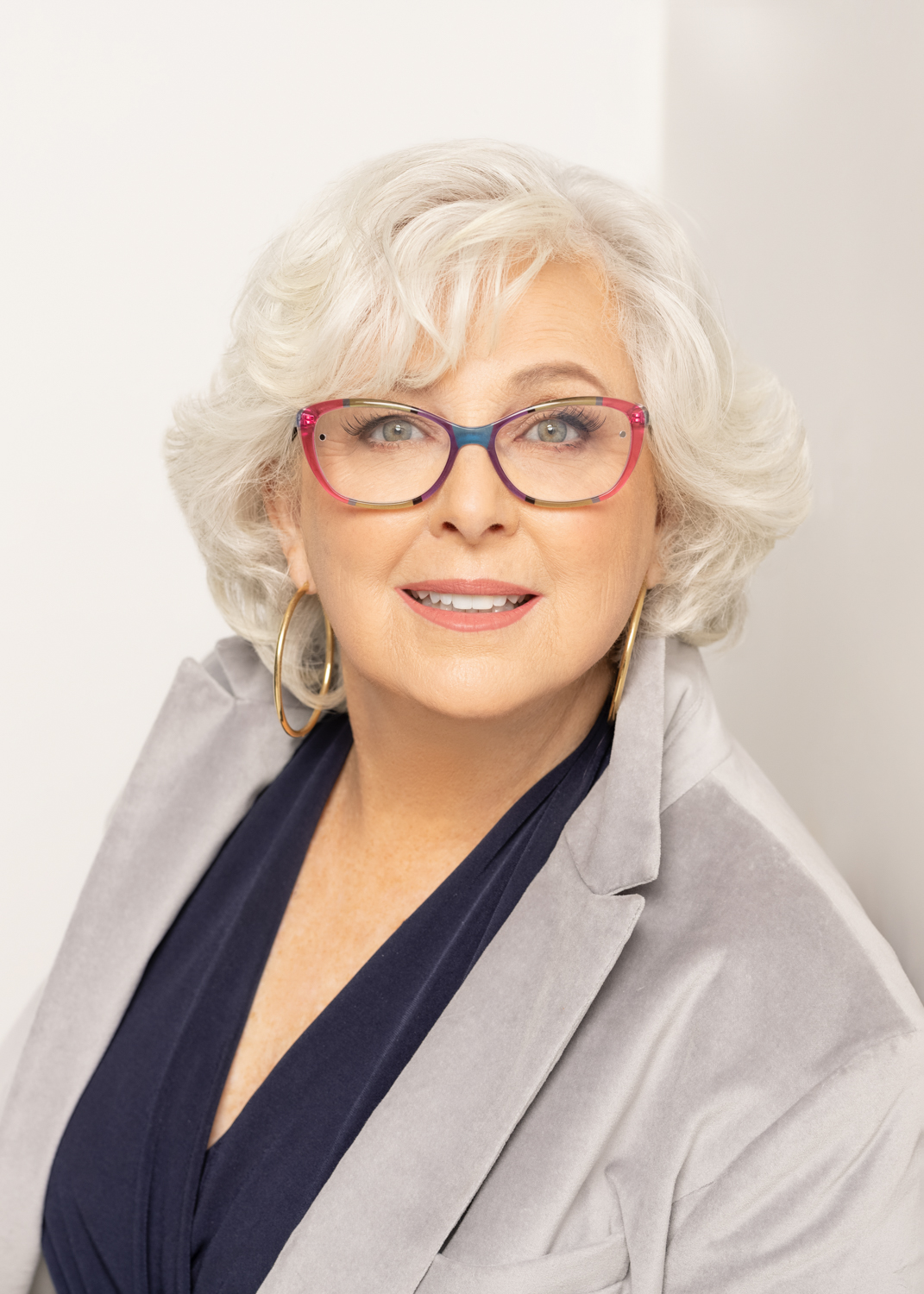 Real estate is an opportunity to make a change. Leza impacts many lives each day from her agents to clients. The realty business is unique in that it exists to help people take the next step in life, and Leza is excited to play an integral part in that. She then moved to Tennessee and saw an opportunity to take the next step in her career while working for people's best interests. She took it.
Leza is set apart as she claims six designations; she knows what she's doing! These designations include Accredited Buyer's Representative, Certified Residential Specialist, ePRO (internet professional certification for real estate), Senior Real Estate Specialist, Seller Representative Specialist, and Graduate, Realtor Institute. Leza wanted to make sure when she started her real estate journey that she would be prepared to serve any need, so she worked through the years to earn these designations. They mean she's highly experienced and certified through the State of Tennessee.
Leza sticks to her mission when working with any client. Her mission is to serve each client for their unique needs. Her goal is to match their property to their lifestyle. Leza wants to make sure she does everything she can to serve her clients well.
"Successfully finding the perfect place for somebody" is the best part of Leza's job she says. She also loves being able to sell properties at the most beneficial price point for both parties. Leza would call herself a people-person as she finds joy in helping buyers and sellers succeed in the real estate market.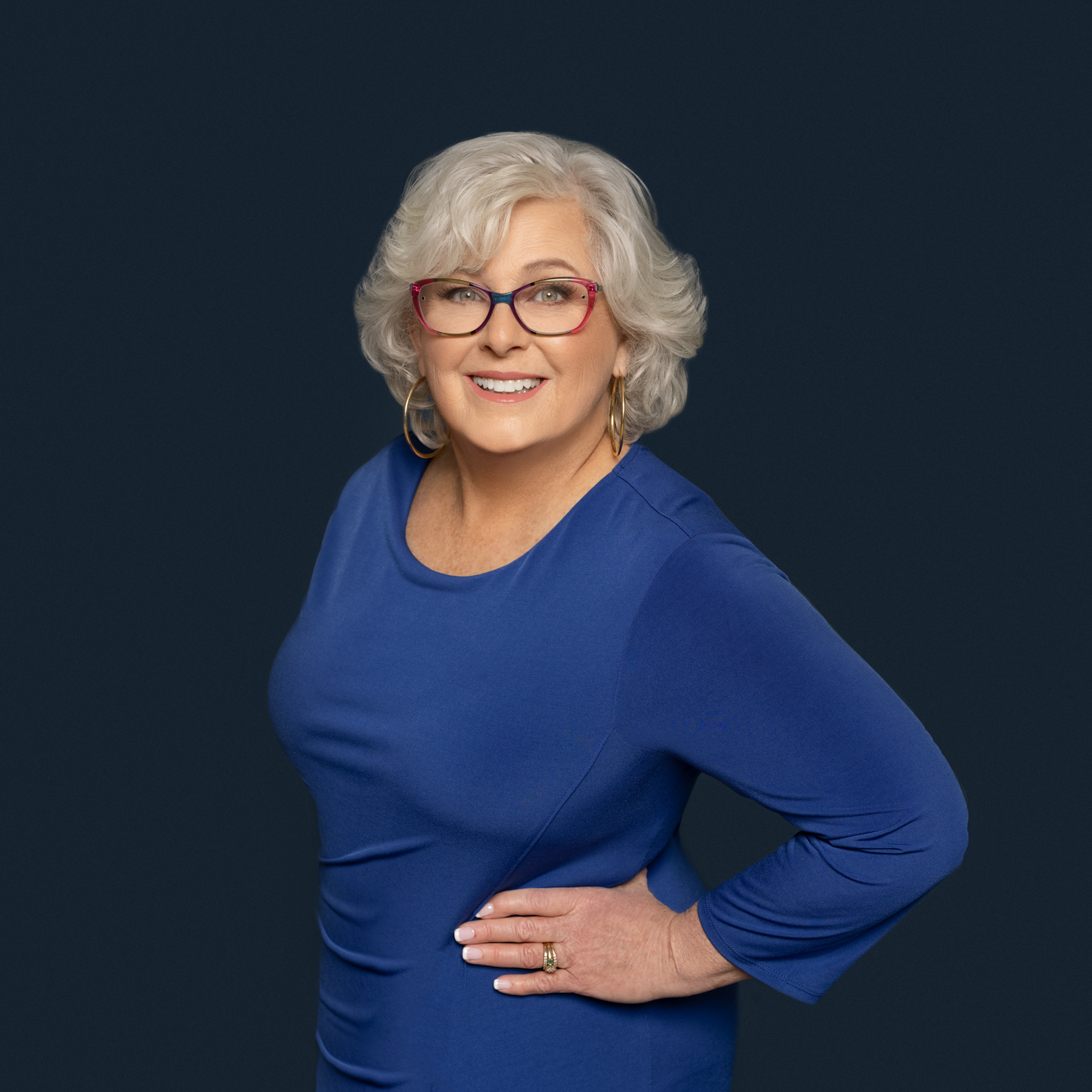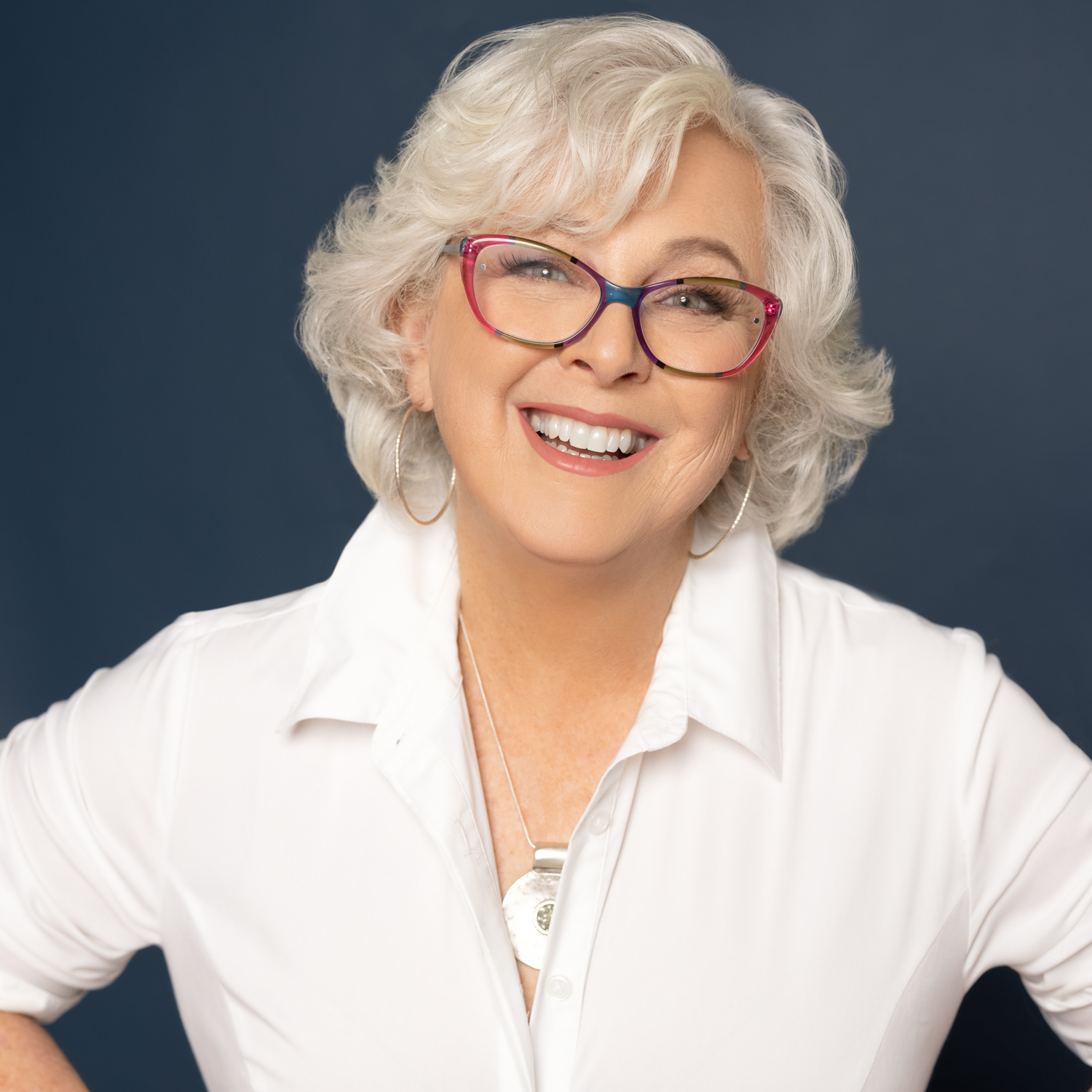 Leza is blessed to be able to have most of her family near her. She is married with kids, grandkids, and German shepherds. She values spending time with her family. Leza lives in a multigenerational household which is not something many people get to experience. She holds all her family close to her heart.
The Barnards are outdoor people. They love to boat, fish, and spend the day on the lake. This is definitely one of the benefits of living in Tennessee. When she can't be enjoying the great outdoors, Leza loves to quilt.
Additionally, Leza works with her son Nate. He's part of the team at RE/MAX and has been for five years now. He was previously in the heating and air industry. Leza convinced him to get his real estate license, and he hasn't looked back. 
"They're just all about you and just more fitted to my needs."

"The hair and makeup and all that just made it a really professional and nice finished product."
Leza had many great things to say about Not Your Office Headshot (NYOH). She came to be photographed and use the images for marketing: something that everyone in real estate needs. However, she says these were not your run-of-the-mill headshots. They changed the way she markets herself online, and she now has professional and polished headshots to display.
These images transformed her billboard and social media. Leza received a lot of positive feedback on her marketing, and it goes back to these portraits. She was drawn to NYOH because of the quality and professionalism and was not disappointed.
"You gotta do it! If you want nice photos, that's the place to go whether it's for professional or personal [photos]."