What is the Knoxville Chamber?
The primary goal of the Knoxville Chamber is "driving regional economic prosperity." Local businessowners and leaders invest into the Chamber to fund initiatives. These initiatives fuel existing industries in Knoxville and pave the way for future employment opportunities. Also, the Chamber connects businesses with the resources they need to grow.
Five-year path to prosperity 
There is an ongoing business cycle existent in every economy. Since it's a cycle, there's no particular start or finish. It's ongoing. However, there is a beginning of sorts that starts at talent.
Say someone in Knoxville is a great artist and wanted to start a business. From there, they would make a business plan and work towards creating a source of income. They would expand the business when it gets up and going in hopes of attracting more customers to buy artwork. Of course, there's a lot of market research and work that goes into adjusting a business to fit the desires of customers. For example, this hypothetical artist wouldn't try to sell landscape paintings to someone wanting abstract art. Entrepreneurs have to observe and adjust to the climate of the industry they're in. This builds the infrastructure of the business and makes it stronger coming full circle back around to talent. When someone has a good business running, they have time to expand their talent and invest back into the business.
The goal of the Knoxville Chamber is to facilitate this process. They want to help business owners in Knoxville continue this cycle of prosperity and expansion by providing business resources and tools for success.
The Knoxville Chamber is not all talk. They have seen amazing results even in this difficult and unprecedented year.
The Chamber has celebrated 45 ribbon cuttings and new members in the Chamber.
They have helped create 2,500+ jobs for the Knoxville community.
They have been able to invest over $300 million in capital investments.
All these accomplishments were made possible by the outstanding members of the Chamber who want the best for the people and business of Knoxville.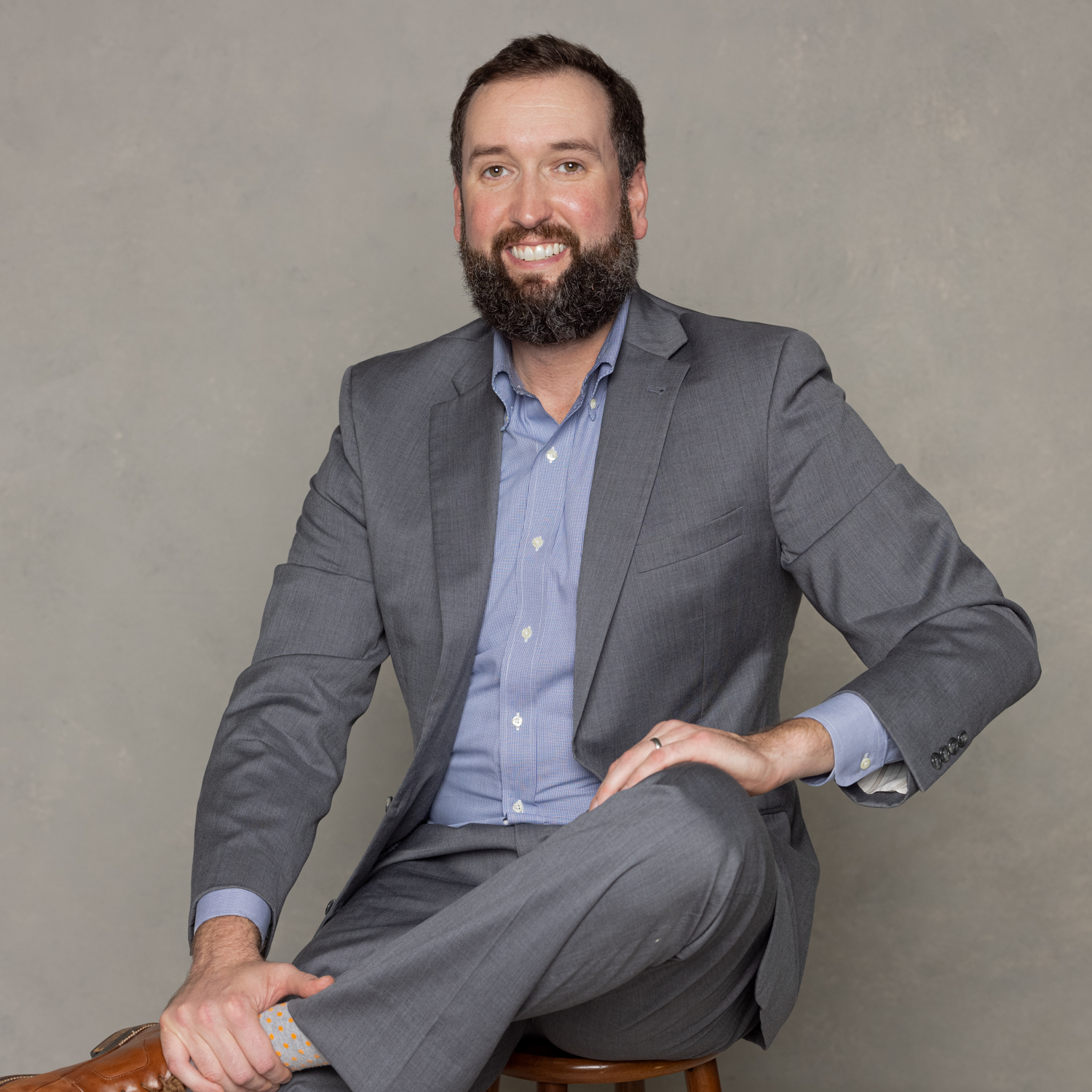 Aaron O'Dell, Senior Manager for Kruggel Lawton CPAs, is one of the members of the Knoxville Chamber. Receiving an education at Tennessee Technological University in Cookeville, Aaron earned a Bachelor's in Accounting and a Master of Business Administration with an emphasis in accounting.
Hayden Oakley is a Commercial Relationship Manager at Truist Bank. He went to Maryville College and earned his Bachelor of Arts in Business and Organization Management.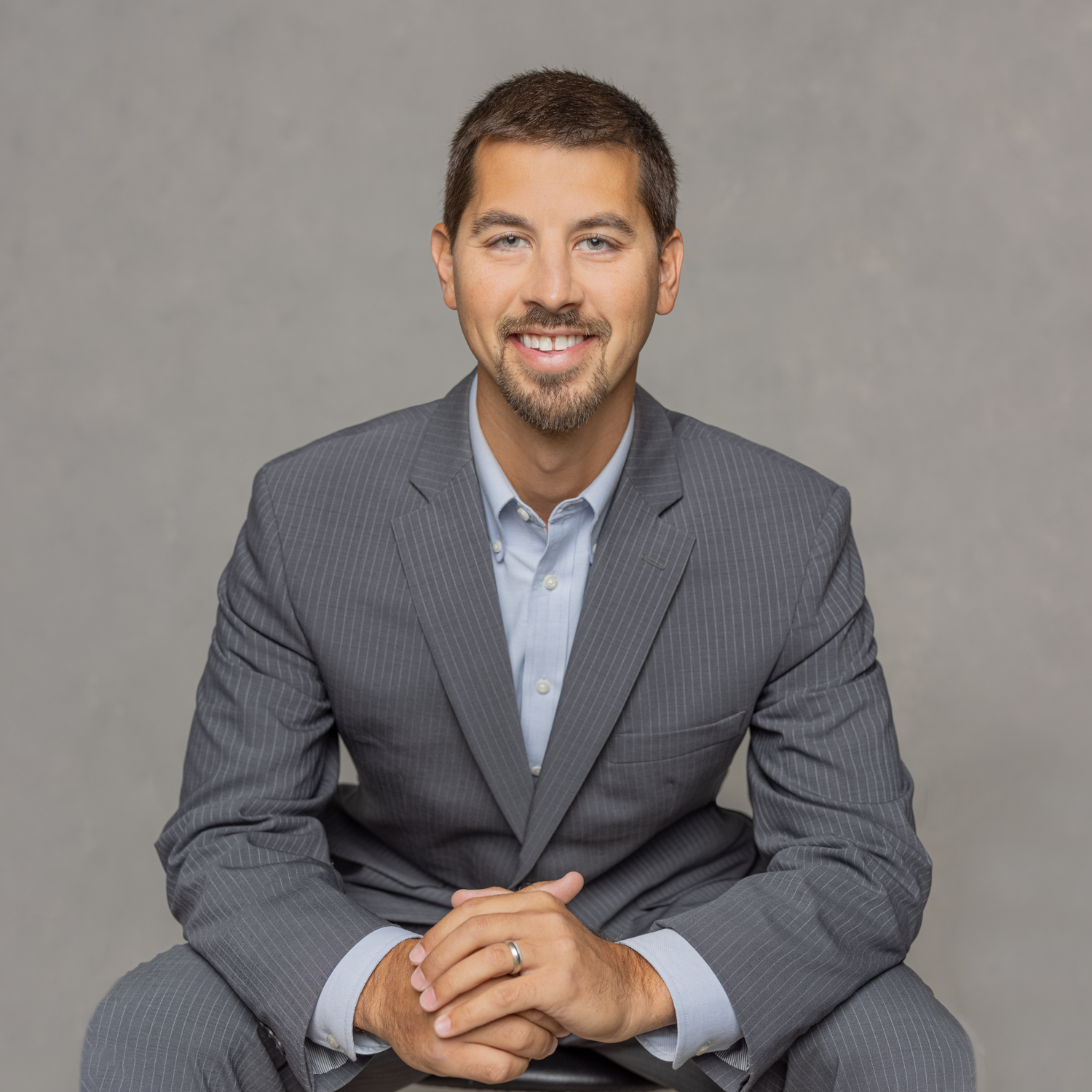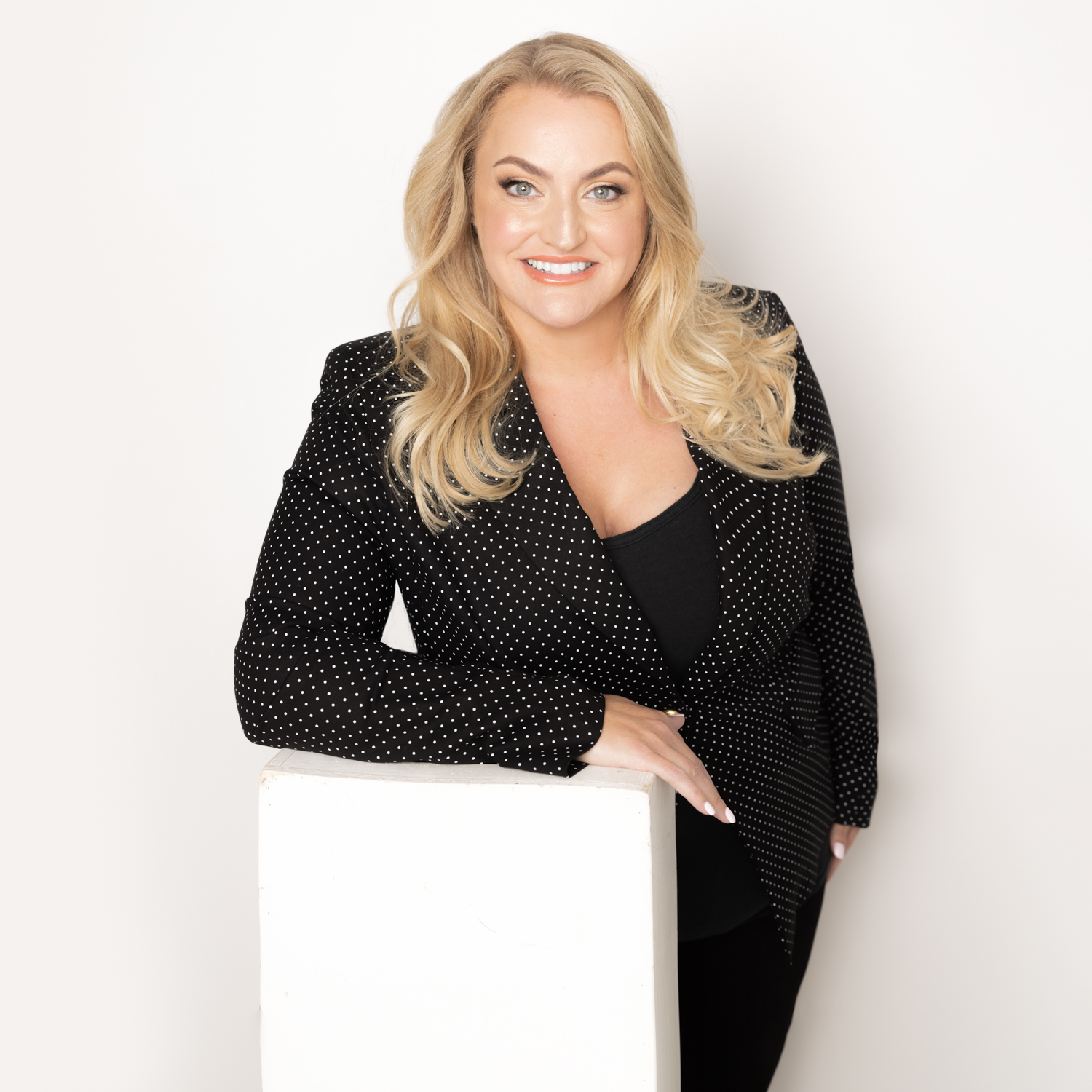 Kathy Mack is a part of the City's Community Empowerment department as Community Engagement Manager. She is also a leader of Empower Knox. This organization works with the young people of Knoxville to create successful life outcomes. Kathy has played a pivotal role in creating Knoxville's First Youth Council consisting of 17 high-school-aged students committed to improving the lives of other students in Knoxville.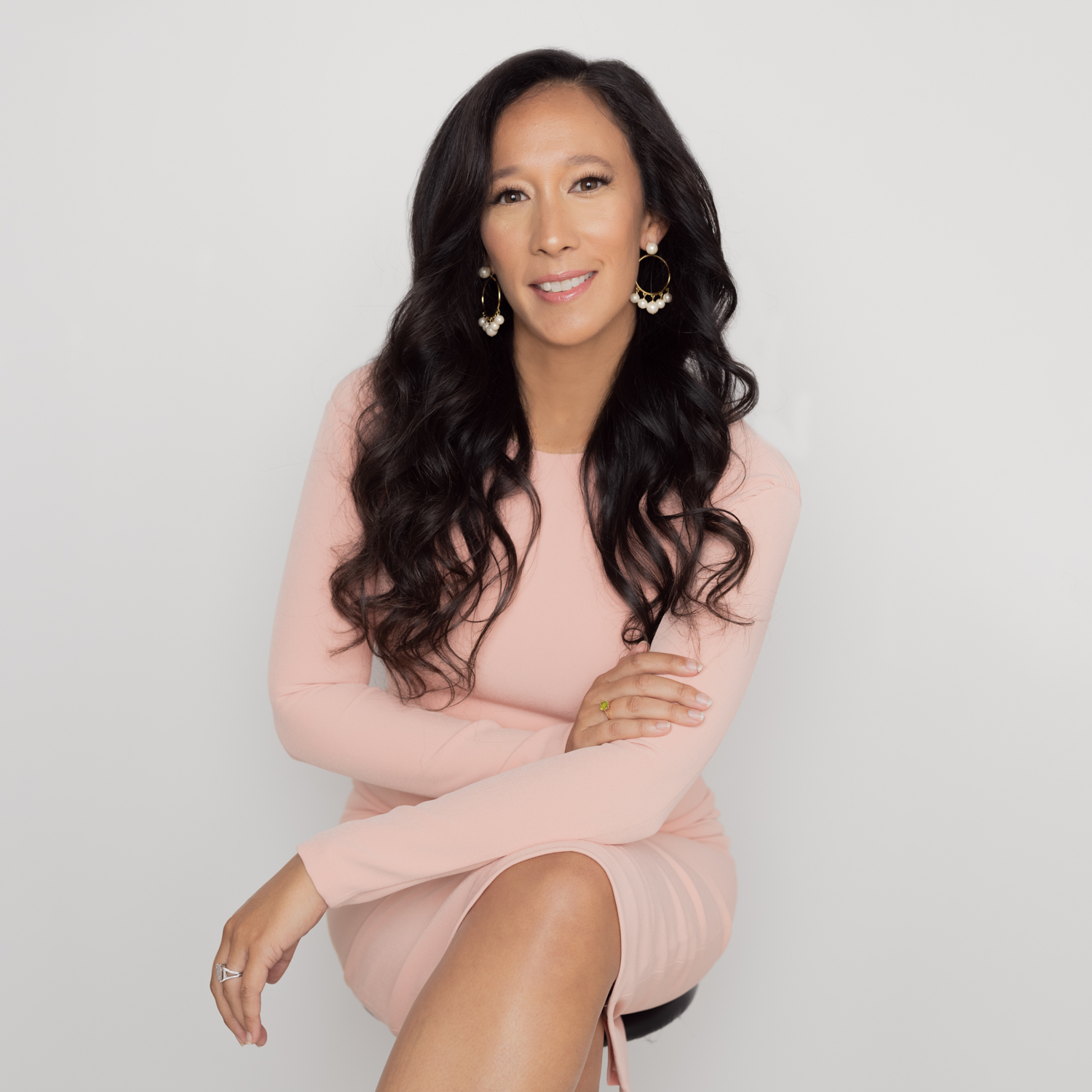 Lina Kornmeyer is a Market Executive at Bank of America. She has worked with Bank of America for over 6 years. They have been a long-time supporter of the Chamber investing in Habitat for Humanity. Lina Kornmeyer is proud to represent her company in the Chamber.
Riley Honken is a Commercial Insurance Agent for Alliant Insurance. He is also a proud member of the Tennessee Army National Guard. Riley values work ethic and dedication which he practices in his profession. Bringing others joy and helping people excites Riley.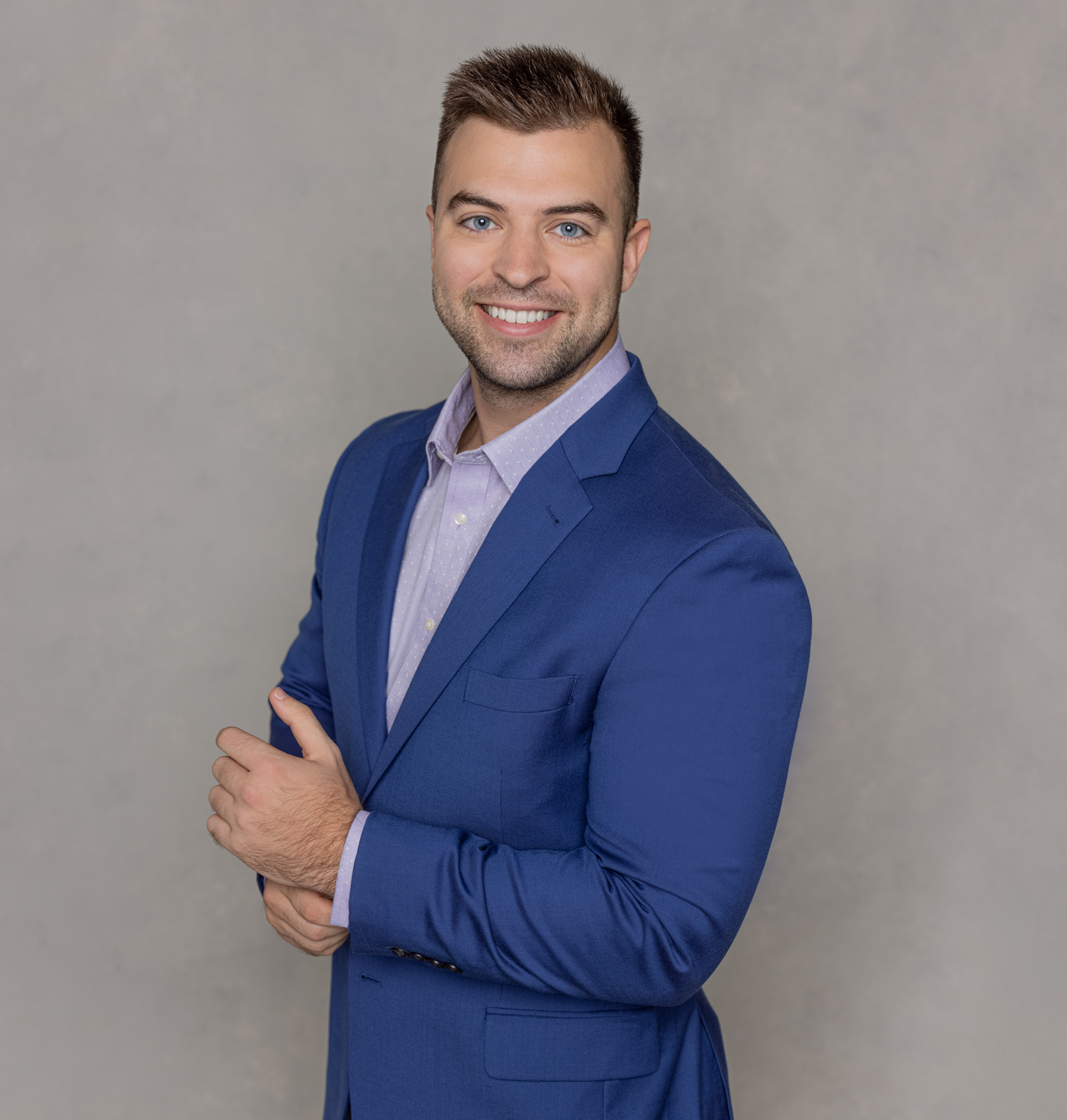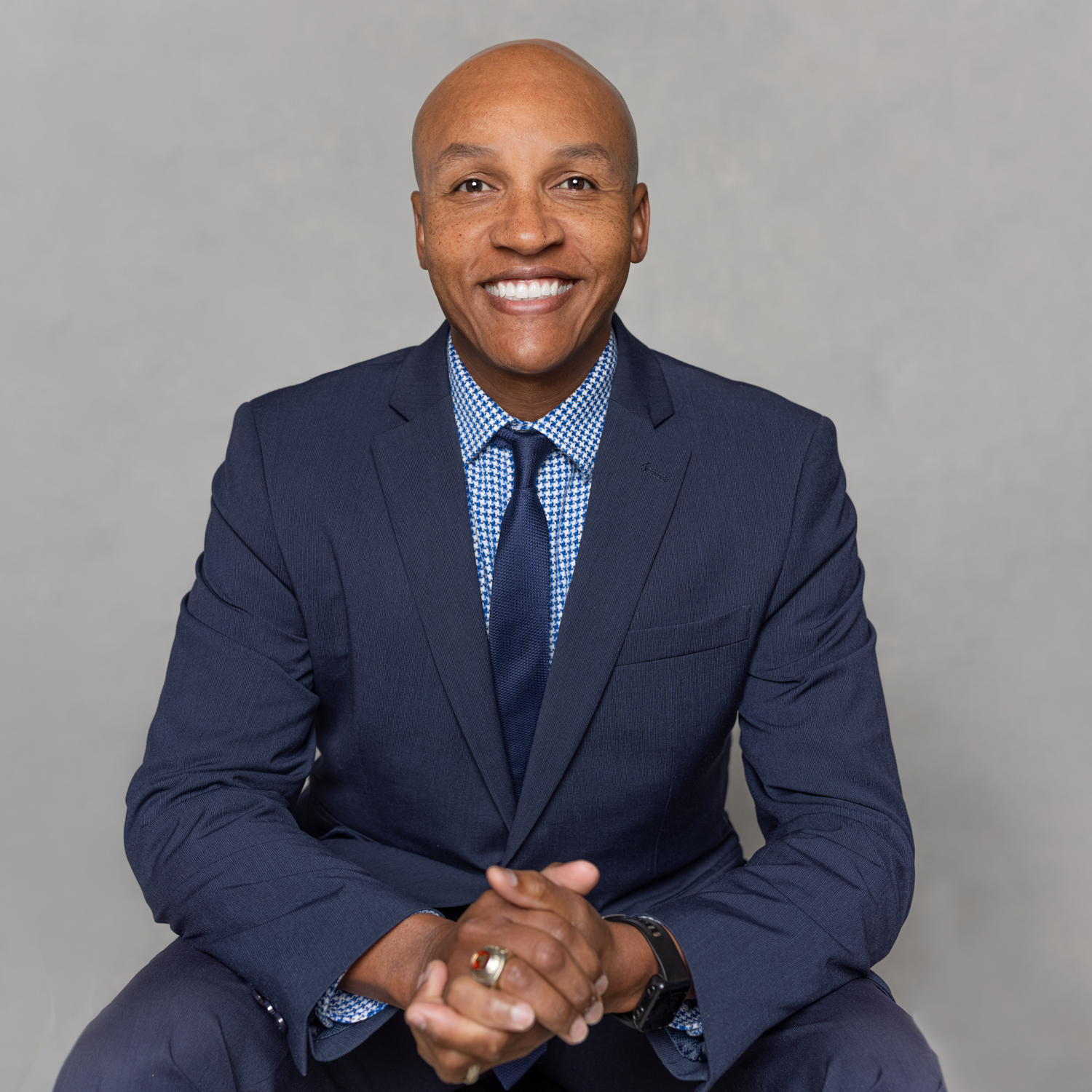 Rodney Ruth is the Director of Operations at Integrity Laboratories. He joined Integrity in 2020 with 13 years of management experience. He has worked at Home Depot and Pilot as Assistant Manager and General Manager. Rodney earned a Bachelor's in Education at the University of Tennessee and was a two-sport letterman for track and football.