Brenda Murphy Follows Her Passion Through SailAway Learning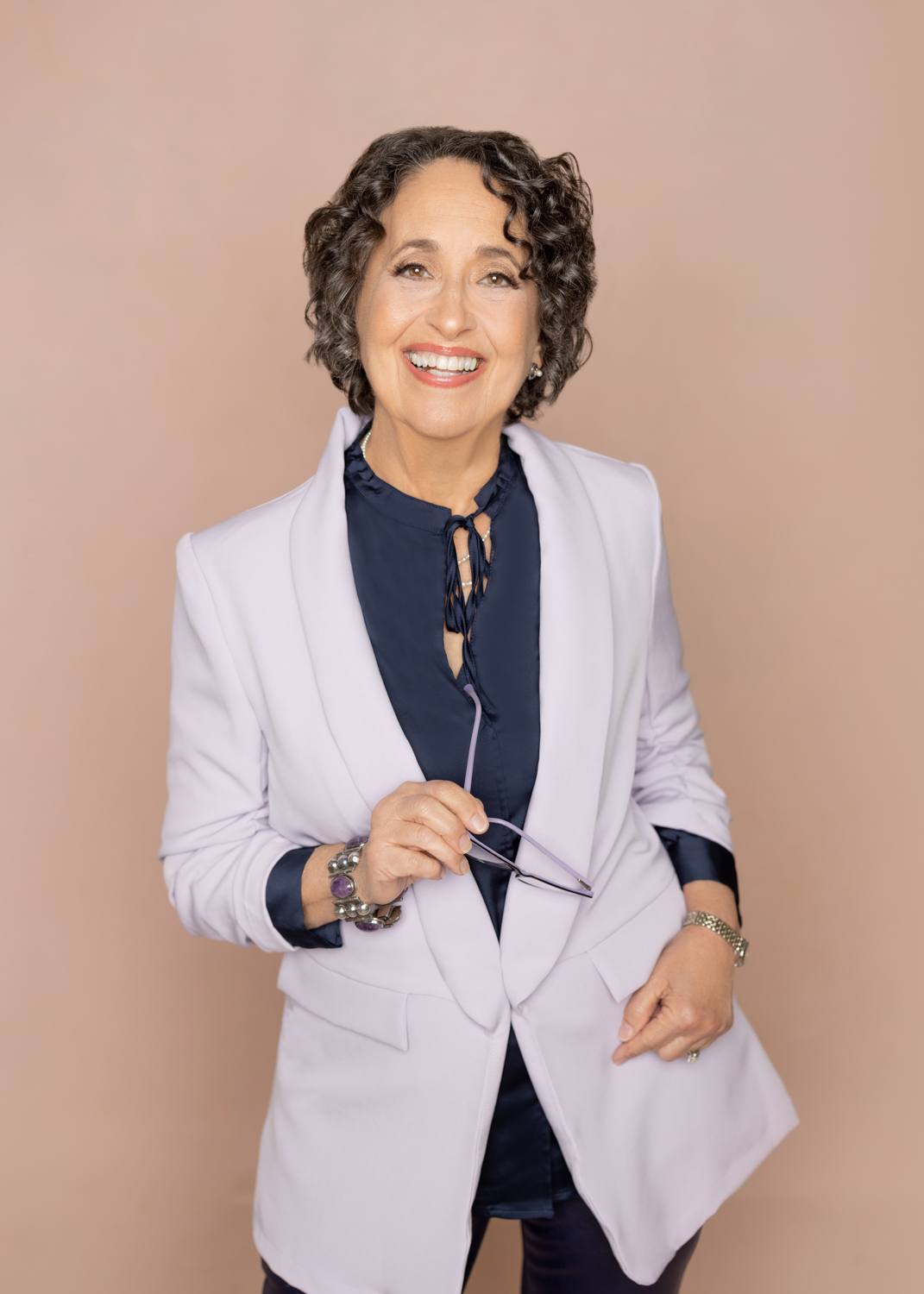 With a PhD, MBA, and BA in various fields, Brenda Murphy is an accomplished and ambitious woman.
From the University of Tennessee, Knoxville, Brenda earned a PhD in Education with a focus in Educational Psychology. Her dissertation researched "the application of design thinking to teaching a struggling reader successfully."
Additionally, Brenda has a BA in Speech and Theater from the University of North Carolina, Greensboro. This degree taught her real-world skills and allowed her to learn more about her passion for film and theater. However, this degree is not highly marketable.
So, she also earned an MBA from Lamar University. She wanted to add to her value and marketability as a public relations executive in case she needed to be the primary breadwinner in her family.
Brenda Murphy, President and CEO of SailAway Learning, has a passion for literacy. Words and the English language fascinate her. She describes herself as a "life-long logophile – a lover of words." Ever since she was a little girl of six, Brenda was writing poems, stories, plays, club rules, and so much more. She started writing as soon as she could hold a pencil. Brenda says, "The patterns and processes of letters and sounds becoming words fascinate me: how marks on a page form sounds into letters, how letters become words, and words joined together give meaning to everything."
The Beginning of SailAway
The idea for SailAway Learning goes back 25 years. Brenda had the idea of adding to her family's income while homeschooling her five sons. However, what she had in mind at the time is nowhere near what SailAway is today. (Not necessarily in a bad way!) She was originally thinking of helping a few students learn how to read better.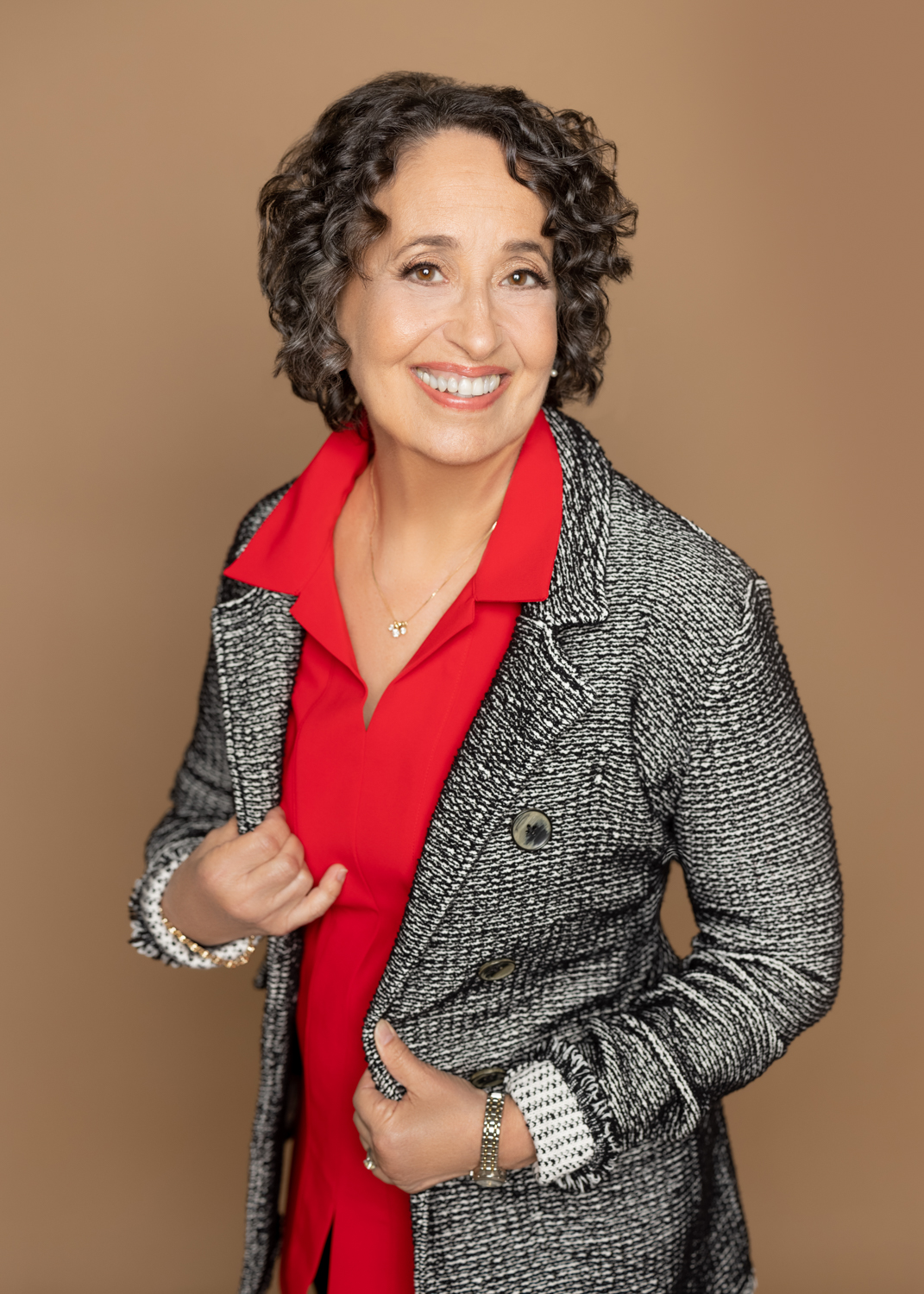 A little while later, after much prayer and consideration, she felt led to start a micro school. This micro school would operate for kids who "fall through the cracks," act as a supportive umbrella school for homeschool families, offer "powerful psycho-educational assessments to guide student learning and development, and offer the SailAway Literacy Approach: a K-12 literacy curriculum Brenda describes as "innovative" and "dynamic."
Brenda describes the mission of SailAway Learning as this: "Serve All In Love, Academic Wisdom, and Yare." (Yare means "quick at the helm.") She wants to do everything she can to support all teachers because they are the key to student success. Students will be set up for success if teachers know how to draw out students' God-given talents and abilities. No curriculum, classroom, or piece of technology is going to do this.
"I share my extensive experience and knowledge of the art and science of teaching and learning with professional development in group workshops, personal, private consultation, and mentorship. I encourage teachers, parents, and students to experiment with new ways to learn and discover unexpected and hidden gifts and talents that they may have never dreamed of."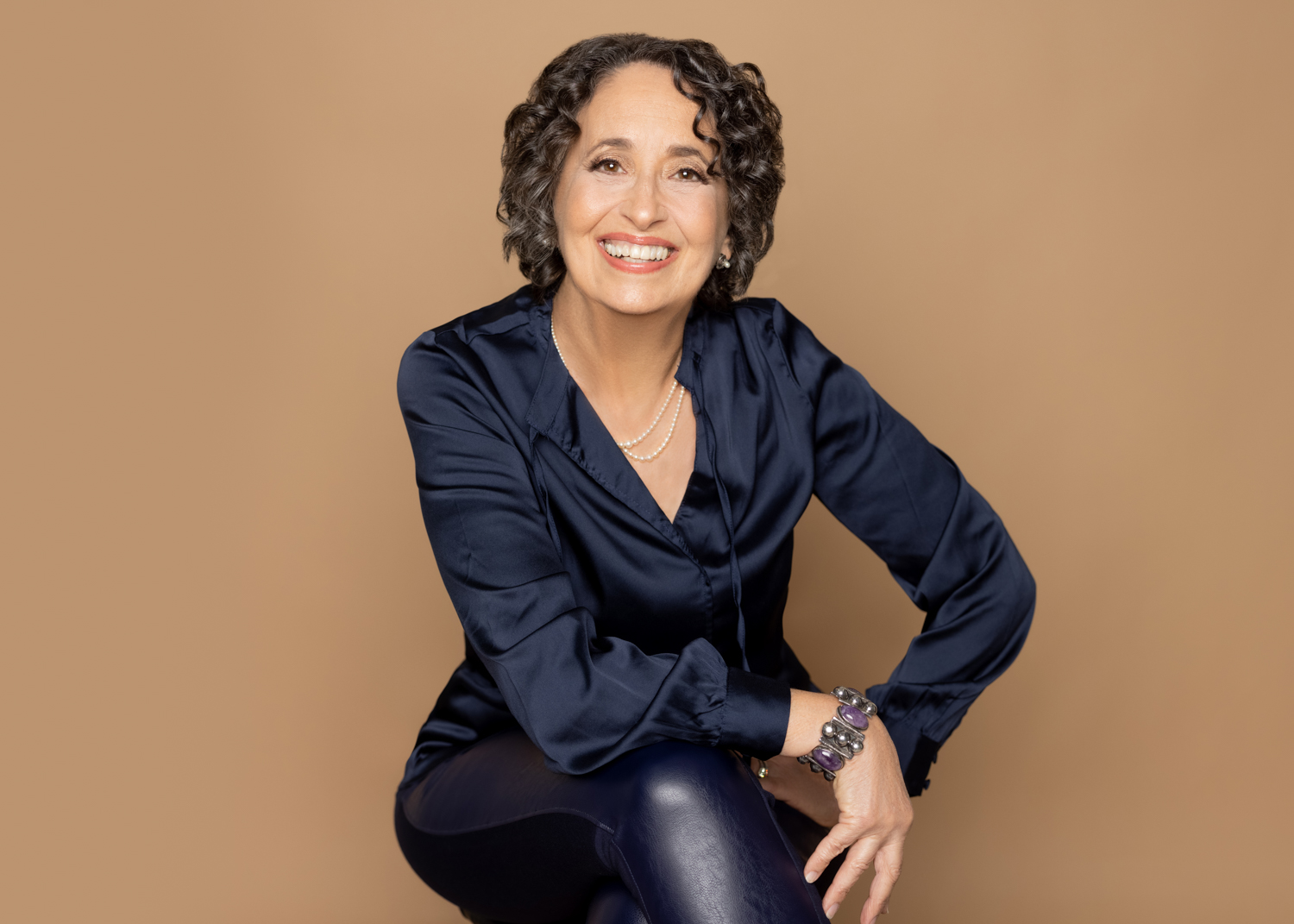 Brenda's original idea came from wanting to help a few kids learn how to read. First, she started with running ads in her local newspaper. A few people called. Gradually, kids in tutoring became full-time students with Brenda's children under their homeschool program. This endeavor kept growing and growing so she hired more teachers and eventually started SailAway Academy.
At the same time, Brenda began developing a literacy approach program for K-12 but specifically for one struggling student she had at the time. This unique program used nautical terms to help him learn to write in cursive.
The name "SailAway" comes from the idea that learning should be a breeze. SailAway popped in Brenda's head while driving down the road one day, and it stuck.
Unlike many other businesses, organizations, and companies, the pandemic helped SailAway Learning. Parents are now trying to find alternative education options for their kids more than ever. This has helped SailAway grow.
The current goal of the organization is to launch SailAway Cursive into a broader market to reach more people. Also, they're hoping to complete the book The Seven Principles for Effective Teaching and Learning. This book goes through the principles under which SailAway operates. In addition to these two goals, there will be continued training and education for educators.
SailAway's Micro School is exploring blended learning. Brenda explains that blended learning "is a combination of (where students and teachers are live online at the same time) and in-person learning." This gives students the chance to develop both their academic and social skills. Students can still come to class everyday online then visit campus two to four times per month or per six weeks to get some social interaction.
Brenda's dream is to open SailAway Micro Schools across the US to reach underserved students.
Brenda says she's "really a nerd." She loves researching and writing. When she's not working with SailAway, Brenda loves teaching her grandchildren SailAway, especially cursive. Literacy and teaching surrounds Brenda's whole life. It really is her passion! She enjoys "big family get-togethers" with her sons, daughters-in-law, and ten grandchildren. Brenda loves to cook and spend time with those she loves.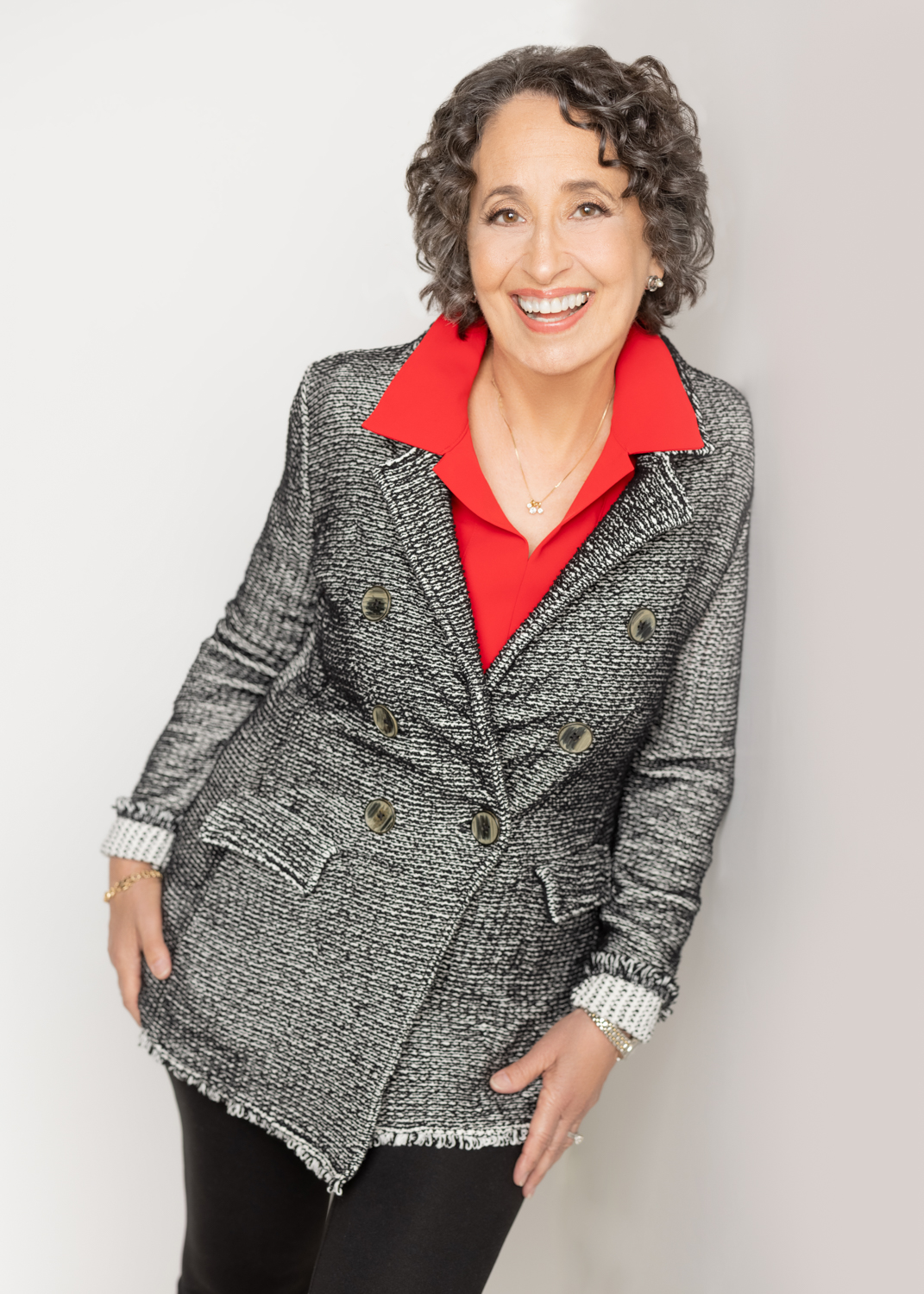 The Photoshoot Experience
Taylor-Roman Portrait operates so that each and every client feels like a celebrity during the photoshoot.
Brenda got connected with Saray Taylor-Roman after a women's conference back in 2016. Brenda spoke at the conference and encouraged people to have professional portraits.  At this time, Saray was just starting to make the official leap into a full-time photographer. Shortly after the conference, Brenda and Saray met and had a chat. They talked for a while and found out that they had a lot in common. Brenda loved that Saray wasn't necessarily following a career or job but a passion and gifting. It only made sense to book a session, so she did.
Brenda went through wardrobe styling with Saray. They picked out a few outfits to bring to the studio on the day of the shoot. Brenda says, "I've never spent a lot of time or effort on fashion and personal appearance. Never felt very confident; however, Saray helped me pull together several pieces, most of which I would not have selected." Saray made sure that Brenda was prepared and had the best outfits for the photoshoot to ensure the best photos.
"The shoot was delightful. Made me feel like the most important person in the world. A queen! The head of a nation!"
The Importance of Updating Photos
Brenda's first photoshoot with Saray was nearly five years ago. A lot can change in five years, especially appearance.
The intention of the photoshoot for Brenda was to get professional yet approachable portraits. Saray did just that. And, she did such a great job, that Brenda recently came back to the studio to update her headshots since it had been so long since the first photoshoot. Another reason was because Brenda changed from straight to curly hair. She didn't want anybody to be surprised! She wanted an accurate reflection of the incredible woman she is today.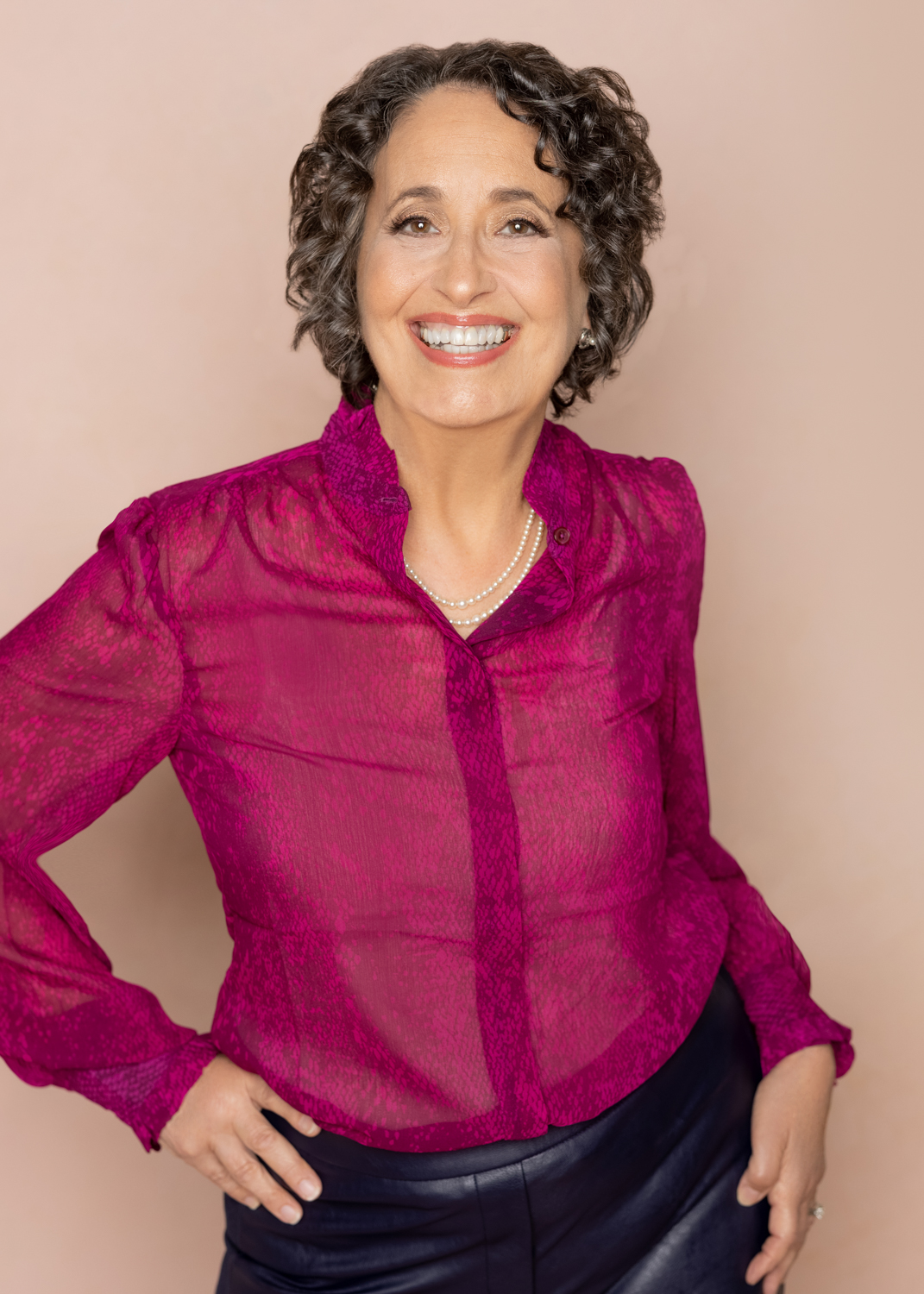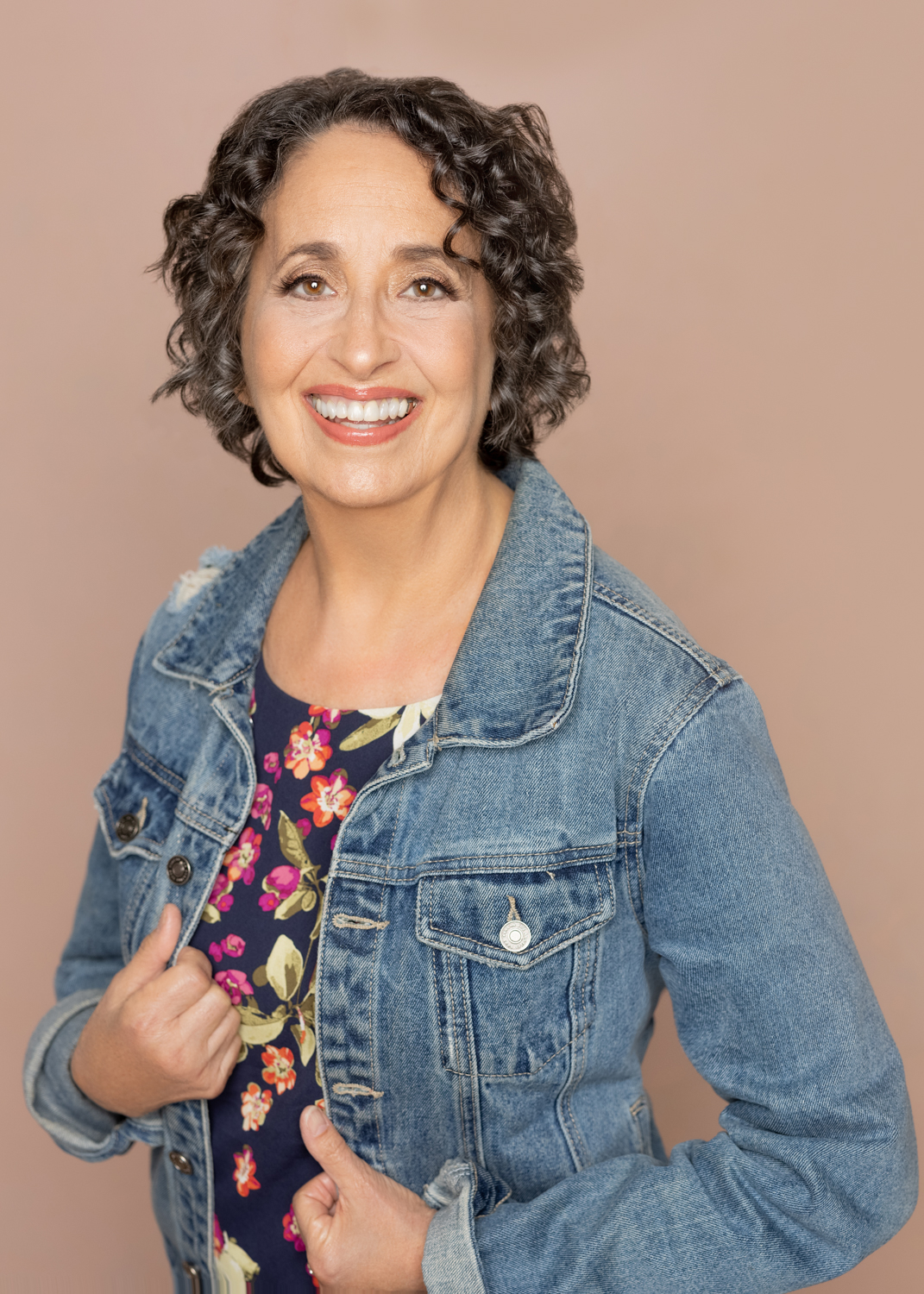 "The day of the shoot I spent a luxurious hour, pampered, coifed, and beautified by Jeremy [Wise]. His hair styling and makeup artistry provided the professional yet approachable look I wanted. During the shoot itself, Saray and her staff styled my wardrobe to support that look as well." 
The only thing that had changed was the location of the studio. The service and the experience were still luxurious and enjoyable.
The Impact of the Session
Brenda left the studio with professional headshots that executed her vision perfectly. She describes her vision as being "the knowledgeable and compassionate educational psychologist families trust with the future of their most valuable asset: their children."
"Saray's artistic genius captured it perfectly."