Knoxville's Latino Entrepreneurs
The Knoxville Entrepreneur Center recognizes outstanding Latino entrepreneurs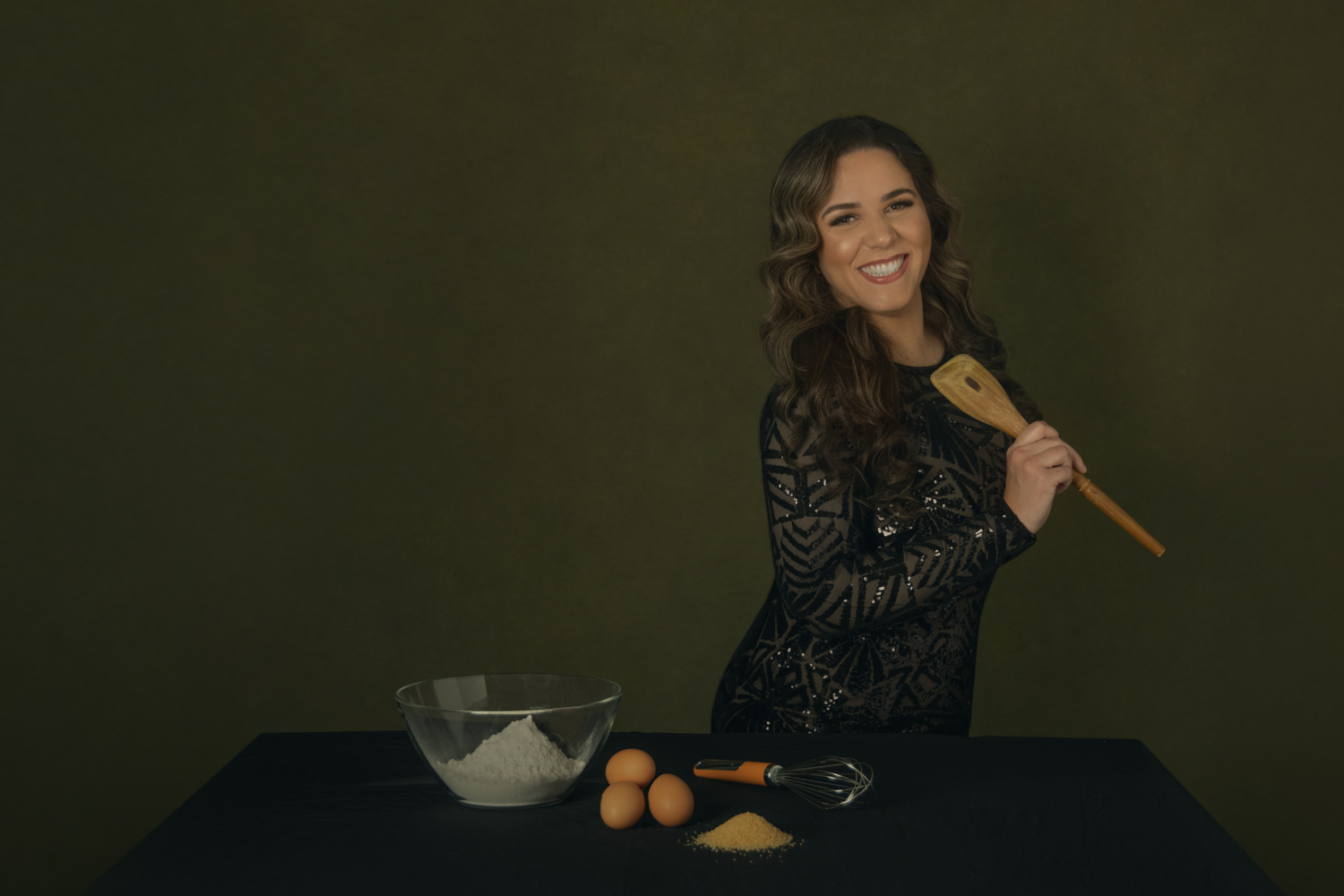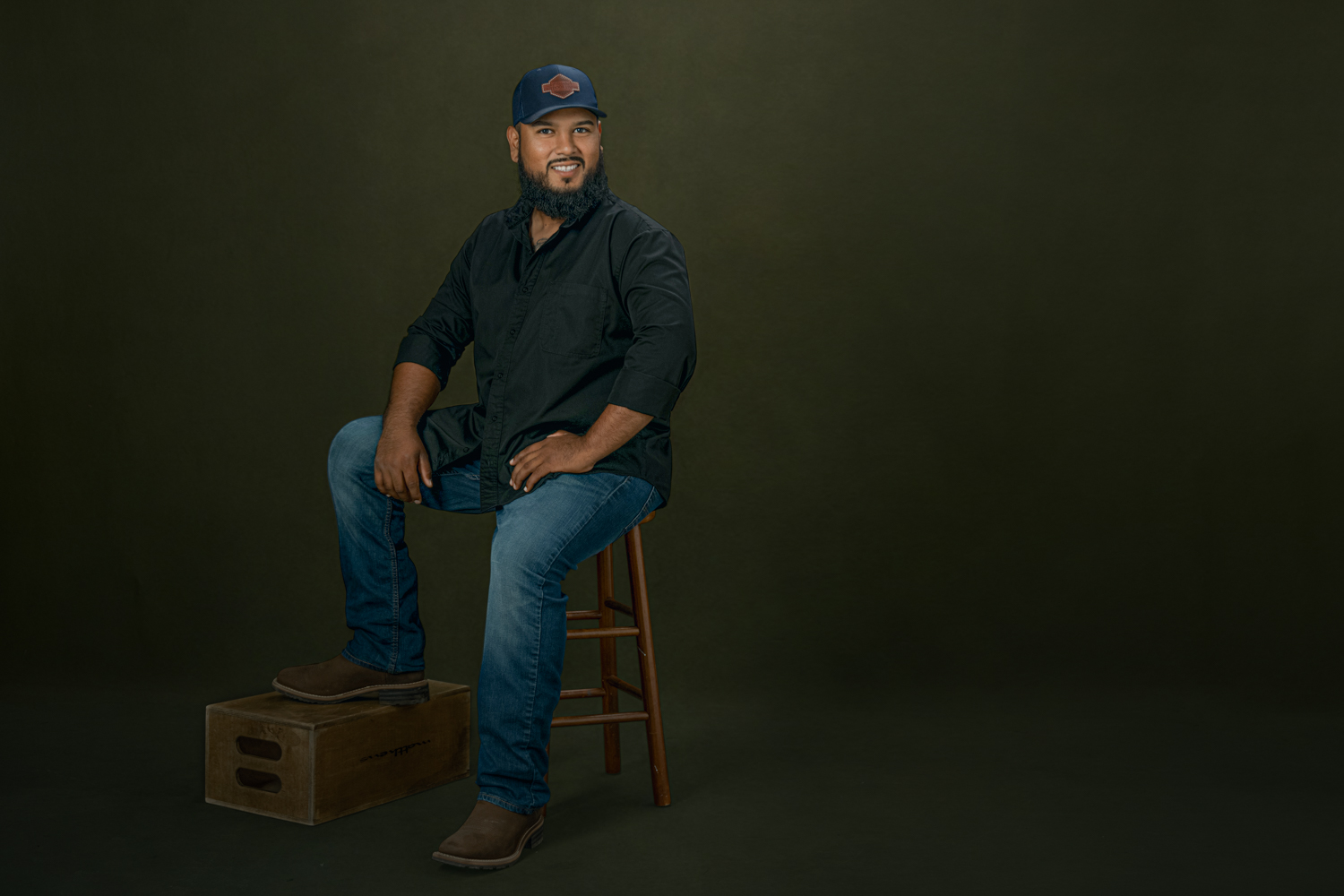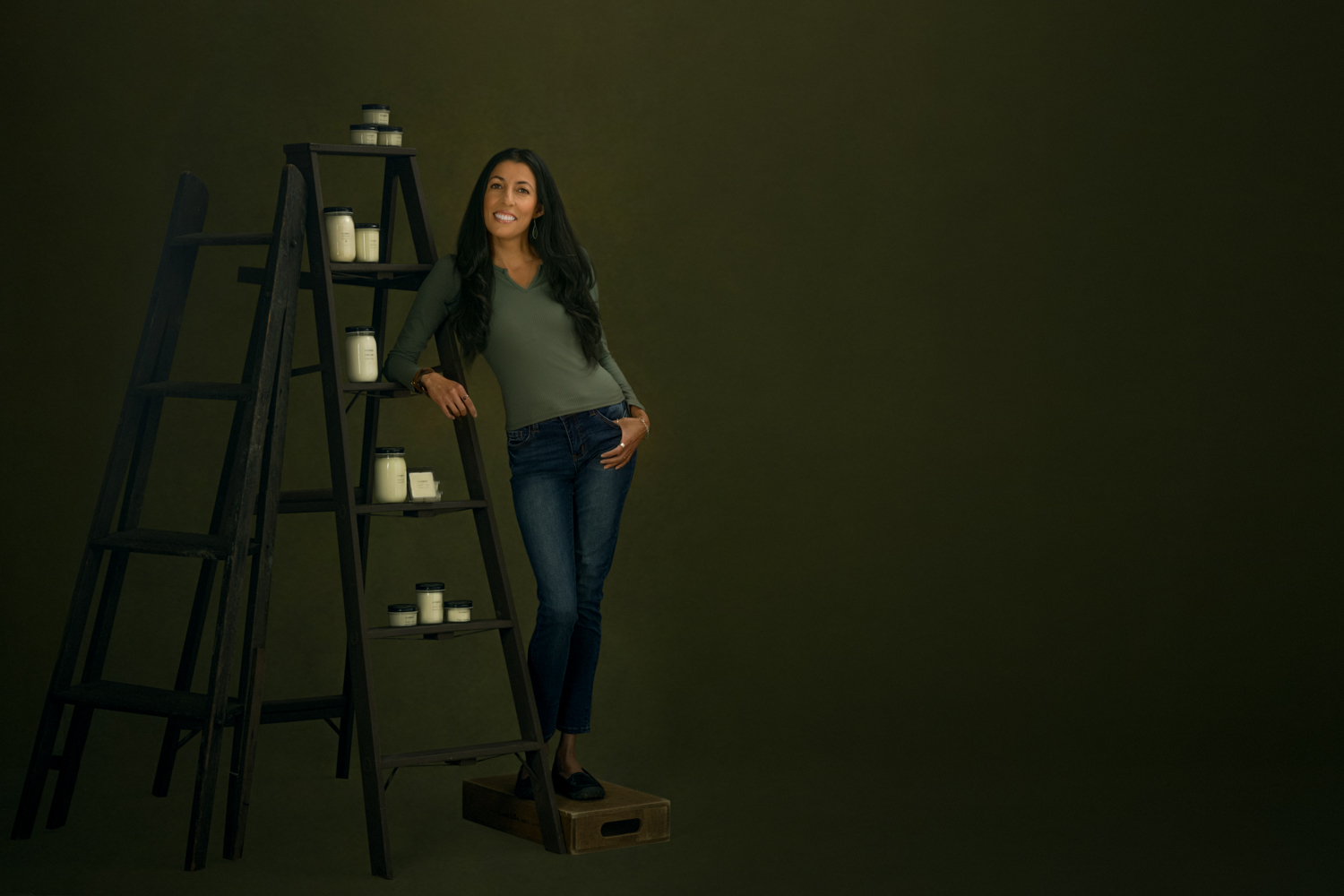 Difficulties for entrepreneurs
Starting a business is no easy task. There's a lot of moving parts, and it's easy to get lost in the process and not know where to start. So, many people seek guidance. The Knoxville Entrepreneur Center is there to offer guidance to anyone starting their own business. They offer seminars, legal advice, and more.
For a Latino entrepreneur, it is especially hard. There are little to no business resources written in Spanish. This makes it hard to learn what they need to learn to be successful in entrepreneurship.
However, more and more resources are being added to the city of Knoxville. Centro Hispano offers English language courses and workforce development education. Hilda Castillo is on staff at the center and oversees small business coordination. Also, she is working on another program to help Latino entrepreneurs. This program will support entrepreneurs at every point in their business development including marketing advice and technical support.
Despite many challenges, these three businesses featured came out on top. The entrepreneurs successfully started a business and are watching it grow day by day. Their hard work and resilience in the tough business world is admirable. These Latino entrepreneurs raise the bar for the people of Knoxville.
Antonella Da Silva is the founder and baker of Bakery Antonella. She creates authentic Venezuelan desserts like cakes, truffles, tarts, and cream puffs. After seeing people's reactions to her desserts, it got her thinking. She didn't want to wait tables at restaurants or have to send her son to daycare anymore. Antonella decided to make a business out of her baking and spend more time at home.
People in Knoxville aren't accustomed to Venezuelan cuisine. This is part of the reason why Antonella wanted to start her business; she wanted to give the people of Knoxville the opportunity to experience another culture's food.
Chris Morales is from Mexico and is an outdoor landscaping and construction expert. He started Morales Outdoor Living after working for a pool construction company. He learned pool installation, electrical work, plumbing, and any other trade under the sun. The more he realized how much he was worth, he realized he would never get paid his worth working for someone else. So, he started his own business.
Chris worked tirelessly to learn everything he needed to know, business-wise and trade-wise. As with any business startup, the beginning is challenging. You're not going to have lines of clients waiting for you. However, Chris took what he earned in the beginning and invested back into his business so he could buy better equipment. This would mean pricing bigger jobs in the future.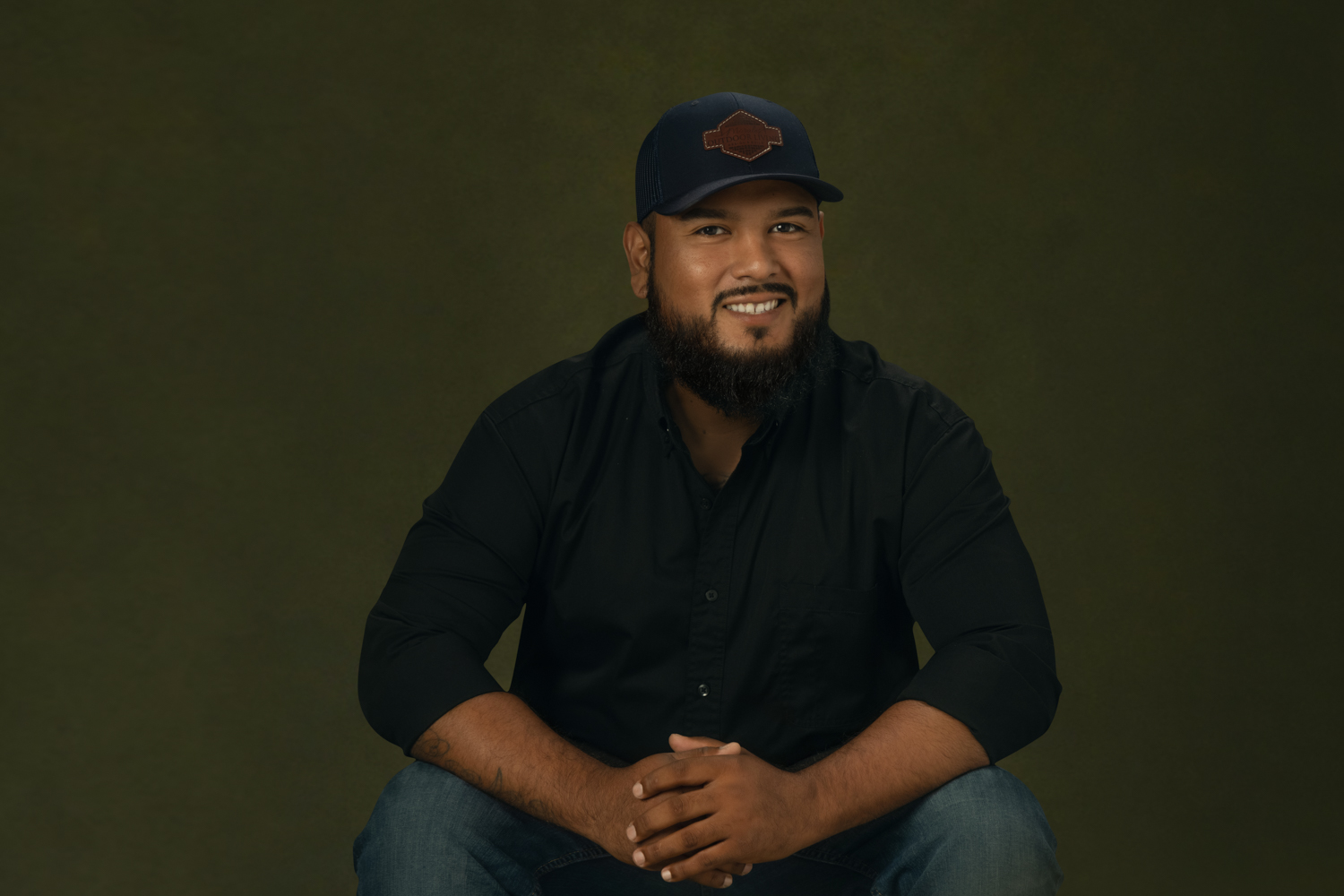 At the start of the pandemic, Chris spent his time marketing his business. He edited videos and posted them on social media. Soon after, he caught the eye of someone looking for help on a project at a historic house on Lyons View Pike. This project was no easy task, but Chris took it one step at a time. He said, "Man, we knocked it out of the park."
Since then, his business has averaged $50,000-$70,000 per project. His biggest piece of advice is to constantly be moving and challenging yourself. "If you're comfortable, you're not moving."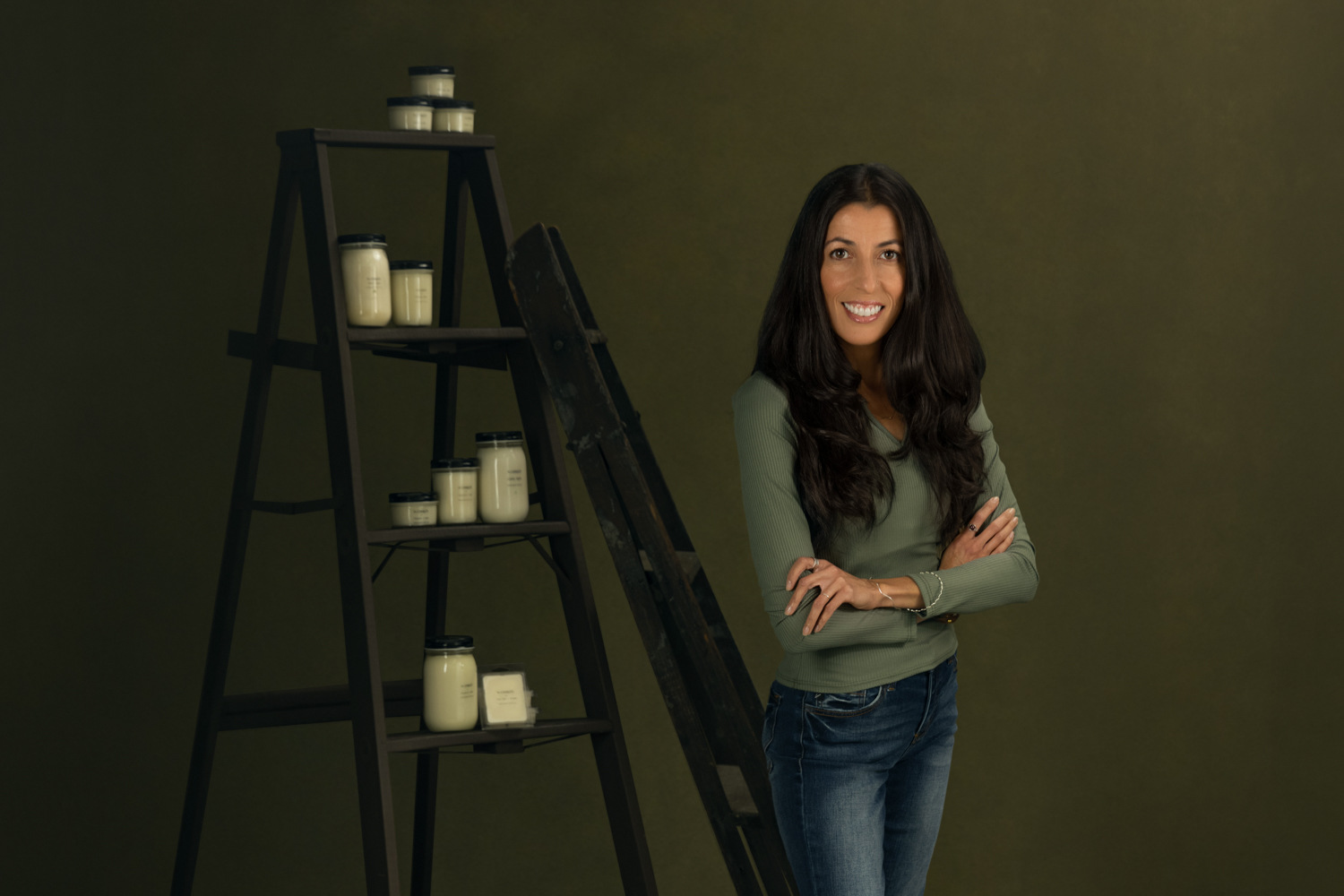 Karolina Trejos-Youree moved to Knoxville from Costa Rica and moved into a historic house with her husband. The house is beautiful, and they are proud to call it home. However, since the house was old, there was a distinct smell. Karolina didn't want her home smelling like "old stuff" anymore.
Covering the scents of the house with commercial products left a harsher smell residue. Nothing worked. Then, Karolina took it upon herself to find a solution. She experimented with different waxes and natural ingredients. Soy was the winner. Her house started to smell better after finalizing her candle recipe.
As gifts, Karolina gave away some of her candles as birthday and holiday presents. The response from her family and friends was so great that she decided to make her hobby into a business.  It worked out because she wanted to spend more time at home with her kids and make some extra money. She put in the work, did her research, and attended seminars at the Knoxville Entrepreneur Center. Shortly after, she officially launched her business: K-Candles Co.
Karolina's next phase is growth. It's hard to sell candles online because you can't smell them, so she's working on providing customers with a way to connect with her products in person.
Taylor-Roman Photography had the opportunity to take beautiful images for the Latino entrepreneurs in Knoxville. Saray Taylor-Roman is credited in the post, and the Knoxville Entrepreneur Center recognizes her for empowering men and women through photography.