Taylor-Roman Photography works with clients to provide personal branding headshots. These headshots are meant to set people apart in their businesses. Marketing is important and finding what makes you different is the first step. Beautiful images from Taylor-Roman Photography can set you apart. These Women in Business took the next step in their professional careers.
Farragut Press writes a feature for Saray Taylor-Roman
"Meet the award-winning and internationally published Portrait master Saray Taylor-Roman. She has called East Tennessee home since 2004. She currently serves as a member of the Maryville College Alumni Board and the Mayor's Makers Council with The Maker City. This year, she was selected among thousands of USA photographers to represent her industry with a nationwide billboard ad campaign.
"Her passion is to empower women and men through her photography. She seeks to capture the divinity within each of her clients and then show that to the world. Her favorite moment is when a client goes from self-conscious to confident in front of her lens! She says, 'It's like Christmas morning every single time!'
"While she is a self-described introvert, she is an engaging speaker and loves to share about her entrepreneurial journey as both an artist and a businesswoman. Saray is marries to Daniel Scott Taylor-Roman who, two years ago, joined the family business. Both parents their beautiful daughter Sophia and their sweet cat Tito."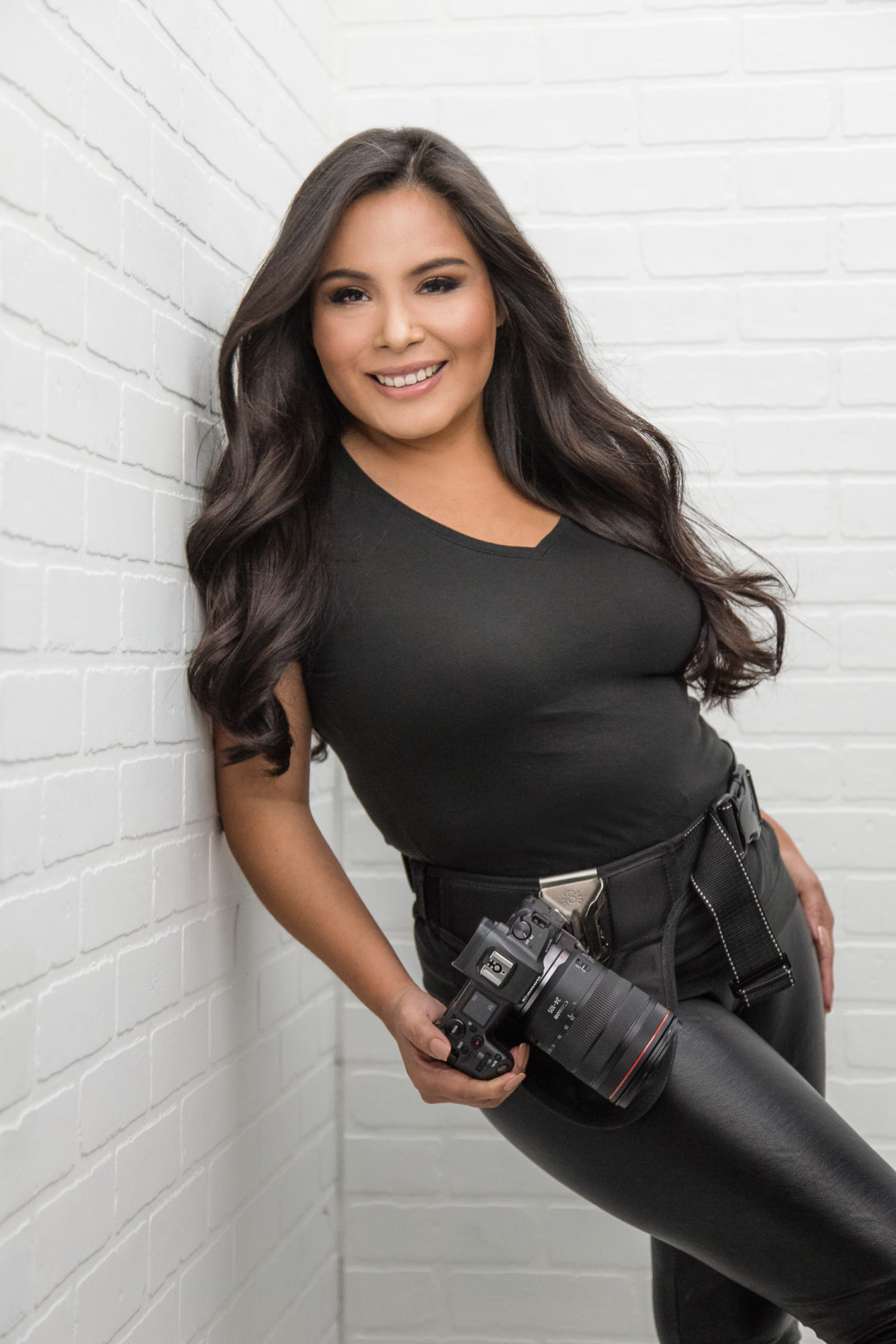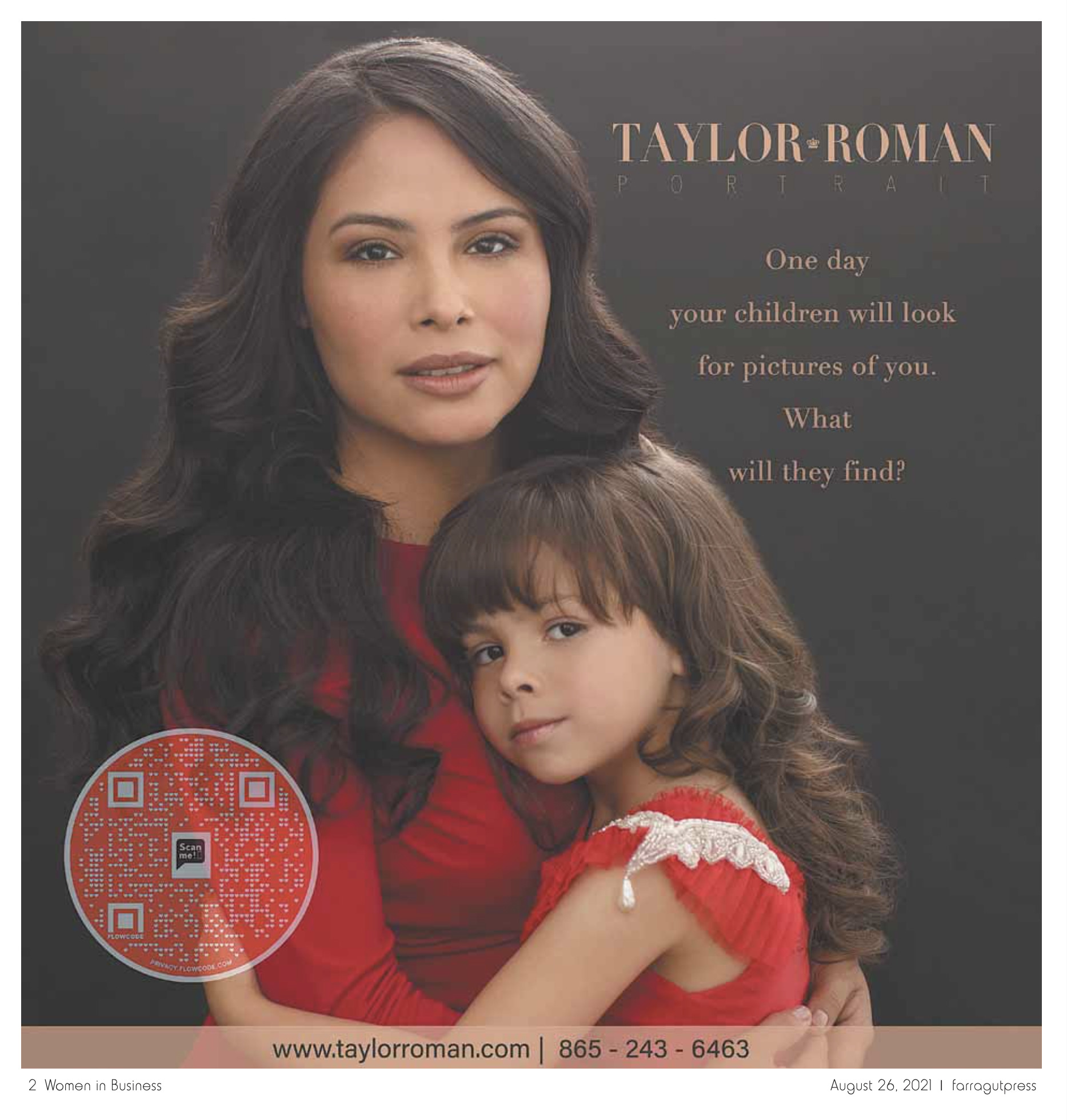 Previously featured clients
These six clients of Taylor-Roman Photography were also featured in the 2020 and 2021 Women in Business editions. For their stories, read more here.
Cindy Doyle, Dana Moser, Debbie Yankee, Robin Ann Aggers, Vikki Felts, and Sandra Parsons