Fine Arts Dancer & Social Worker 
Alicia mclemore
Life behind Fine Arts Dancer
Alicia McLemore is an artistic, encouraging, and kind dancer with the Tennessee Conservatory of Fine Arts. Her confident and caring demeanor is apparent to everyone, whether that be audience members as she dances across the stage, or individuals she meets as a working woman in the Health Care System. Aside from dance, Alicia has a heart for community service and helping others.
After graduating with a Bachelor of Science in Human Resources at Johnson University  in 2014, Alicia fulfills her passion through her work at Cherokee Health Systems, where she has worked for the past two years. Alicia describes her work environment as "warm and encouraging" and enjoys assisting others through her position as a Community Health Coordinator. Alicia plans to continue striving for a higher education by going back to school and completing her Master's or Doctorate degree.
Alicia believes there are many great organizations within the Knoxville community, a few being The United Way and Second Harvest. Alicia is also passionate about the dance community and their needed support during Tennessee's COVID-19 restrictions. Due to quarantine and social distancing, she expresses her concern for major organizations like the American Ballet Theatre, The School of American Ballet, and showing support for artists.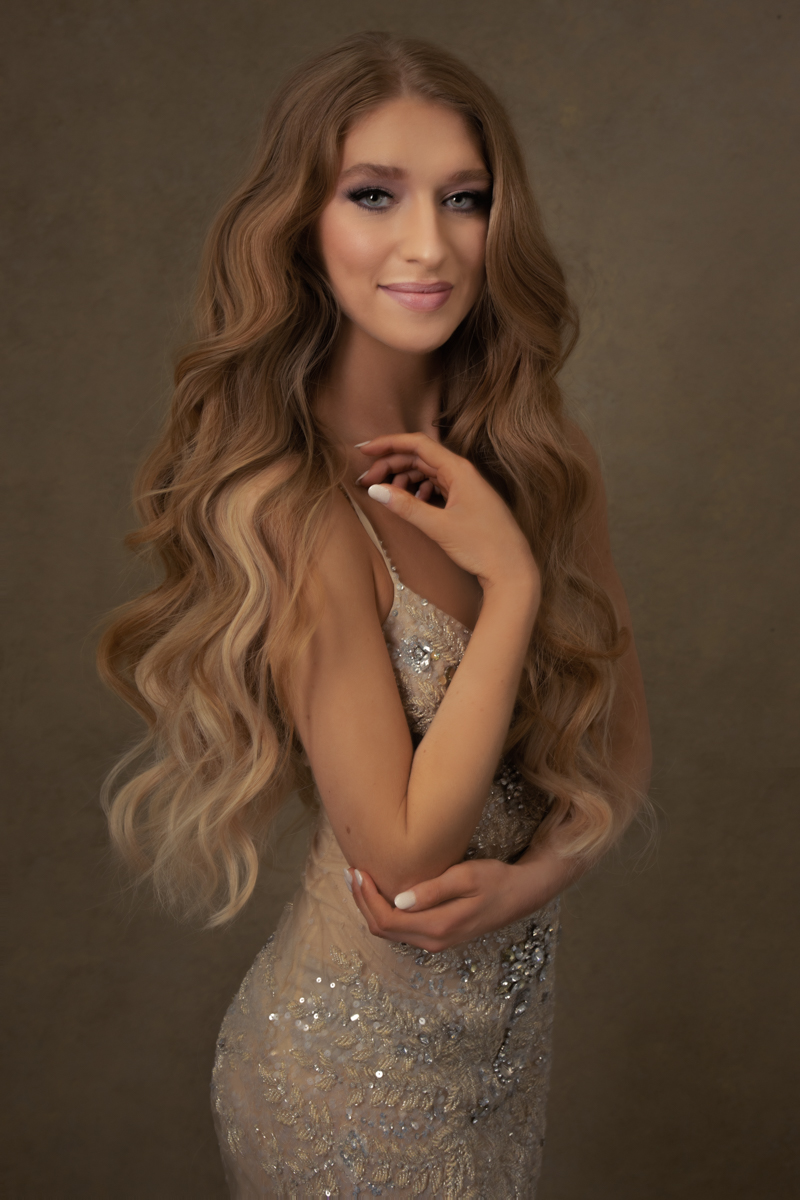 Dancing Through The Years
At just 8 years old, Alicia began taking ballet classes, which is where her love for dance began. "Ballet is really my love and passion, but I take all forms of dance." Jazz, tap, modern, contemporary, and lyrical, are also among the classes taken by Alicia. When asked about her intent to continue with dance within the future, Alicia states, "I can't imagine my life without dancing." Alicia has continued to dance throughout school, college, and navigating the working field. Alicia admits to the strenuous effort through the years, saying, "Dance has been a lot, but it is worth the sacrifice. It makes me so happy!"
The motivation for Alicia's creative dance photoshoot with Taylor-Roman Photography, was her desire to capture this current time in her dance career. "The thing about dance is you can't leave it sitting. It is something that you have seasons with," Alicia states. She continues by explaining, "It was really important to capture this time in my life and dancing career." So, she reached out to Saray, owner and photographer of Taylor-Roman Photography.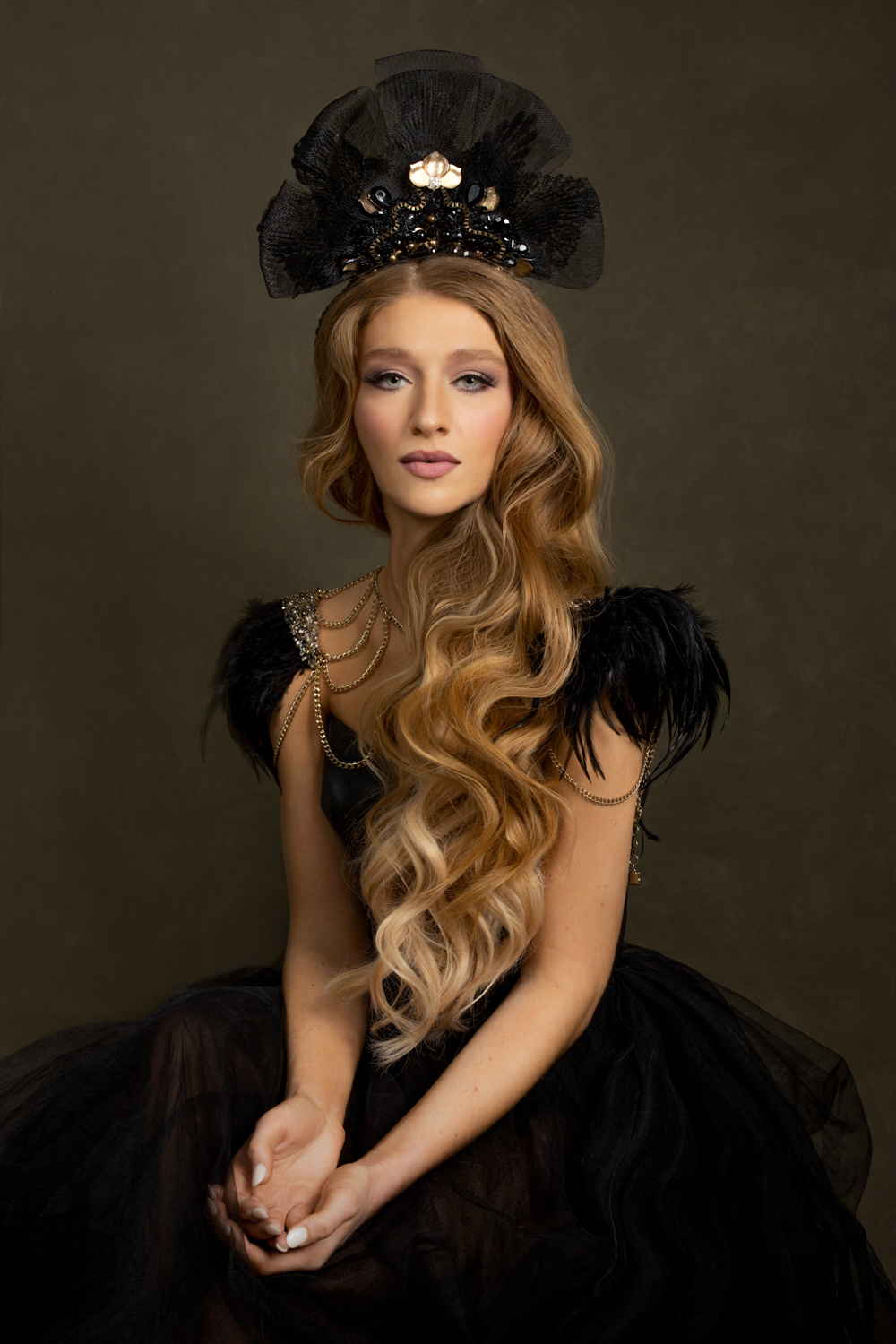 Alicia explains her appreciation of the communication she received at Taylor-Roman Photography, "She contacted me before the photoshoot to get to know my personality and the artistry behind what we wanted to create."
Alicia described her experience as creative, detailed, and a hands-on session. She states, "I was made to feel really comfortable and beautiful and I felt encouraged the whole time!" Alicia believes her photoshoot was a glamorous and at something you should experience at least once-in-a-lifetime. 
Photographer and Set Designer: Saray Taylor-Roman
Makeup Artist: Alie Beth
Hair Stylist: Rachel Cole
Blog Writer: Mariah Haley
 Equipment: Canon EOS R, Canon RF 50 L lens, Profoto B2 lights and modifiers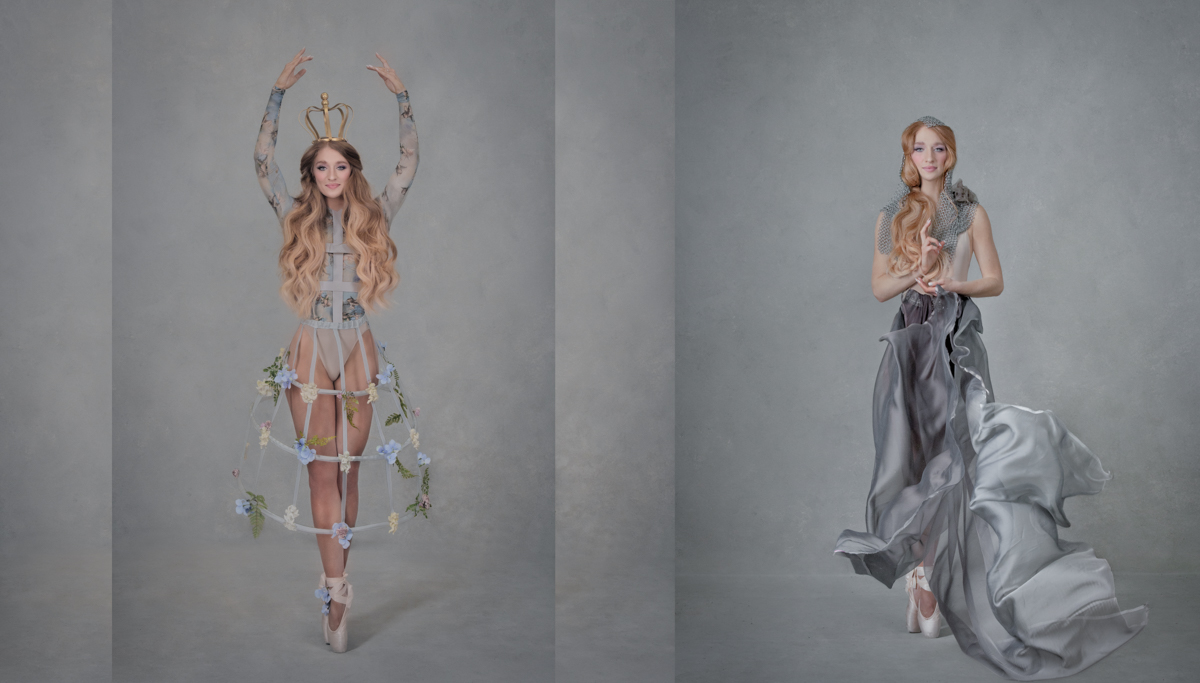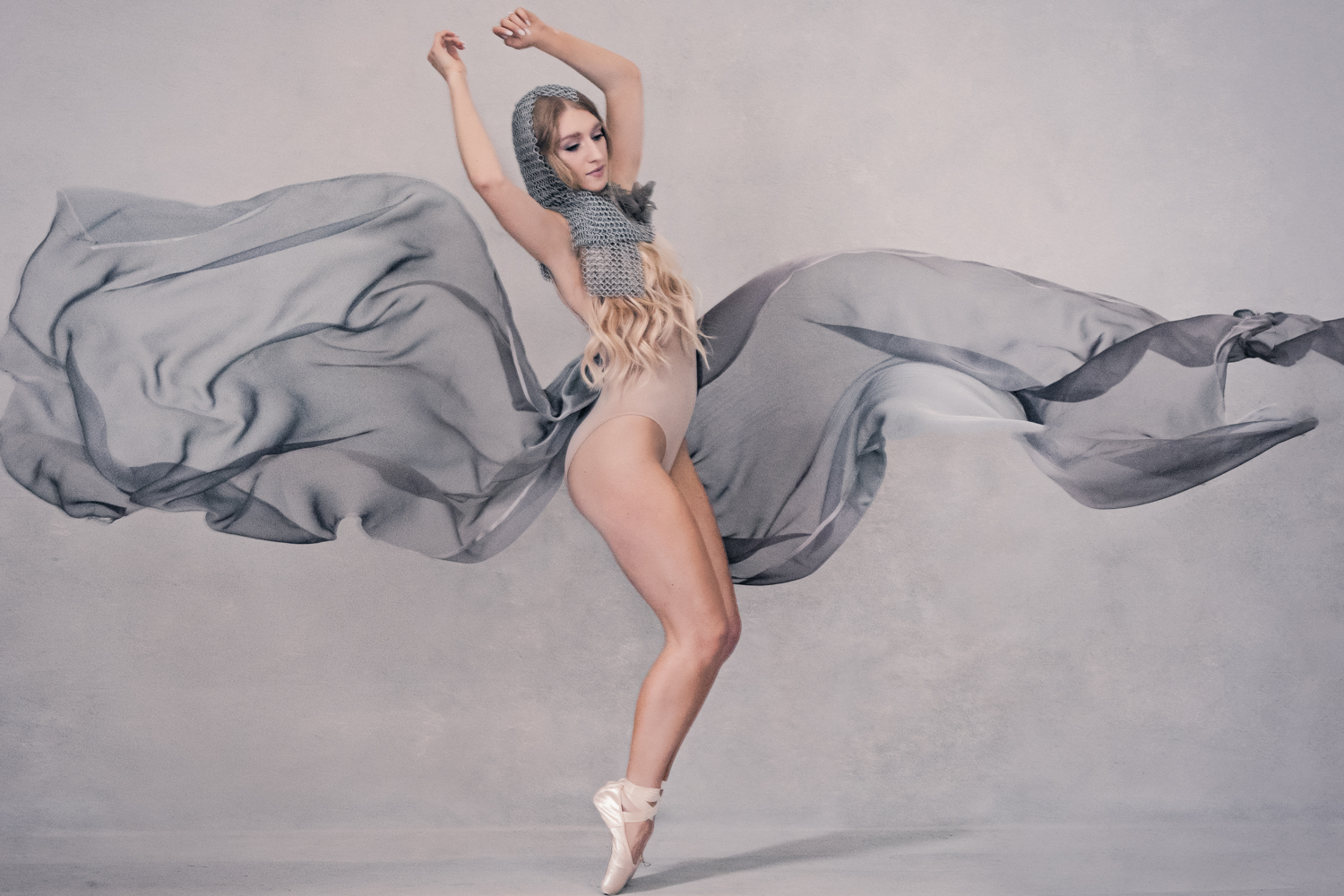 Read the latest on our beautiful clients.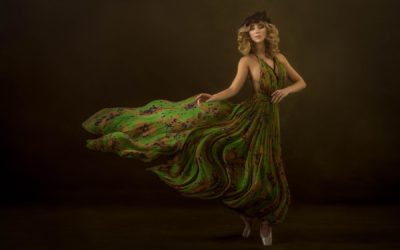 Taylor-Roman Photography routinely submits images to the Portrait Masters. After submission, a group of 13 portrait photography masters then judge the image and award merit points and accreditation. Of the many submissions, Taylor-Roman Photography has won 54 silver awards and 133.5 accreditation points over the course of 4 years.