Robin Aggers is a Realtor with Coldwell Banker Wallace & Wallace Realtors. She is one of those people that make you feel like you are part of the group even if she just met you. She is fierce, she is determined, and she is passionate about helping other Realtors make the most of their career. But her true passion and heart is in serving her clients navigate seamlessly through their Real Estate journey. Robin leads by example and her motto is Service with a Smile. It's no wonder that she was elected as the 2020 President of the Women Council of Realtors (WCR) in Knoxville, TN.
Service with a Smile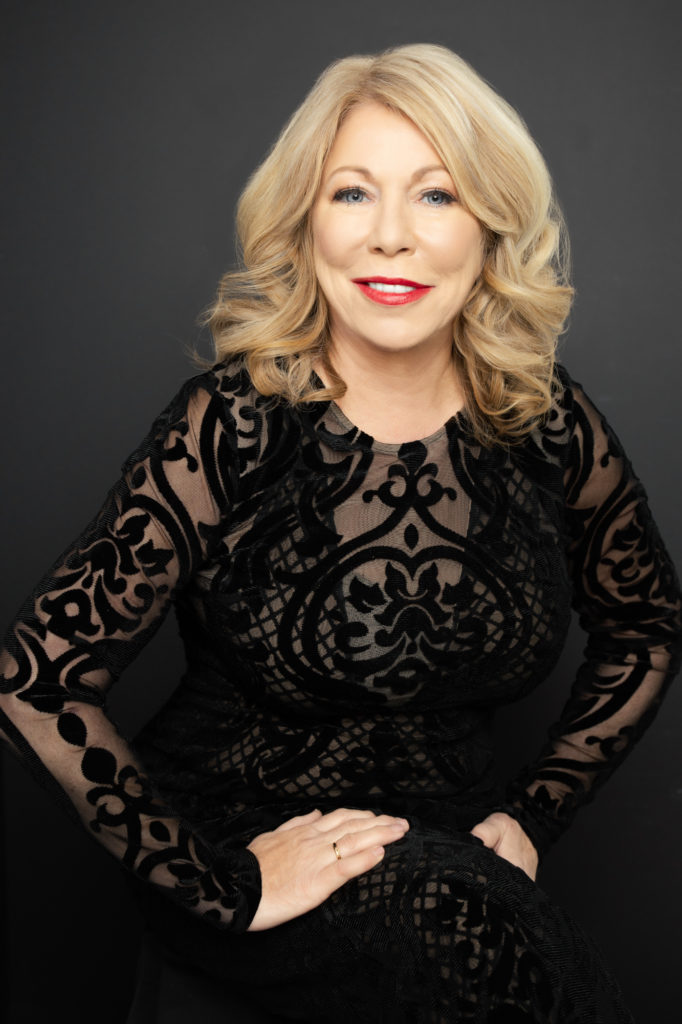 What sets Robin apart is that she enjoys forming a relationship with her Real Estate clients. Such relationship is founded on communication and quality of information when it comes to selling or buying their home. With sixteen years of experience, her clients can rest assured that she will take great care of them. Of living eleven years in Knoxville she said "I really feel that the mountains and lakes here are a little piece of heaven on earth." If you are looking for a full time professional Realtor, you will find that in Robin and, as always, you will receive Service with a Smile.
Happy Birthday Robin!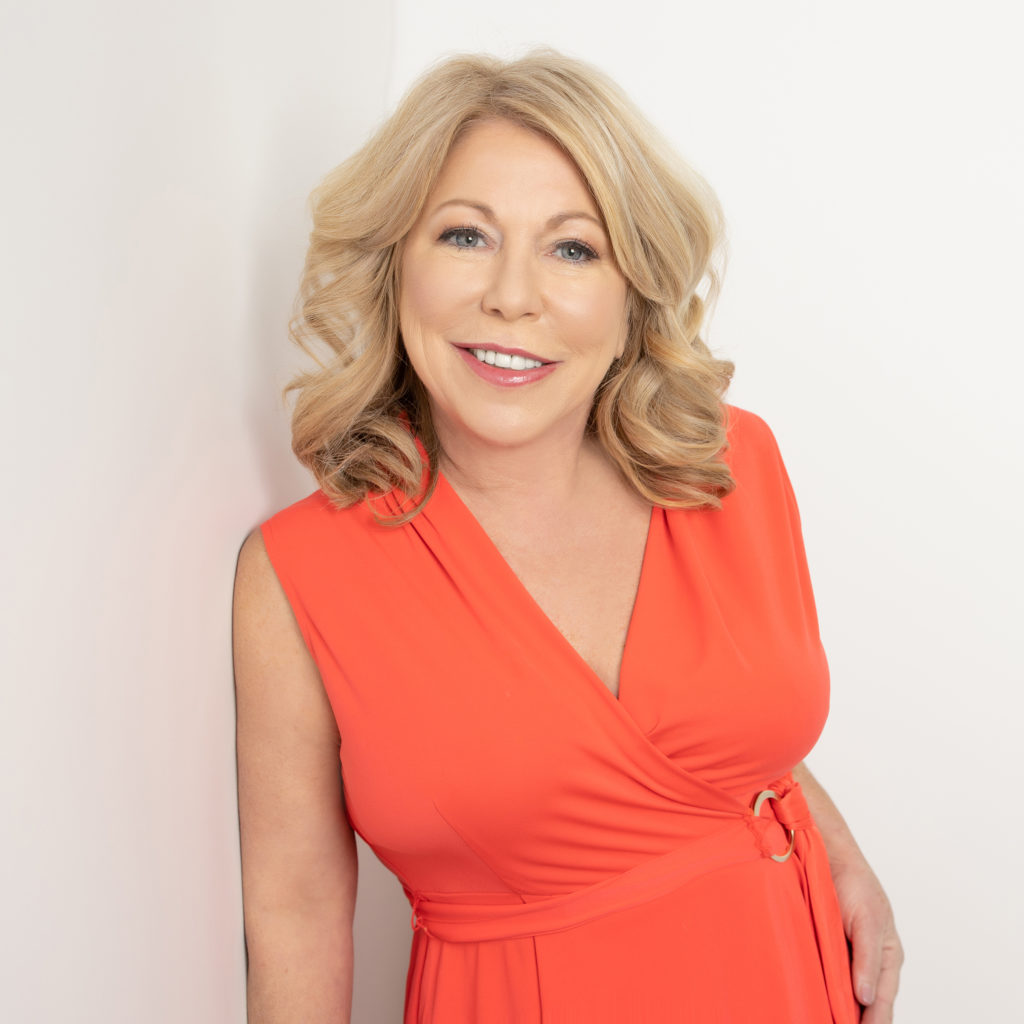 Today at Taylor-Roman Photography we want to congratulate you for all your achievements and also celebrate one more round around the sun. Happy Birthday Robin!! Here's to a year of fulfillment and even more successes. Here is what some of our mutual friends had to say about you: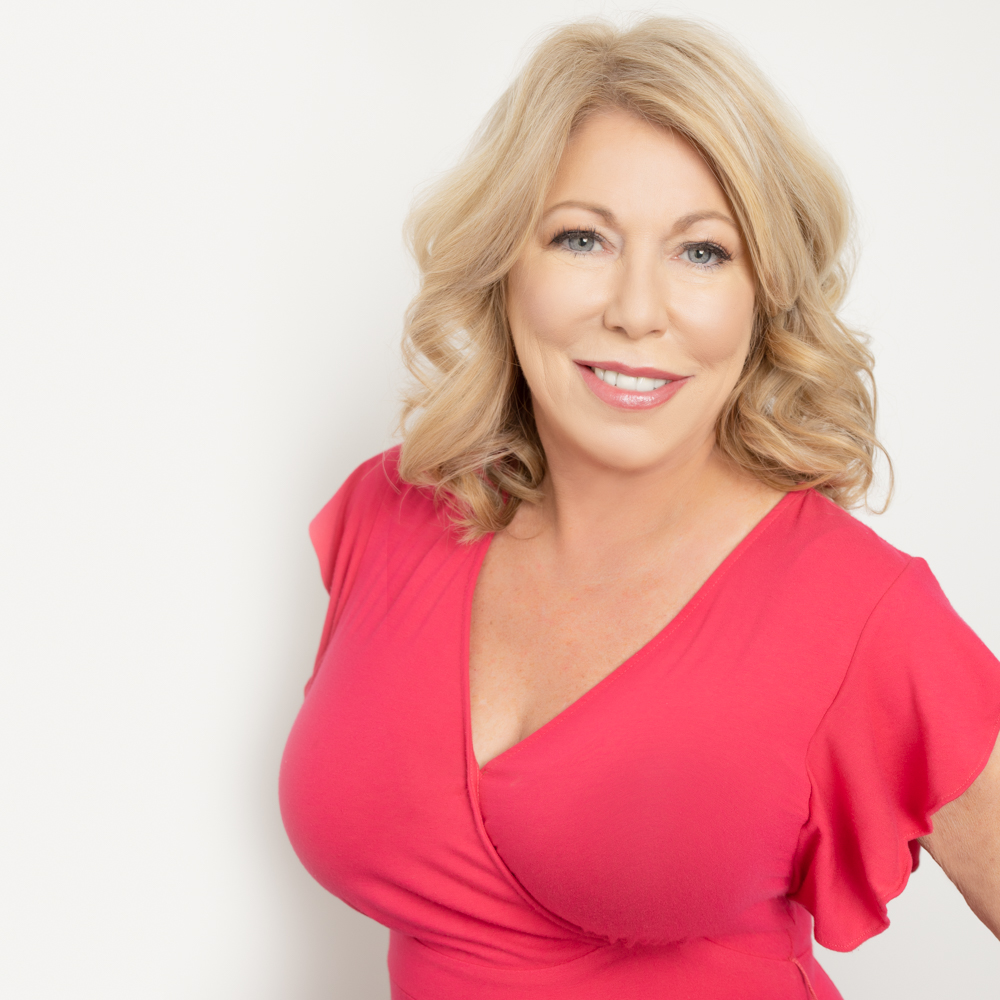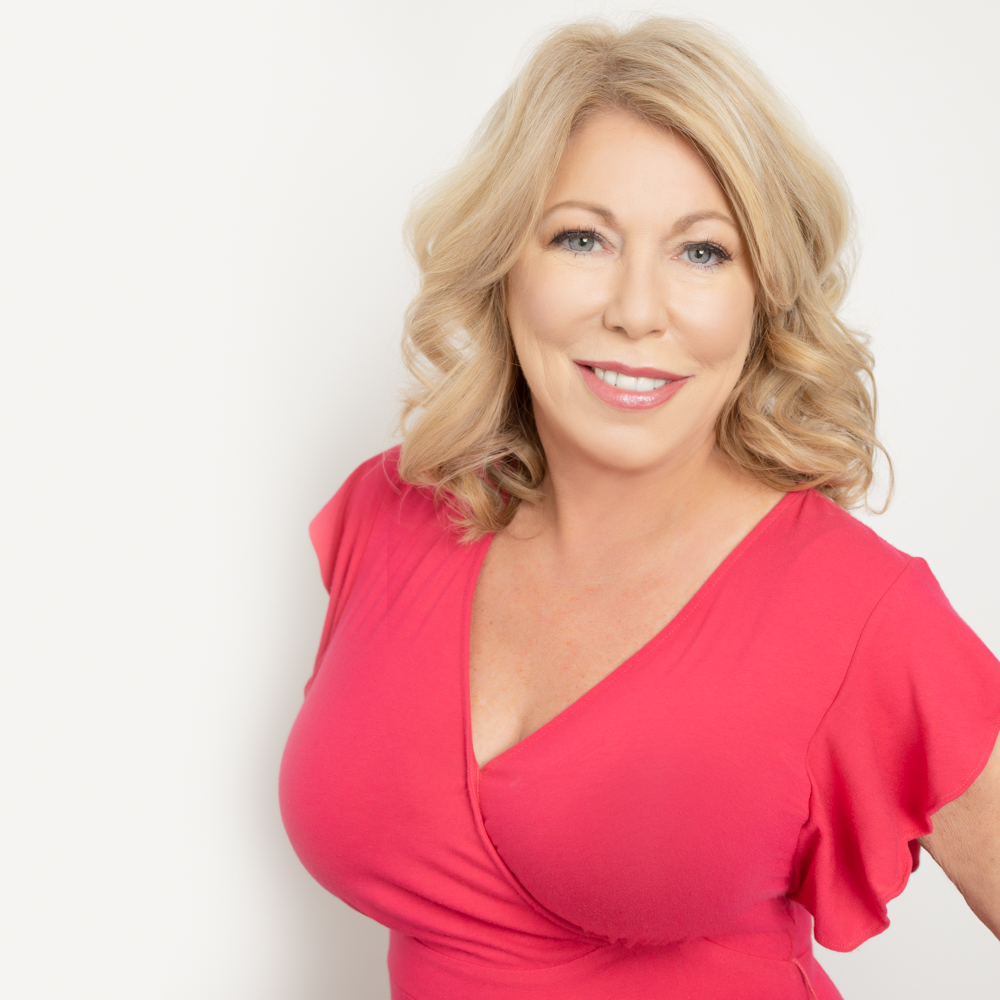 "Robin always has a smile and always makes a person feel welcome and important"

Maryann Page-Azambuja – Choice Home Warranty
Happy Birthday Robin. I appreciate you and your leadership in WCR this year. It has been great getting to know you. I hope you have a fantastic Day and Year to come.

Teri Jo Fox – The Knox Fox Real Estate Group
Robin is THE most positive, happy, uplifting person I've ever met! She can make any dark cloud have a silver lining!!!

Cheri Spinazzola – Slyman Real Estate
Happy Birthday to Robin! She is always friendly and I don't think I've ever seen her without a smile on her face. She's a fantastic Real Estate Agent and great leader. Cheers to her BEST year ever!

Tami Goodman – The Mortgage Girl with Revolution Mortgage
Join the Women's Council of Realtors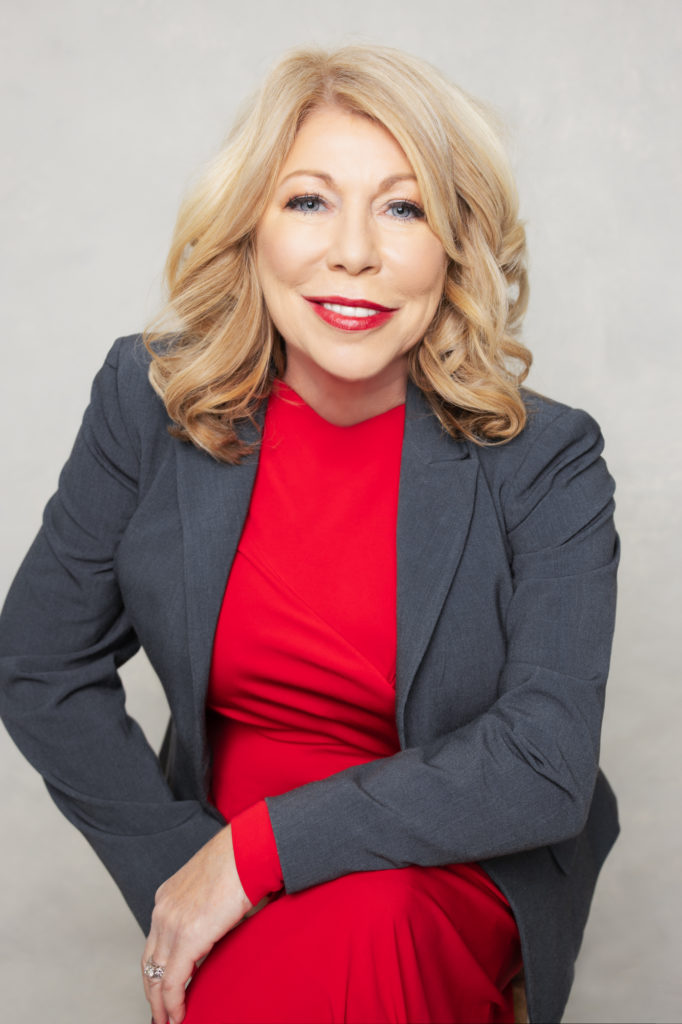 The men and women of Women's Council are very serious about their work and business. They are all dedicated professionals who work very hard at their profession. This network strives to provide quality professional development and leadership events along with sponsoring educational seminars throughout the year. The best thing about it is the relationships you develop with other Realtors both locally, nationally and internationally. We are one of the largest networking organizations of any industry. When you refer to a Women's Council Realtor, you know you're referring to a professional who will get the job done. Check us out!   – Robin Aggers, President.                                
Celebrate Mardi Gras with WRC
We are donating a $2000 gift certificate!!!
It's Carnival time! We hope to see you at this festive event. Enjoy catered traditional Louisiana cuisine, dancing to music from our spirited DJ, the possibility to win door prizes galore, grand prize live auction, photo booth, cash bar and much more. Come for a night out and revel in the vibrancy of Mardi Gras! Buy tickets here.