jamie seal
kw signature realtor 
Jamie is a realtor that loves to help
 Jamie Seal has a hardworking, positive, and down-to-earth attitude. This has allowed her to help many clients find their dream homes since 2006. However, Jamie's involvement with Real Estate started much earlier. And due to her early exposure to the business, Jamie exhibits versatile business-skills by working equally with Buyers and Sellers. Helping other people has always been a priority for Jamie. Let her help you with all your Real Estate needs.
Jamie Seal is a Realtor with Keller Williams Signature turning houses into Homes
Communication and trust are Jamie's priorities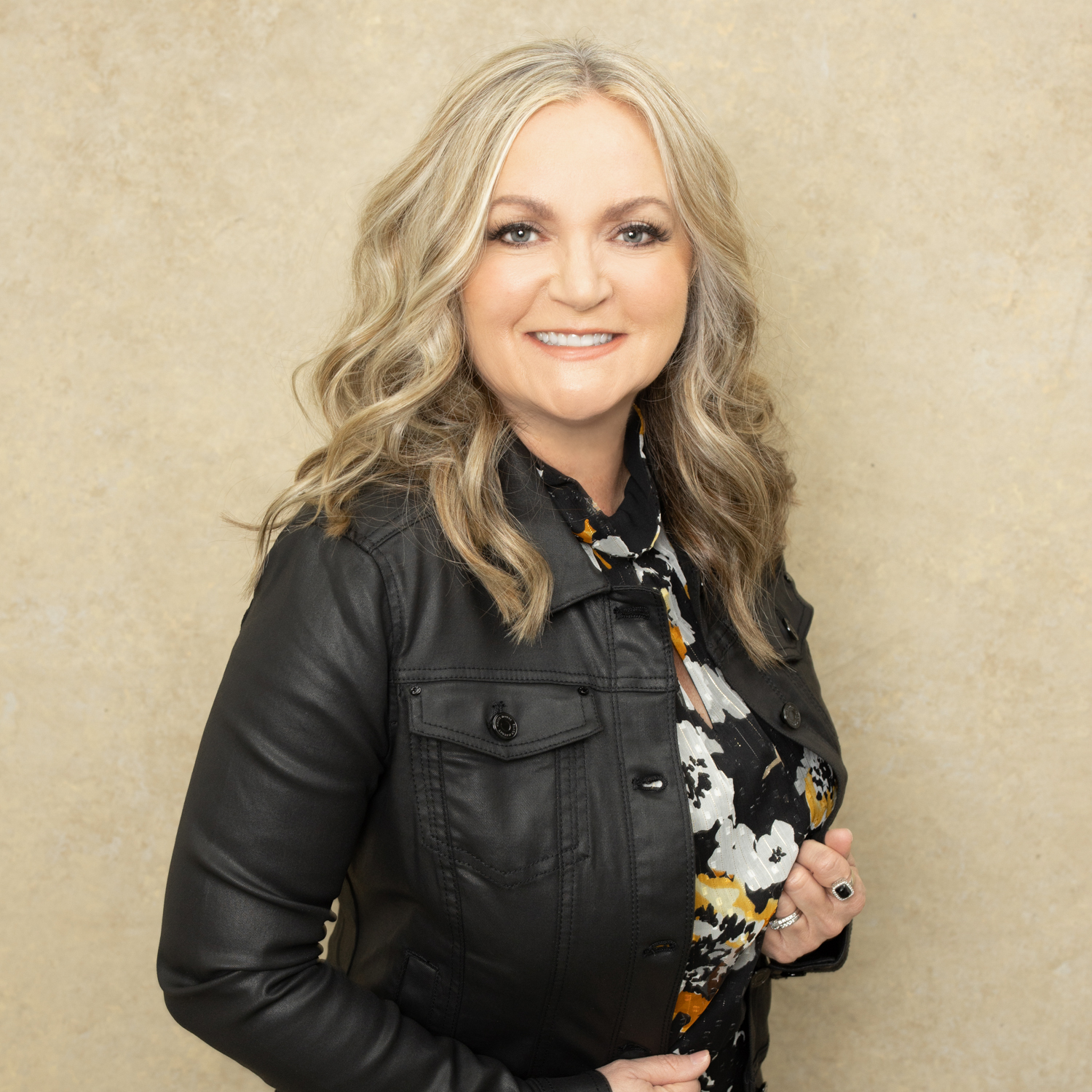 Jamie believes the work between herself and her clients to be a two-way communication. When faced with difficult situations in real estate, Jamie strives to work with a positive attitude, clear head, and her client's best interest at heart.
Moreover, she aims to make her client's experience as stress-free as possible. She encourages them with positivity and confidence along the way.
During her career, Jamie has made constant effort to prioritize the trust and needs of her clients. That is why she takes pride in helping her clients throughout the entire home-owning process. It is her joy to be there every step of the way for her clients.
When asked about her principles, "Trust is everything," she states. Furthermore, she insists that clients knowing "I will be professional and ethical, is crucial."
How Jamie got into Real Estate
Jamie's mother worked as a real estate agent in southern California. So, Jamie experienced the transitions within real estate from as young as elementary school, learning directly from her mom.
Once older, she was an active participant of the corporate business world. At that time, Jamie saw her involvement with real estate as something only associated with her mother. But that was about to change.
Soon,  Jamie's true interests became apparent to her friends. Jamie recalls the times friends noticed how interested she had become in real estate. Everyone kept asking, "why don't you get your real estate license?"
After sitting down with a Broker-friend, Jamie  realized Real Estate could be a career. Suddenly, all the times she had attended open houses, requested information about different homes, and everything in-between, made sense. It was all due to her love and passion for helping people find the perfect home. 
Consequently, Jamie started her Real Estate journey in April of 2006, with Gables and Gates. However, for the past ten months, she has worked as a Real Estate Agent with Keller Williams Signature. And she is ready to help you find the home of your dreams.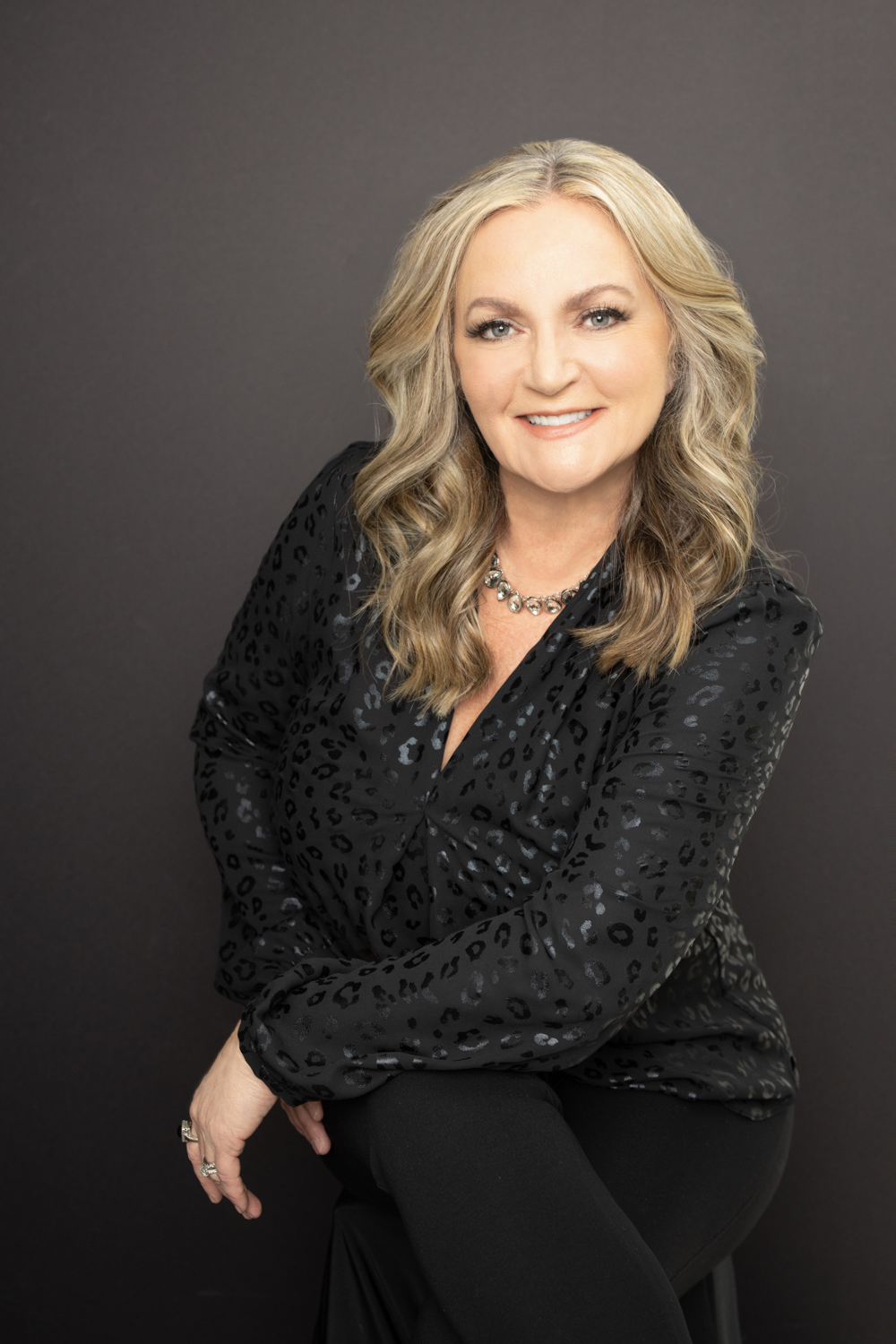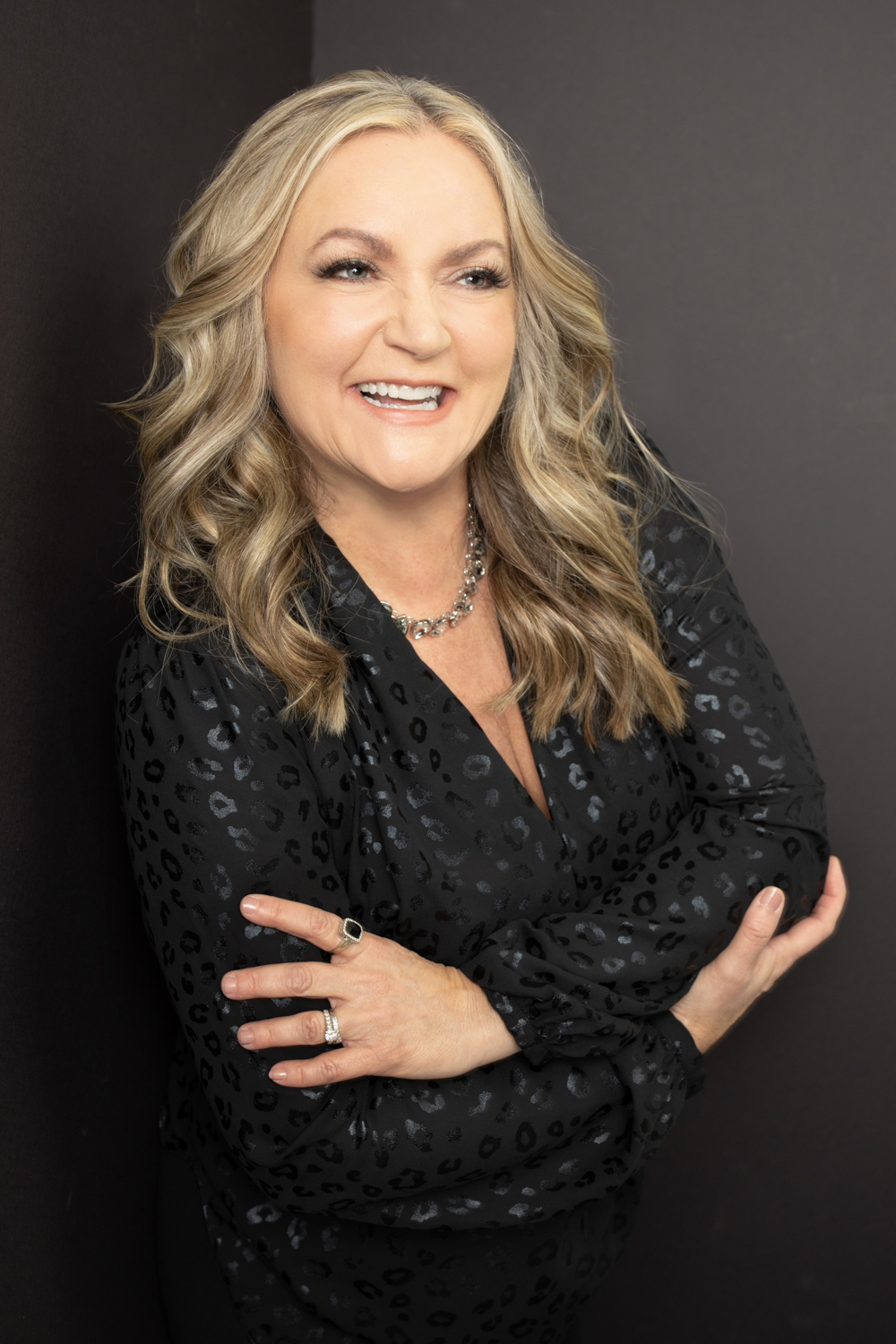 Jamie, the mom, the wife, the friend
When she is not working in her office, or showing clients amazing property of all price points, Jamie values quality time. She loves to connect with her family and friends. Jamie mentions her husband, Tom Broussard, owner and general contractor of Kirk Construction, and her two daughters, "are my reason every day".
When asked if she could offer any advice to other business professionals, she responds "Focus on being positive, and above all, professional". Jamie enjoys supporting her friends' and local businesses. She truly sees these as opportunity for connections and personal relationships.
On feeling like a celebrity!
As a result of growing her career, Jamie decided her realtor photos needed to reflect herself and her business. Several of her friends at Keller Williams had already come to Taylor-Roman Photography for updated headshots so she knew this was the place to go. 
When asked about her experience being photographed by Saray at Taylor-Roman Photography, Jamie referenced to the full make-up and hair transformation, "I felt like a celebrity!"
She excitingly continued, "Working with Saray was fun and comfortable! When I left, I felt excited to book another session for my daughters and I." Jamie believes Taylor-Roman Photography did an amazing job.  In her images she looks professional and experienced yet fun and friendly. Elements of her personality that truly represent her brand.
what are Jamie's clients saying?
Jamie went above and beyond to find us the perfect home and to sell our home very quickly!! she was always available, and especially good with keeping us updated throughout the entire process. We would recommend her to anyone!!
Alicia Ann Obregonn, Residential Real Estate Buyer
I will strongly recommend Jamie to anyone looking to buy a house in the Knoxville area. Jamie is very professional, and very knowledgeable. This was our first house and Jamie was always available to answer all the questions throughout the process. She also provided great recommendations for contractors/services. Jamie went above and beyond during our house search. We give Jamie the highest rating.
Alishia O, First-Time Homebuyer
This is the second time we've worked with Jamie, and she is absolutely the best! To sell our large home in Oak Ridge, which had quite a few higher end finishes and upgrades, took the right marketing strategy and the right buyer. Thanks to Jamie, our home sold in THREE DAYS! We give Jamie a lot of credit for the high visibility of the listing, and the phenomenal photos of our home. Thank you, Jamie! If you want to work with someone who will be your best advocate and work tirelessly for you, call Jamie!!
Jeff, Residential Real Estate Seller
meet our other featured clients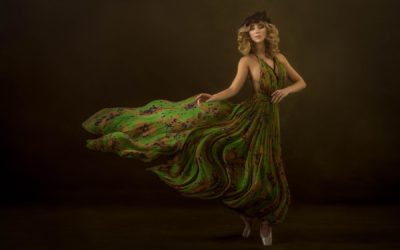 Taylor-Roman Photography routinely submits images to the Portrait Masters. After submission, a group of 13 portrait photography masters then judge the image and award merit points and accreditation. Of the many submissions, Taylor-Roman Photography has won 54 silver awards and 133.5 accreditation points over the course of 4 years.
MON – FRI
8:00 - 6:00pm
BY APPOINTMENT ONLY
Don't be shy. Let us know if you have any questions!