Kenya Worley
Principal broker, United Real Estate Solutions
Kenya is dedicated to her Agents and the Firm
Kenya Worley is passionate, persistent, and a teacher at heart. Educating her Agents at United Real Estate Solutions excites her, and she enjoys helping them form new visions for their careers and the firm. Kenya joined the firm in 2017 and sets herself apart from the competition by providing exceptional customer service and has embraced the idea that Agents can work at 100% commission and enjoy financial and business freedom.  
Moreover, she has earned her Graduate of Real Estate Institute (GRI), earned the Real Estate Negotiation Expert (RENE) designation, and stays active in coaching programs. Winning "REALTOR of the Year" in Cityview Magazine's "Best of the Best" for four consecutive years, Kenya brings her knowledge and expertise to the entire firm.
Kenya specializes in providing an exceptional Real Estate experience
Journey Into a new profession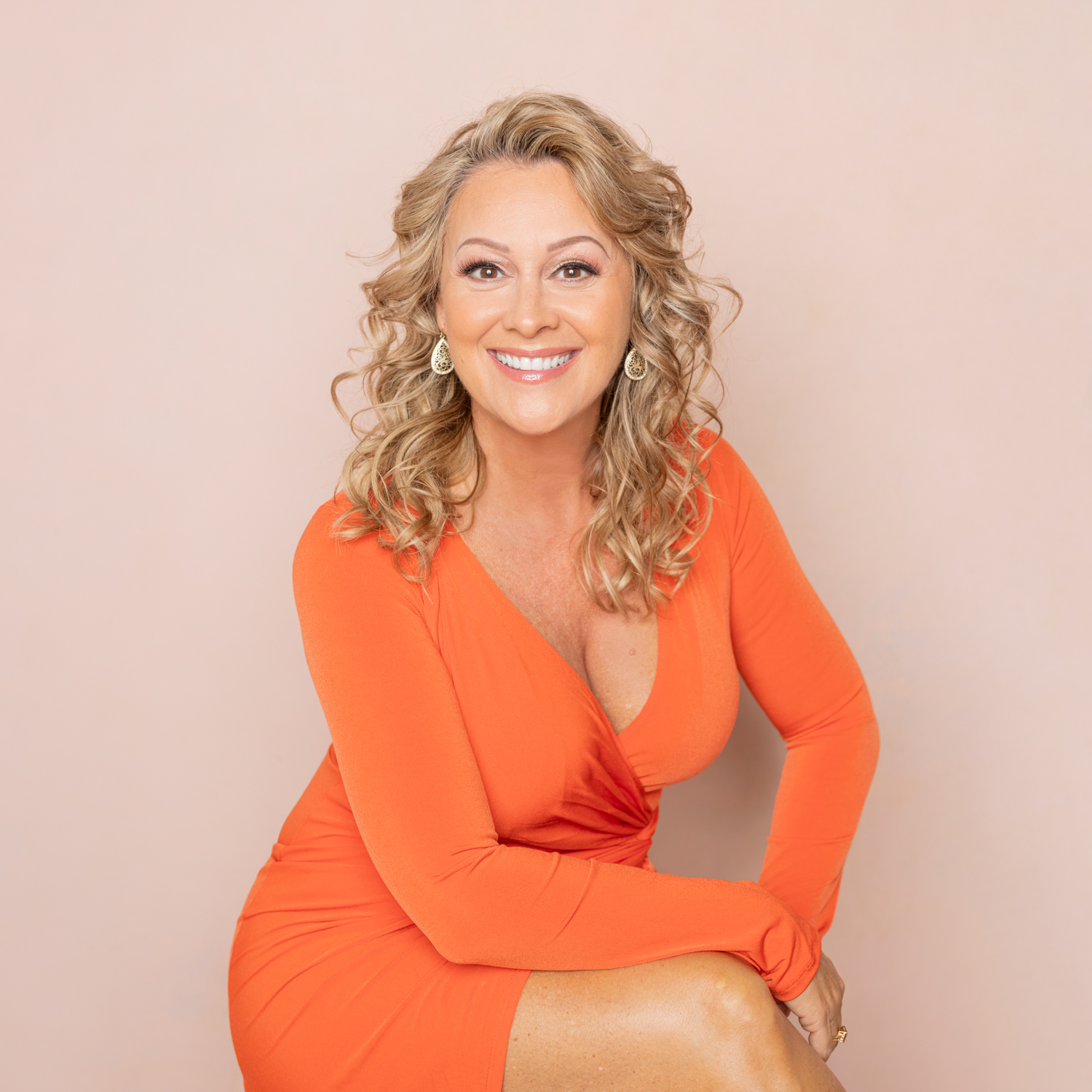 Before working in the Real Estate industry, Kenya worked for Corporate America. Selling homes was not in her "Plan A." An unfortunate downsizing of that company proved fortunate for Kenya as it allowed her to shift to a new opportunity: the Real Estate industry.
Going into a new profession does not come without its challenges. Kenya explains, "The biggest challenge when I started was learning how to market myself and explain the value, services, and education my clients would receive." She overcame this challenge and became a multi-million-dollar producing Agent in less than two years. Three years after she was a licensed Agent, Kenya worked to obtain her Broker's license because she wanted more education, accountability, and to be a firm Principal one day.  Today, Kenya works at her firm with Agents ensuring they are equipped to provide a "one-stop-shop" experience to their clients and the service and support that goes along with that.
Kenya describes the most rewarding part of her profession as "helping Agents transferring to United Real Estate Solutions experience the 100% commission model, learn about finances, grow their business, raise the bar in professional standards, and find their personal freedom from traditional brokerages." The United Real Estate firm is set apart. Realtors get to keep 100% of their commissions instead of having to give them to their Broker. This makes a major difference in her Agents' lives, and Kenya loves to play a key role in the process.
Words of wisdom
Success is often accompanied by wisdom. There are many lessons to learn along a professional journey, and Kenya shares some insight into what she has learned. "All of us together are smarter than one of us alone," she says, "Always tell the truth, always be transparent and open, and always be willing and have a desire to hear others' input and opinions."  Honesty, transparency, and cooperation are crucial to Kenya's success.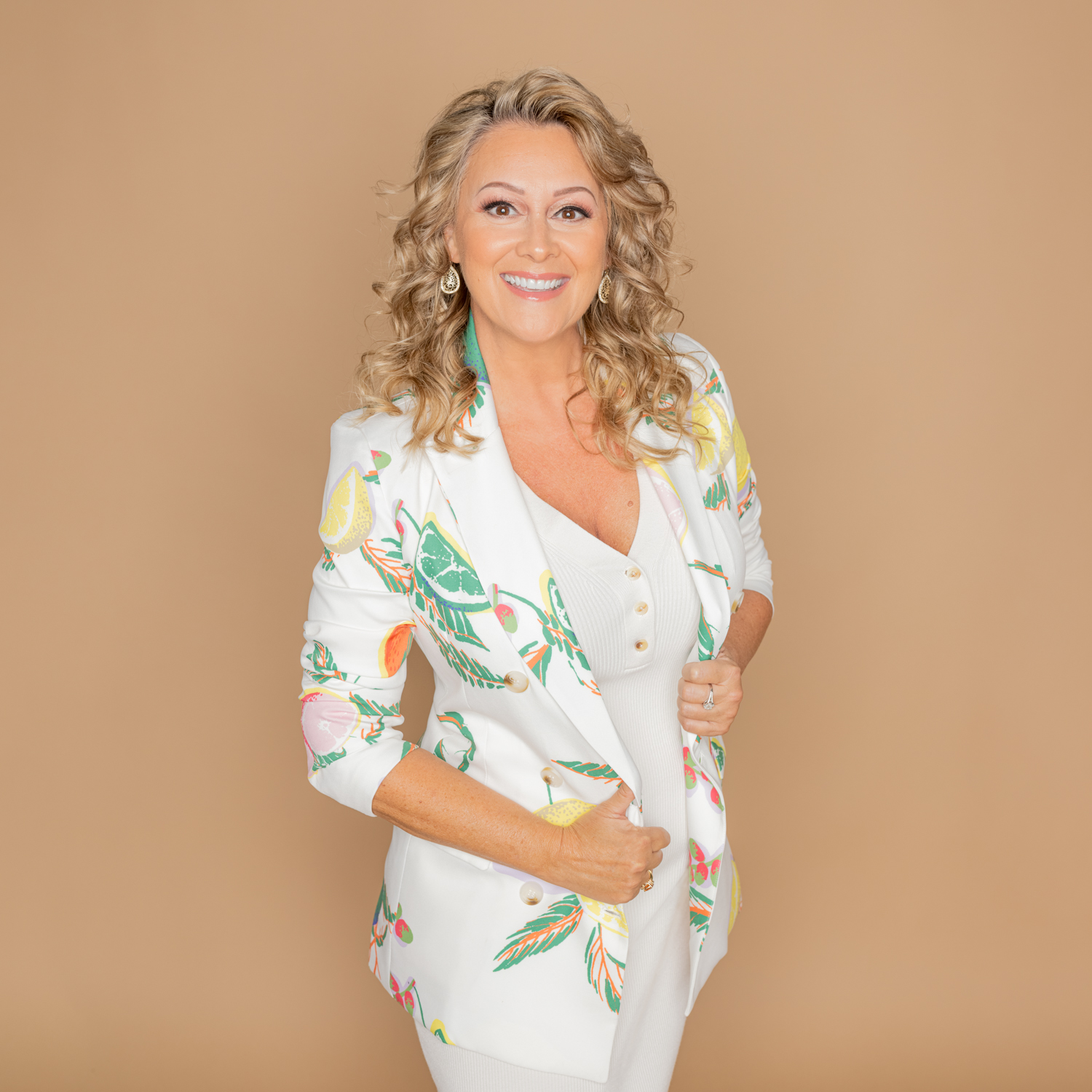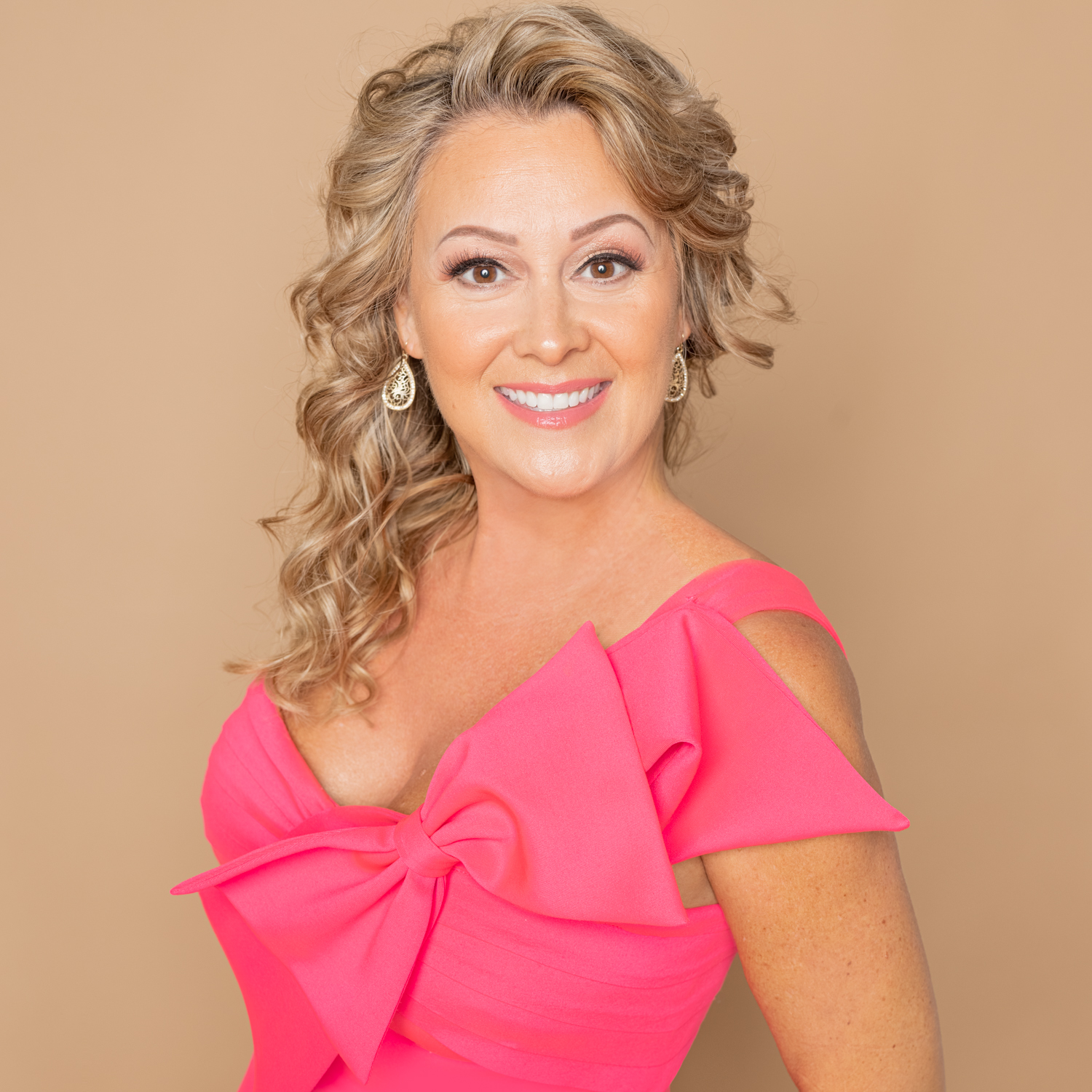 The photoshoot experience
Kenya met Saray at a networking group several few years ago and the two immediately connected. Saray's professionalism and eye for beauty and detail impressed Kenya, and she became one of Saray's first clients. Kenya recently went to Saray for business headshots and was still in awe of the whole experience. She even describes the hair and makeup process as being better than she could have imagined. Her overall experience can be summarized into this: "I love Saray's company, her brand, her style, her eye for detail, her God-given talents to see art and beauty in everyone around her. She and her staff treat you with luxury, care, and love." Kenya understands the importance of having current professional photos, and Saray is her number one choice for making this happen.
meet our other featured clients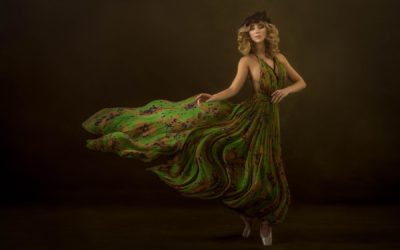 Taylor-Roman Photography routinely submits images to the Portrait Masters. After submission, a group of 13 portrait photography masters then judge the image and award merit points and accreditation. Of the many submissions, Taylor-Roman Photography has won 54 silver awards and 133.5 accreditation points over the course of 4 years.
MON – FRI
8:00 - 6:00pm
BY APPOINTMENT ONLY
Don't be shy. Let us know if you have any questions!