FINE ART PORTRAITS


"My heart bursts its banks, spilling beauty and goodness. I pour it  out in [photographs] to the king." 
CONTACT US
We can't wait to provide you with a custom luxury portrait photography experience unlike any other.
Your comfort is our team's main concern. You may be thinking how can that be when I would rather get a root canal than have my photos taken. Or you may be thinking you aren't photogenic. Our core belief is that beauty exists in everyone and our job is to provide you with tangible proof via photographs. Our promise to you is a fun and luxurious experience with the most beautiful photos you have ever seen of yourself. Our talented team will style your hair and makeup so you look as good as you feel. Our award-winning artist will get to know you and help you decide what to wear based on your personal style and your marketing message. When she starts taking pictures, you'll be ready.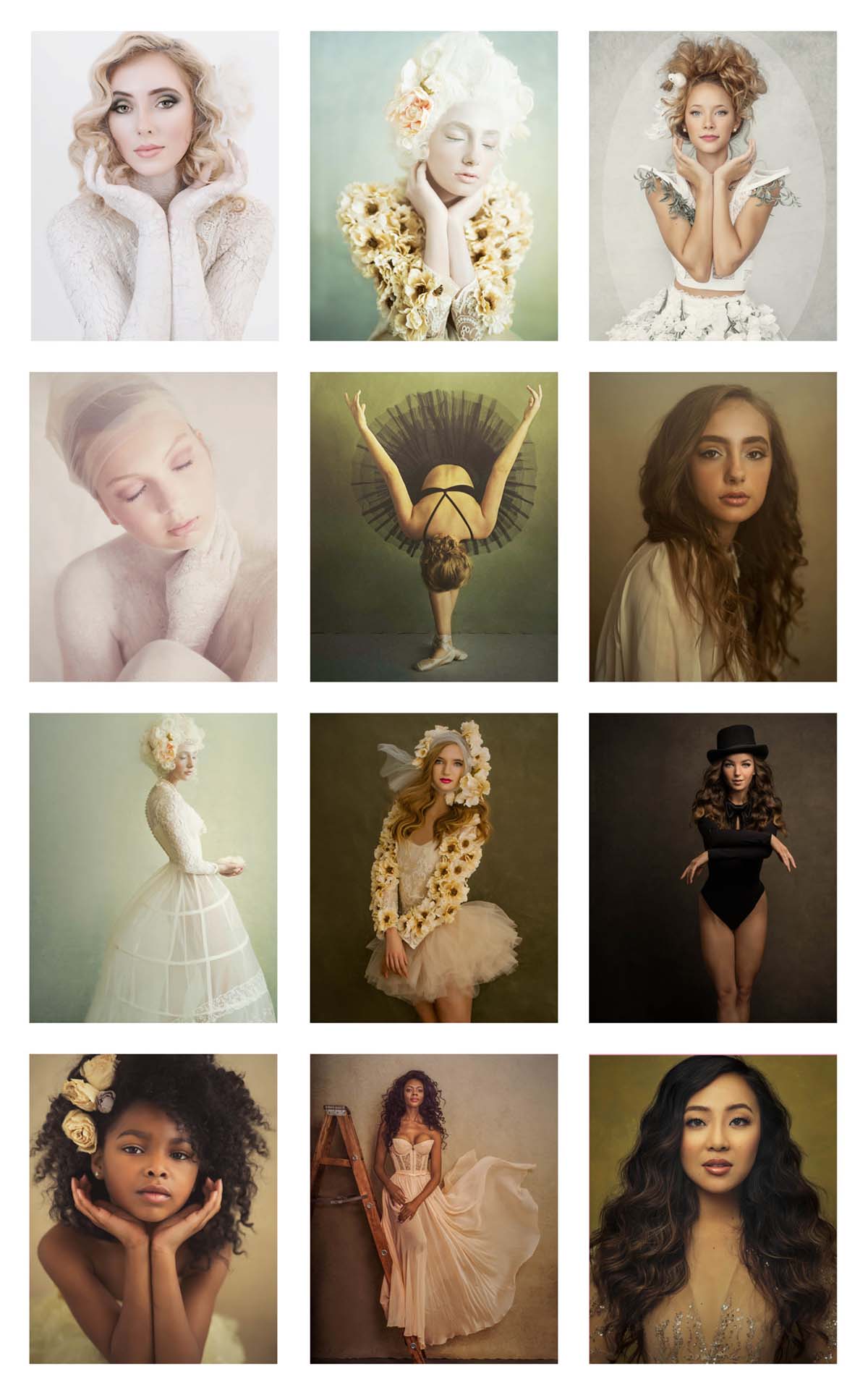 Your custom portrait session
Initial Consultation
 This is for you to learn more about the process. But, more importantly, for us to get to know you and understand the vision you have for your session.
Wardrobe Styling
As part of your consultation we'll talk about your personal brand and we'll help you choose the outfits from your closet that will show the best at your portrait photography session.
Hair Styling
The day of your photoshoot, you simply show up. One of our hair stylists will give shape and add volume to your beautiful tresses.
Makeup Application
Whether you decide to come with some makeup on or with a fresh face, our professional makeup artists will ensure your makeup is photo-ready. We'll even add some eyelashes as well.
Guided Photoshoot
Saray's job is to find your best angles and guide you through a series of expressions until she captures your personality. She wants to tell your story through beautiful photos that you will gladly share all over your social media and gift to family members.
Multiple Outfit Changes
You'll be with Saray for a while and that allows for several changes. Saray has found over the years that there is something liberating about putting on a different outfit that allows your confidence to come through.
Immediate Image Reveal
Daniel or Saray will show you the images right after your session. You will be able to select the images you want to take home and determine the level of retouching on your images 
Professional Retouching
While the magic already happened during your photoshoot, every image is retouched as if it was going on a magazine. Rest assured that every little detail will be taken care of.
Digital Files & Prints
We believe in the power of a print. With the purchase of every digital file you also receive its matching matted print. Every digital file is delivered in color and BW.
Multi Award-Winning Portrait Master  
Rest assured you are in the best hands. Saray Taylor-Roman is an accredited Master portrait photographer. As of September 2019 she is one of three portrait photographers in the world (North Dakota and Denmark being the other two locations) to hold Fellow status with The Portrait Masters. Her work has been published and exhibited multiple times and it also has received numerous awards locally, nationally, and internationally. When it comes to your custom portrait photography session, she believes the real star is you and it's her absolute joy to get to know you. Her mission is to create the most beautiful images you have ever owned starring you and your loved ones. 
To see the divine beauty in everyone and provide tangible proof of its existence via photographs.
God created humankind in his own image: An image of beauty, strength, singularity, and full of creative power. I seek to photograph that in everyone.
Let's celebrate the years of sacrifice, discipline, and endurance you have poured into your passion through fine art portraits that capture in one frame the glorious and ecstatic art of dancing. 
The end of school is not the end of life. It's the beginning of something new. Together, let's dream what the future holds for you.  Senior portrait sessions include several outfit changes that allow them to express their personality and interests.
You need a new headshot if you want to be seen as a leader in your industry. Our headshots are impactful and clearly communicate each client's personal/ corporate brand. All sessions include hair, makeup, and wardrobe styling.
We believe that families should exist in pictures. You don't need an excuse to celebrate your beautiful family but if you have an anniversary, a birthday, or a milestone, we'd love to create timeless portraits for you.

"It definitely wasn't your run-of-the-mill headshot experience! A business image is too important to be satisfied with average results. What I ended up with was extraordinary."
Claudia Stallings

"I Felt like a celebrity"
"I felt like a celebrity getting my hair and makeup done professionally. Saray is a fabulous photographer. I have never received so many compliments from friends and family!"
Jill Irvin

"Talented & Knowledgeable about Branding"
"Saray has an eye for detail like no other photographer! She is not only talented but she is very professional and knowledgeable about branding, marketing and business!"
Maryann Azambuja

"After going through a divorce, menopause, bankruptcy, I felt wiped out, haggard. A part of me felt old and used up. The day of the shoot I felt like a princess. But when I saw what Saray pulled out of me. I wept. Thank you Saray. If pictures can heal, yours did"
Tammy
We meet amazing people here in Knoxville and all over the world. Here you'll get to know them too. We will also highlight some of the publications, events, and awards we collect throughout our journey!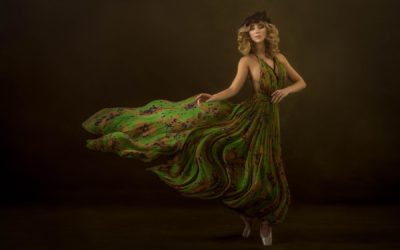 Taylor-Roman Photography routinely submits images to the Portrait Masters. After submission, a group of 13 portrait photography masters then judge the image and award merit points and accreditation. Of the many submissions, Taylor-Roman Photography has won 54 silver awards and 133.5 accreditation points over the course of 4 years.
MON – FRI
8:00 - 6:00pm
BY APPOINTMENT ONLY
Don't be shy. Let us know if you have any questions!